I have been surprising my littles with lots of Halloween goodness over the last few weeks. (If you follow me on Instagram or Facebook you have seen some of our fun Halloween-y dinners already!) Because, why not. I love Halloween!!!! I made these fun Monster Treat Cups so we could fill them with popcorn for an after school snack one day. Popcorn is always more delicious when it's served up in a cute cup! And homework always gets done faster too…bonus!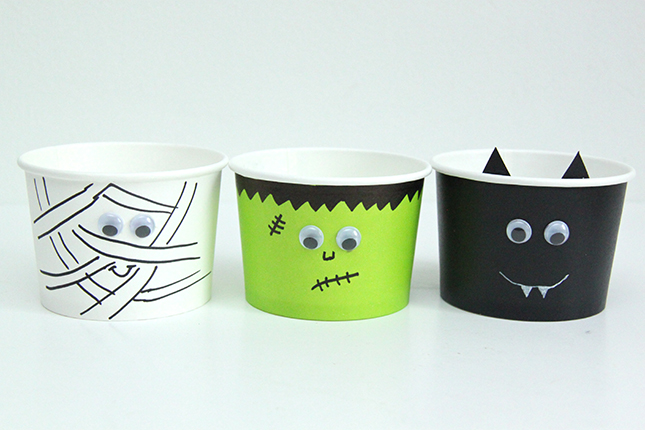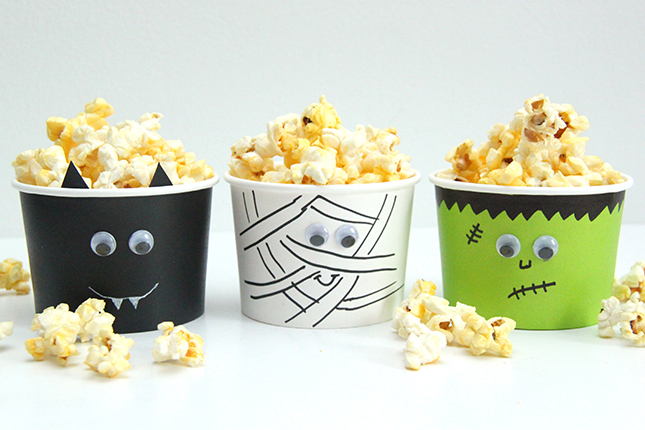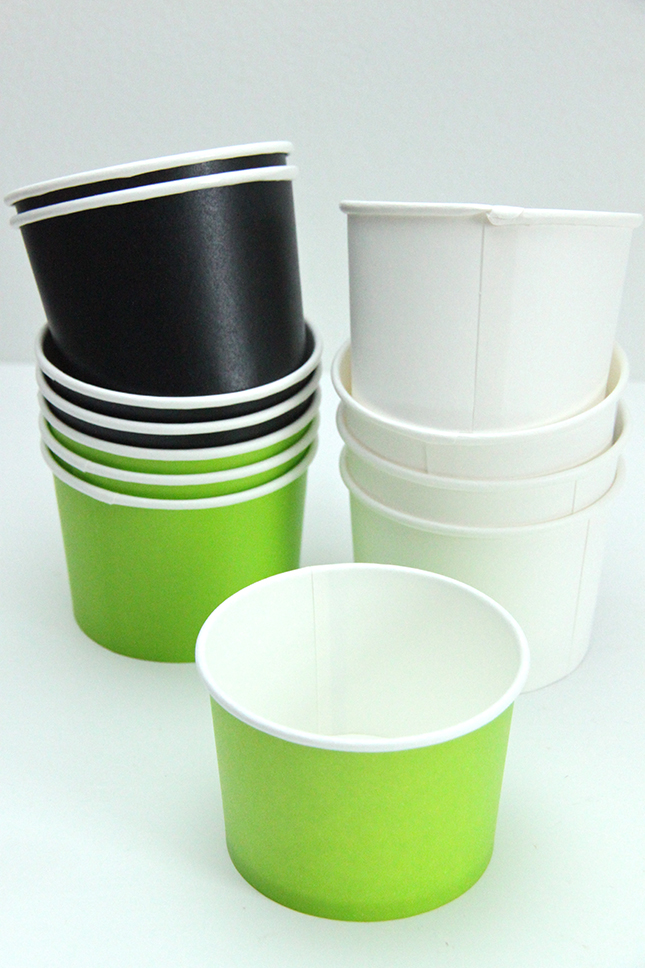 They are super easy to make. You just need some paper treat cups or even paper drinking cups would do too! I bought lime green, black, and plain white to make the Frankenstein, Bat, and a Mummy cups.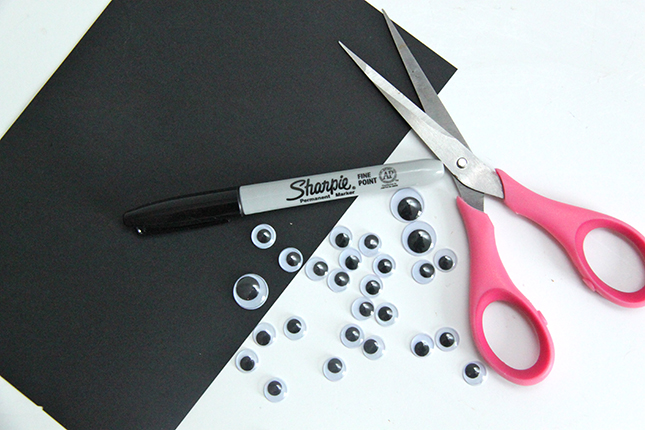 I used a Sharpie marker to draw all the faces on. I used this gel pen to draw the bats smile and fangs, I love this pen!!! You will also need some googly eyes and a gluestick and a small sheet of black card stock to make the bat ears!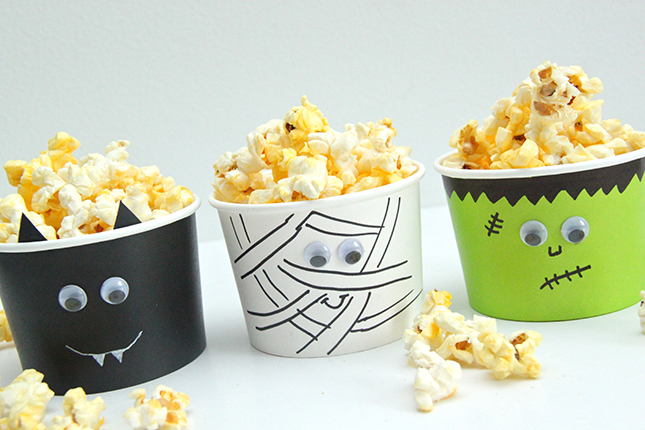 Then go crazy drawing your faces! These are simple enough even kids could make them, imagine how crazy they would get then!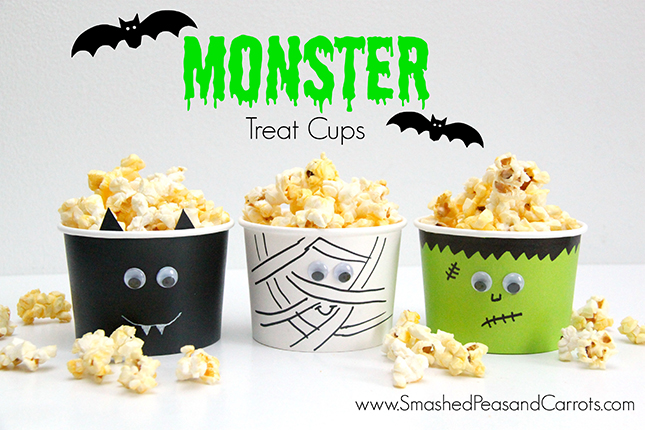 Happy Monster-making!!
Thanks for stopping by today!
Love,
Maggie