*We love Mo Willems books and are so excited to be sponsored by Disney-Hyperion for the #ReadMo Ambassador program!
These 3 Ingredient Cookie Butter Cookies are super easy to make and so delicious that you will want to share them with all your friends!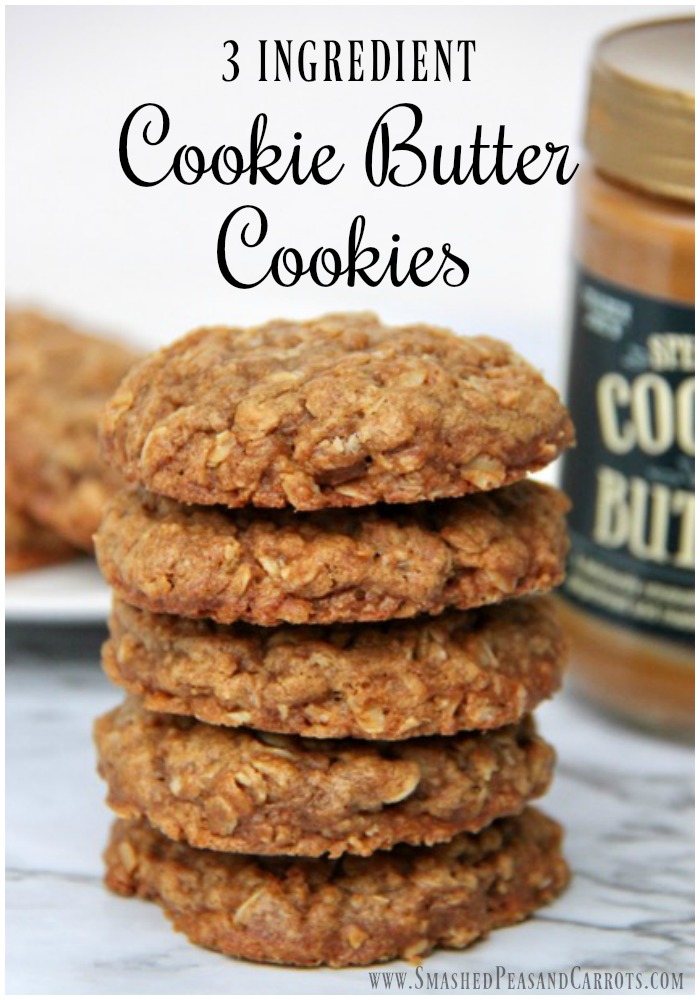 Have you ever met someone and wanted to get to know them more but felt scared to talk to them? Well, we had a moment like that not too long ago with my kids meeting some new kids in our neighborhood. So we decided to bring a plate of one of our favorite cookies to "say hi" and break the ice (which would be these amazing cookies, btw!) It was an idea we had after reading the newest book from Mo Willems, Sam, the Most Scaredy-cat Kid in the Whole World. And it was just what my kids needed! Now they have a new friends to play with and they don't feel scared to just go up and talk to them when they see them now!


Sam, the Most Scaredy-cat Kid in the Whole World by Mo Willems, just released last month as a companion book to 2005's Leonardo, the Terrible Monster. The new release is about Sam who is afraid of anything and everything—except for his friend Leonardo, the terrible monster, and Kerry who is afraid of everything and anything—except for her friend Frankenthaler, the other monster. One day, the two scaredy-cat kids make a particularly scary discovery: each other! AAH! EEK!Something has to be done. Something BIG. But what?

This new book is super cute and a great way to encourage children to be brave and conquer their fears…especially if those fears involve making new friends. We read this snuggled up on the couch one night and my kids absolutely loved the message. We talked about how we can be kind and make new friends at school, at our after school activities, and even our neighborhood.
We decided that a great way to conquer a fear of my kids' (which is going out of their comfort zones and making friends with someone they have only seen and never met) would be to actually go to a new neighbors home with a plate of cookies to "say hi"! Then once the ice was broken, they didn't have to worry about not "knowing" them and could just walk right up and talk to them! And it worked like a charm…new friends for the win!
3 Ingredient Cookie Butter Cookies
These were our "say hi" cookies…we hope they help you make new friends too!

3 Ingredient Cookie Butter Cookies
Instructions
In a medium sized bowl, mix all 3 ingredients together and drop by tablespoonful onto a parchment lined cookie sheet.
Bake at 350 degrees for 9-11 minutes.
Cool cookies on a wire rack, enjoy!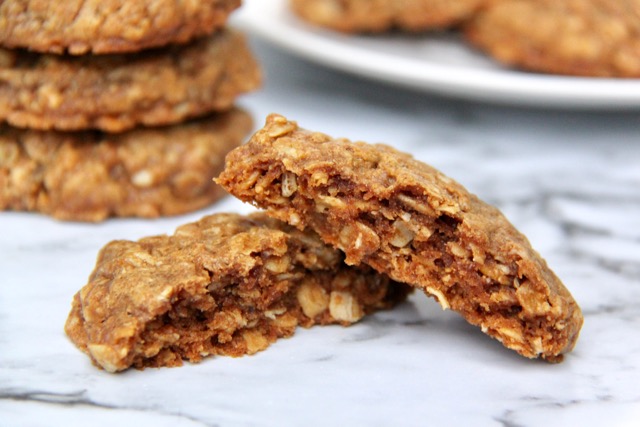 Three simple ingredients for cookies that taste soooo good! If you haven't had cookie butter before, well let me describe this heaven to you! It has It has the consistency of peanut butter, but tastes like cinnamon sugar cookie dough….and is To. Die. For. Delicious!!!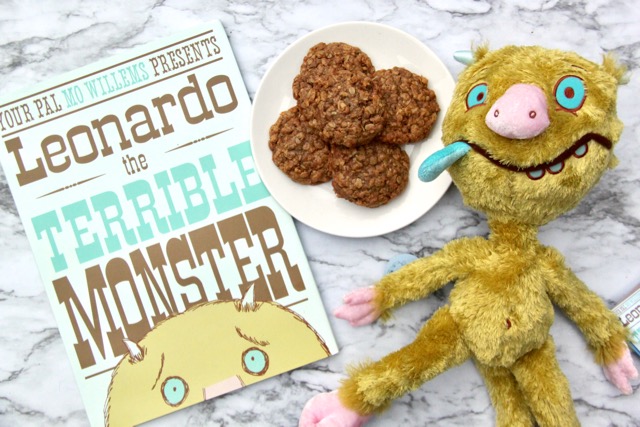 We received this cute Leonard the Terrible Monster puppet and he "helped" us make our cookies!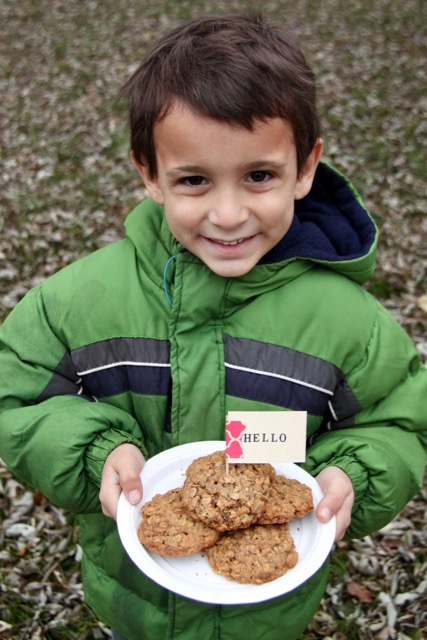 How cute is Oliver?! He is all smiles and ready to go and deliver our special cookies!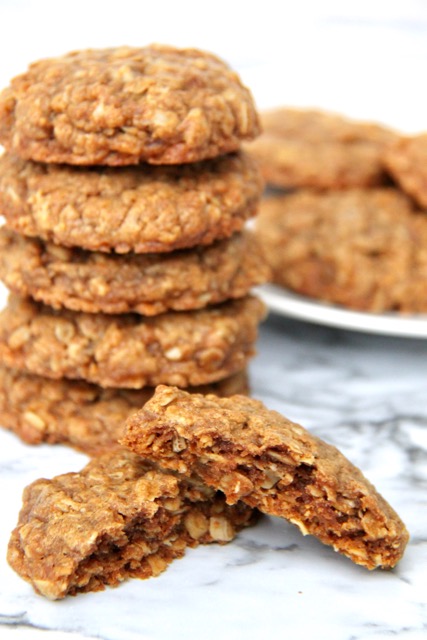 Sam, the most Scaredy-cat Kid in the Whole World
By Mo Willems
Released September 5th, 2017
Recommended for ages 4-8
Leonardo, the Terrible Monster
Released September 1st, 2005
Recommended for ages 4-8
Visit the Official Website
Follow Disney-Hyperion on Twitter
Check out Disney Books on Facebook and Instagram
::   ::  ::
For more delicious and easy recipes and craft ideas please LIKE Smashed Peas and Carrots on Facebook or follow me on Instagram or Pinterest for more great ideas! And if you like this, you may enjoy these posts as well!
Thanks for stopping by today!
Love,
Maggie
SaveSave
SaveSave
SaveSave