Ahhh
, to have a few spare moments just for me…between nursing and changing diapers and playing with the older kidlets…I just LOVE me some "ME" time!!! I know it's a bit weird but I have to admit that I relish the time I get to craft, sew, clean dishes, do the laundry and pick up the house. It's a definite stress reducer for me. There is just something calming to me in the fact that I have a few moments to myself to do things that make me happy, and yes, I am well aware that the phrases 'doing housework' and 'makes me happy' are in the same sentence. You had to know I was weird like this from reading my blog for so long…unless you are a newbie here, than welcome and hello to you 🙂
Anyhoo, I get a few such moments each day, little ones, but moments none-the-less. In one of those moments the other day I finally made myself a boobie cover aka a nursing cover. I wanted to do this during my pregnancy as they are easy enough to make but I wanted to make it in either girl-style or boy-style and since we didn't know Eloise was a girl until her birthday I had to wait on it a bit.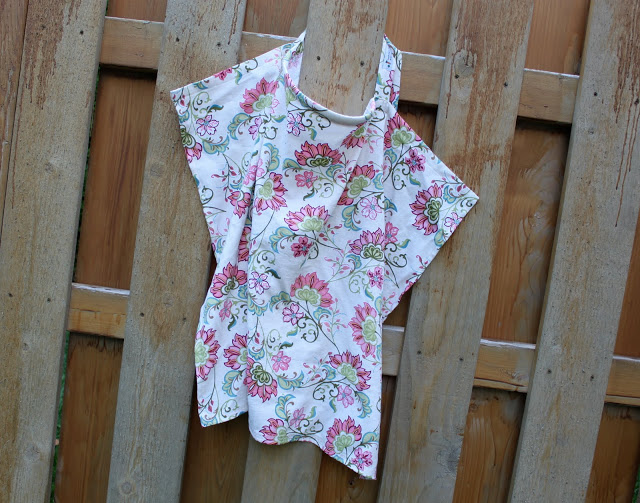 I just love my finished product…what do you think?
I didn't do a tutorial on this as there are tons of them out there (and I mean T-O-N-S). A few that I found that I really liked were
here
,
here
,
and
here
. I didn't really follow any of these exactly but took from them what I liked to make mine.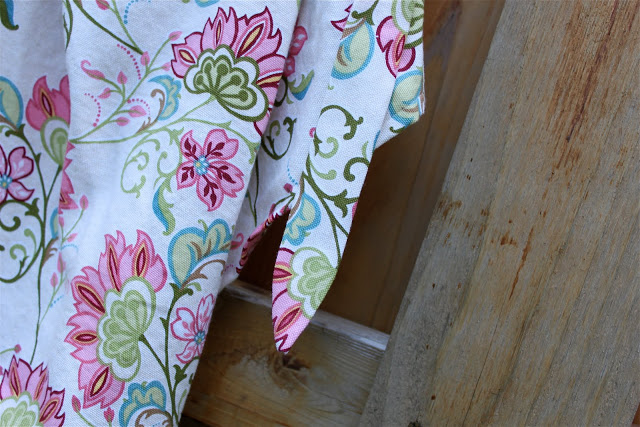 And just a little note from me to you, I used a home decor weight fabric that was 100% cotton for breathability as well as I made a pointed end at the long strap to make it
easier
to feed through the D-rings. Cause we all know that when your nursing and you got a hungry babe on your hands you just need whatever makes life easier…and it adds a pretty touch to the nursing cover to boot, holla!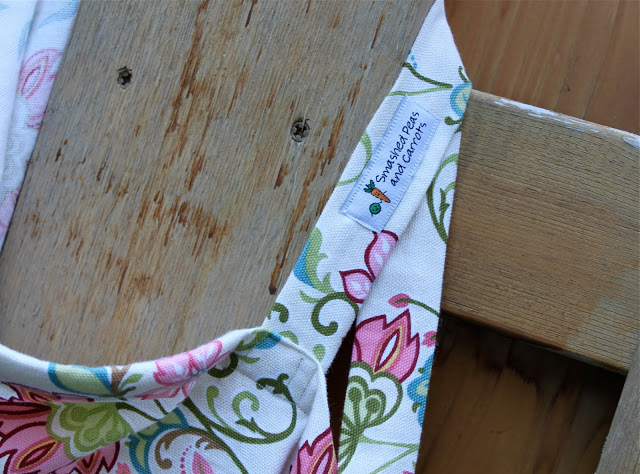 Yuppers, I'm one happy momma right now