*This post is sponsored by Kohl's and I was compensated for my work. All opinions and ideas are solely that of Smashed Peas and Carrots.
Ahhh! I know I said I was going to try to enjoy the last bits of summer in my last post but I couldn't help be enticed by some of the cute Back to School clothes that are on sale right now!! The kids and I were at Kohl's recently and OMG, they have such cute stuff at such great prices! Since my kids were babies I have always loved Carter's clothing as they are known for adorable, affordable styles and quality clothing and that now my littles are a bit older I love that we can find that same awesome brand at Kohl's for that same great quality. Carter's provides an extensive assortment of easy outfit sets, coordinated collections and ready-to-play shorts and tees. From daycare to grade school, Carter's has everything you need up to size 8! Let me show you some of the beautiful Kohl's Carter's Kids clothing my little ones picked out, seriously such cute stuff!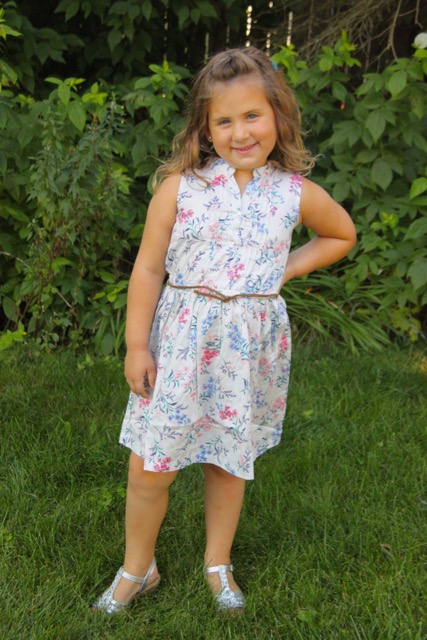 Oh my. My Ellie turned six this summer…isn't she looking so grown up?! Ellie loves her dresses and picked out some super cute ones! I love that this season Carter's has some great southwest inspired fall trends and this dress is the perfect example. This is the Woven Floral Dress with Braided Belt. I mean, how cute is that!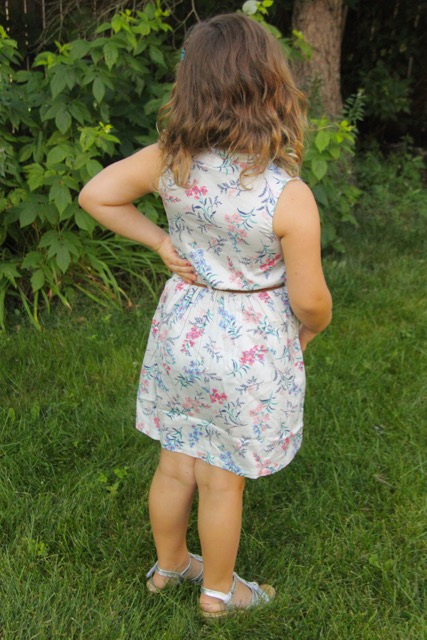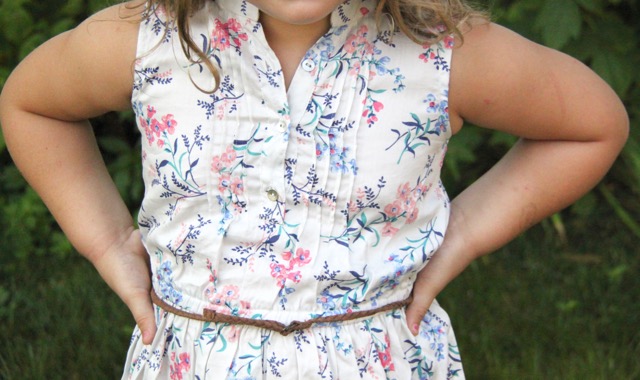 I especially am digging the girly details like this cute pleated front and Ellie loves that belt and the grown up look! Honestly, I wish this came in my size!!! This dress is super light and airy and not only looks cute in sandals but will look adorable in a pair of brown boots with a jean jacket…win!!!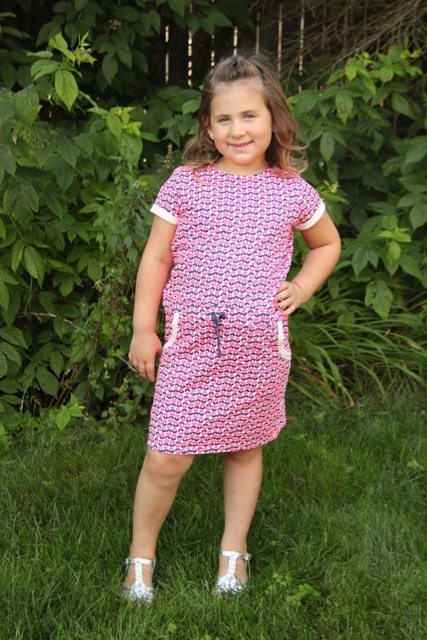 Ellie also picked out this fun dress, the Geometric French Terry Pocket Dress. It is super comfy and would look great with a pair of leggings once the weather cools down.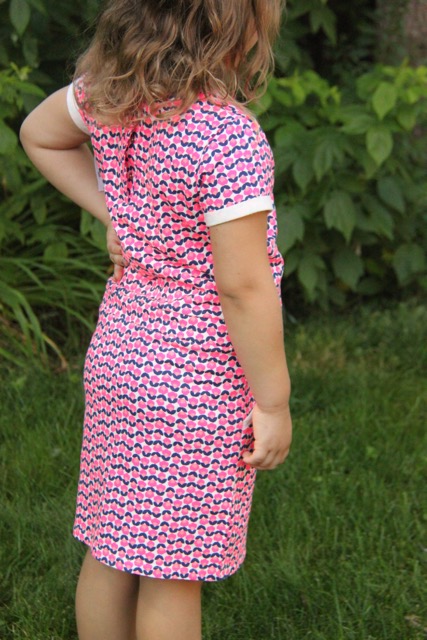 There are two back buttons and a crew neck for easy on and comfort!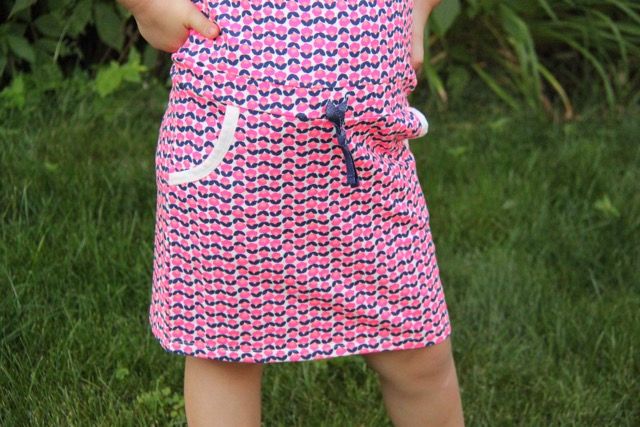 And the best part is that there are two functional pockets as well as a functional tie at the waist!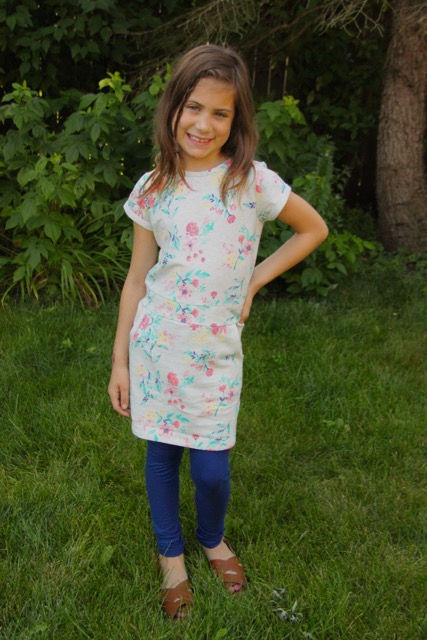 Penny picked one of these terry knit dresses out too! Here you can see the Terry Knit Floral Dress paired with the Long Leggings in Navy. We looooove leggings in our home, they are truly an every day staple for us and these ones are super comfy and made to last!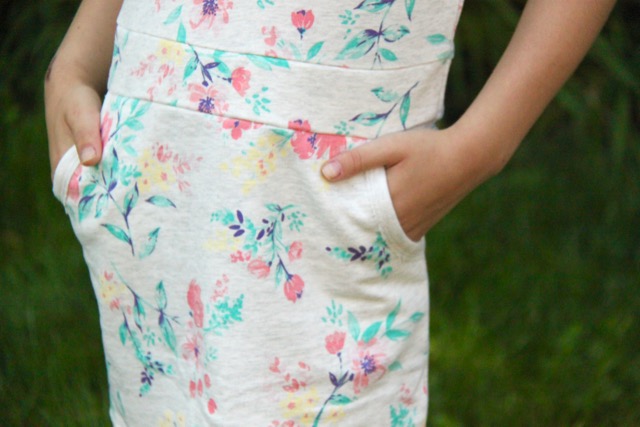 Those pockets! What girl doesn't need a place to keep her lip gloss!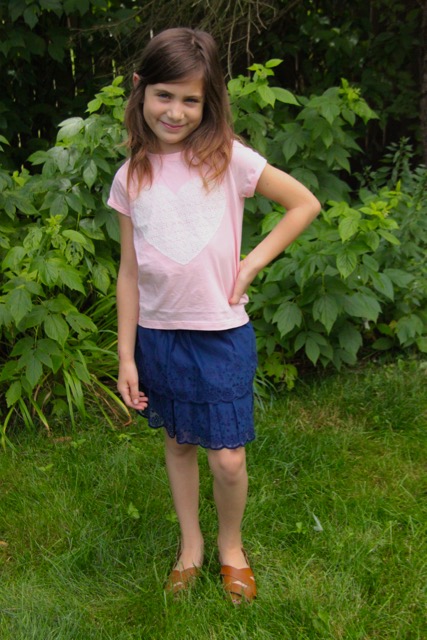 Penny also picked out this outfit which includes the Lace Heart High-Low Tee and the Tiered Mesh Lace Skirt.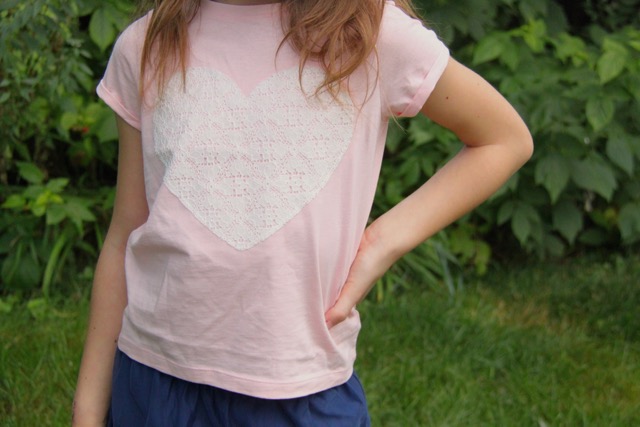 The Tee is super soft and the high low look is so in style right now. And that lace heart…again, the sweet girly details cannot be missed! Aaaand it will go great with a pair of leggings too!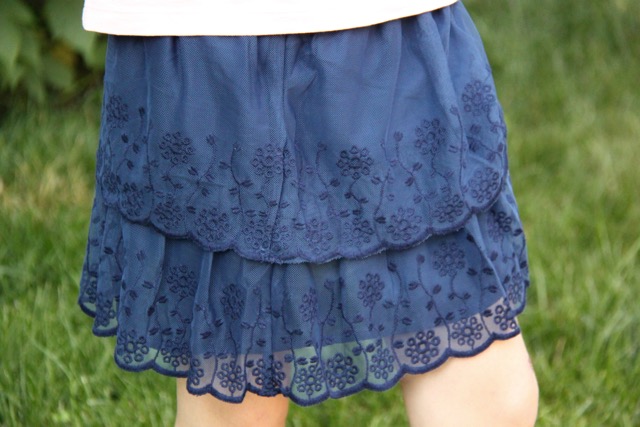 And this skirt!!!! Super cute and feminine! The tiered lacey look is perfect for dressing up or adding a bit of softness to a graphic shirt.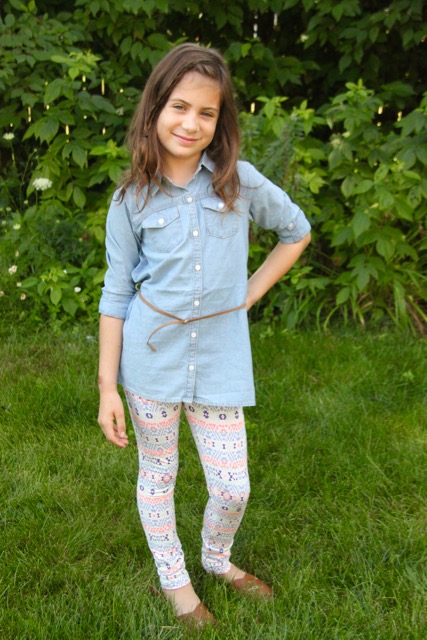 Here Penny has on the Chambray Denim Tunic and Aztec Leggings set. I tell you these go-together sets are just perfect for my kids, I love that Carter's makes them! It makes it so easy to pick out a complete outfit from their closet in no time, especially when we are running late on school mornings!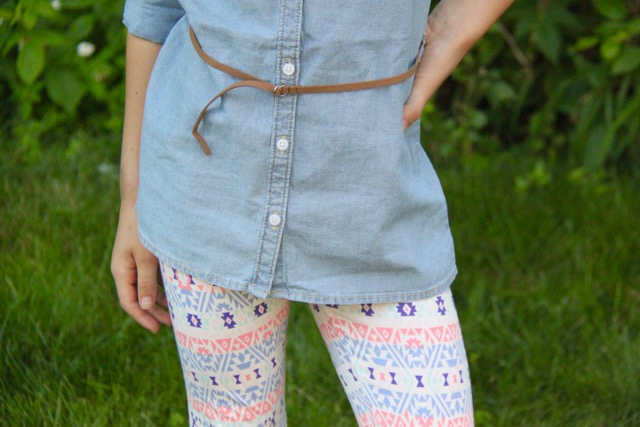 She loves the cute little belt it came with and the fun print leggings!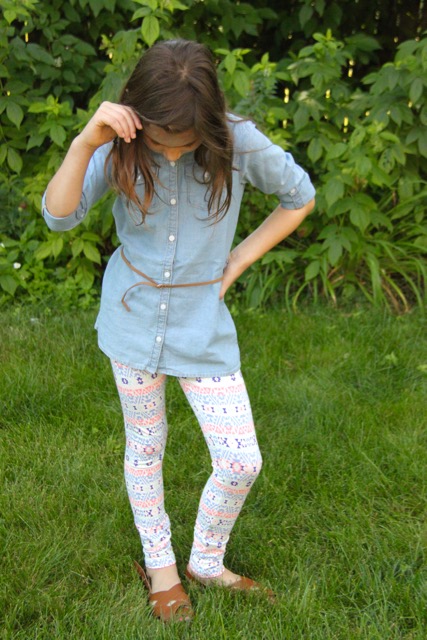 It is definitely a winner!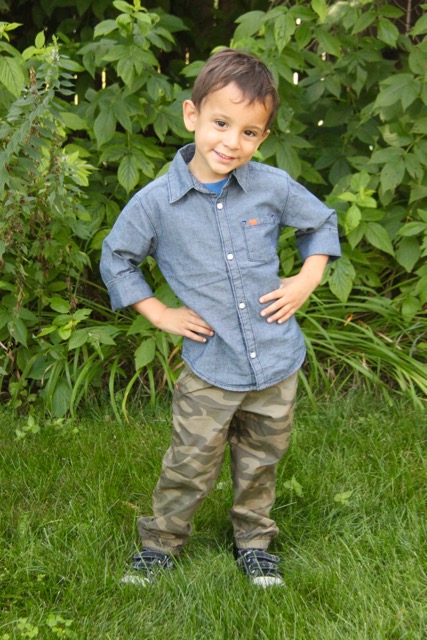 And now for Oliver! This kid is such a ham in front of the camera these days! For so long he would never smile and now he does anything and everything to make you laugh while you take his picture, so funny!! We picked out a few outfits for him that I think are juuuust adorable!!
He picked out this Chambray Button-Down Shirt and Camouflage Jogger Pants set. And oh my, is it too cute for words!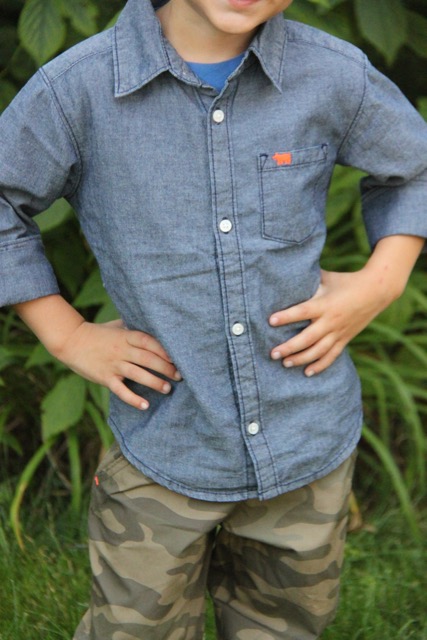 The shirt is a beautiful button down with a functional pocket and is soft and comfy.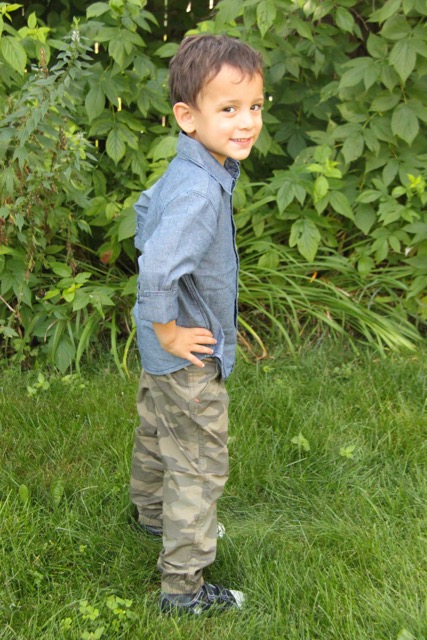 And the pants are the new jogger style with elastic at the bottoms. There are also functional pockets and and elastic waist for easy on/off! I am just in love wit the causal vintage inspired outdoor/camping look! It really is precious!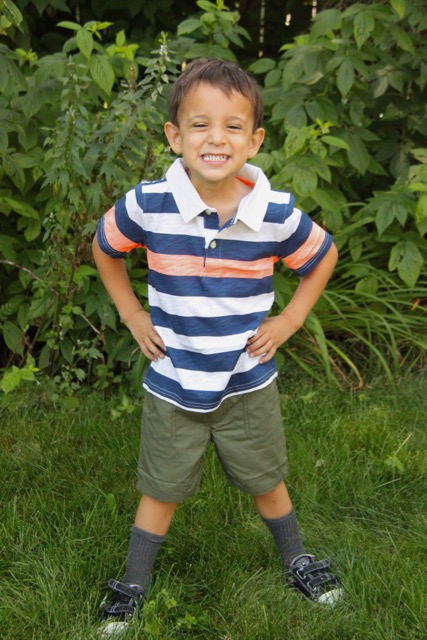 He also picked out this crazy cute Striped Polo Shirt and Shorts set in Navy. OMG. Too cute!!!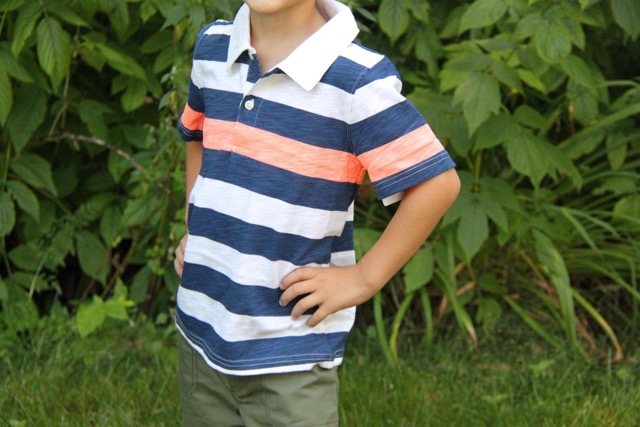 The polo shirt is soft and the color is slightly worn with that vintage inspired look and the shorts have an elastic waist band too which means he can dress himself!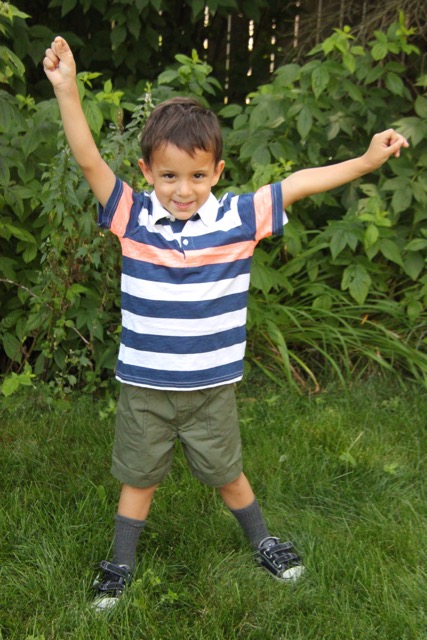 All and all we are loving our Kohl's Carters Kids Back to School clothing. The clothes are top notch as always and I love that the styles they offer allow my kids to dress appropriately, but also express their unique sense of style and personality.
And for your Back to School shopping pleasure, enjoy this $10 off of $40 coupon (or use the promo code: BTS10 online!) The coupon is valid from August 1-17, 2016!
And if you happen to shop for your back to school clothing at Kohl's please use the hashtag #kohls and #firstdayeveryday to share all the fun things you bought!
*This post is sponsored by Kohl's and I was compensated for my work. All opinions and ideas are solely that of Smashed Peas and Carrots. 
**My blog may contain links to other websites. I am not responsible for the privacy policies of those other websites. When you click on a link, your information may be collected by those websites so I encourage you to read their privacy policies.
Thanks for stopping by today!
Love,
Maggie