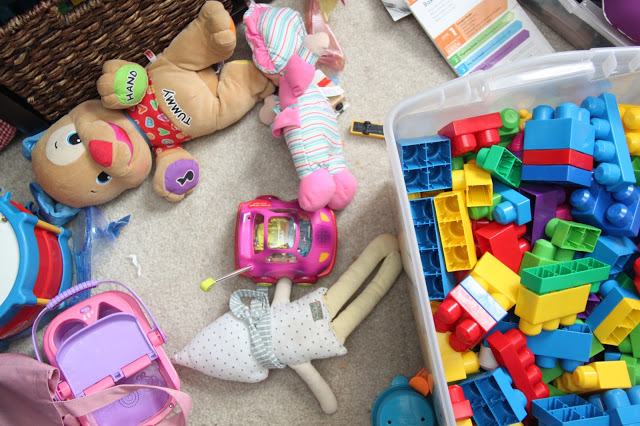 If you have children I bet you have felt like I have felt almost every day this summer…that the word child is just another word for tornado. Loud and messy, am I right! I still don't understand how such small bodies can take a perfectly clean room and turn it into a disaster area in no time flat.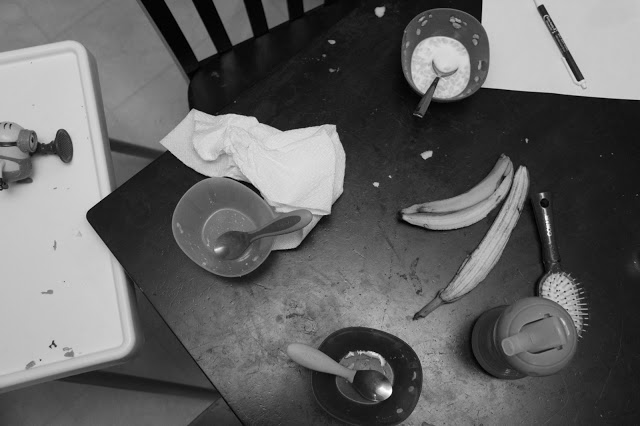 I am embarrassed to even show you these pictures but hey, it's life as I know it right now and if I'm not being real with you then what's the point, right!  When you have 4 kids…or even one, I get it, I was there 3 children ago…your home is one spilled drink away from being zoned off in yellow caution tape. 
Our kitchen table (and our home in general!) has lived in a state of disarray all summer long. If it's not covered in spilled food, it's covered in craft projects, markers, stickers, legos…you name it.  It is utterly and completely one BIG mess.  Thank goodness for Bounty paper towels, there are just some messes, and *ahem* mainly they are kid-made messes, that a supply of good paper towels is necessary for clean up duty if you know what I mean 😉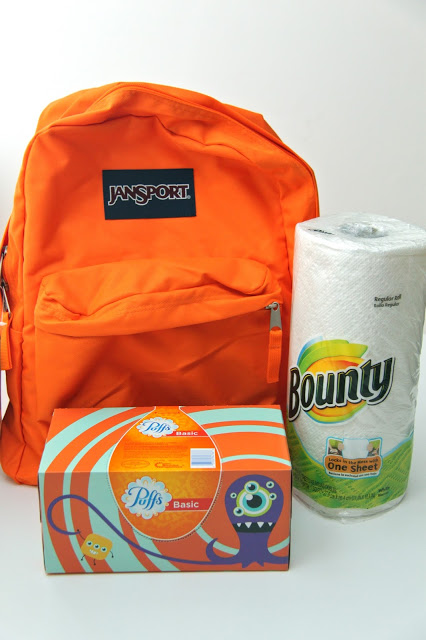 Bounty Paper Towels and Puffs tissues sent me a Summer Survival kit earlier this summer so to help me survive all the messes my kids have been making! I gotta tell you that I have been a long-time user of both these products, they are definitely included in my bag o'tricks when it comes to cleaning up my home and keeping it healthy!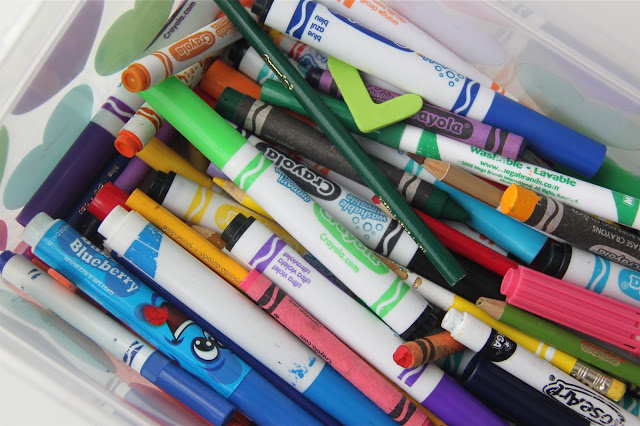 And now can you believe we've come upon August (already!?!) Back-to-School shopping and planning/organizing for the school year is coming to the forefront of my mind, and I just think in awe, "how the heck do those teachers do it?" They have 20…24…sometimes even 28 kids in their classroom…that's a lot of runny noses to clean up after! And they let them do all those crafty learning projects, color with markers and paint, and do all sorts of beautiful (yet oh-so-messy) artwork…how do they handle that mess when my head is about to explode just cleaning up after 4 kids!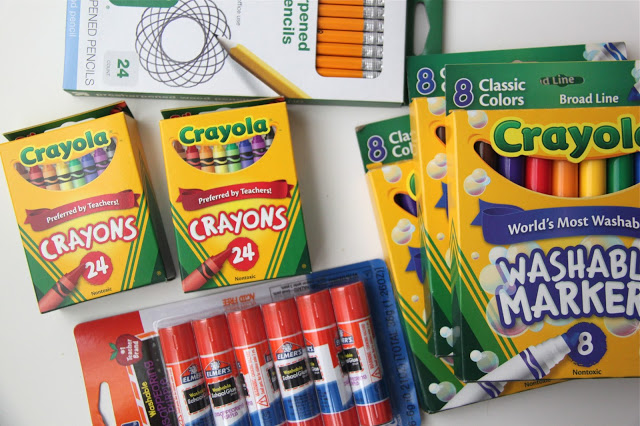 Well enter in Bounty and Puffs Back to School program…boom! Bounty Paper Towels and Puffs tissues are trusted by teachers to help keep their classroom clean AND healthy during that long 9-month school year.
Did you know that a survey or our nation's teachers conducted by Bounty and Puffs, in partnership with Wakefield Research, found that it can take only 35 minutes for students to make a mess in their clean classroom?
35 minutes!!!!
That is insane!
Thank you to all you teachers out there that deal with those astronomical messes from all those kids day in and day out for 9 long months, I don't know how you do it!
Do you want  to help out your child's teacher? What teacher couldn't use a little extra help!
Enter their school into the Back to School Sweepstakes for a chance to win a year-supply of Bounty and Puffs for the entire school! How awesome would that be!
The first 100,000 entrants who submit an eligible entry will each receive a coupon valid for $2.50 off the purchase of one Puffs AND one Bounty product.