Today is my oldest baby's birthday! How crazy is that?! Eight years ago today this tiny little 6 lb 2 0z baby would come into our world and I would become a momma for the first time ever. Crazy.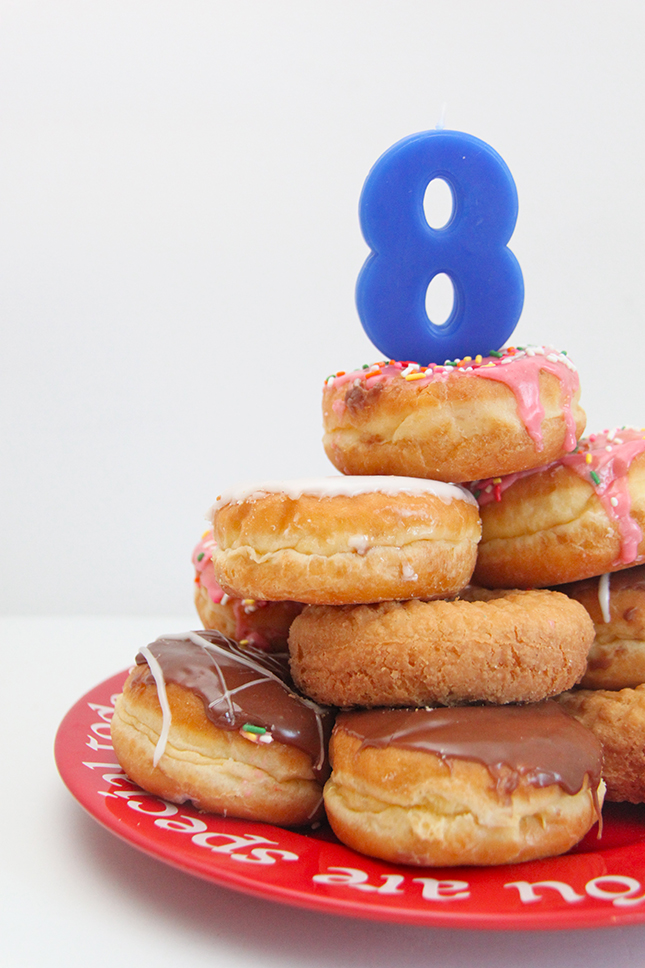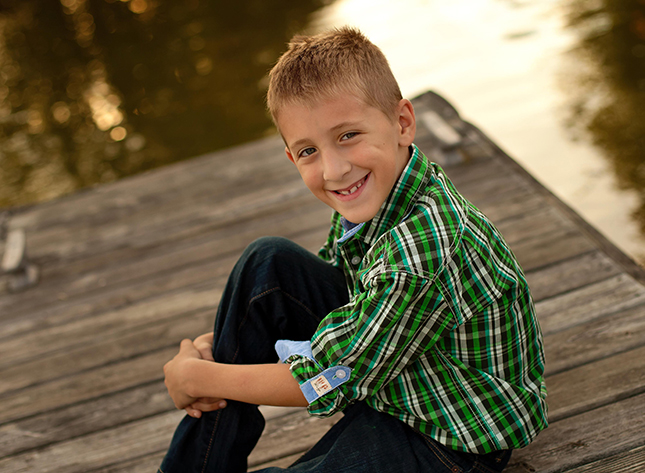 It seemed like that night was just yesterday…how could it have been eight years ago already? My water broke while I was at work…actually adjusting a patient! Although, I didn't know that that is what was actually happening as I wouldn't get any contractions for a couple more hours. Once those contractions started though, they came fast and Noah would be born at just a minute before midnight. My midwife barely made it…a theme that seemed to run through all my deliveries afterward too!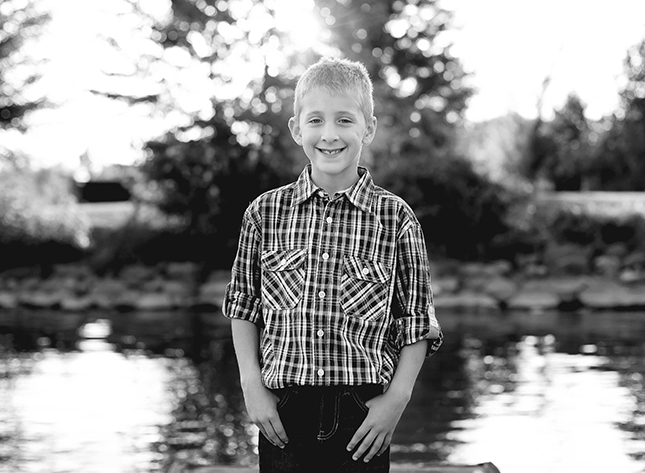 This kid. So much awesome rolled all into one package! He is an amazing artist and reminds me of my brother in his talent at such a young age, he loves reading  and it blows our minds at the difficult words he can read and understand.  He has a mind for numbers and is always begging us to quiz him on square roots. He is stubborn and a night owl, just like his momma. And he is quiet and funny just like his daddy. 
He is an wonderful big brother to all his siblings and we are so thankful for that. He is creative and athletic, helpful, and so full of joy. Can you tell we love him so!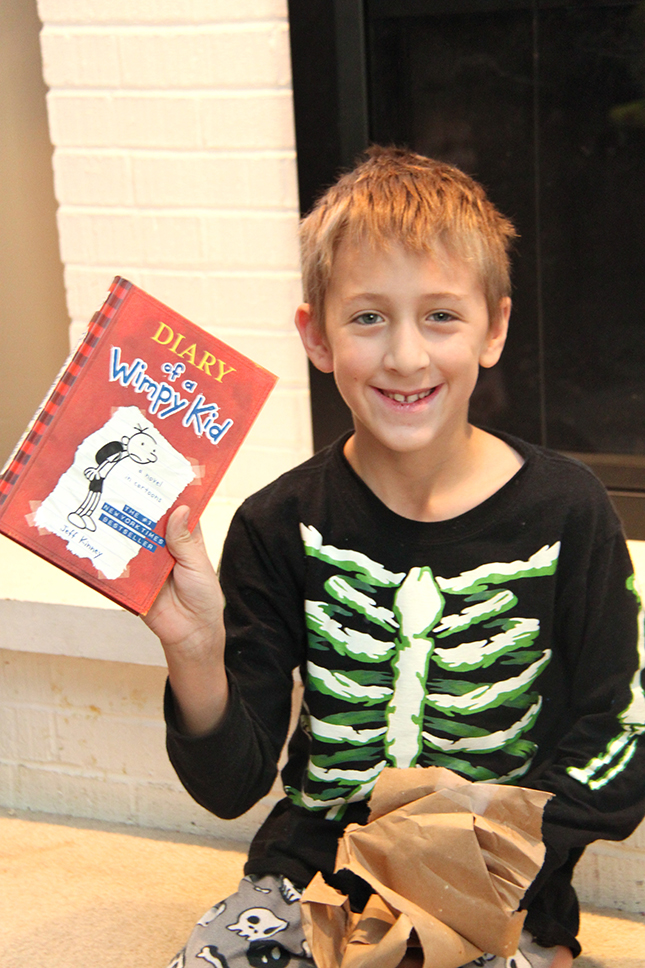 This boy. Sweet. Happy. Kind. Smart. Loving. Funny. There just aren't enough adjectives in the english language for how great this little boy truly is. We love him to the moon and back again. We love him so, we'll eat him up. We love him. The end!
Thanks for stopping by today…and reading a little love story to our Noah!
Love,
Maggie