This Ultimate Instant Pot Creamy Mac and Cheese is the perfect comfort food and you will not believe how simple it is to make! This dish cooks up in a matter of minutes which makes it an easy meal any night of the week!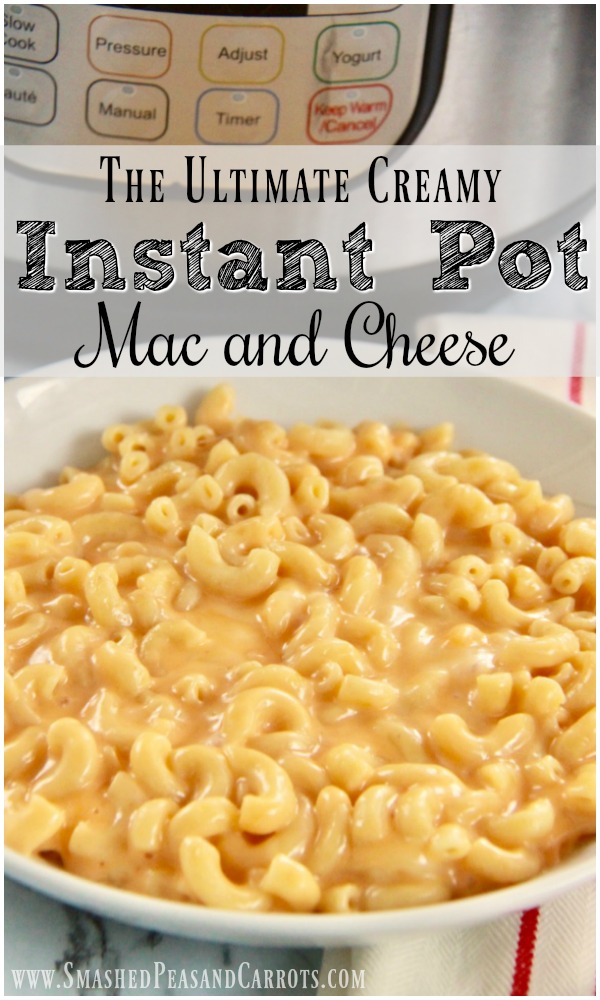 Here is yet another (yes another!) one of my super easy Instant Pot Recipes that your whole family is sure to love. It is seriously one of the easiest and quickest meals you can make in your instant pot. And you know I love me some easy meals. Many times, I will throw this together right before the kids come home from school (stirring is involved at the end to get that creamy cheese consistency!) and then I'll just keep it on warm until we get home from our activities later that night for an quick dinner that always hits the spot. (affiliate links present)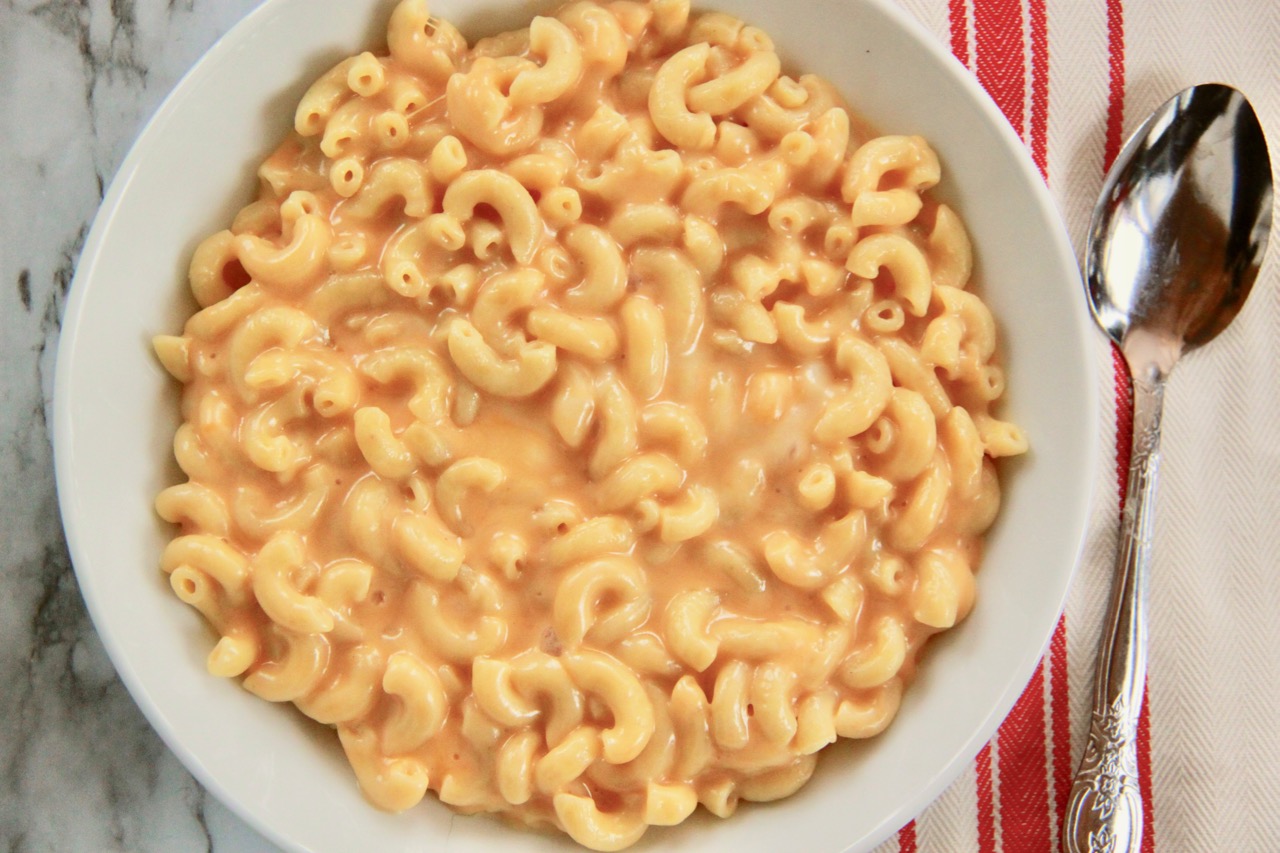 One of our favorite restaurants that is super kid friendly, yet we feel is fairly healthy too in the ingredients department, happens to be Noodles & Co. If you have ever been you know what I mean. They have THE best salads, super good sandwiches, and of course lots of pasta options (even gluten free!). Well, my kids absolutely love their Mac and Cheese.
The reason I tell you this is that this version of Mac and Cheese that I make in my Instant Pot rivals in comparison to theirs. So if you've ever had it, you know how crazy good it is! Drooling yet?
To make this recipe you will need an Instant Pot. We have this one and I think it is perfect for our family of 6! Any other pressure cooker would surely do too, just make sure to follow the manufacturer's directions!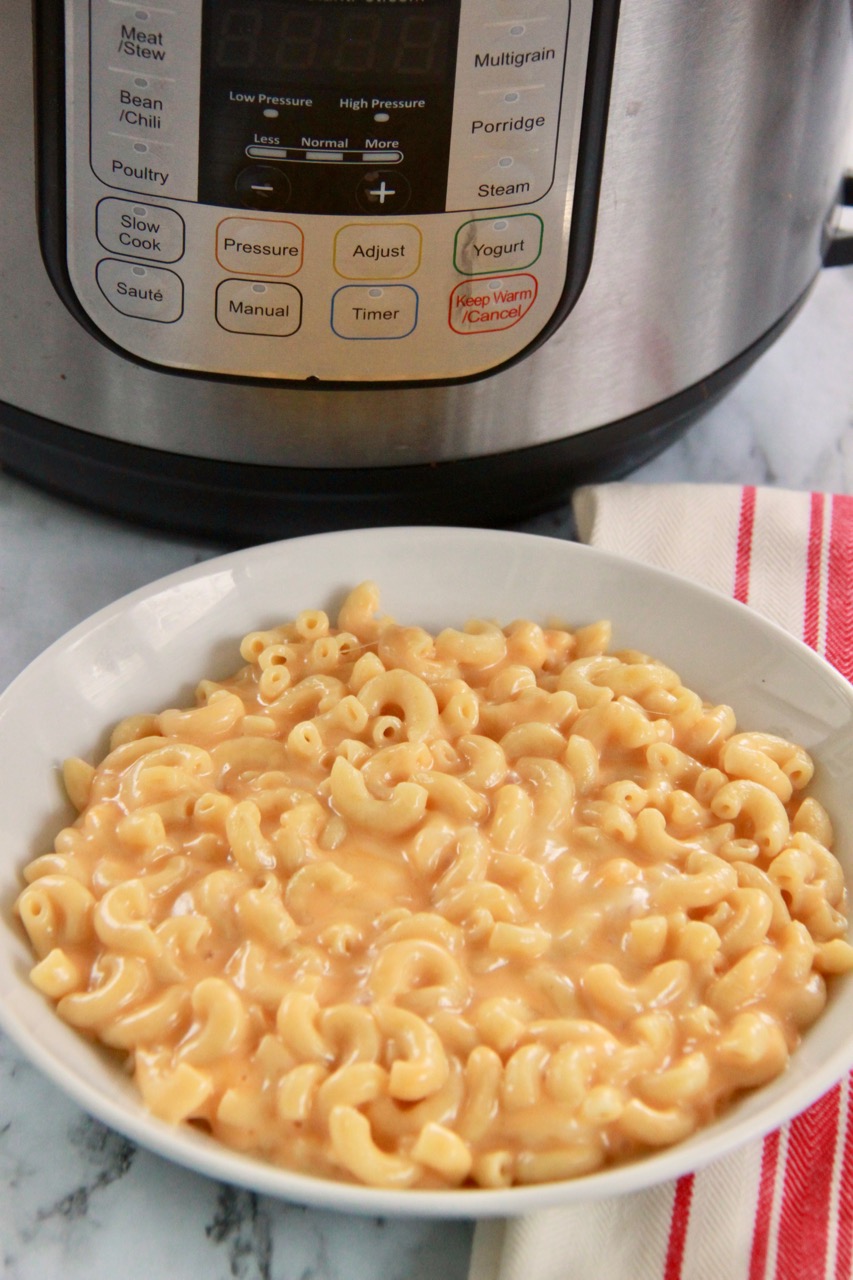 Instant Pot Creamy Mac and Cheese
Instant Pot Creamy Mac and Cheese
Ingredients
1-16 oz box pasta (macaroni, shells, etc!)
4 cups water
4 tbsp butter
½ tsp salt
½ tsp ground mustard
1-5 oz can evaporated milk
4 cups (16 oz) shredded sharp cheddar cheese
2 cups (8 oz) provolone
Instructions
In the insert of theInstant Pot add the water, pasta, butter, salt, and ground mustard.
Lock the lid and close the steam valve.
Press the MANUAL button and adjust the time on high for 4 minutes.
When the Instant Pot is done cooking (beeps) carefully do a quick release by opening the steam valve.
Once the pressure is released, unlock the lid and add in the evaporated milk, and half the cheeses. Stir well.
Add in the remaining cheese and stir until completely melted.
Season to taste.
Enjoy!
I love to buy blocks of cheddar and shred them myself when I have the time, but store bought shredded works just as well in this recipe!
The key to that perfect creamy mac and cheese Noodles and Co. taste is the addition of a nice soft white provolone cheese, it makes such a difference to the flavor profile!!! I found that a 4 to 2 cup ratio makes all the difference too!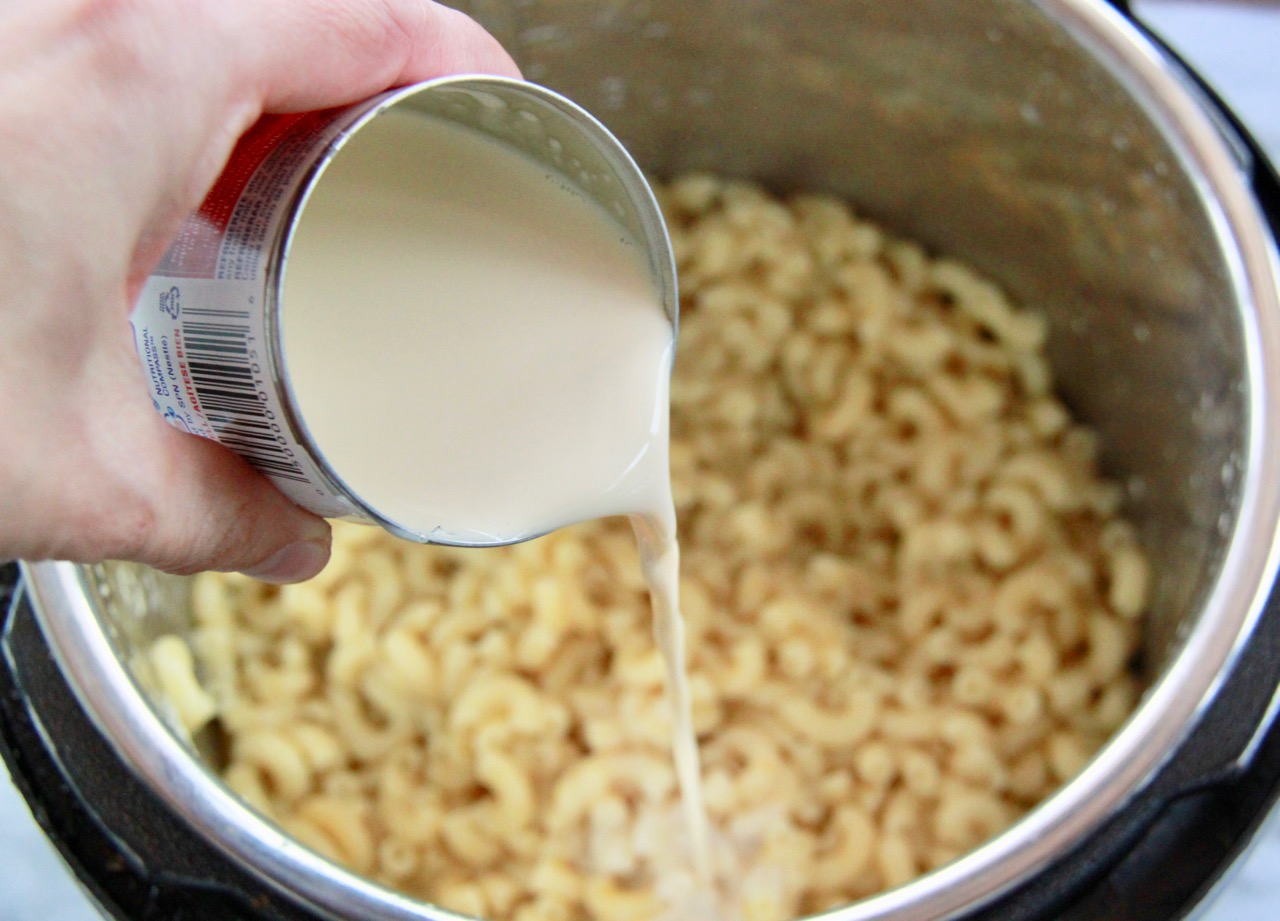 And I've also found that evaporated milk works perfectly. And that 5 oz can is the really little one too, just sayin!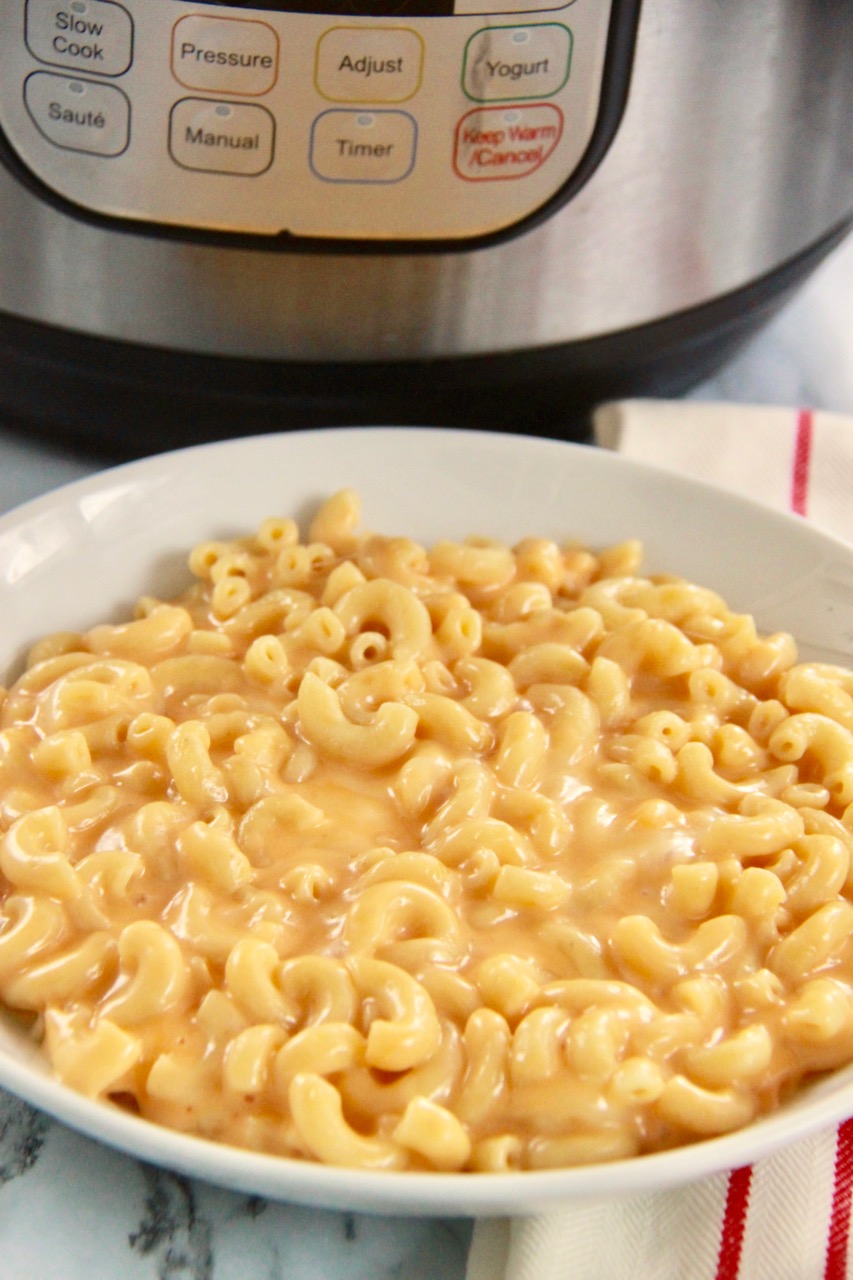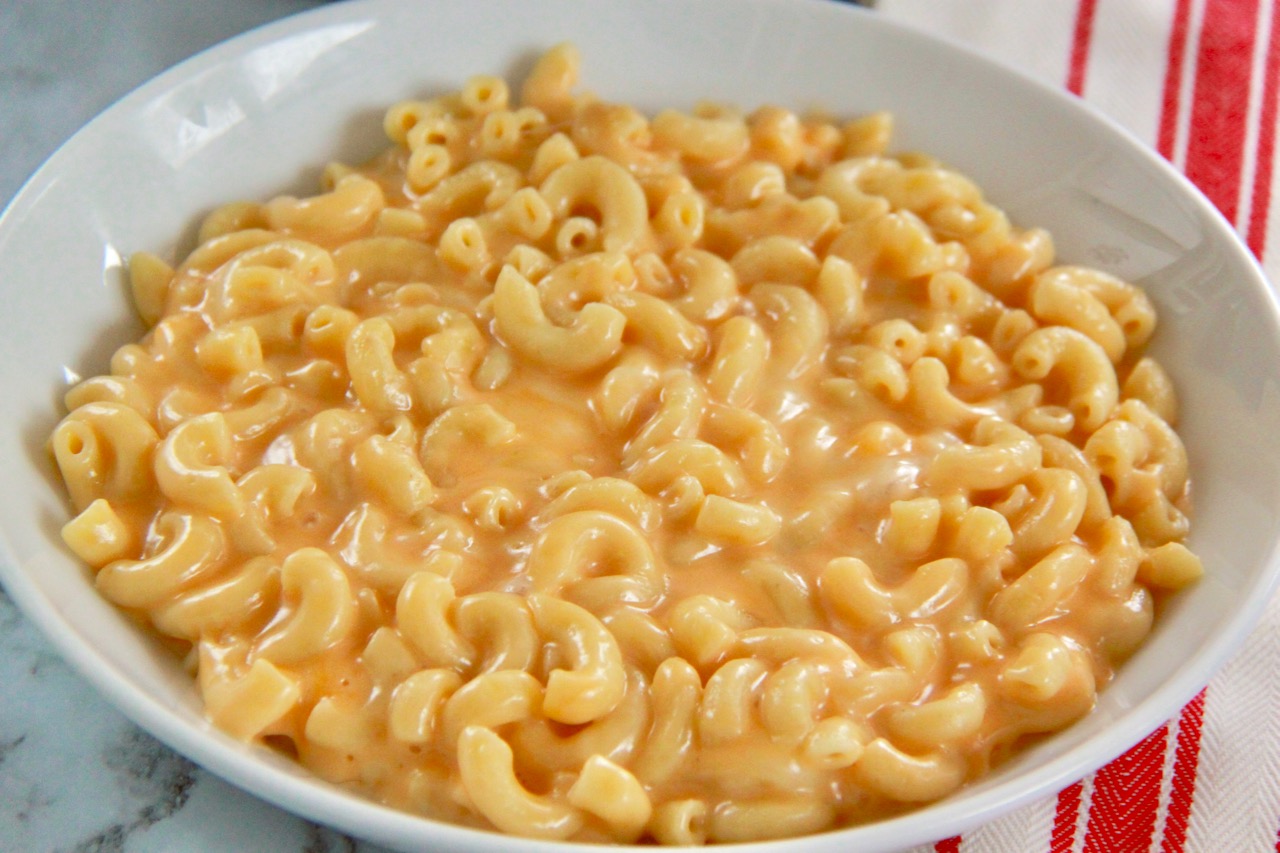 I mean, seriously. Look at this stuff!!!
In no time flat you have this crazy amazing creamy mac and cheese. And the best part is you know every single ingredient you put in it, no fillers, additives, or any weird dyes! Hooray!
Go forth and enjoy this recipe! It is a family favorite through and through!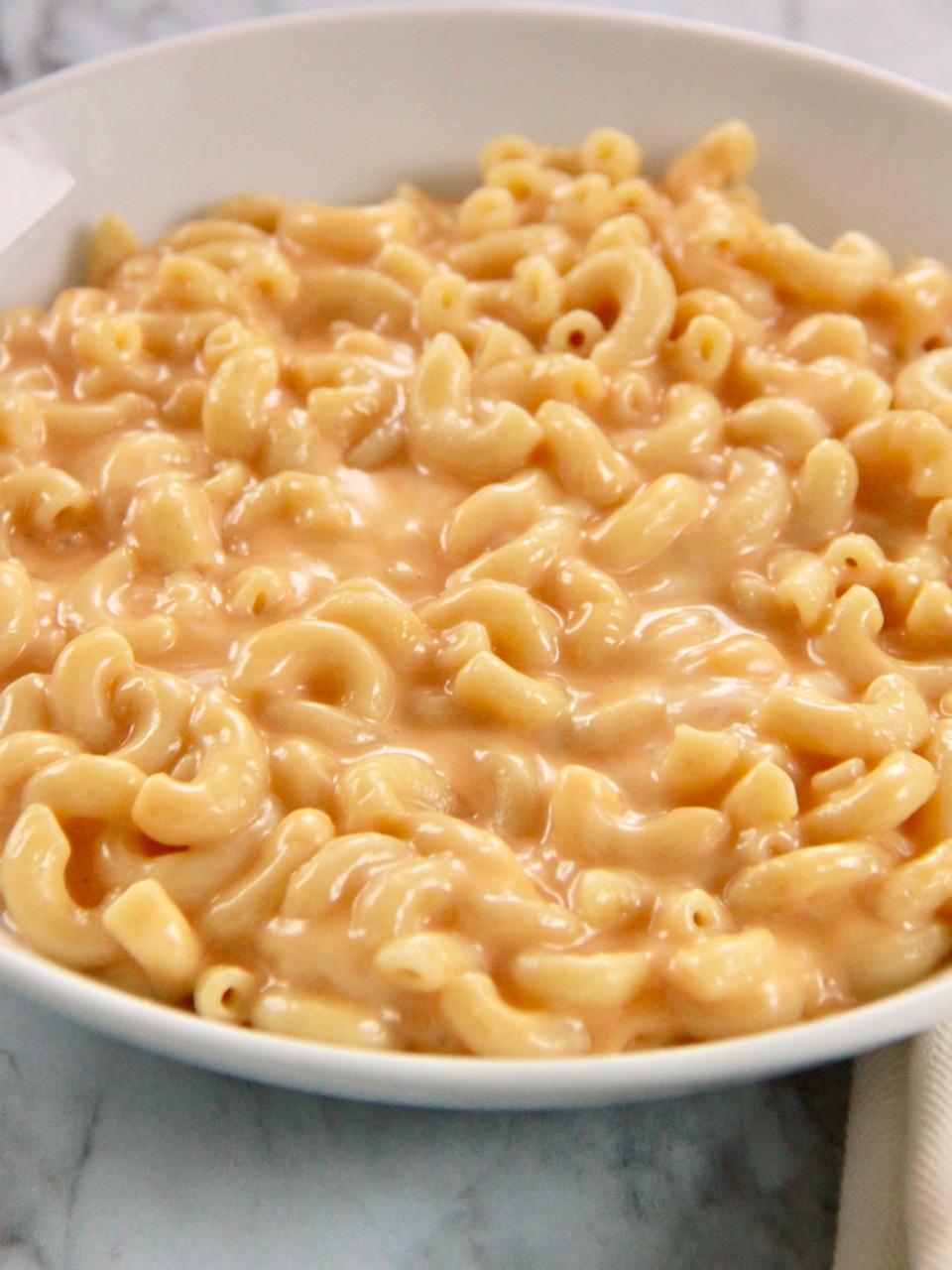 For more easy recipes, crafts, tips and tricks please LIKE Smashed Peas and Carrots on Facebook or follow me on Instagram or Pinterest for more great ideas like these:
Thanks for stopping by today!
Love,
Maggie