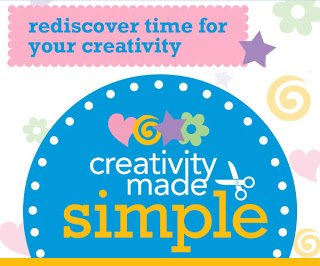 Can y'all please pinch me cause I feel like I am dreaming. Jo-Anns asked me to create a video for their
YouTube channel
 and I still can't believe it. How freakin' cool is that?!
Jo-Anns contacted me earlier in this month to create a video tutorial as a part of their Creativity Made Simple campaign.  On their Youtube channel you can view my video along with a few other pretty crafty bloggers where we share how to create simple and fun crafts helping you to rediscover time for your creativity!
Here is my video below:
Or click here to see it!  If my video is the most viewed I will get to host a giveaway for a $100 Jo-Ann Gift Card for one of you to win, how fun right!  And in full disclosure, I'll win one too!  So please, watch, view, and share my video!!!  Learn how to make fun Pom Pom Hair Ties and see how the Clover Pom Pom maker works…its is the neatest little gadget and once you have one you will never want to put it down.
Jo-Anns is also giving y'all a 40% off coupon to use in their stores, valid from 3/22-3/31/13 
Just print if off and save some cash on your next shopping trip!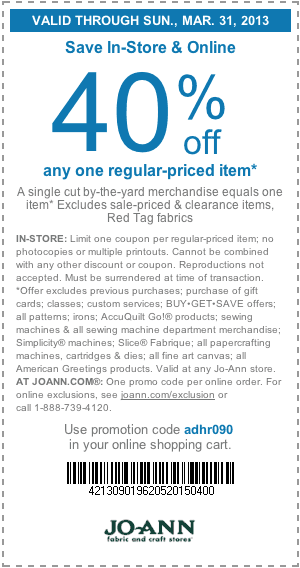 XOXO,


** I have been compensated for this post. However, all opinions are truthful and my own.  This post contains paid links.