One of my favorite kitchen helpers for the longest time has been my crockpot. As a busy momma to 4 little ones, it is the nicest thing to be able to throw dinner in it in the morning and then all those long hours later it is ready at meal time when we are usually in the rush of homework and after school activities! I also really love the fact that, typically, a crockpot meal doesn't have much prep work at all. This list of easy Crockpot Recipes has been the key to my family getting a good meal on the busiest of nights! I love creating new quick and easy crockpot recipes and I will continue to add more as I make them and, of course, my family approves them! I hope you love this round up of easy and delicious  recipes, they are definite winners in this house!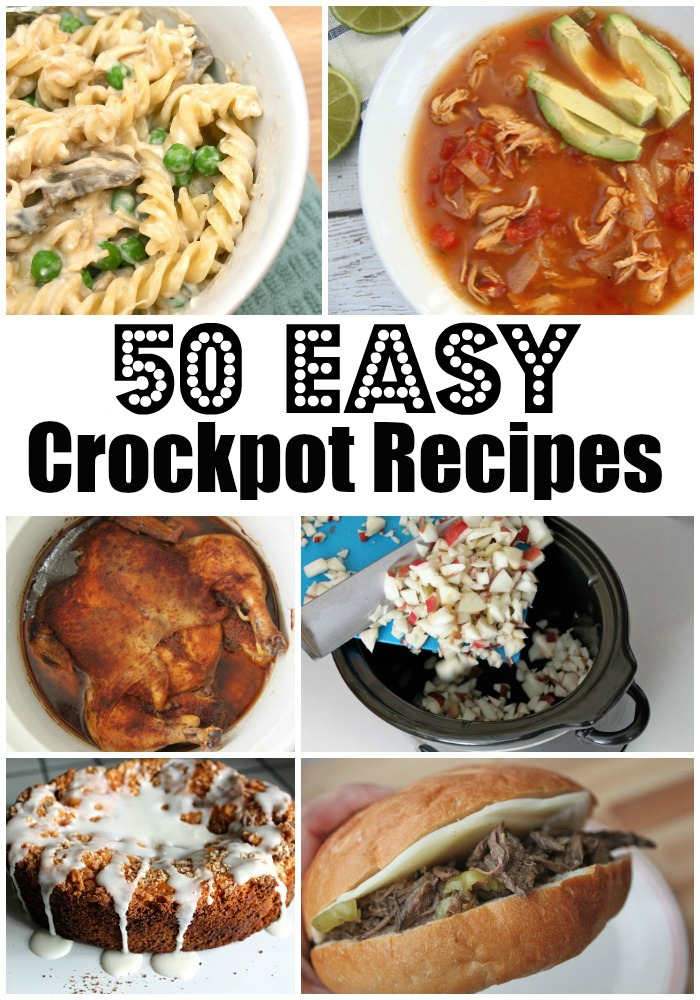 I have a few different crockpots that I love using for different slow cooker recipes. (affiliate links present) Depending on what you plan to make you may want a large crockpot for dinners and soups. A medium crockpot works great for desserts or making snacks like applesauce. And a small crockpot is the perfect size for appetizers and dips! There is also this pretty cool casserole crockpot that would be great for Thanksgiving or Christmas dinner when you have your kitchen oven and stove already working overtime!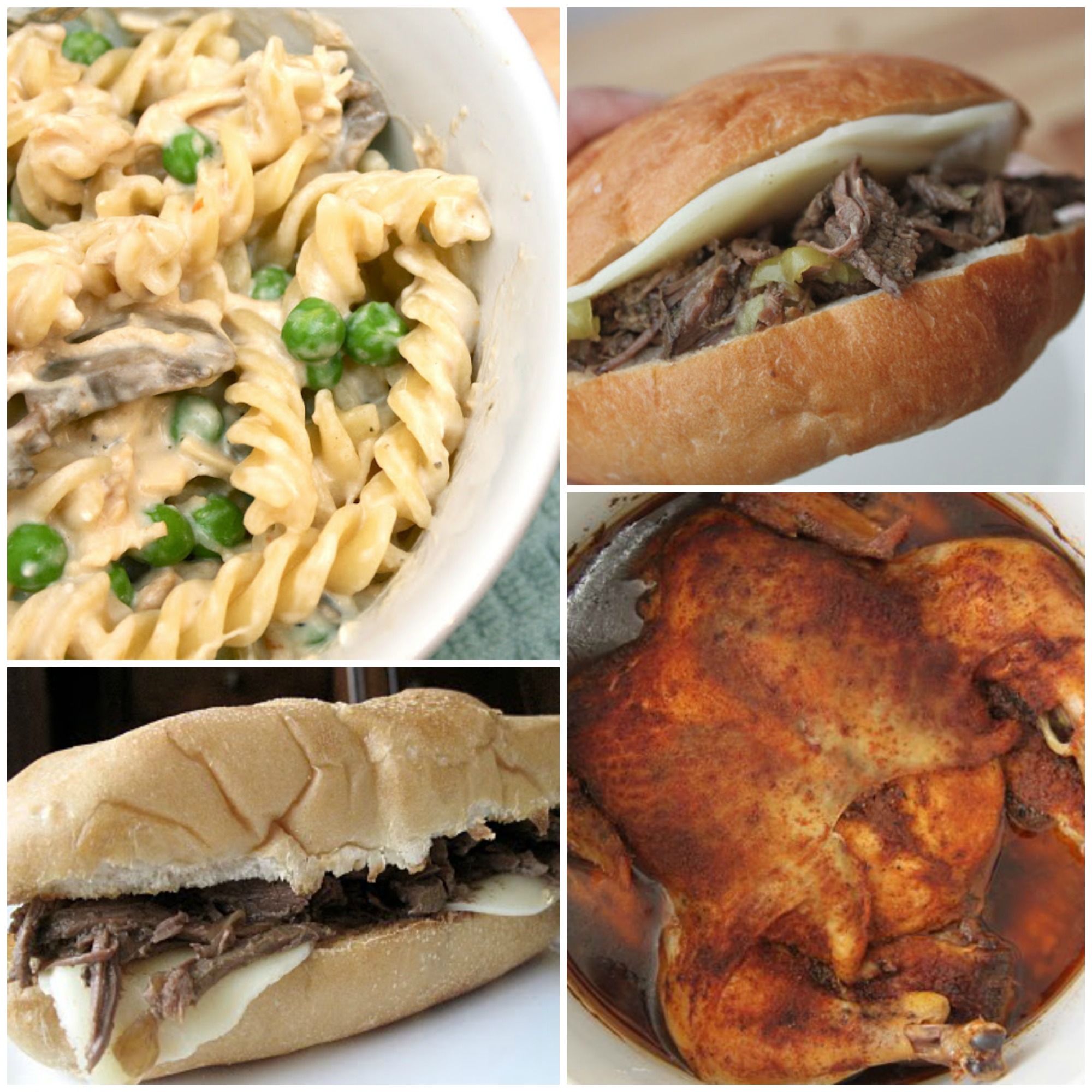 Crockpot Recipes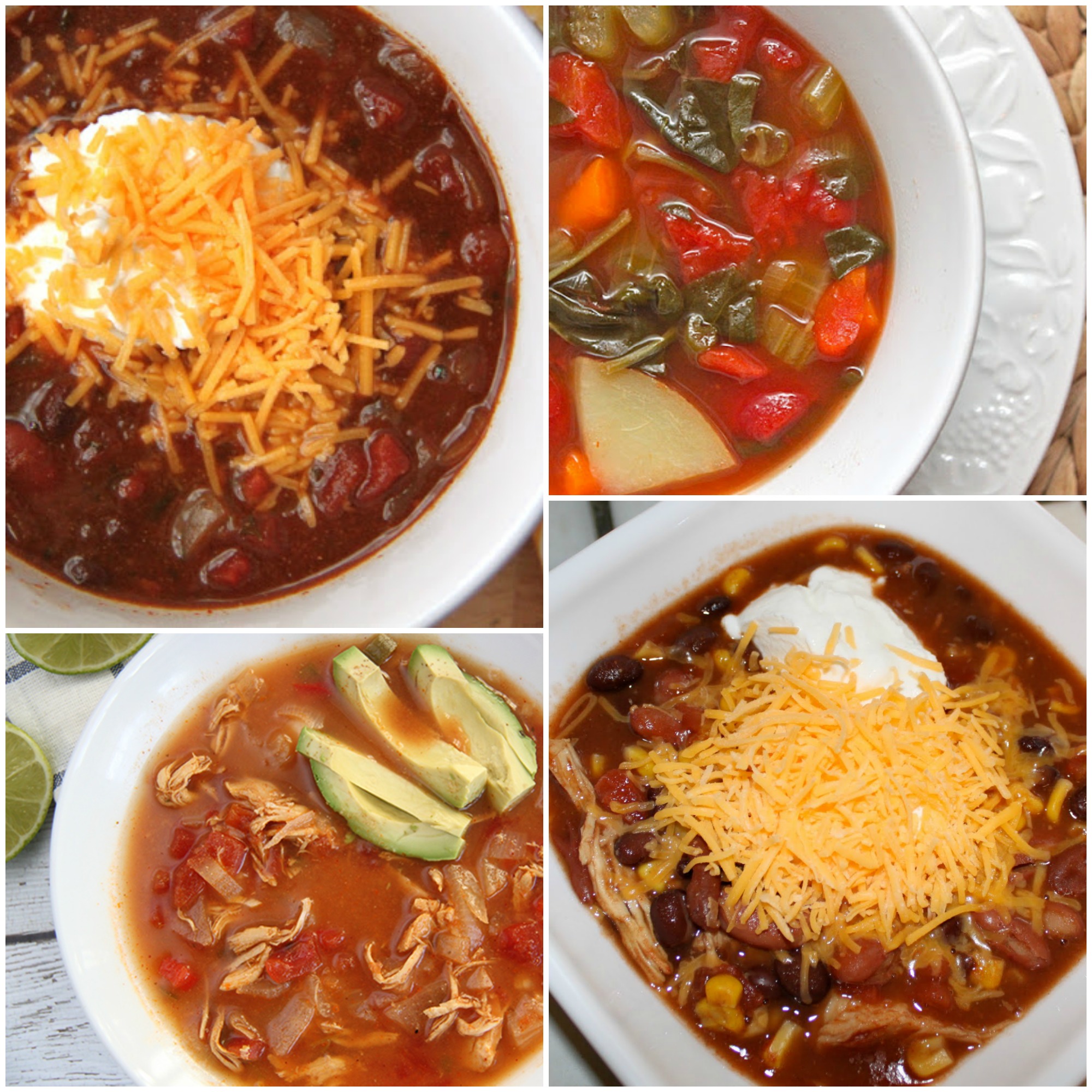 Crockpot Soup Recipes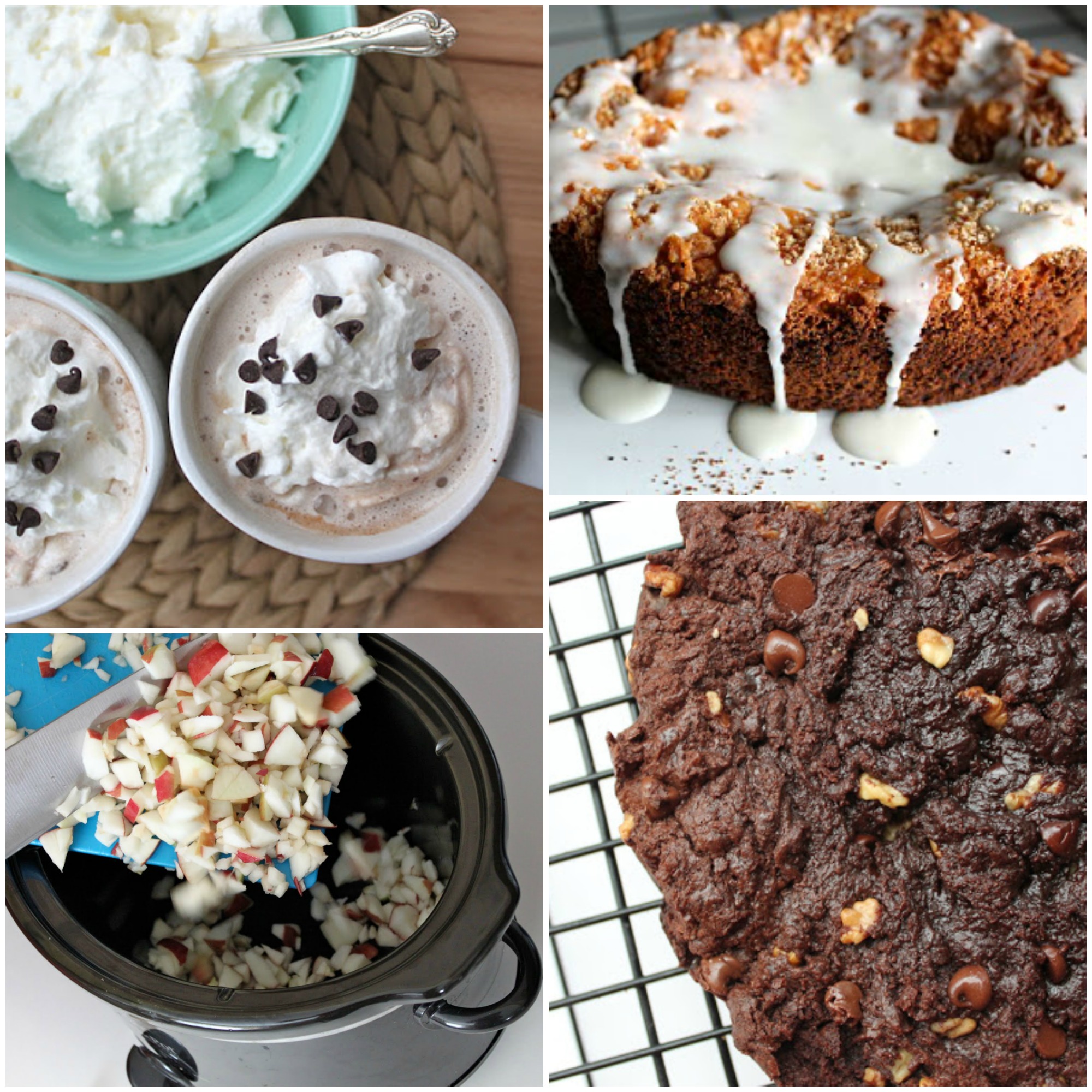 Crockpot Dessert, Drink, and Snack Recipes
I will continue to add more Crockpot Recipes as I create them so please keep checking back for more! And if you are starting to use the Instant Pot, which is growing in popularity and use, you must check out our favorite Instant Pot Recipes too!


For more easy recipes, crafts, tips and tricks please LIKE Smashed Peas and Carrots on Facebook or follow me on Instagram or Pinterest for more great ideas!
Thanks for stopping by today!
Love,
Maggie