This weekend I finally sat my butt down and finished the Easter dresses for Penelope and Eloise and a coordinating Tie shirt for Noah.  Finally.
This is Penelope's Easter dress.  I just love the colors, so bright and spring-y.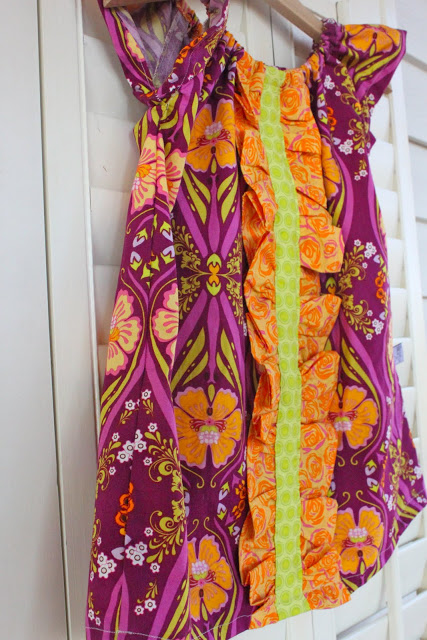 The fabric is from Art Gallery's
Dreaming in French
collection.  I have to say this line is becoming one of my top three Art Gallery must haves… 
Girly Girl
and
Sugar
 being the other two.  The colors are all so bold and I really love the prints.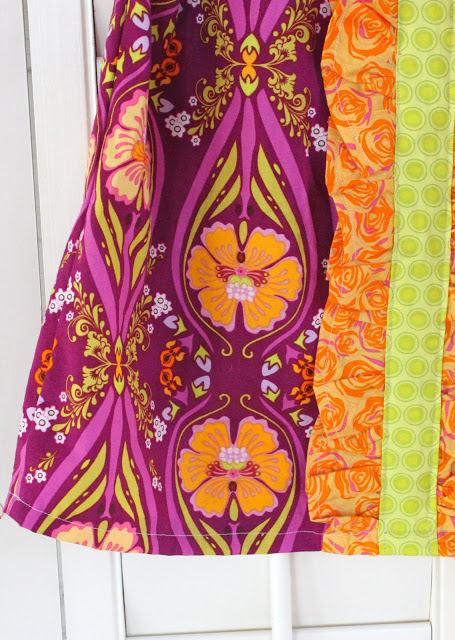 For Penelope's dress I combined Dark Femme Fatale, Blush Romance and Chartreuse…so pretty!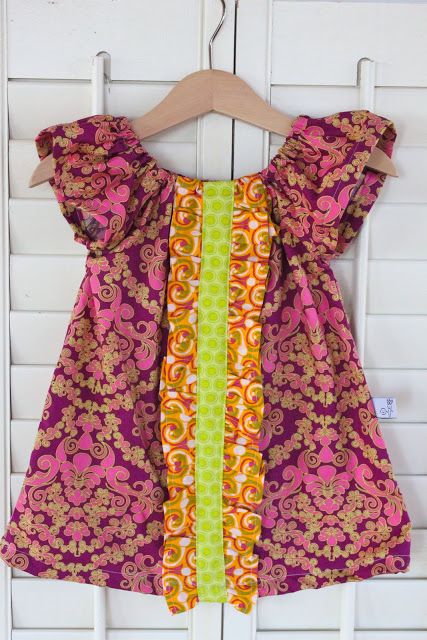 This is Eloise's Easter dress…I love a coordinating look 🙂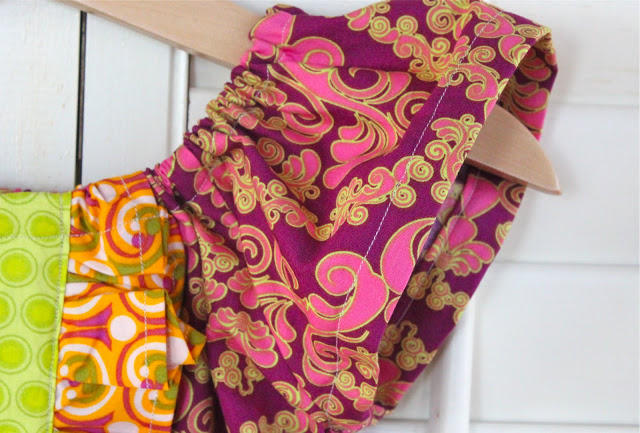 For Eloise, I chose Fuchsia Mademoiselle, Soft French Curls and again the Chartreuse to tie it together with Penelope's dress and Noah's shirt.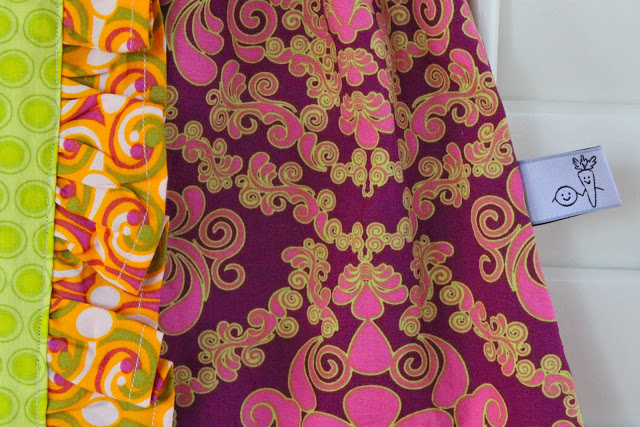 And, well hey, lookie here.  What's that you see?  Oh, of course I can't forget my Smashed Peas and Carrots tags!  No outfit is complete without one!!  Love those cute little buggers, Mr. Pea and Mr. Carrot.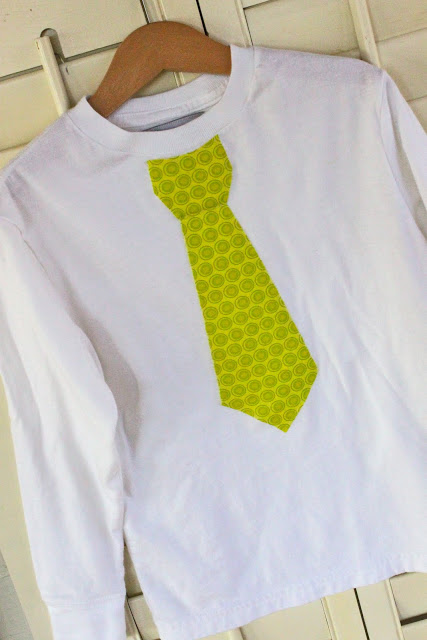 And here is Noah's Easter shirt!  He was so happy that I made him this, what a sweet little boy I have.  I really need to savor him at this age as I'm sure anything I make him will be deemed less than cool in only a few years time.
I can't wait for Easter to see my littles all dressed up!  I just really, really hope the weather cooperates.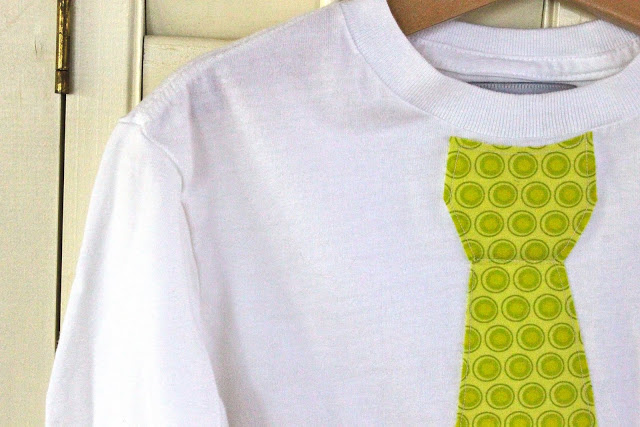 Now I just have to finish a skirt for me and something for Mr. Smashed Peas and Carrots too.  Here's hoping I have time to get everything done!!
Oh, and P.S.  I have another super duper giveaway for you all tomorrow so make sure you come back mañana to check it out!!
XOXO,