I hope your New Year has started out wonderfully! We spent NYE at a friend's party and were out until 1 am(!!!!) I cannot believe all my kids stayed up that late and no one was grumpy or mean, I guess it helps to have 17 children from ages 3-14 to play with to keep everyone in good spirits! 😉 Yesterday we spent hanging out at home, recuperating and relaxing, and I got to thinking that I never shared this super cute gift idea with you! I made a bunch of these Hot Chocolate Bar Gifts and gave them to friends to enjoy over winter break. I figured since we were so cold and chilly in Chicago, maybe everyone needed a bit of a warm up…in the form of Hot Chocolate of course!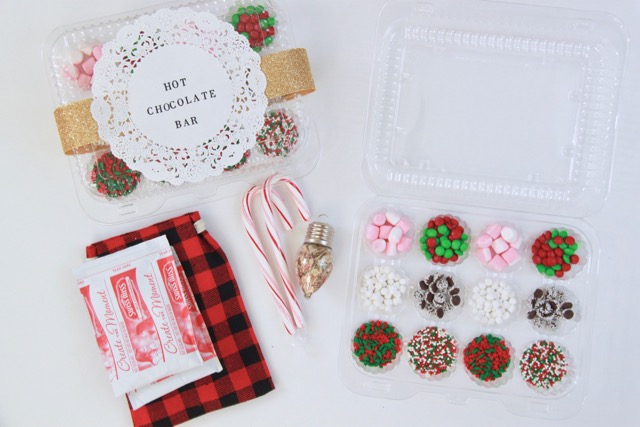 Easy Hot Chocolate Bar Gift Idea
If you love fun and creative gift ideas, you may love these gifts I've shared in the past here, here, and here.
To make these cute little Hot Chocolate Bar gifts, I first found these plastic mini cupcake carriers, like the kind grocery stores use, here and thought that it would be cute to fill them with Hot Chocolate toppings.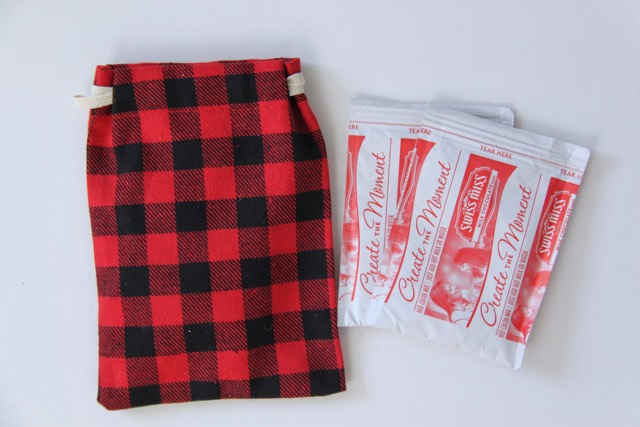 Then I found these adorable Buffalo Check Drawstring Bags at the Dollar Spot at Target (love that place!) and thought they would be super cute to package up pouches of Hot Chocolate!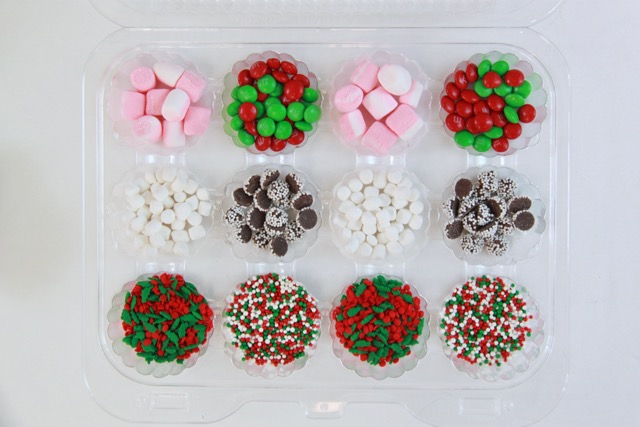 Hot Chocolate Bar Gift Idea
I packaged up the following Hot Chocolate Toppings:
Mini Peppermint Marshmallows
Mallow Bits (you can find them here!)
Red/Green/White Sprinkles
Holly Sprinkles
Mini M&Ms
Sno-Caps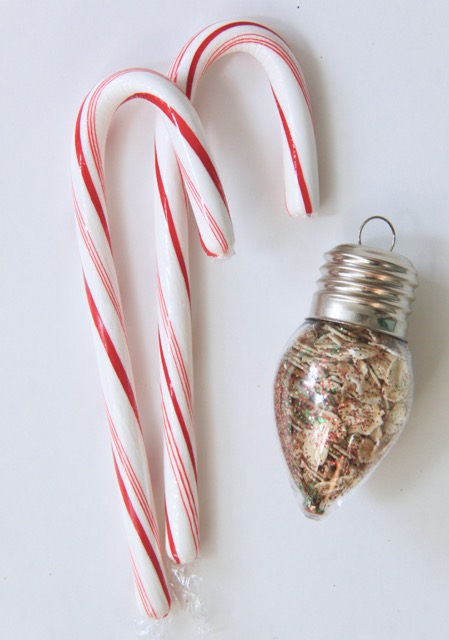 And then added in a few candy canes because, umm, who doesn't love stirring their hot chocolate with candy canes?! I also filled up these cute plastic ornaments with some Reindeer Food (you can find the recipe here!) so that our little friends could sprinkle it outside on Christmas Eve!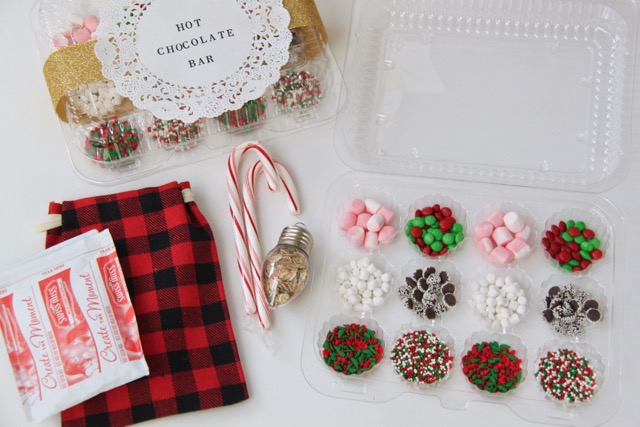 If you need to mail this gift and are worried about keeping all the toppings in place, I found that this works really well for reducing spillage to nothing, hooray!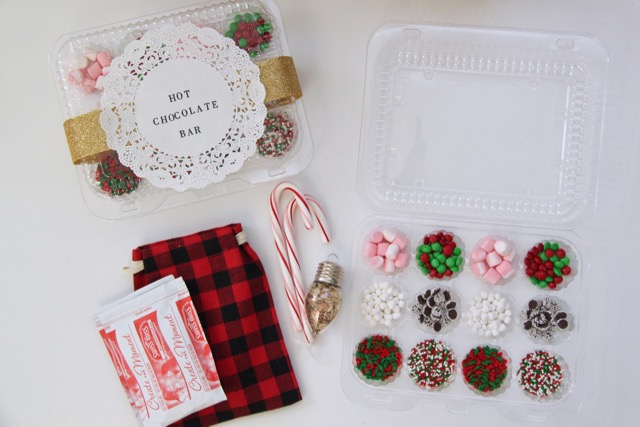 And there you go! A super cute and really easy gift idea for the winter! And since winter is pretty much 6 months of the year here in Illinois (and the majority of the midwest!), I figure there is a lot of time left for gifting this one!!!
For more easy recipes, crafts, and fun ideas please LIKE Smashed Peas and Carrots on Facebook or follow me on Instagram or Pinterest for more great ideas!
Thanks for stopping by today!
Love,
Maggie