Are you in need of a quick to prepare dinner? Something you can whip up in a few minutes and throw in the oven so you can then run around the house doing laundry, helping with homework, maybe clean out a few lunch boxes, and hey, maybe even pay a few bills? Well, I've got the perfect dinner for you! These Easy Paleo Chicken Drumsticks are seriously just that, EASY! They are super quick to make, you need a few basic spices to sprinkle over top and then you just throw them in the oven for an hour…yay you can get work done! And bonus (!!!), brushing some coconut oil over top before baking makes them super juicy and even better for you as you are adding in a healthy fat which keeps you fuller longer!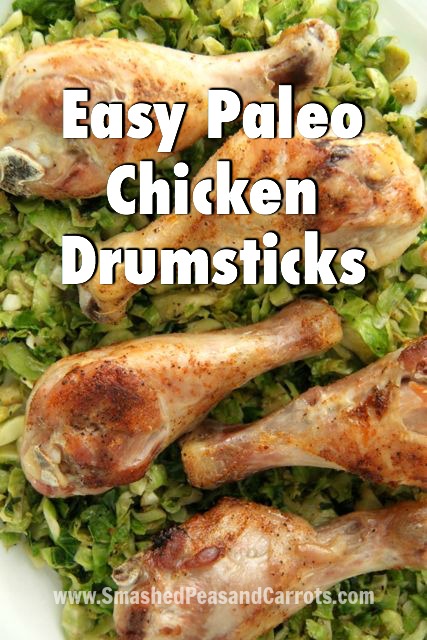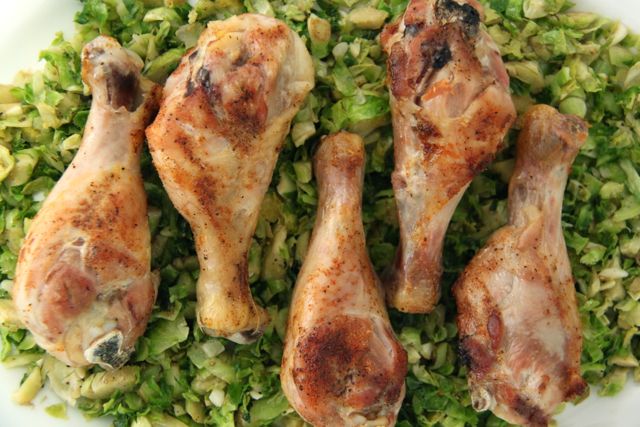 My kids loooove these drumsticks so much. They would eat them every day if they could. I typically buy 3 packs of Organic Cage Free Chicken Drumsticks at Trader Joe's when I am making them and we never have one left over!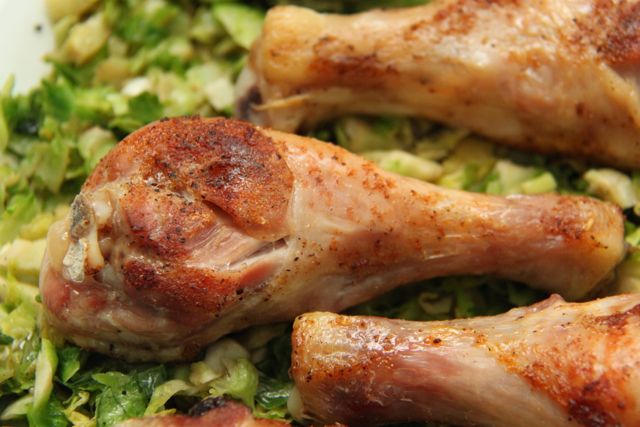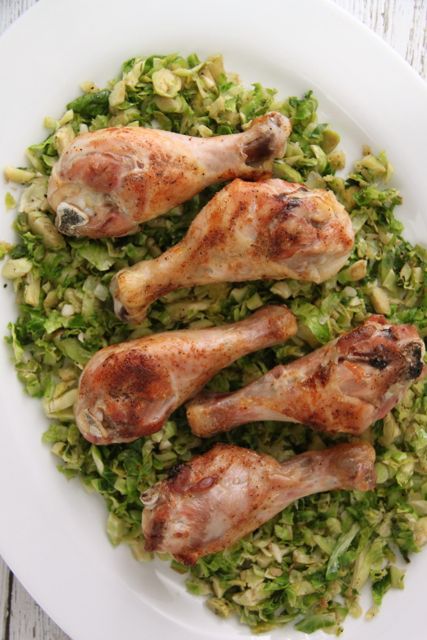 To make them you will need:

Easy Paleo Chicken Drumsticks Recipe
Ingredients
8-12 Chicken Drumsticks
1 tsp salt
1 tsp pepper
2 tsp garlic powder
½ tsp cayenne pepper (less if you do not like spicy!)
2 tsp paprika
⅛ cup coconut oil (in semi-soft state)
Instructions
Place chicken drumsticks on a foil lined baking sheet so they are not overlapping.
Brush each drumstick with coconut oil.
Mix together salt, pepper, garlic powder, cayenne pepper and paprika and sprinkle over drumsticks.
Pat down and flip drumsticks over to coat both sides.
Place in preheated oven at 400 degrees and bake for 1 hour, flipping drumsticks halfway through.
First, place your drumsticks on a foil-lined baking sheet so they are not overlapping and brush with a nice layer of coconut oil.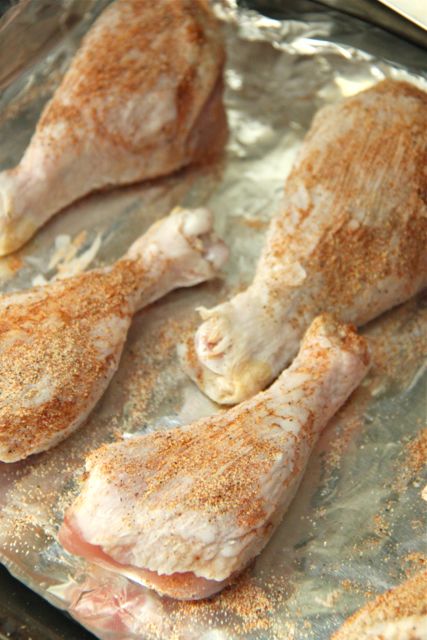 Mix together your spices and sprinkle over top, pat them onto the chicken. Then flip the drumsticks over and repeat! Bake at 400 degrees for an hour, making sure to rotate your chicken (flip them) half way through!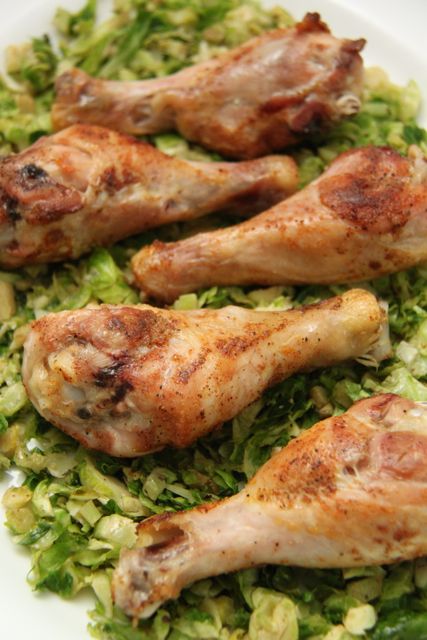 We love to eat them with sautéed shaved brussel sprouts and garlic or a nice big leafy green salad with balsamic and vinegar.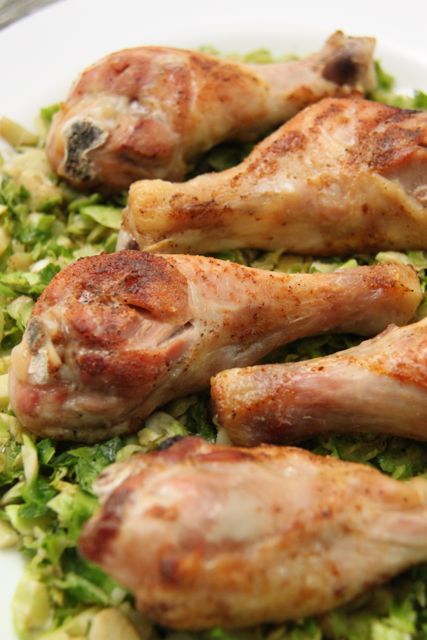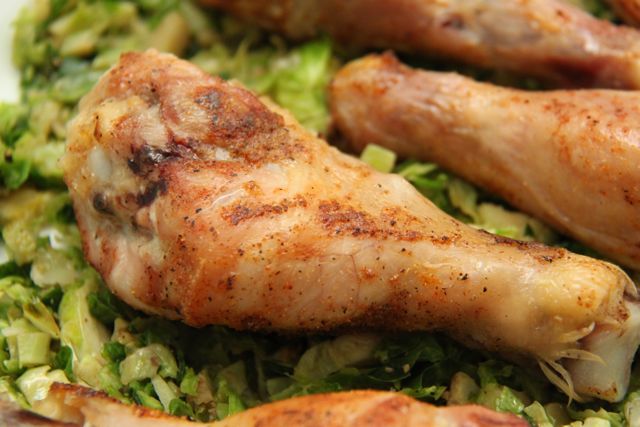 I hope you enjoy these easy to make chicken drumsticks as much as we do!
Thanks for stopping by!
Love,
Maggie