*I have recently updated the photographs for this recipe, please enjoy!
I am always super excited for December to roll in because when I go grocery shopping I get to find Eggnog in the stores and then precisely fill my cart up with it! I used to hate eggnog when I was a kid but like so many people say, your tastes change as you get older I guess! Now, I just love it and every December you can find me in my kitchen making more than a few loaves of this amazing Eggnog Bread!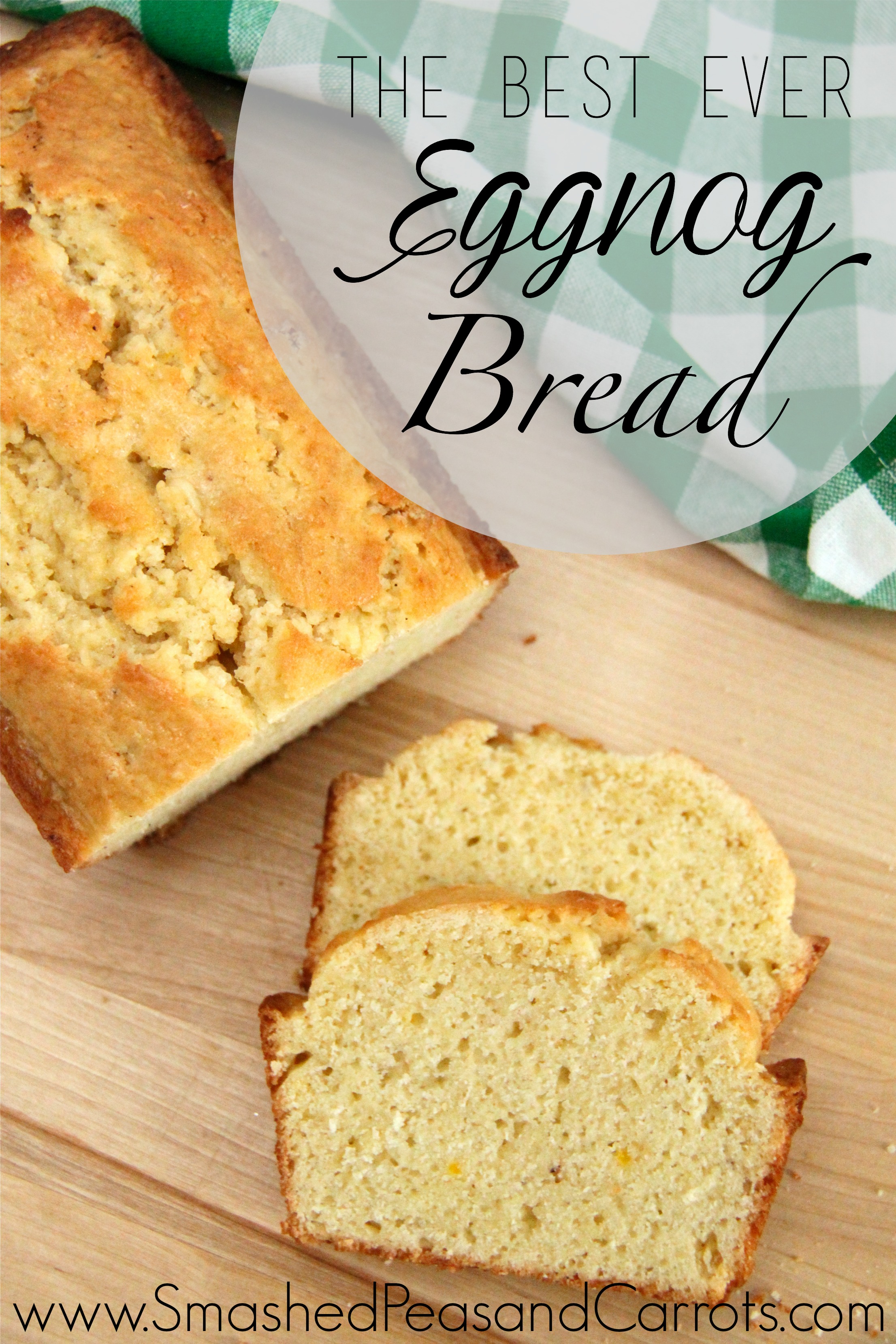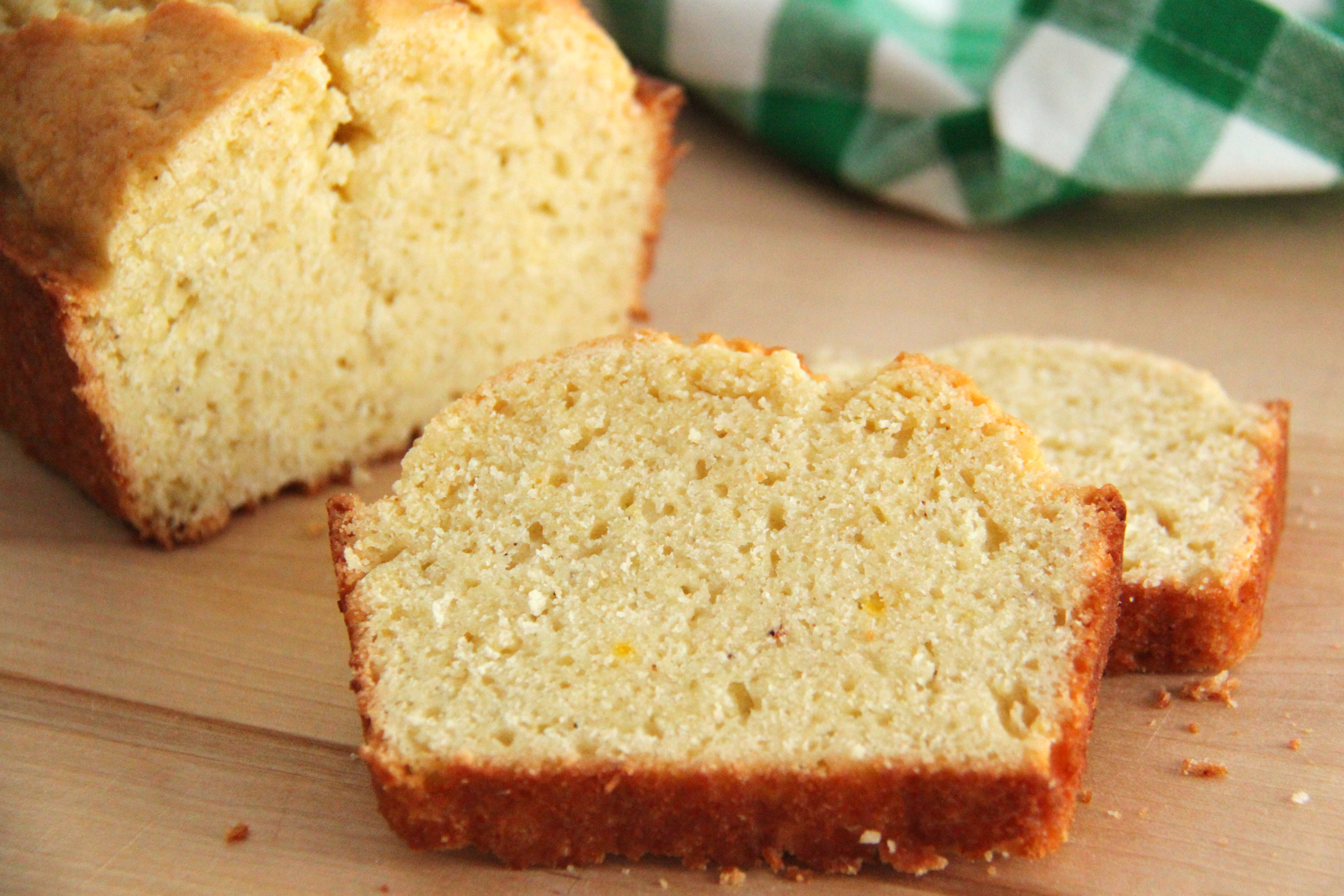 I like to make this Eggnog Bread in large loaves for my family and then lots of mini loaves to give out at my annual cookie exchange. It is so nice toasted with some butter. Mmmm…the perfect way to start your morning off right (or end your day…maybe this is why the loaves in our house only last a day!)
Eggnog Bread
You have to try this recipe, I am sure you'll fall in love with it too. Even my friends who aren't so keen on eggnog can't wait for me to make this every winter.
Eggnog Bread
Serves:
1 large or 3 mini loaves
Ingredients
1 cup eggnog
2 teaspoons rum flavored extract
1 cup white sugar
1 teaspoon vanilla extract
2 eggs, beaten
½ cup butter, softened
2¼ cups flour
2 teaspoons baking powder
¼ teaspoon ground nutmeg
½ teaspoon salt
Instructions
Preheat your oven to 350 degrees.
Grease one large loaf pan or 3 mini loaf pans.
Mix together the first 6 ingredients until they are blended well.
Sift together flour, baking powder, salt and nutmeg.
Add dry ingredients to the eggnog mixture and mix until just moistened.
Pour into prepared pan(s).
Bake large pan for 40-60 minutes or until toothpick inserted comes out clean.
Smaller loaf pans can bake for 35-40 minutes!
Cool for 10 minutes, remove from pan, and then let cool completely on a baking rack.
Wrap tightly and store in the refrigerator for easy cutting!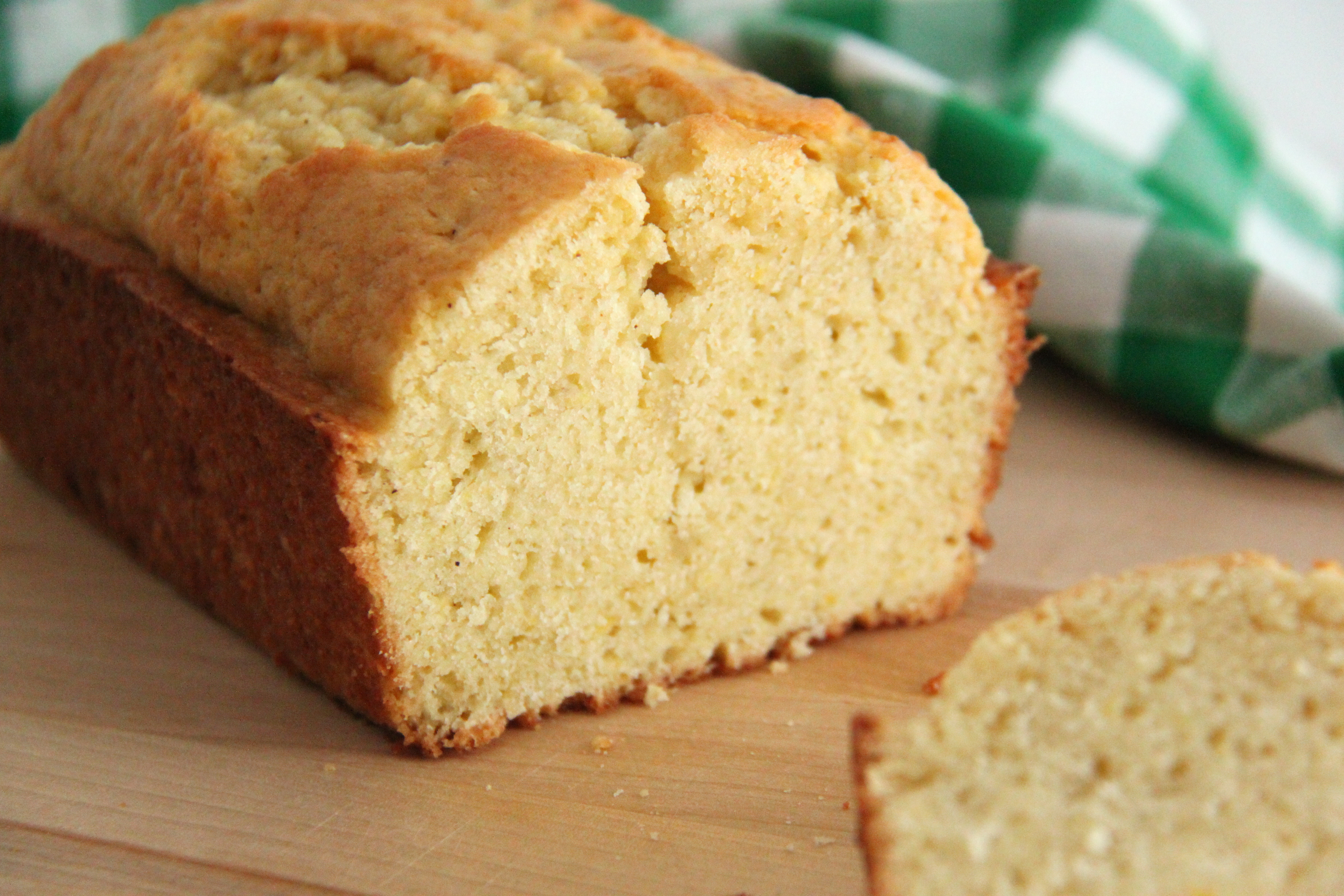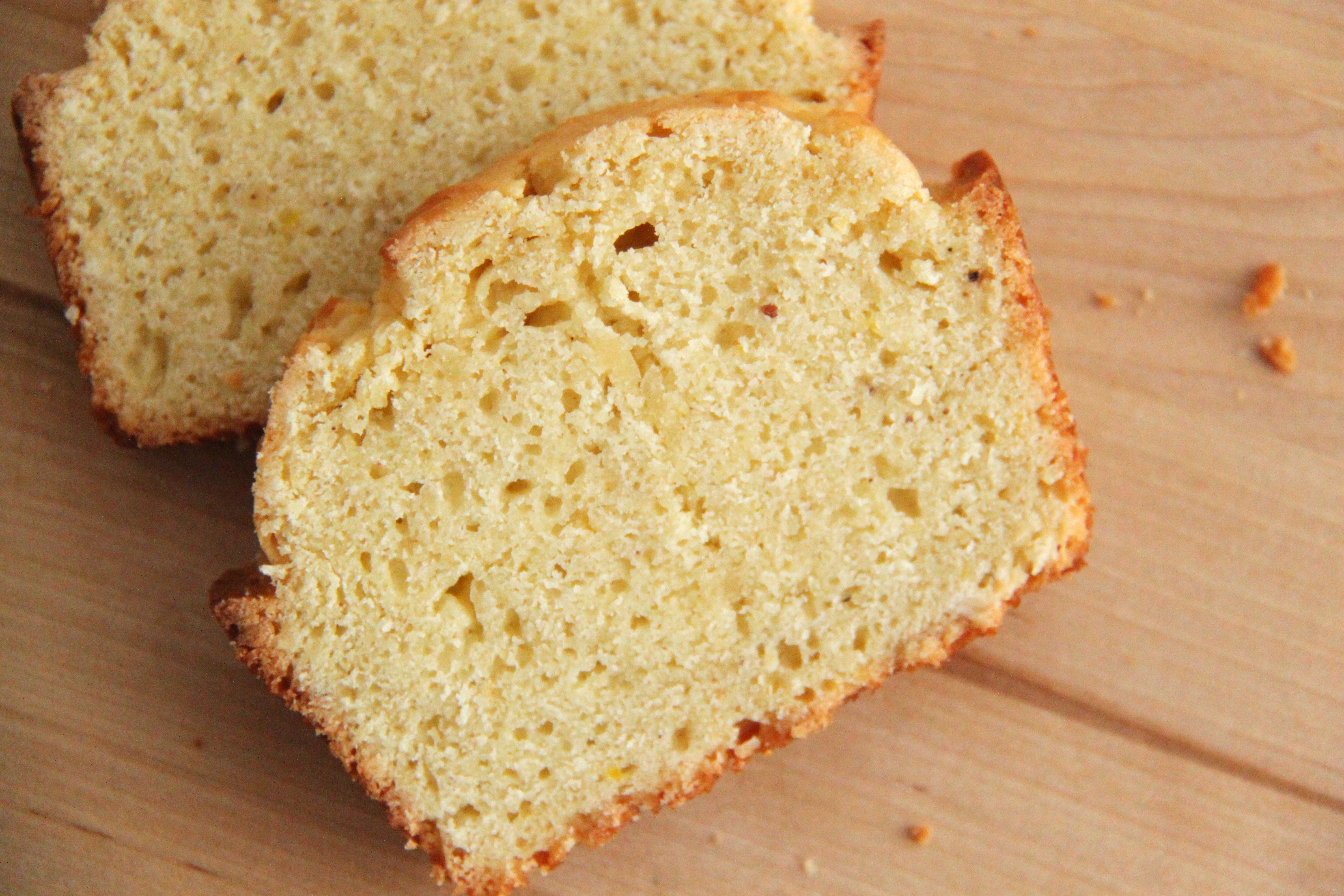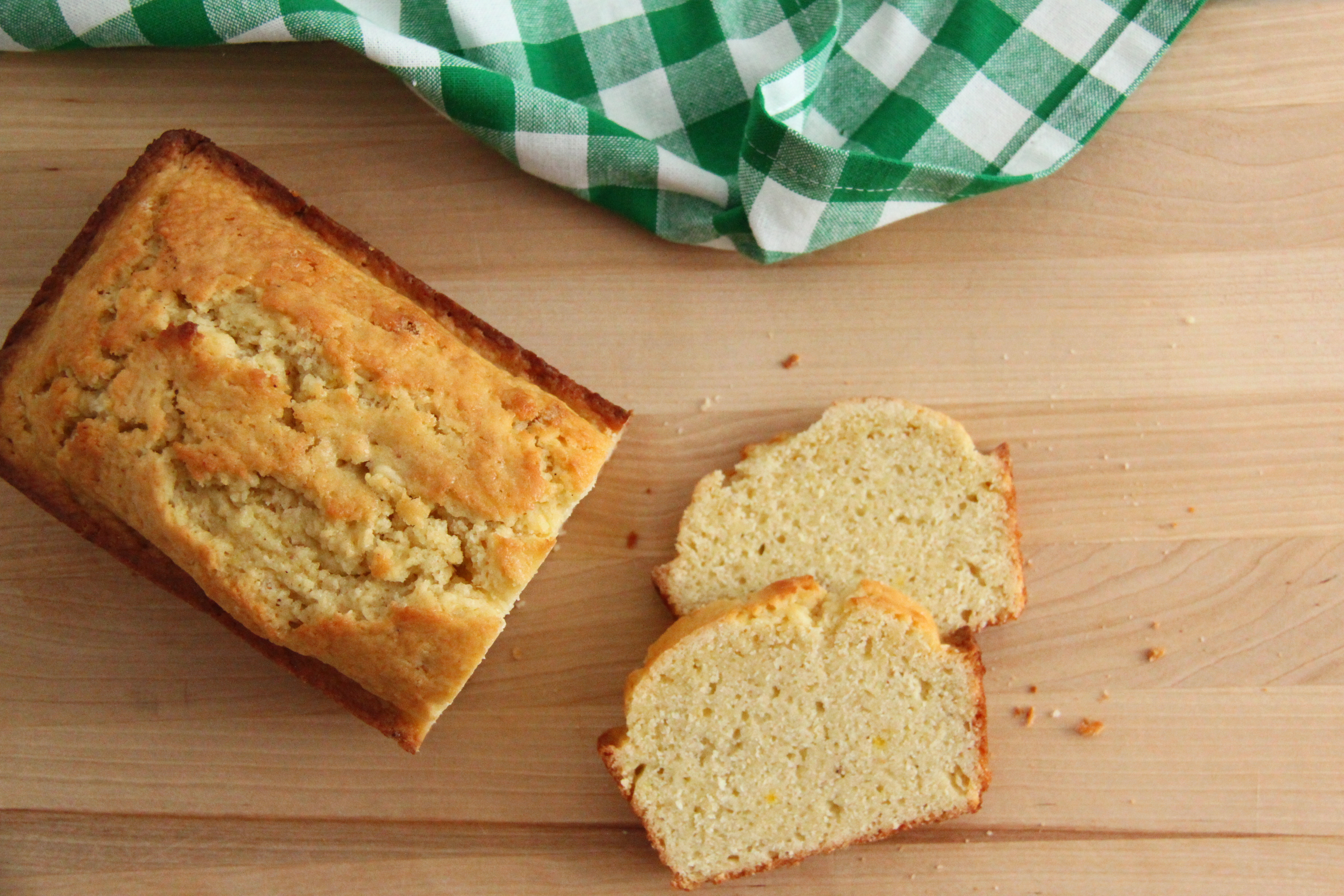 I hope you love this recipe as much as our family does!
Thanks for stopping by!
Love,
Maggie
SaveSave