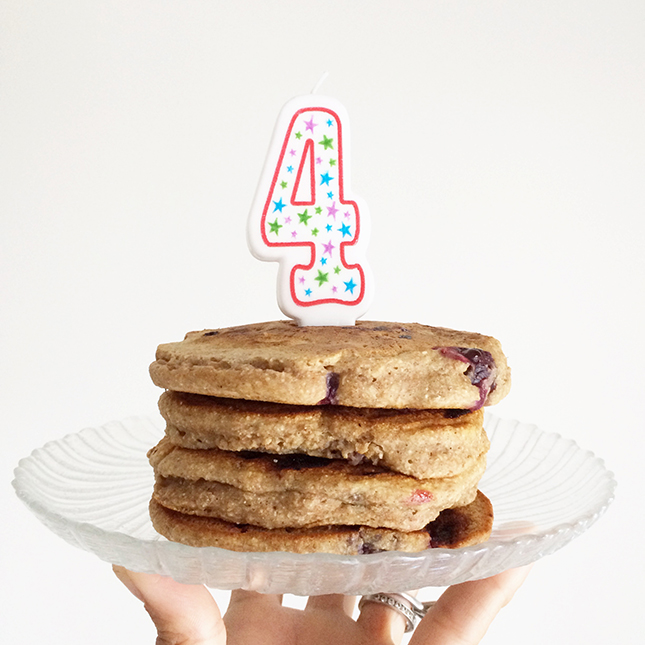 My little Eloise turned four this a earlier this month. FOUR!!!! How has she been a part of our family for that long already? It seemed like just yesterday we were racing to the hospital, they ran me up to Labor & Delivery, threw a gown on me, and she flew out. By far our fastest delivery and just minutes from being born in the parking lot.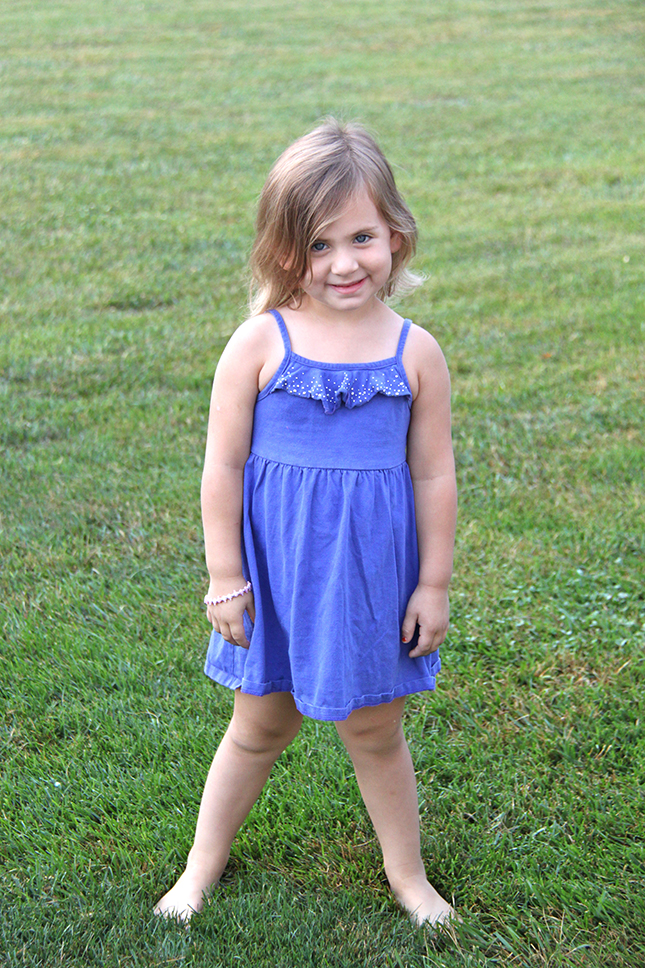 This little girl. There is just so much to say about her. She has the sweetest most kind personality. She is always looking out for her siblings and ready to tell me when Oliver is somewhere he shouldn't be or if Noah and Penny are fighting. She has the best belly laugh you will ever hear and she is always ready to let it out! She loves laughing…and once you hear her you can't help but smile and join in! She loves hugging and snuggling and just being close. She's a pretty darn great kid!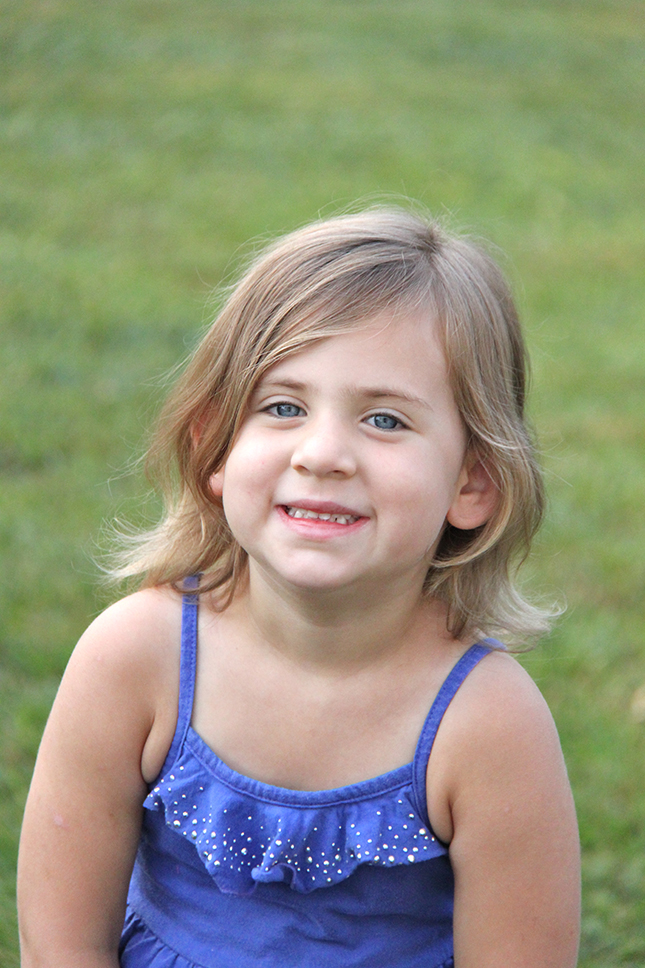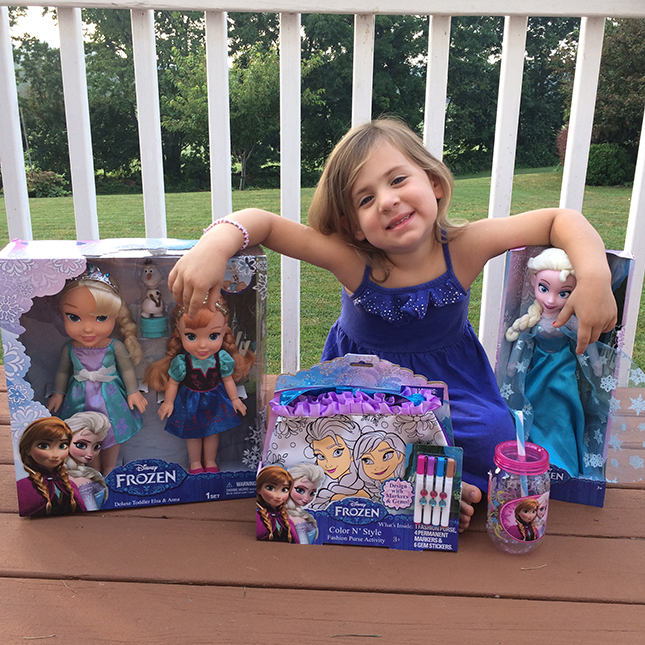 Of course like so many little girls her age, she loooooves Frozen right now. Anna and her magical powers are just so mesmerizing. All she wanted for her birthday was everything Frozen along with a Frozen party (which I will share with you next week!)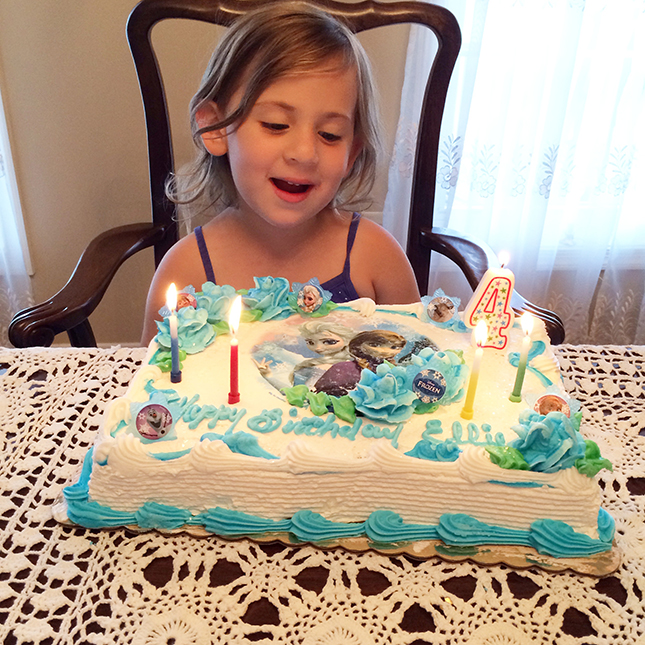 Oh my little Ellie Bellie, my little Eloise!
How we love you so, you have grown so much this past year and are such a big girl in so many ways. You have a sweet sassiness about you and love to put your hand on your hips and push your little bum out and tell us just how it's so…in the sweetest way of course! You love to ride your bike and play in the sand. You love to get messy, I mean down and dirty messy, you are all in, always. You love to go to your swim lessons every week and cannot wait for the afternoons when we go to the pool so you can dunk yourself completely underwater and then kick your way back up to the top. You love your dollies and creating a school for them or just being their momma feeding and caring for them. You love to sing and dance. You love to hug and snuggle. You are a joy, pure and simple. And we love you so much!
We hope you loved every second of your birthday and we can't wait to share this next year with you, watching you grow and learn.
We love you so much!!!
Love,
Mommy and Daddy, Noah, Penny, and Oliver