Merry Christmas and Happy New Year, friends! I hope you all had the most wonderful and magical holidays ever and were able to spend lots of time with your loved ones! I can never quite believe how quickly the holidays go by. Starting with Thanksgiving and on, it just seems like each year the days fly by faster than the last. We were lucky to have the kids home for an entire week before Christmas so I feel like we were able to have a lot of wonderful experiences together that will hopefully end up being some great memories for our kids! I wanted to pop in really quick over our winter break to wish you a lovely New Year and to also share our 2016 Christmas Card AND our 2016 Fall Family Photos we took earlier this year!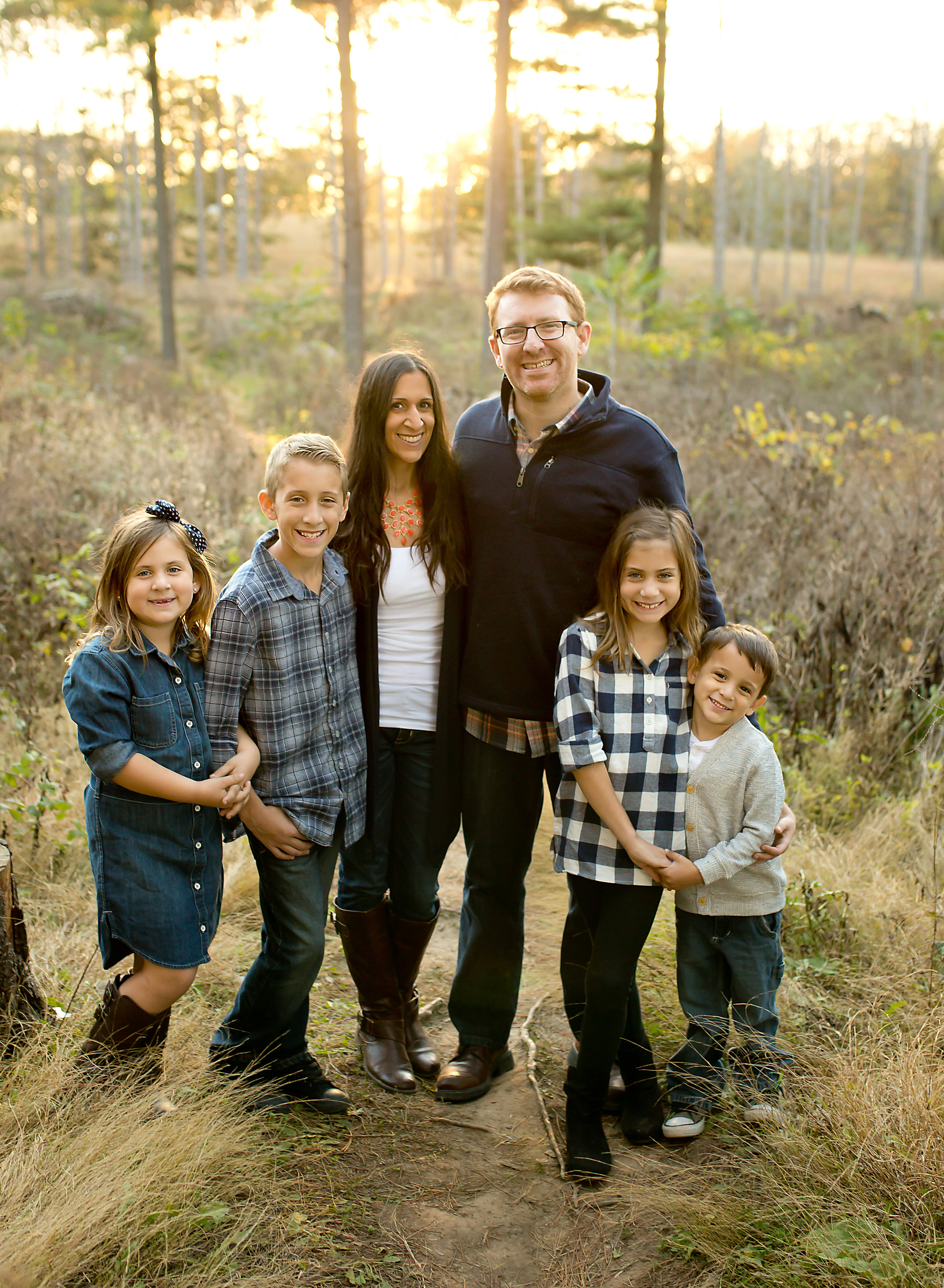 We were lucky enough to be able to secure another session with my wonderful friend and one of the most talented photographers, Studio Pop Photography, this fall. You can click here to see our 2012 Family Photos, our 2013 Family Photos and Christmas Cards, and our 2014 Family Christmas Cards. We ended up having our session on the most beautiful fall day which was such a blessing as you never know how the weather will be in Chicago!
Fall Family Photos
This year I wanted more of  prairie field/forest type feel to our pictures and Jess knew the perfect location! I mean just look at these pictures!! I love the look of the trees and tall fall colored grasses. And the light, don't get me started on how gorgeous that is!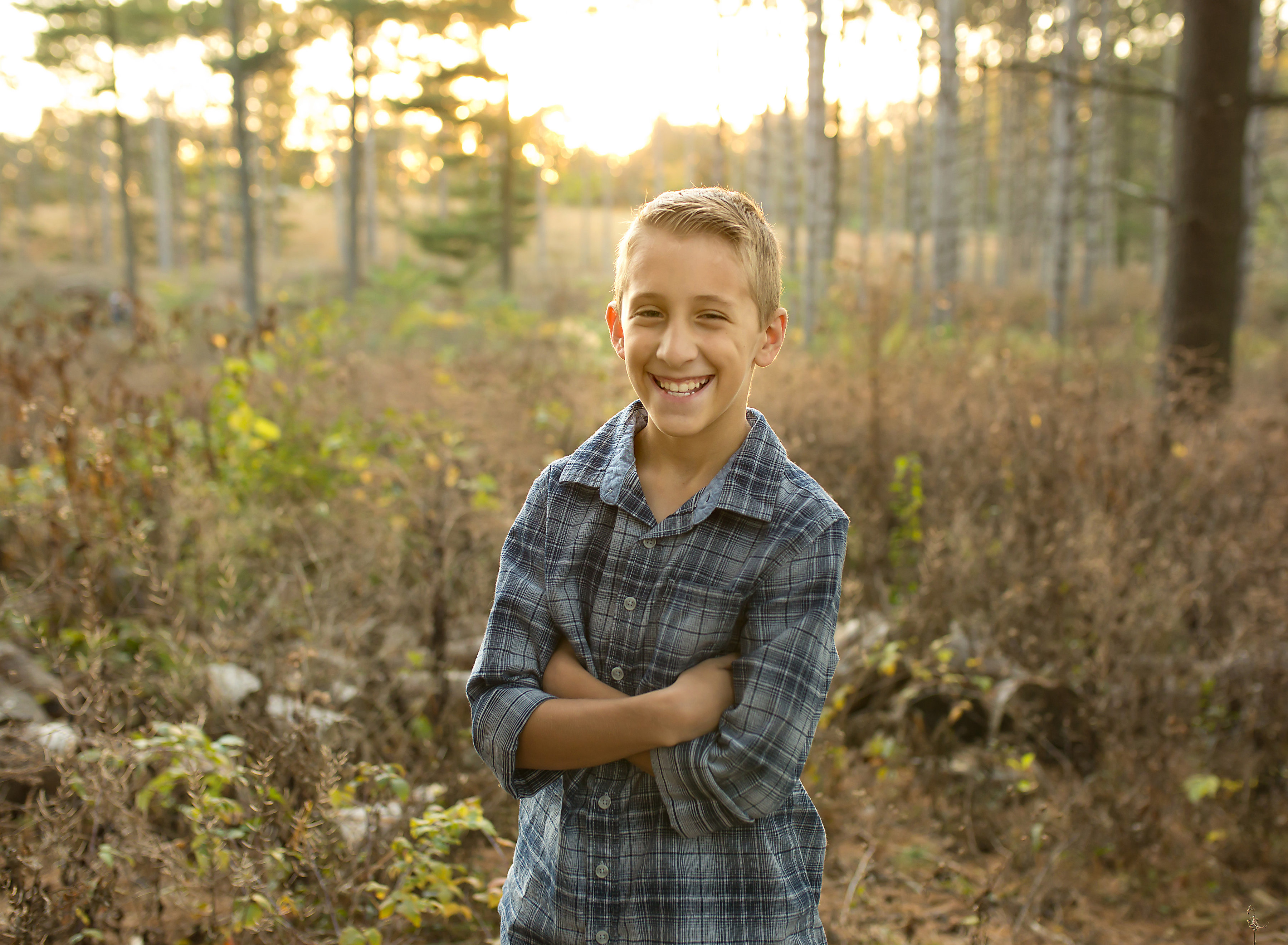 You guys!!! Here's Noah. I cannot believe he is 10 now?! How have we been parenting for a decade already? It has just gone by so fast. He looks so darn grown up…like I can see bits of how he will looks as a teenager…whaaaat!?!? He is an amazing swimmer and also loves to play tennis and he love love loves math and reading (yay!!)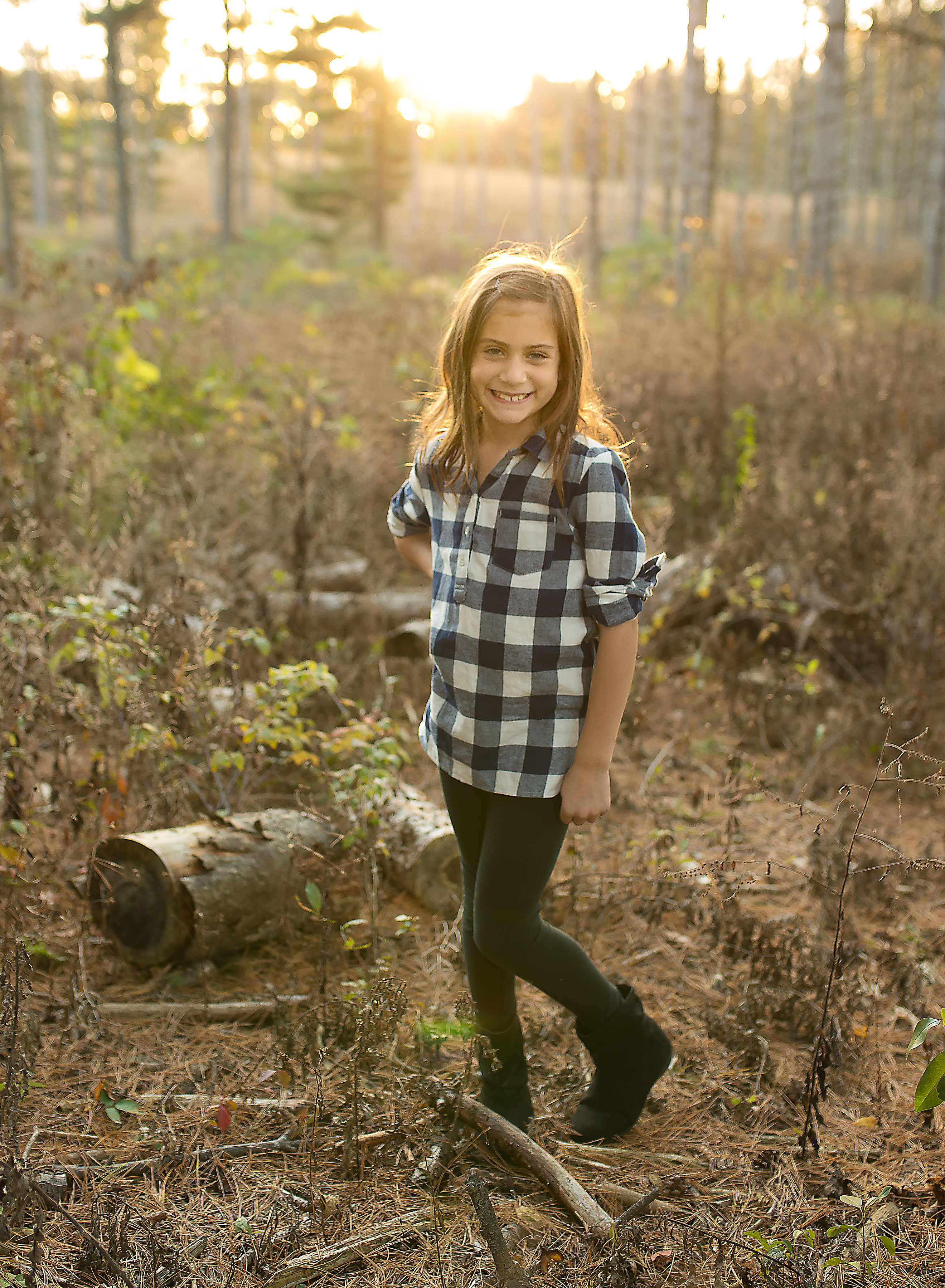 And Penelope is now 8…going on 18. She is my sporty little diva. She loves tumbling, playing basketball, swimming, you name it! There just aren't enough hours in the day for her to do all the activities she loves. She also loves playing the piano and is just starting to take up the guitar!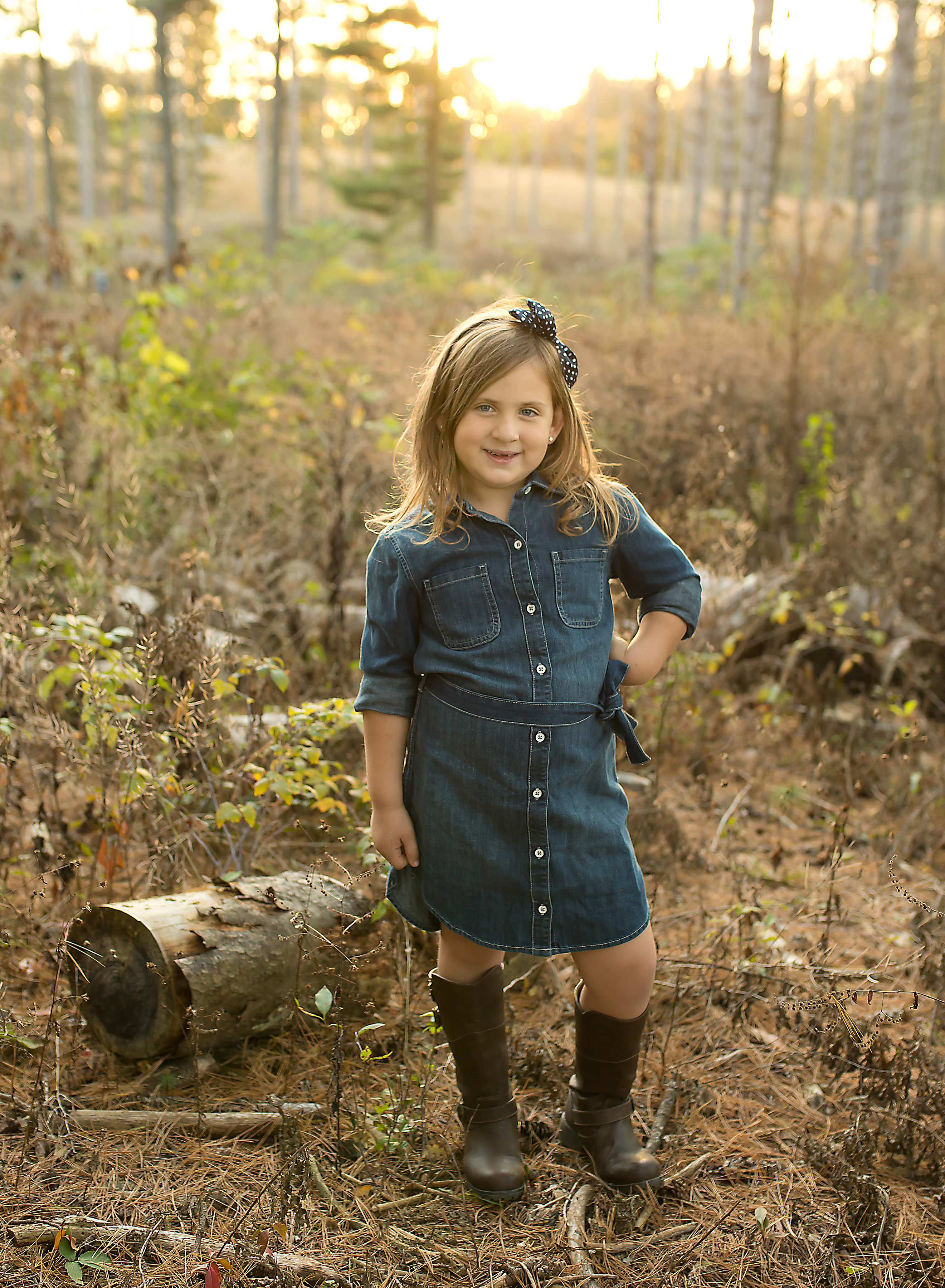 Eloise is now 6!!! She is my little cuddle bug. She loves playing teacher to Oliver and playing house with her dolls (and Oliver happily plays the dad!) She is my snuggly, sweet girl who is always looking out for others. She also looooves swimming and can't get enough of the water!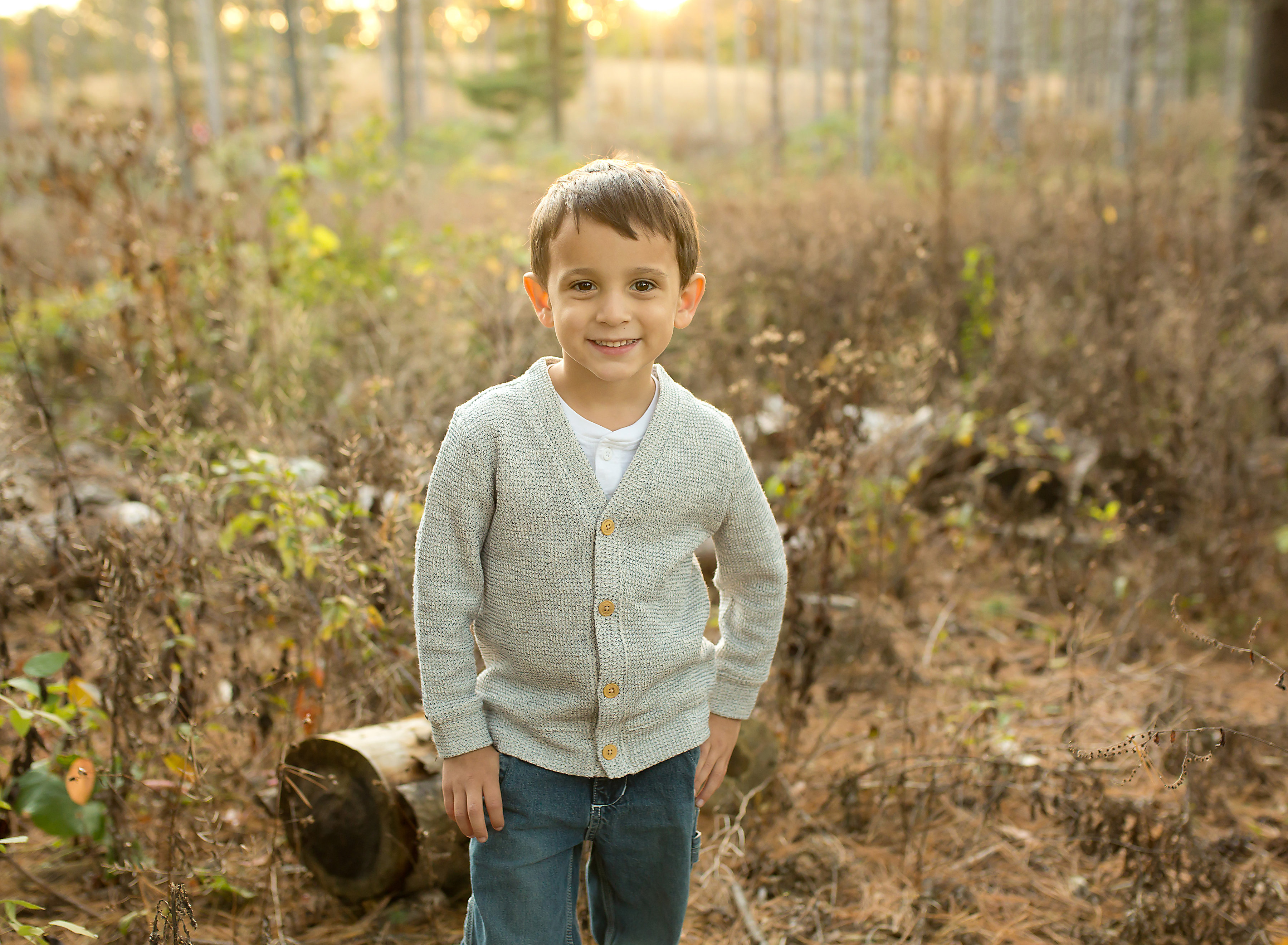 Oliver, oh Oliver! He is 4 now and is such an adorably cute handful! He loves the Power Rangers and anything and everything about being a ninja. He kicks and punches his way around the house all day long. I think I need to get him into Karate or something!! He just started swimming and already thinks he can join the swim team, lol, what a head on those shoulders!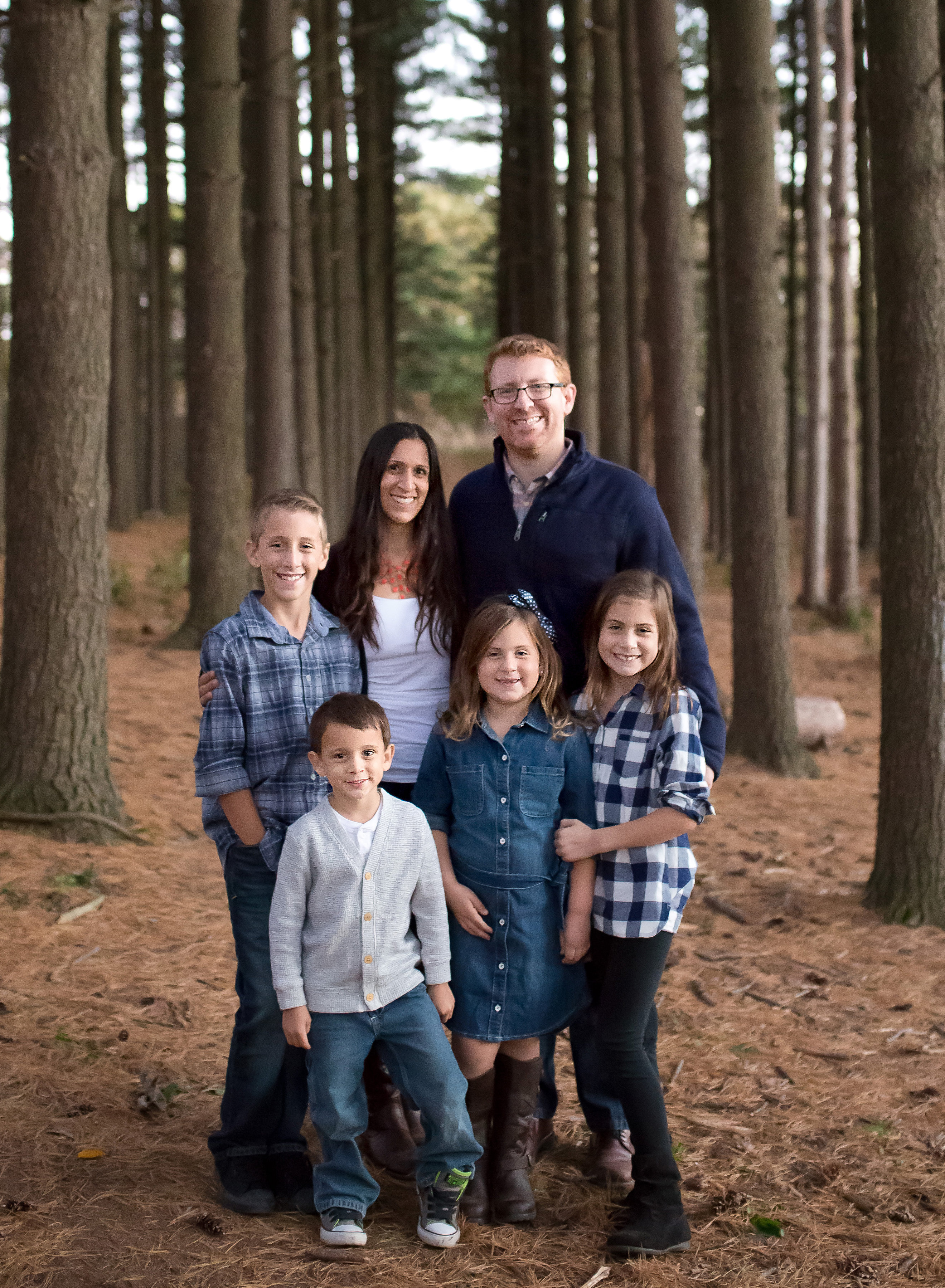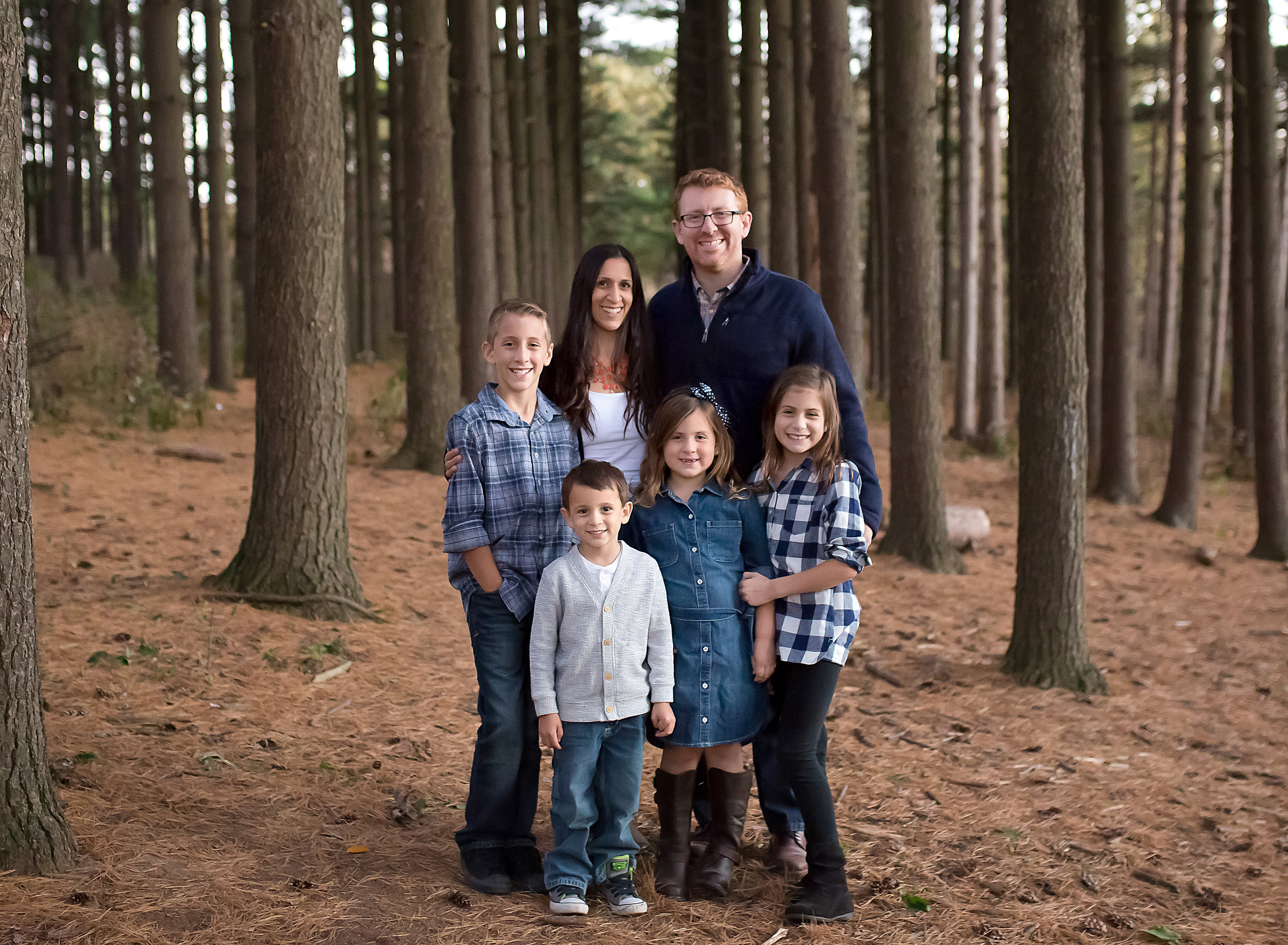 These are just a few more pictures from our session that I love, love, love so much! Those trees!!!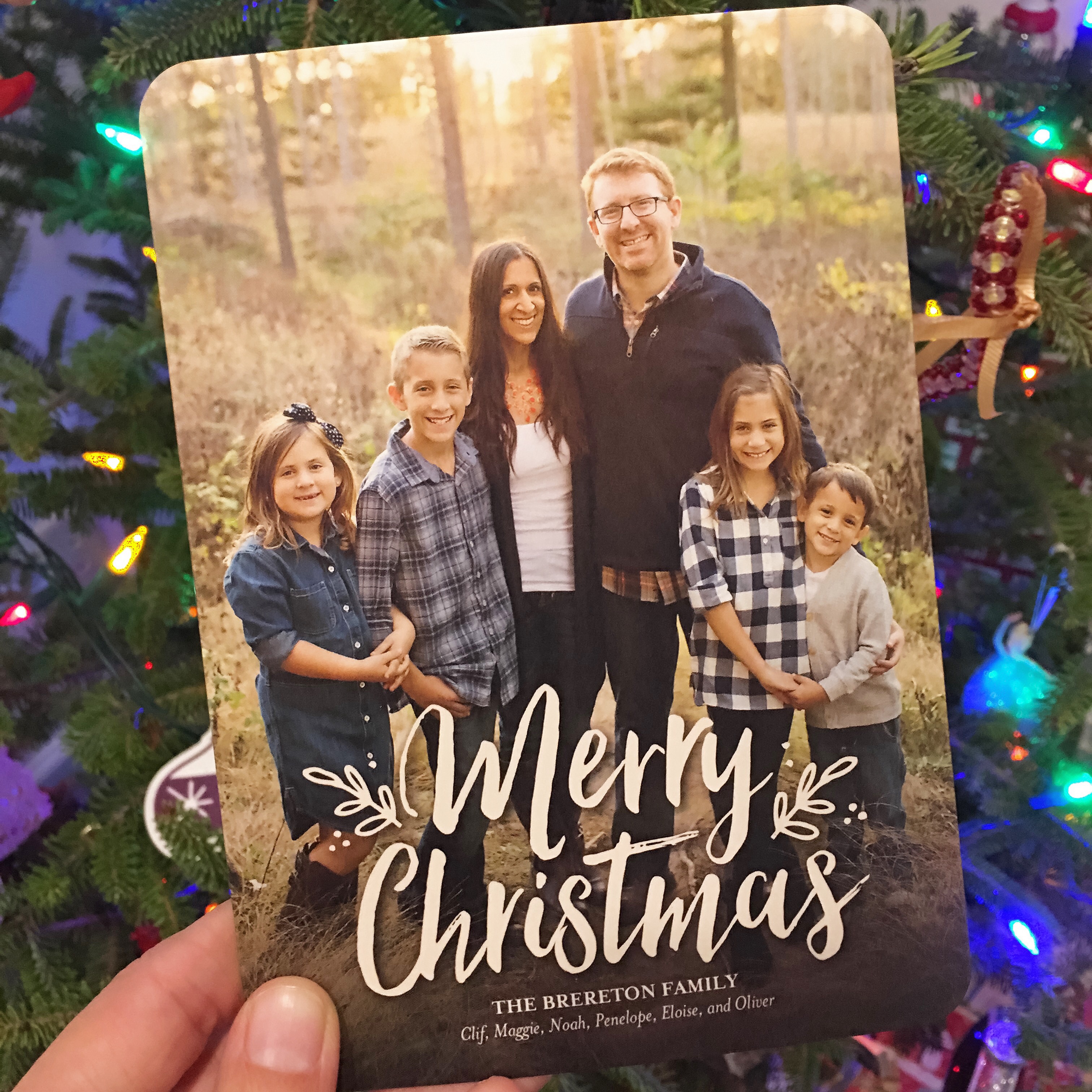 I had the hardest time choosing my favorite for our Christmas Card this year. I think I chose well!?!
To each and every one of you, thank you so much for being a part of Smashed Peas and Carrots! I truly love this little community and I always enjoy reading your comments and emails. I hope I can continue to inspire you in the new year with lots of great recipes, gift ideas, crafts, and sewing tutorials.
Thanks for making my 2016 such a wonderful year!
Love,
Maggie