Hey friends! I hope you all had a wonderful Christmas holiday spent with your family and friends and all your loved ones! We had an absolutely wonderful Christmas. It's always so magical seeing Christmas through your children's eyes, isn't it? We were lucky enough to have four days off to spend together as a family, living it up in our pjs, playing legos and board games (you need to play this one!) and riding new scooters outside in 50 degree weather (unheard of!!!) I thought today I would share some of our latest family photos with you. We took them a few months ago but used this one in particular as our family Christmas card this season and so I kinda had it under wraps until they were sent out in the mail!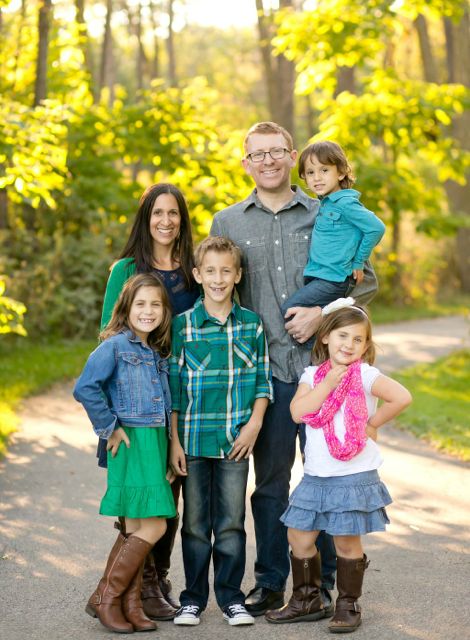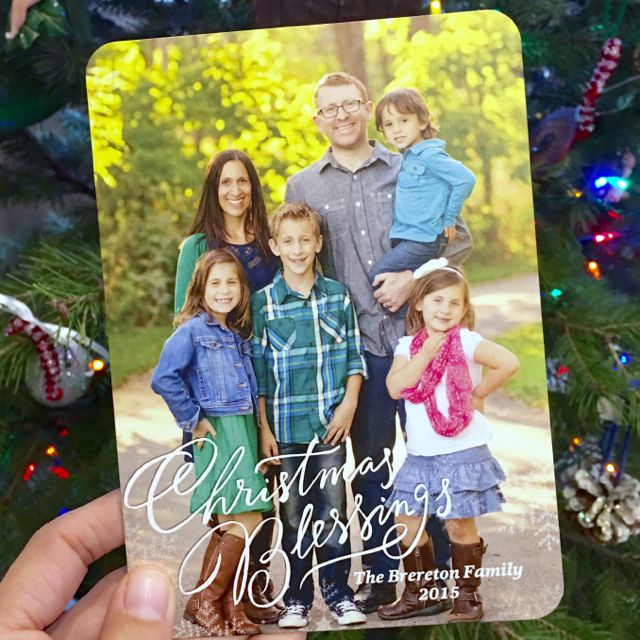 Here is our official Family Christmas Card of 2015!!!! I love it! My husband and I and all our sassy children! I know so many people who just aren't sending Christmas cards out anymore but gosh dang it, I just love seeing them all and I love creating ours and I will continue doing it until I just can't anymore!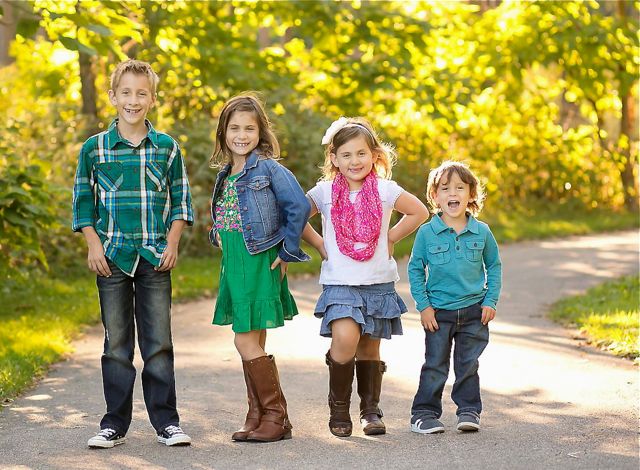 I love this picture of all our kids…biggest to littlest. Our photographer is so so so good. A good photographer is worth their weight in gold I tell ya. If you find one, keep them. They are worth it, especially when they can capture all your children's personalities in a single photograph!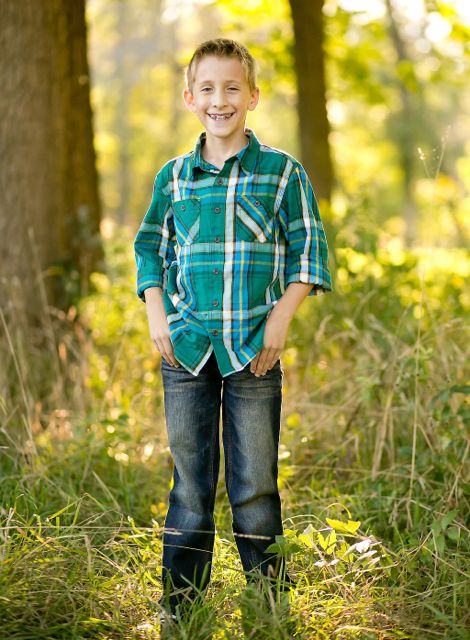 Goodness! Look at this child! Noah is so so so grown up here. He looks so not like the little baby or even toddler he was just a few years ago. Time flies….jerk!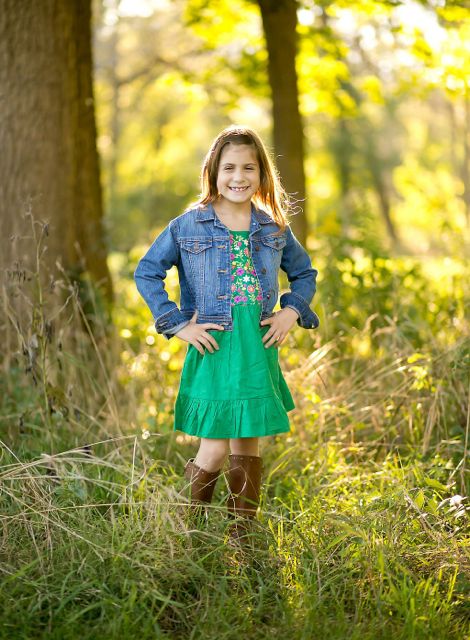 And Penelope. What can I say! She is growing up too fast. She is a little lady now, isn't she!!! Miss Sassypants extraordinaire, our little fashionista!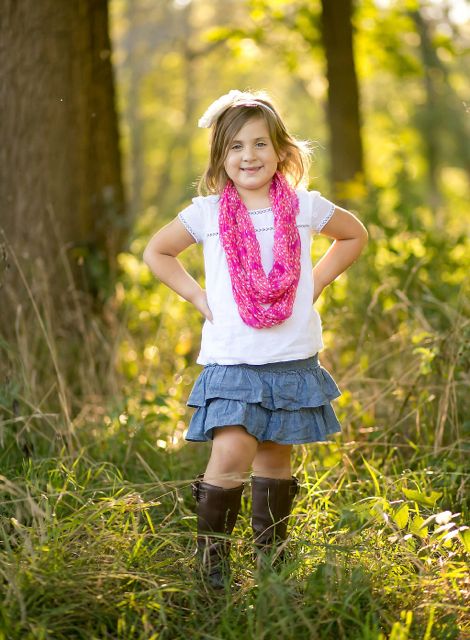 Eloise is 5 now, can you believe it!?!? Our little cuddler. She loves to hug and sit on your lap and just be close. Love her! I want to remember her like this for all of time. She is just so sweet.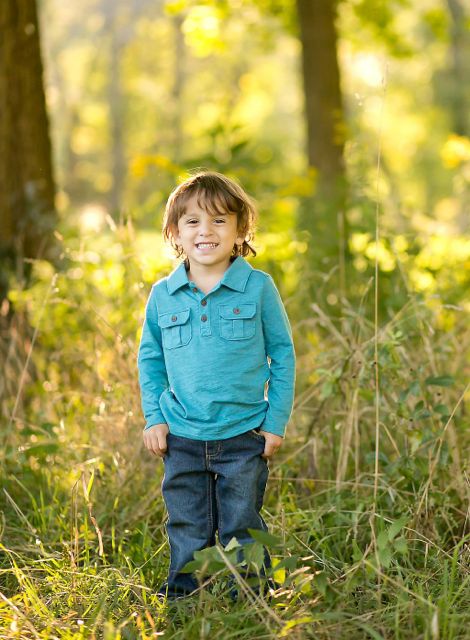 And last but not least, Oliver. He is too much. Too cute, too silly, too in love with super heroes. I wish I could keep him like this forever. PS. We cut his hair!! He wanted to, not me I swear! Gone are the days of those sweet baby curls…now it's all little boy short hair cut…and he's loving it!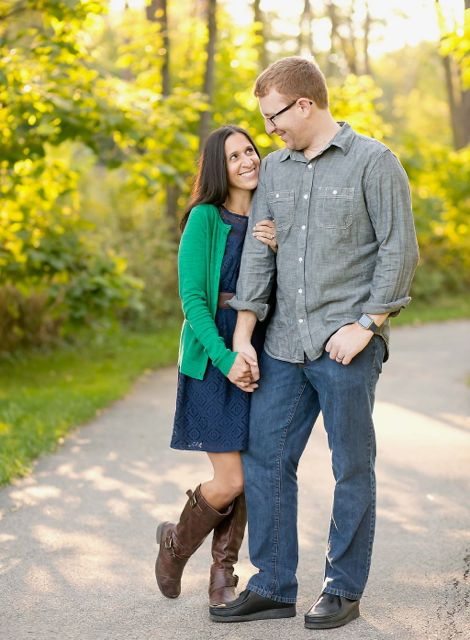 And lastly, my favorite picture of Clif and I from this year's family photo shoot! LOVE!!!! This guy is so good. Strong, caring, full of love for his family.
I hope you enjoyed a little peek into our family pictures from this fall!!!
I hope you had a wonderful 2015.
And I truly hope you have the very best 2016!!!
Love,
Maggie