Happy Fall, y'all! I know the start of Fall was technically back in September but I have been so busy and time has just gotten away from me this year, it's seriously crazy in this house these days. The other day I put together a few little gifts for our teachers, these adorable Apple and Caramels Gift Boxes. I have been meaning to get these packaged up and sent out in my kids backpacks for weeks, ugh! Remember the cute ones I put together last year? Seen Here. They were so fun so I made a version 2.0 that I love just as much!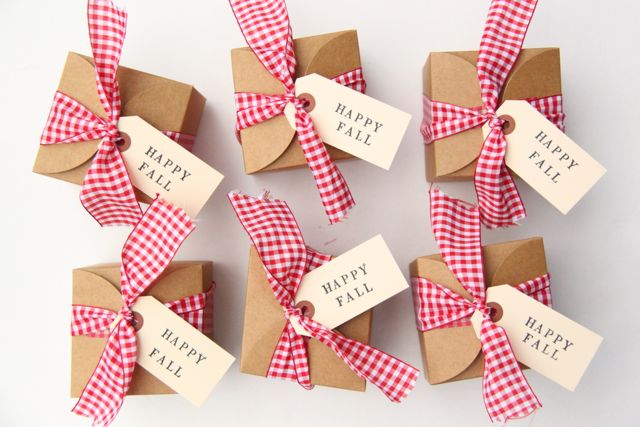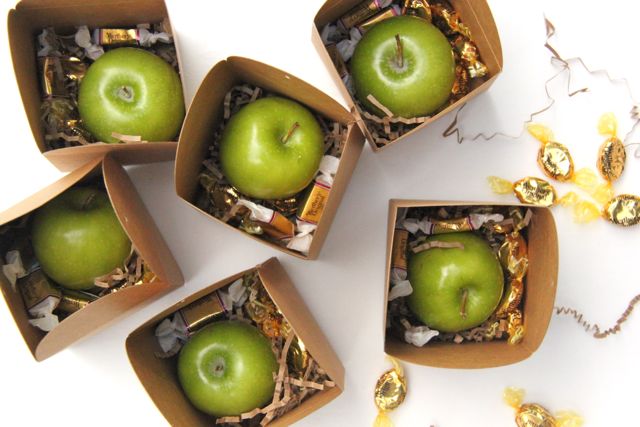 I found some beautiful green granny smith apples and placed them each in a little square gift box (from Target I believe) along with some hard caramel candies and soft and chewy caramels. Now, who doesn't love a good (and non-messy) caramel apple!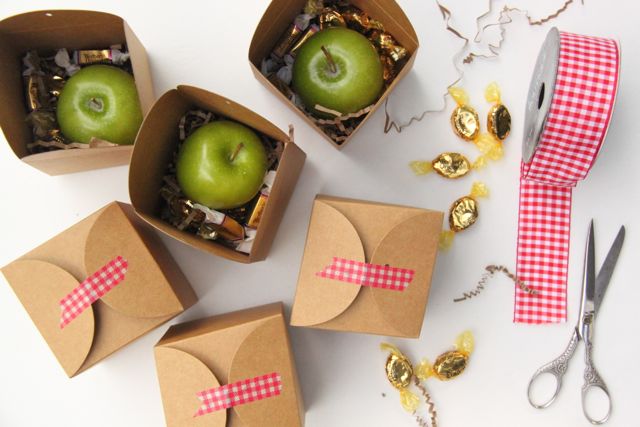 Then I sealed them up with some washi tape and tied them with some of the most perfect Fall-ish ribbon!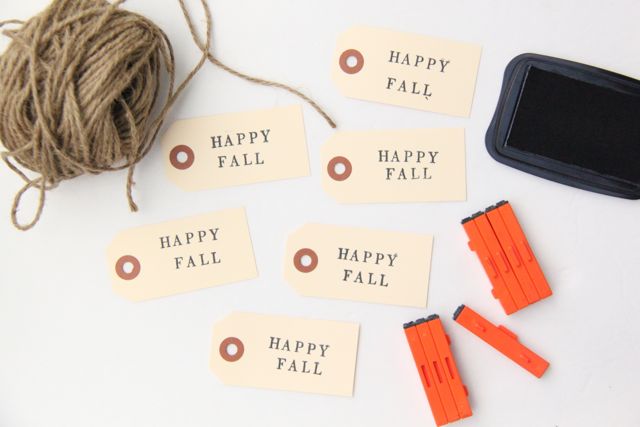 And you know, I cannot give a gift without some cute little hand-stamped gift tags…Happy Fall!!!!

Hopefully these will brighten the day of a few teachers we know…or if anything at least they can be a quick snack between classes during their busy day!
Thanks for stopping by today!
Love,
Maggie