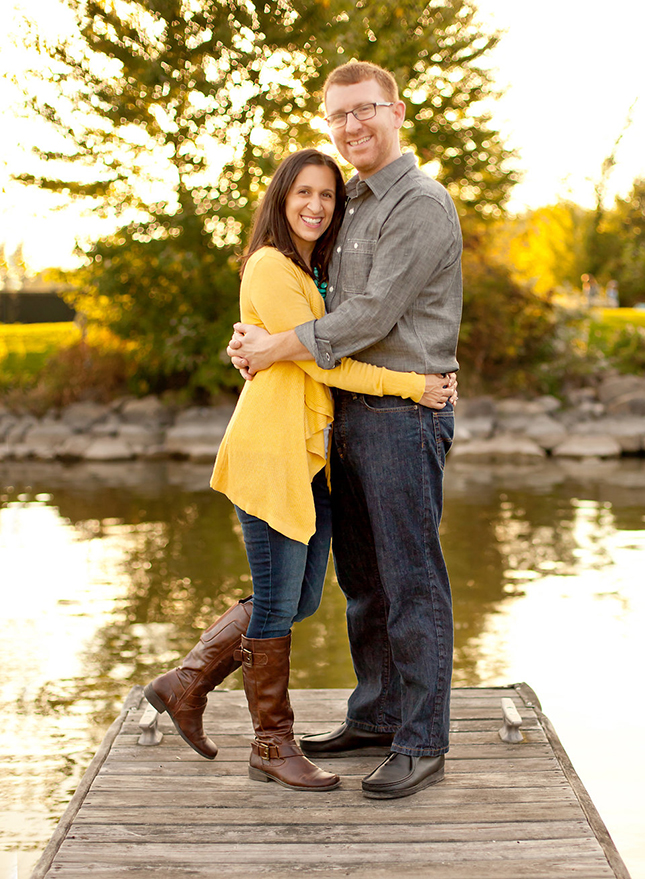 You guys!!! Today is our 10 year anniversary! Holy cats! Somebody pinch me because it couldn't really have been 10 years since we started our life together. Since we said 'I do', since we danced to our song in the chilly air with the sun shining down on us, since we celebrated along with our closest friends and family? I just cannot believe it.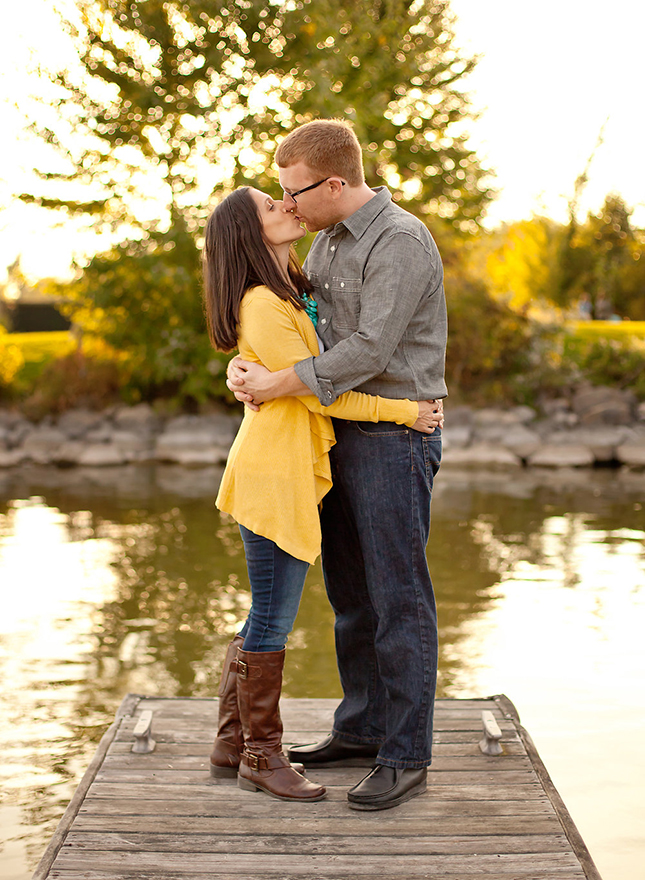 Back then, 10 years seemed a lifetime away. And now, 10 years later, it seems like we blinked and 'poof!' where did time go? So much has happened in 10 years, so many good and wonderful things. We adopted a puppy (our first baby!),  we opened up our chiropractic office, we bought a house, we had four beautiful and amazing children, we started this blog (I mean let's be honest, this blog wouldn't be here without the support of my wonderful husband!) So many happy moments, some sad moments, and some hello crazy moments too. Such a good roller coaster of a life we've made together!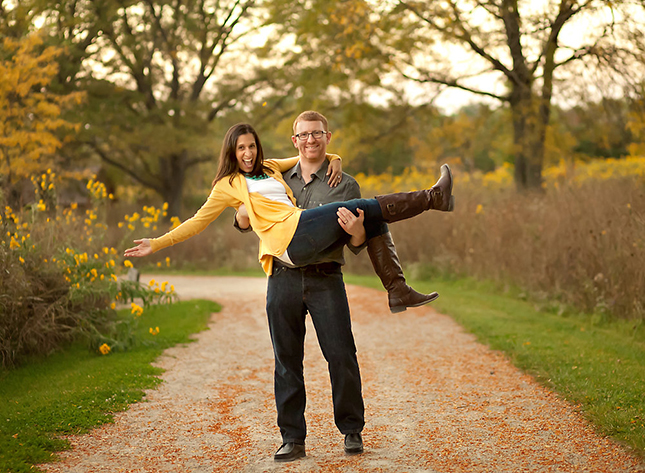 I am so lucky to have this man in my life. My best friend. My rock. He supports me and stands behind everything I do. He pushes me to be a better person and for that I am so grateful, so thankful that God placed him in my life. He makes me laugh likes nobody's business and he can make me so mad too. But in the end we are always there for each other and we know that there is no other way to do this life than with each other.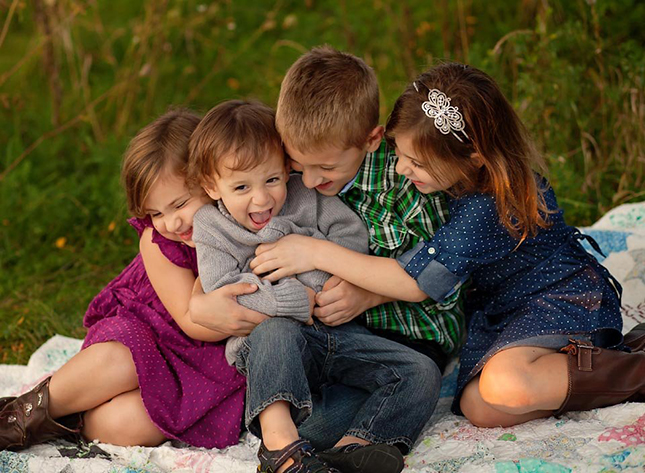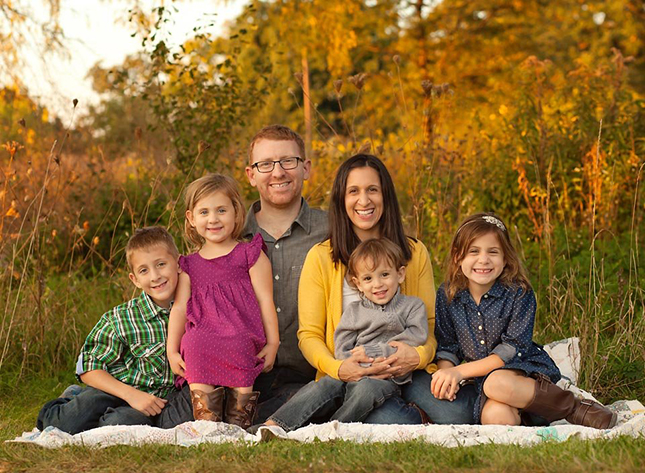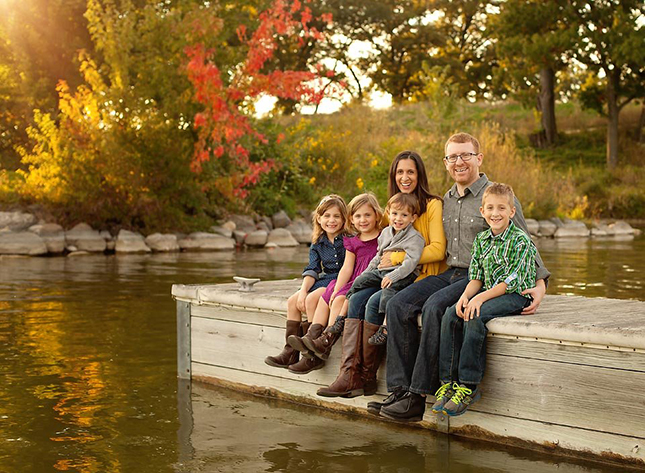 10 years, 4 beautiful children, 1 pretty amazing life.
I am so so so blessed beyond words.
Here's to another 10 + 10 + 10 x 10 to infinity.
Thanks for stopping by today!!!
Love,
Maggie
*All pictures taken by my amazingly talented friend, Jess. Learn more about her photography studio here!