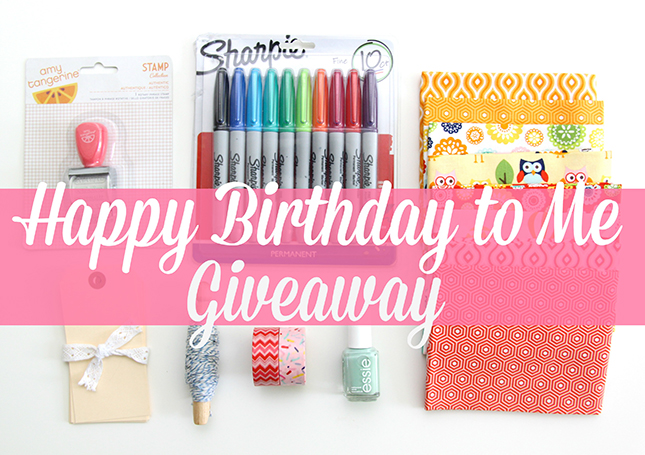 Umm. So guess what? Today is MY birthday!!! Hip Hip! Can I get a high five? A fist bump? Maybe even a "holla!"?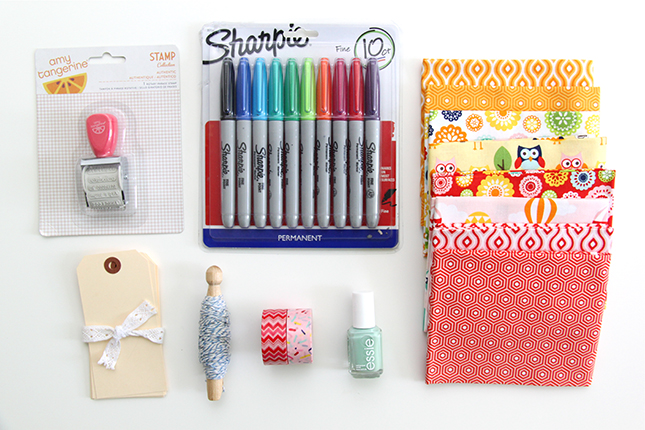 If you know anything about me by now, you know how much I looooove birthdays. They are a day for fanfare, and gifts, and hugs and kisses from your loved ones. A day for parties, and balloons, and doting. They are a day that was meant to celebrate YOU…well, ME (today anyways!) I think it's a gift from God to be given another year to grow older. Getting older, psh, it's the bomb! Let's face it. Who cares about wrinkles and gray hairs when you are enjoying life? Who cares about soft tummies and baby weight that hasn't yet left the building. It's all good when you get another day with people you really love.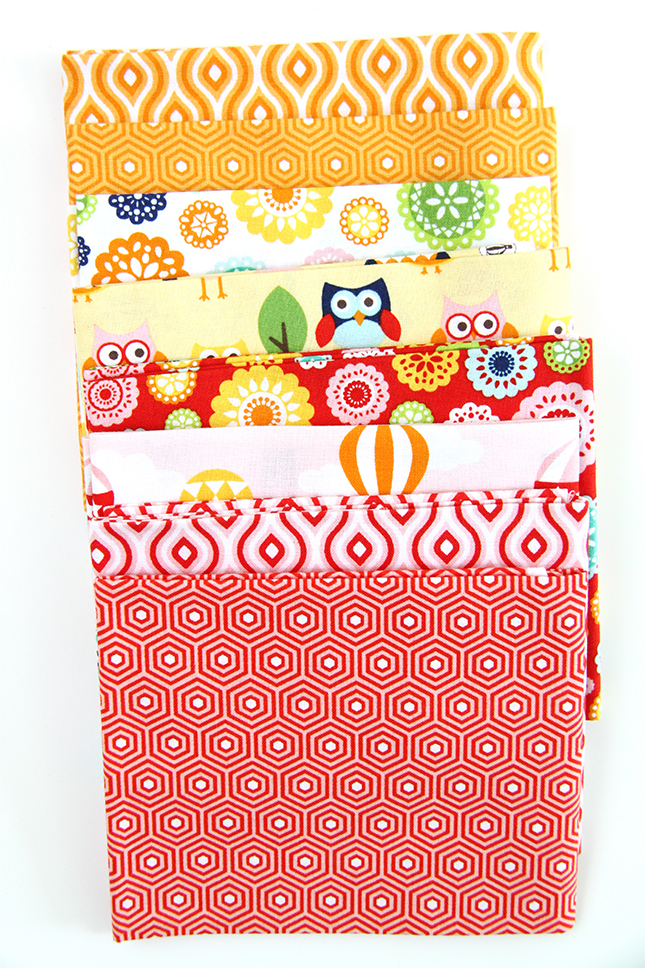 So on that note…I wanted to giveaway a few of my favorite things to one of YOU! What's a birthday without a bit of celebrating and gifts I say!
Y'all know my love for fabric, so there's some of that…8 fat quarters of this dreamy Riley Blake goodness!
And Sharpies…color for days people!
Manila tags, washi tape, twine, and a flippin' cute stamper…you know how I love to use these up!
My favorite nail polish color…it's yours!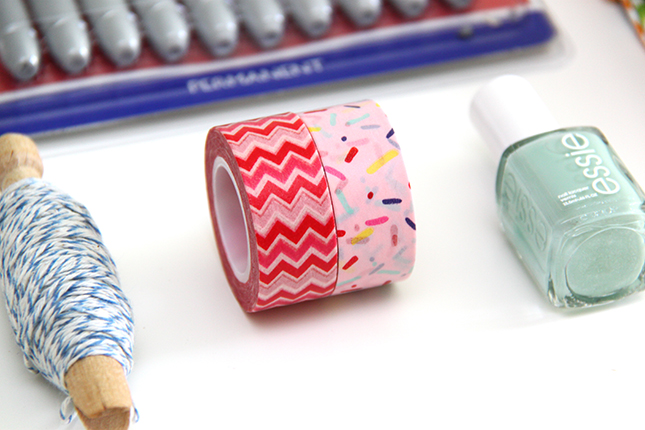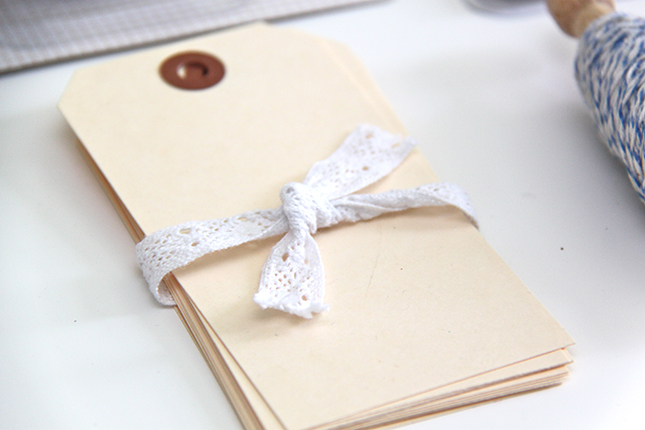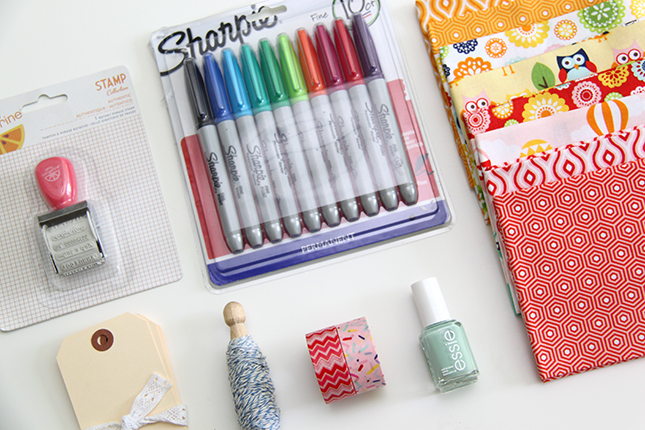 Enter to win by clicking here or via the Rafflecopter widget below. And while your going about your day try to spread some cheer, maybe a smile, maybe a kind word, whatever just do something sweet for someone else today in honor of my birthday. I'd really love that!
Thanks for stopping by today!
Love,
Maggie