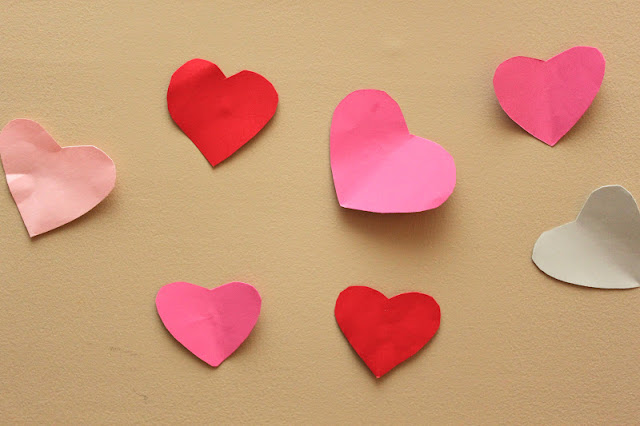 Happy Valentine's Day everyone!  I hope you are having a lovely day full of hugs, kisses and lots of love whether you celebrate it or not…everyone deserves those things every day don't you think 🙂  Our house is decorated with lots of cute hearts…as are our windows,
remember this post
!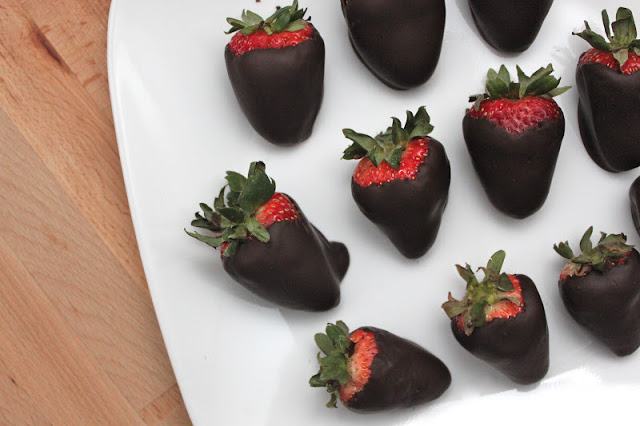 I made a whole tray of dark chocolate-covered strawberries for the man of the house.  Did you know most dark chocolate is dairy-free?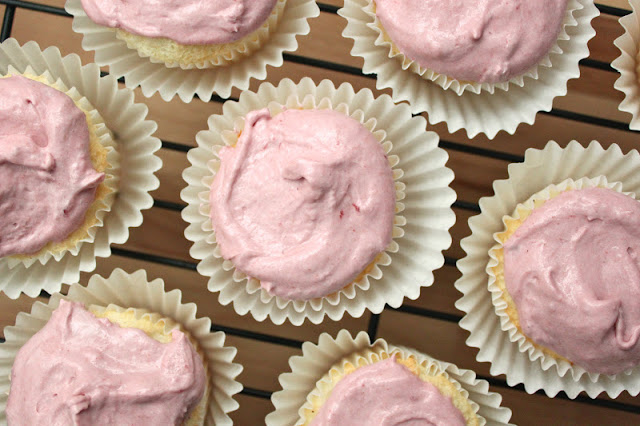 I also made a whole bunch of angel food cupcakes with the most amazing raspberry buttercream frosting for the kids (especially for the one in I'm carrying in my belly, ha!)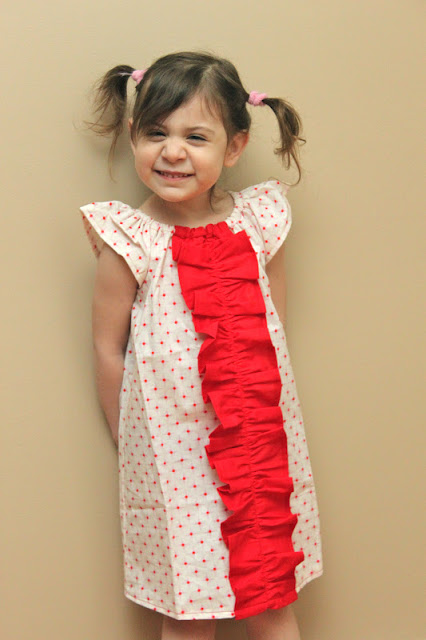 Penelope has been loving her new Valentine's dress and couldn't wait to wear it to her preschool party.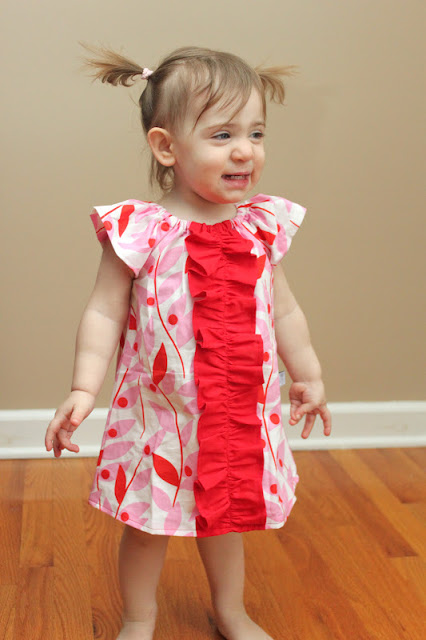 Eloise even got in on the fun too.  Oh, I just love those pigtails…she is growing up so fast!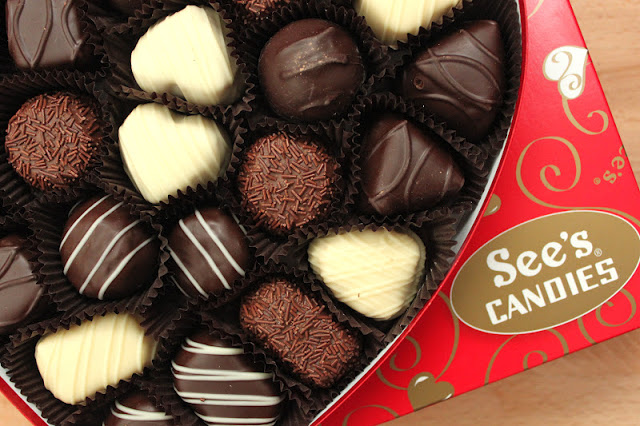 Clif was so sweet to surprise me with a whole box of See's Chocolates (seriously the best chocolates around) and he even had a dozen beautiful long stem roses sent to the house…what a sweet husband…that really made my day 🙂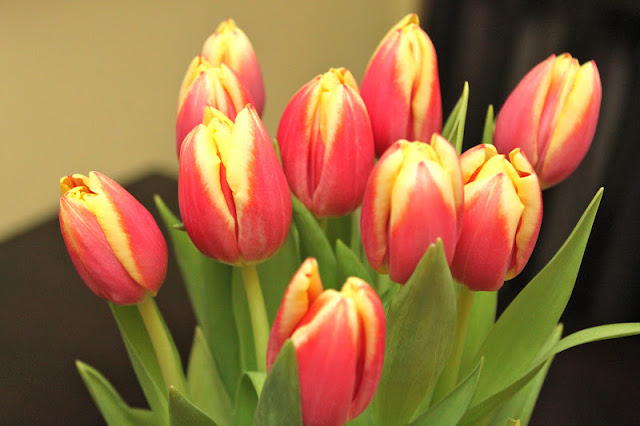 The kids (with help from daddy?) bought me these pretty tulips.  I can't wait until they open up a bit, I just love tulips…hooray that spring will be here soon!  There were more but Eloise decided to climb up on the table and pull them out and de-petal them one by one, guess she's not that into flowers.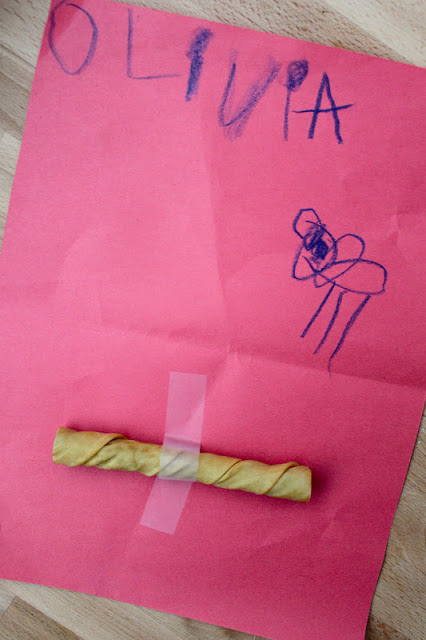 This morning Noah handed this to our dog.  Clif and I thought it was hilarious.  It was folded in half and when you open it it had her name, a picture of her and then he even taped a treat to it!  Spreading the Valentine's love to all things human or animal I guess.  Whoever marries him will be one lucky lady!
Have a super day and we'll talk soon!
XOXO,