About once a month or so I will spend a night listening to podcasts and re-supplying a bunch of my time-tested and well-used DIY products with my favorite Natural Living recipes.  One that I really love and realize I haven't shared yet on here is my easy Homemade Dishwasher Detergent. I tend to make this detergent into tabs because I like them pre-meaured so I can just pop them into my dishwasher. I think it's nice not having to measure or scoop anything out of a jar but if you like doing that you could totally with this recipe as well! This detergent works really well and doesn't leave any residue or yuck on your glasses and if you have ever dealt with that you know how awesome it is to find a homemade detergent that does a good job cleaning dirty dishes! (affiliate links present)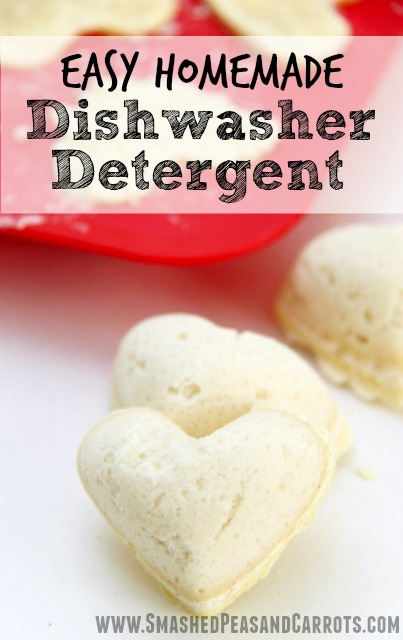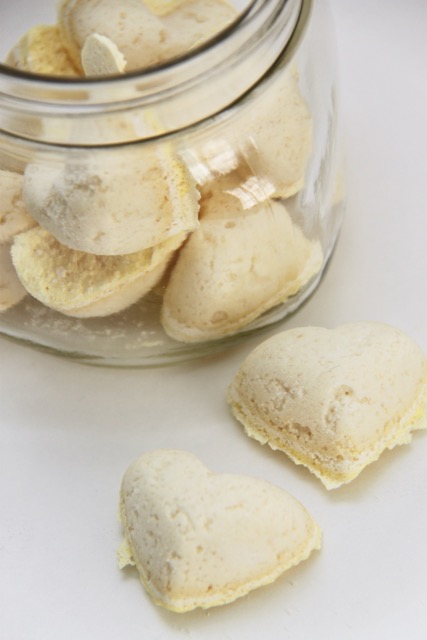 I know I've shared my love of Washing Soda with you before (it's amazing!!) and in doing so I shared an awesome Powder Dishwasher Detergent recipe and honestly, I seem to cycle between both of these recipes. They are both great and work great but this particular Homemade Dishwasher Detergent recipe is pretty awesome because I like that you can make it into tablets AND that you pretty much have every ingredient in your home already.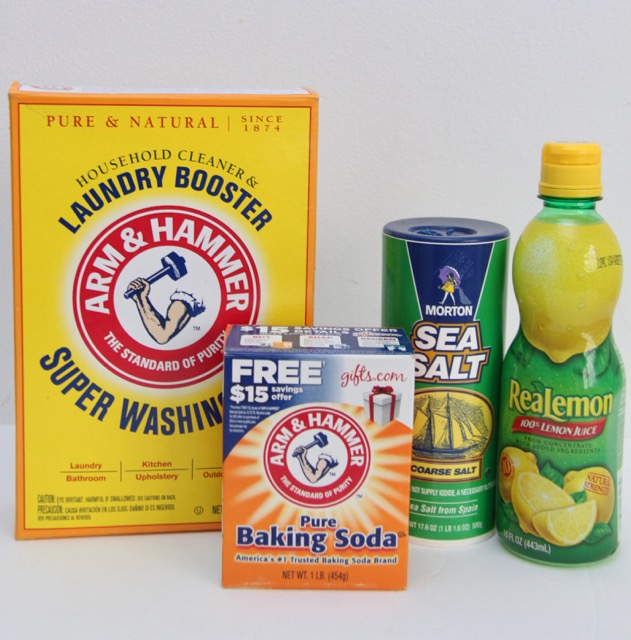 Here's what you'll need:
Homemade Dishwasher Detergent
Homemade Dishwasher Detergent
Recipe type:
Natural Living
Instructions
Mix the dry ingredients in a medium sized bowl.
Slowly add the lemon juice, which will make the mixture fizz, and stir until well combined. Mixture will be clumpy!
Scoop out a Tablespoon at a time and press well into silicon molds.
Let dry for about 24 hours.
Pop them out and use 1 tablet per dishwasher load in the little dishwasher detergent compartment.
Store in a lidded container.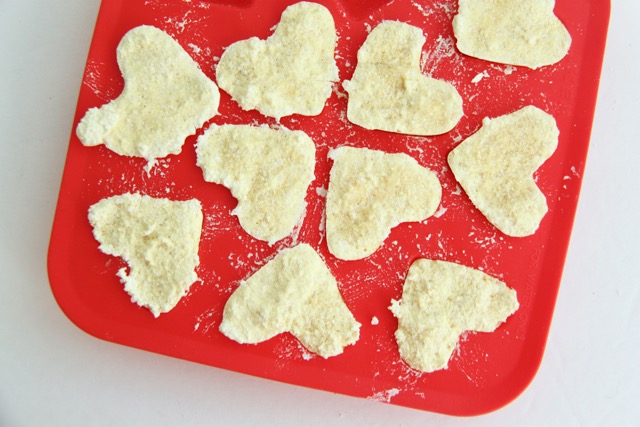 It's seriously so simple. Mix all three dry ingredients together in a medium sized bowl. Then slowly add the lemon juice, as it will cause the mixture to fizz (but not a crazy amount!) Then mix everything together, you'll notice the mixture will start to get clumpy. Then take tablespoonfuls and press the detergent into silicon ice molds or
silicon candy molds
.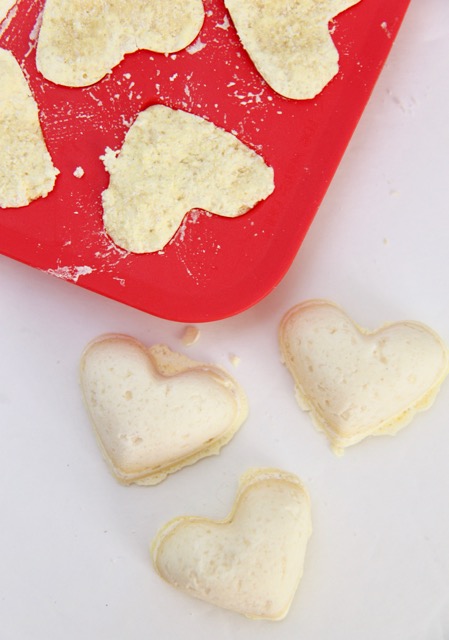 Let the tabs dry for about 24 hours and then place them into a lidded container to use when you need. I add one tab to the little dishwasher detergent compartment per load and start it up as usual.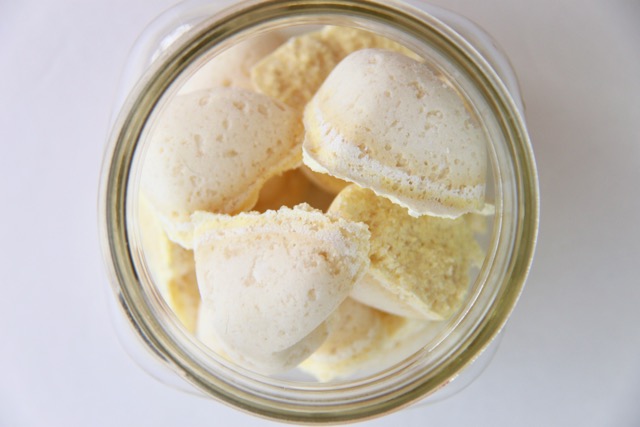 Gotta love a more natural way of cleaning dishes in your dishwasher!
For more easy recipes, crafts, tips and tricks please LIKE Smashed Peas and Carrots on Facebook or follow me on Instagram or Pinterest for more great ideas!
Thanks for stopping by today!
Love,
Maggie
Homemade Dishwasher Detergent Resources