Since Christmas will be here in less than 2 weeks (silent scream!) I thought I'd bring home this post I shared on Skip to My Lou last month in case you were in need of a quick last minute Christmas gift or stocking stuffer. These Fleece Ear Warmers are a cinch to make, like, literally will take you 10 minutes! And with the variety of pretty patterns on fleece these days you can surely make the perfect gift for someone on your list with this tutorial!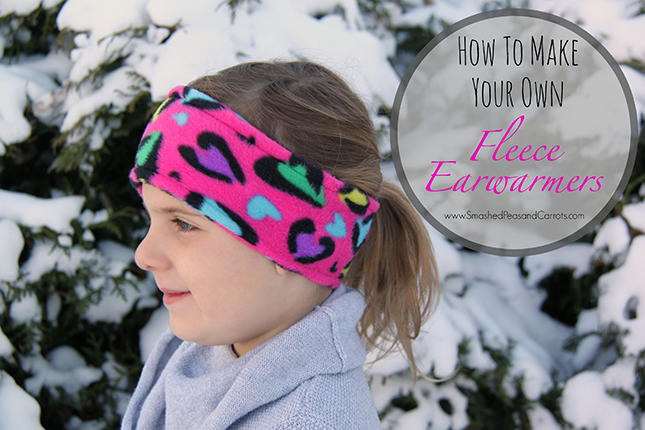 Here is what you will need to make your very own Fleece Ear Warmers:
Fleece Ear Warmers
4 x 44 inch piece of fleece
Coordinating thread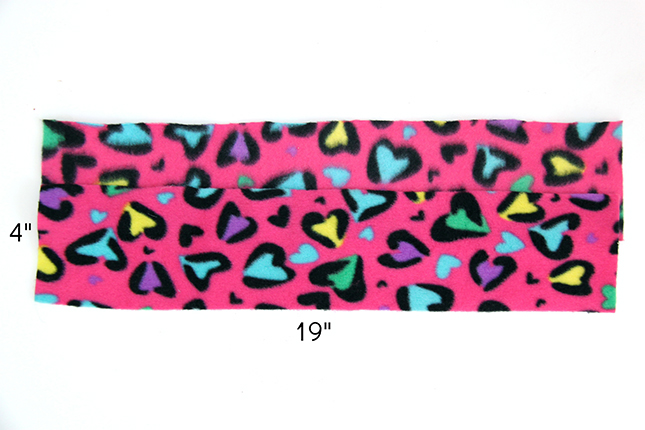 The first thing you will need to do is get a measurement from the head of the recipient around the area that the ear warmer will be placed. My daughter is 4 years old and her measurement was 19 inches. My adult head measurement was 21.5 inches. Remember that fleece does stretch so you will have some room to play if you do not know an exact measurement!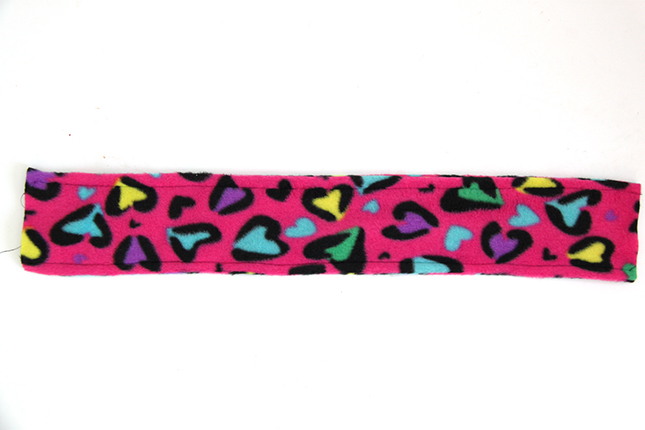 Cut two pieces of fleece using that measurement and place them right sides facing. Using a 1/4 inch seam allowance, sew down both long sides of the fleece (like the picture above). Then turn the tube that you just made right side out and iron flat. Using a 1/4 seam allowance, topstitch along both long sides of your fleece ear warmer.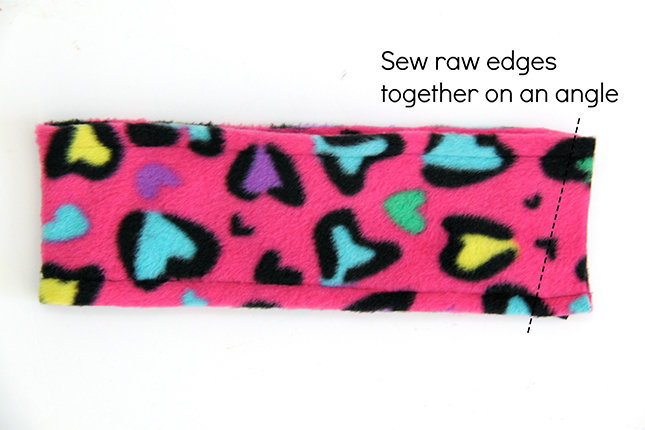 Now, place both short raw edges of you ear warmer together and sew together on a slight angle (like shown in the picture above). I find that by sewing on an angle you get a better, more snug fit with your ear warmer!
Now you can give your newly made Fleece Ear Warmers to a little snow angel and let them have fun playing outside in the snow!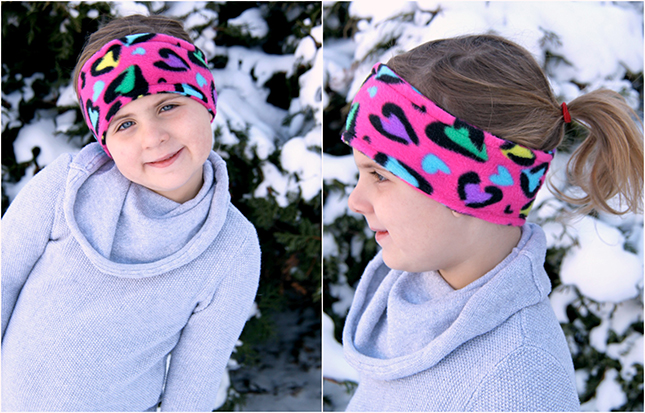 Thanks for stopping by today!
Love,
Maggie
*This post was originally published at Skip to my Lou on November 28, 2014.