One of my most favorite kitchen appliances is my Instant Pot, hands down. I love that you can do so much with it…it's a pressure cooker, slow cooker, rice cooker, and yogurt maker among many other things. It can replace so many different appliances in your kitchen, so if you happen to be short on space or money the Instant Pot is definitely a must have to get the job done! If you are on the hunt for some of the best Instant Pot Recipes around, look no further! I love sharing the multitude of things you can make with it and will round them up here on this page just for your!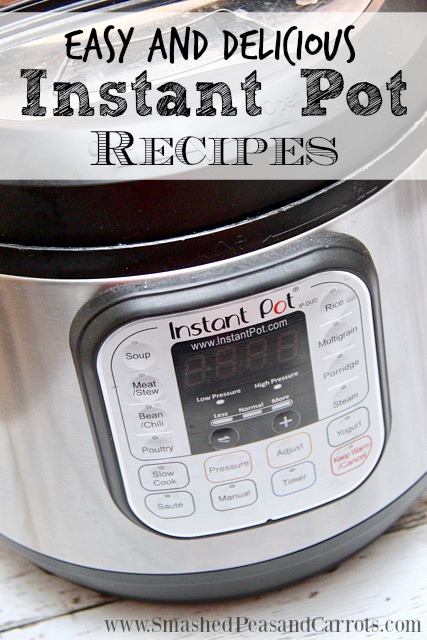 Curious as to just what an Instant Pot is? An Instant Pot is a 7-in-1 multi-functional pressure cooker. Their preset functions are the Pressure Cooker, Slow Cooker, Rice Cooker, Saute/Browning, Yogurt Maker, Steamer & Warmer. I love that if I have time (and can remember!), I can start dinner in the morning before I head out the door and use the slow cooker setting to get it cooking. If I can't remember to do that, I can use the pressure cooker function in the evening and make a dinner, that may take over an hour in the oven otherwise, in just 20-30 minutes! One of our favorite slow cooker recipes is my Crockpot Italian Beef recipe. This would normally take 5-6 hours in my crockpot on low (or 3-4 on high) and in my Instant Pot, on the pressure cooker setting, it only takes 30 minutes…so awesome!
I personally love my 7-in-1 Instant Pot, although there are a few other options you could look at too like the 6-in-1 as well as a bluetooth capable Instant Pot!
I can't wait to share more and more recipes with you as I continue to add them! So please check back here often for updates to this list!
Instant Pot Recipes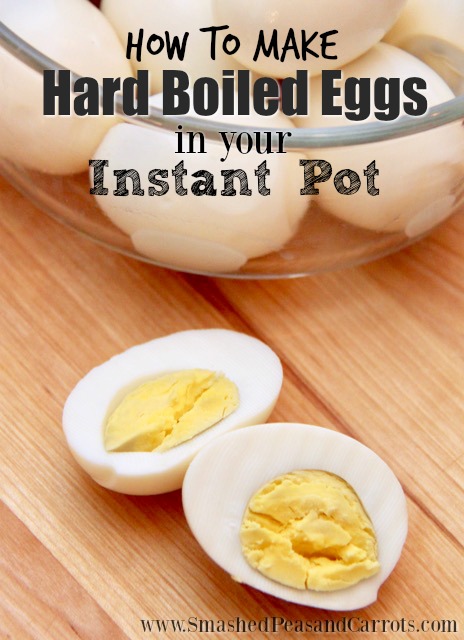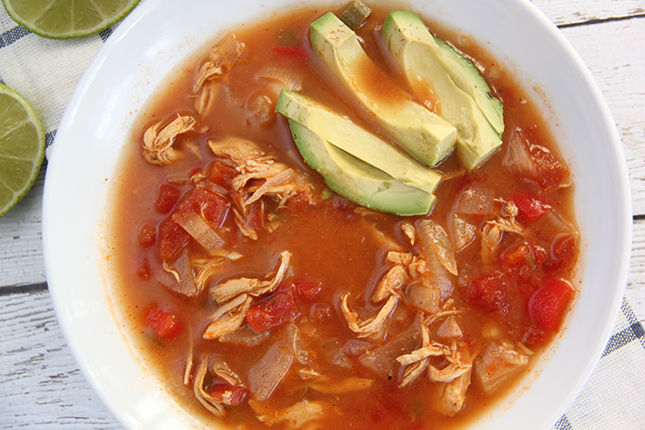 For more delicious and easy recipes please LIKE Smashed Peas and Carrots on Facebook or follow me on Instagram or Pinterest for more great ideas!
Thanks for stopping by today!
Love,
Maggie


SaveSave