It's hard to believe that Oliver went from this little guy a week ago…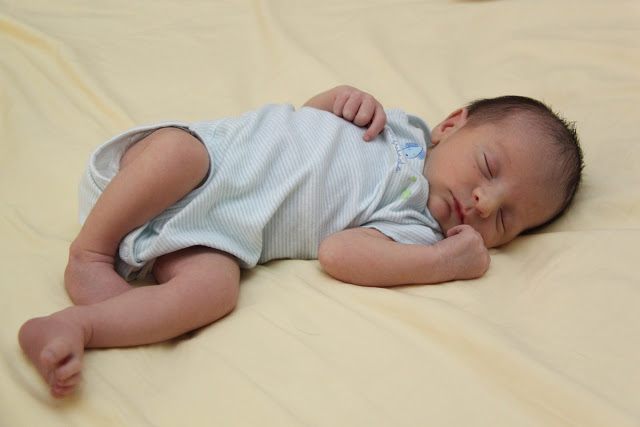 To this little guy today.
A week old already?  Say it ain't so.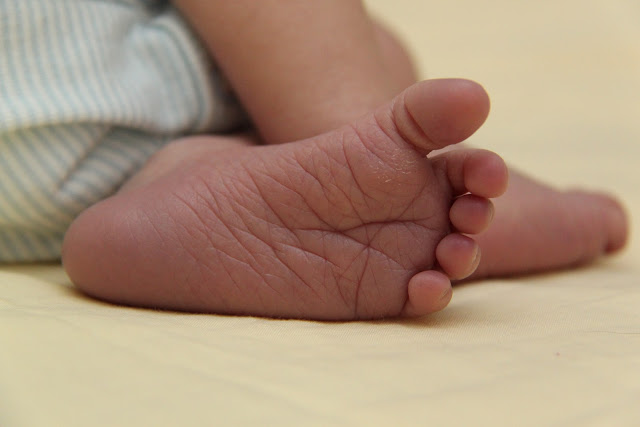 For the most part, his day-to-day is pretty much the same…eat, sleep, poo…eat, sleep, poo…
Ahh, the life of a newborn!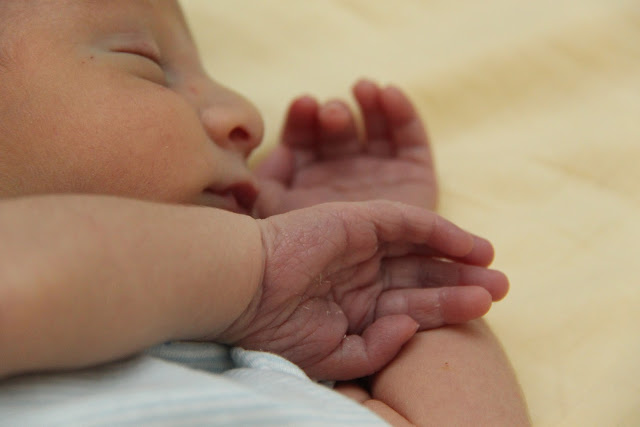 He has been the most perfect addition to our family.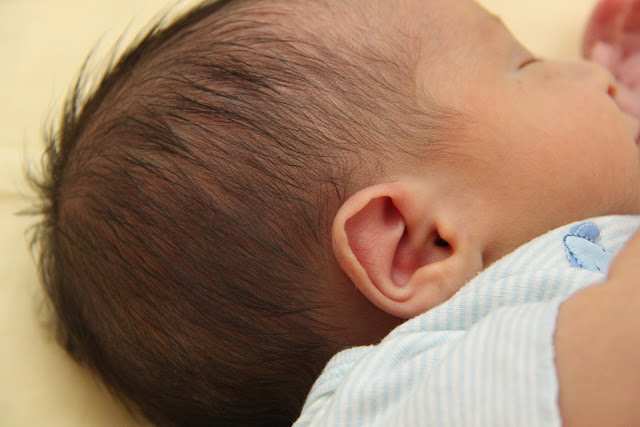 We feel so blessed that every day we get to hold him and snuggle all his sweet baby goodness.  
(Did I seriously push that head out of me?)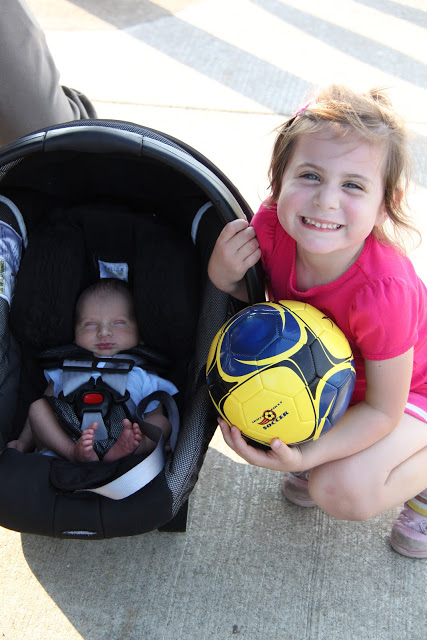 Being #4 in the line up, life doesn't stop when you're born.  
Sorry little dude.
In just a week's time little man has already been to soccer practice.  
Every. Day. This. Week.  
And it's been in the 90's aaaaalll week long. 
Good stuff.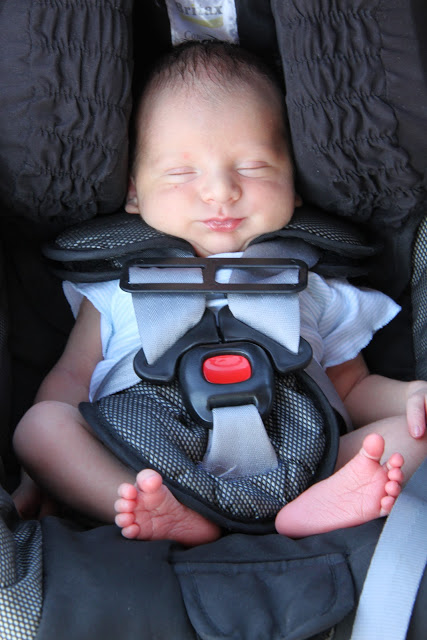 He's also already had his first trip to the
zoo
.  
He's a mover and a shaker.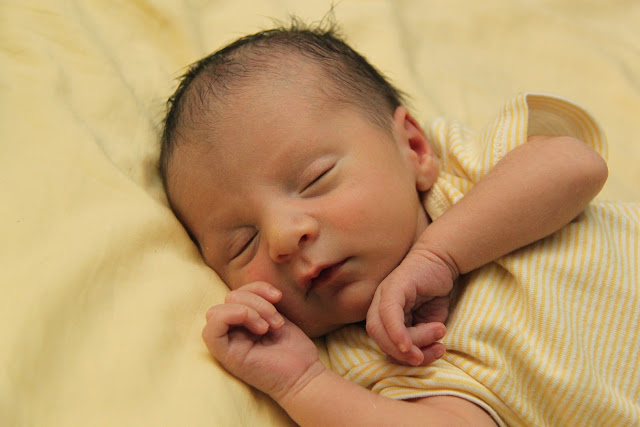 And the sweetest little one-week old sleeper around 🙂
Oh, I'm in love, so in love.
Big Time.
XOXO,