I know it's been said time and again that the kitchen is the heart of the home and I for one truly believe that is the case for us. Our kitchen is a place where we share meals together, where we gather after school while we eat a snack and I get to hear about the details of my kids' day at school, it's where homework is done, and a place where we work on crafts and art projects, it's also the place where we make food together.
Thank goodness, I tell you, for Clorox® disinfecting wipes. I think we need to buy stock in this company for the number of dirty sticky situations in our home that they helped me clean up. They are literally a mom's best friend. Just wipe and you are disinfecting as you clean. And the best part is that they go right in the garbage so you don't have to deal with washing any dirty rags which is especially nice come cold and flu season which is right around the corner.
I truly love bringing all my littles together to make something in the kitchen. It could be helping me make lunch, baking cookies, or even something as simple as the pouring of cereal into a bowl to make Rice Krispies treats. I love that we are doing something together I think making food is one of our best memory makers we have as humans. I love seeing their eager eyes as we pull out bowls, spoons, measuring cups, and ingredients. I love hearing their sweet little voices as we count out how many cups of this or that we need. I love that they fight over who gets to stir and who gets to add in one thing or another. I love that I can count on the fact that they always, always, always jump up and down begging to lick the spoons, beaters, or bowl once we finish the last step.
But with all that love comes something I don't love so much. I can't help it, I'm a mom. It's those darn messes, the stickiness, the goop, that dirty floor. It's enough to make me say, "I'll just do it myself" because hey, it's less mess for me to clean up in the end…but I don't. Cause that's no fun.
Instead I let them help, I let them make a giant mess. I let them dump a brand new container of sprinkles all over the table and the floor. I can't help it, I'm a mom. It's what we do.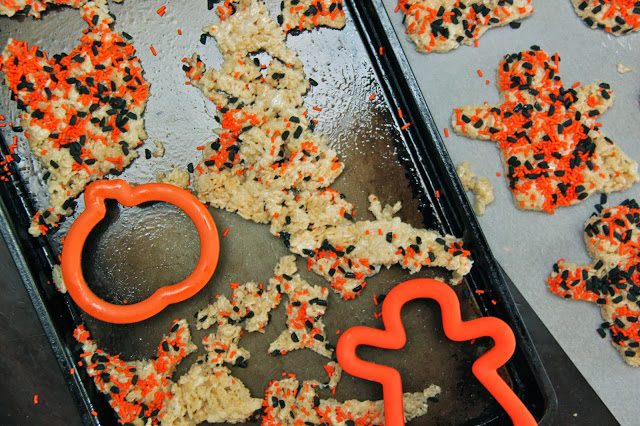 We tend to keep a canister of them in the kitchen, the laundry room, every bathroom, and even in the car too. Anywhere we can get to them when we need a quick clean up.
We wipe down hot spots like doorknobs, light switches, TV remotes, faucets, and toys before and after we host get-togethers, especially during the holiday season. And don't forget that you can also put a stop to the spread of yucky germs this upcoming holiday season by washing your hands frequently with warm water and soap for at least 20 seconds and by coughing and sneezing into your elbow instead of your hands. You don't miss out on any fun festivities or holiday parties!
Clorox® and BlogHer are giving away a $100 VISA gift card! Just leave a comment telling me, "How do you stay healthy during the holidays?"
Rules:
No duplicate comments.
You may receive (2) total entries by selecting from the following entry methods:
a) Leave a comment in response to the sweepstakes prompt on this post
b) Tweet (public message) about this promotion; including exactly the
following unique term in your tweet message: "#SweepstakesEntry"; and leave the URL to that tweet in a comment on this post
c) Blog about this promotion, including a disclosure that you are receiving a sweepstakes entry in exchange for writing the blog post, and leave the URL to that post in a comment on this post
d) For those with no Twitter or blog, read the official rules to learn about an alternate form of entry.
This giveaway is open to US Residents age 18 or older. Winners will be selected via random draw, and will be notified by e-mail. You have 72 hours to get back to me, otherwise a new winner will be selected.
The Official Rules are available here.
This sweepstakes runs from 10/30/2013 – 11/27/2013
Be sure to visit the sponsor's brand page on BlogHer.com where you can read other bloggers' reviews and find more chances to win!
Disclosure: I was compensated for this post, however, my thoughts and opinions are my own. 
XOXO,