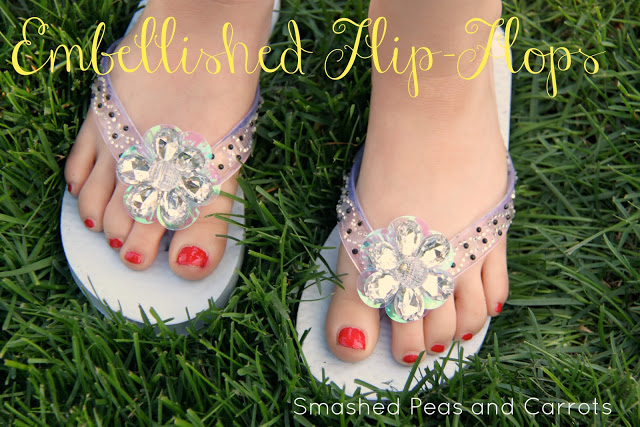 Jo-Ann Fabric and Craft Stores asked me not too long ago to take a look at their Cape Discovery Craft Catalog and have some fun with my kids.  So we flipped through the pages of this…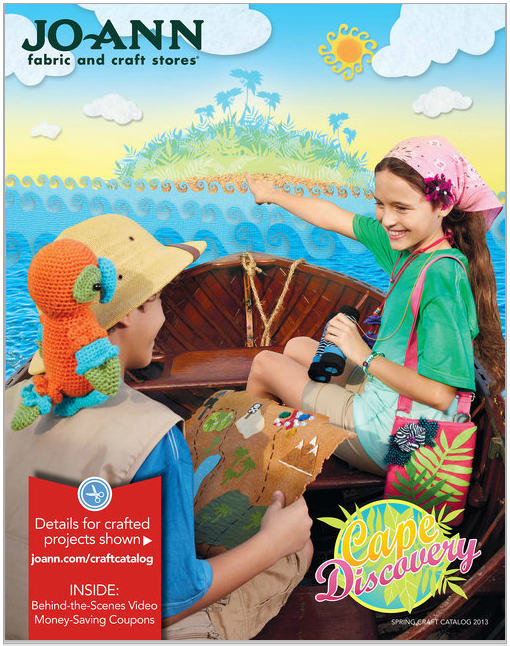 I love that it was full of fun and totally kid-friendly crafts…right up our alley as my littles LOVE to get their craft on!  The catalog has crafts for all ages and most of them don't take too long to do, perfect for to hot summer day, or perhaps, even a rainy day indoors?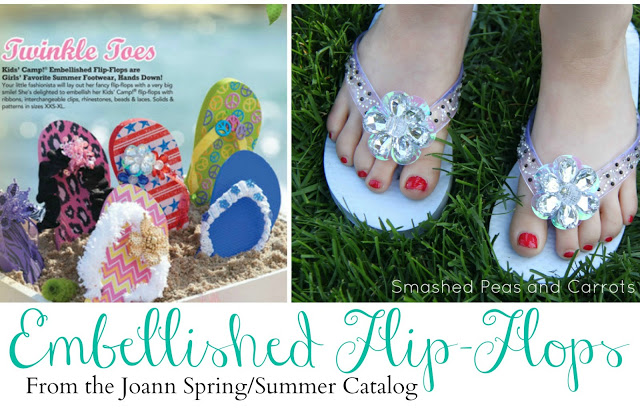 Penelope fell in love with the Embellished Flip-Flops and since it's finally Flip-Flop season here in Chicago it was the perfect craft!  She loved the all the examples shown (see above!) and really wanted to try her hand at designing her own so off to Jo-Ann we went to pick up some materials!
You'll need a pair of flip-flops and Joann's has a bunch of fun colors and designs to choose from.  Penny is a size 11 and fit the XXS perfectly!
In the same area as the flip-flops you'll find the Kids' Camp embellishments.  Penny loved the sparkly adhesive strips seen in the middle above and the clip-on flowers…okay, I really liked them a lot too! There are lots of embellishments to choose from to coordinate with all the different flip-flops and of course you could even use all sorts of trims, feathers, and stickers too. I think that's what makes these such a fun craft, anything goes!!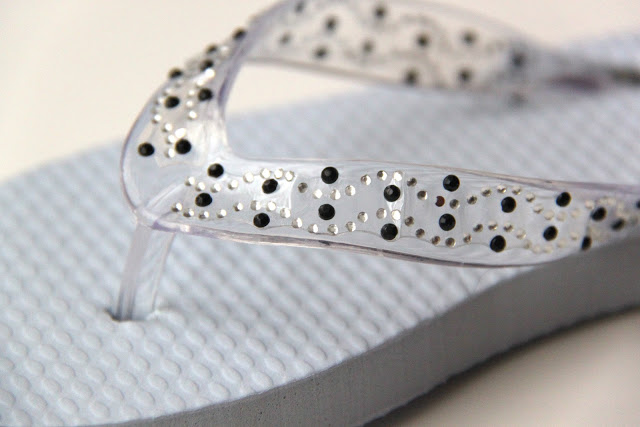 The sparkly adhesive strips were super easy to apply.  Seriously, you couldn't ask for a better way to make plain flip-flops a bit more glamorous looking. The package contains enough strips for one pair of flip-flops.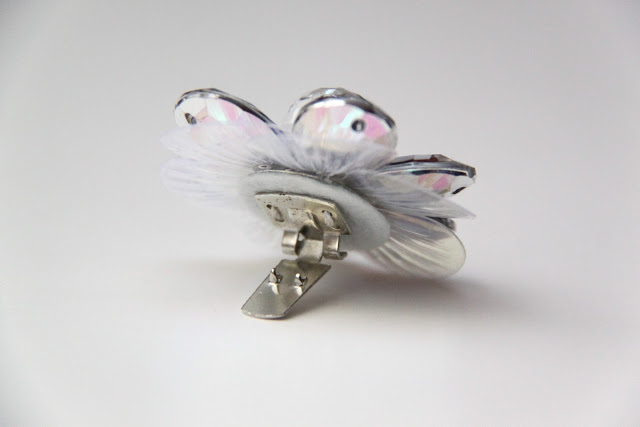 Here is a look at how the flower clip embellishments work.  You just press those teeth at the bottom into the top of the flip-flop to secure them as you push the clip together.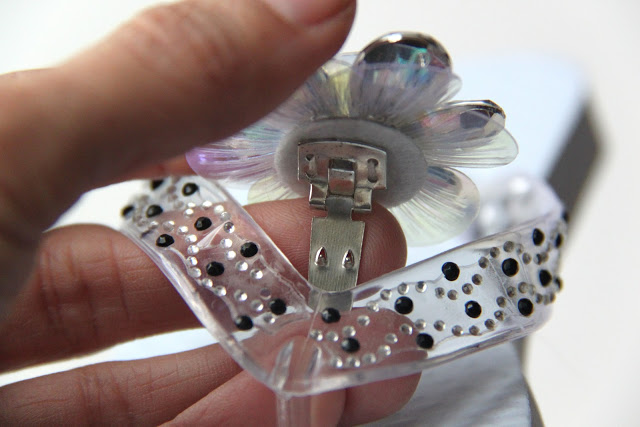 Like this! Easy peasy…even my 4 year old could do it like a pro!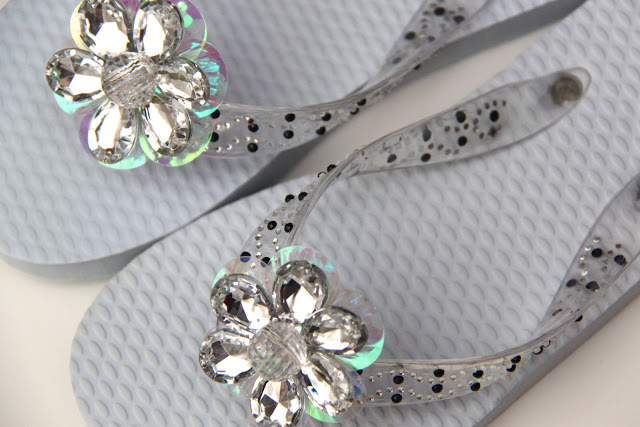 And there you have it…pretty Embellished Flip-Flops done in no time at all!
If you want to stay connected to Jo-Ann Fabric and Craft Stores you can
join here
to sign up! Everyone who signs up will get a
20% off coupon
to boot, holla!
Repin a picture of my craft with the hashtag #summerofjoann on
Instagram
 or 
Twitter
to share the love!!
Thanks for stopping by today!
 XOXO,

** I have been compensated for this post. However, all opinions are truthful and my own.  
This post may contain paid links.