OMGosh! You guys!! We have finally been having some amazing weather! Outside all day long, visits to the park, playing basketball until it annoys the neighbors kinda weather…so sunny and warm and wonderful! When the weather turns warm I always feel like lightening up our menus…dinners on the grill, lots of fresh greens for salads, and easy and healthy simple desserts. One of our very favorites is this amazing Paleo Chocolate Avocado Pudding! It's dairy free, gluten free and tastes incredible! The kids don't even bat an eye that I threw avocados in it!!!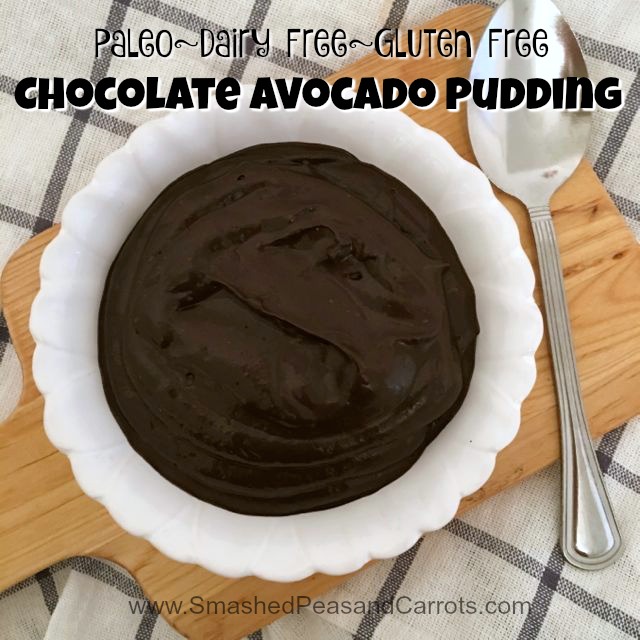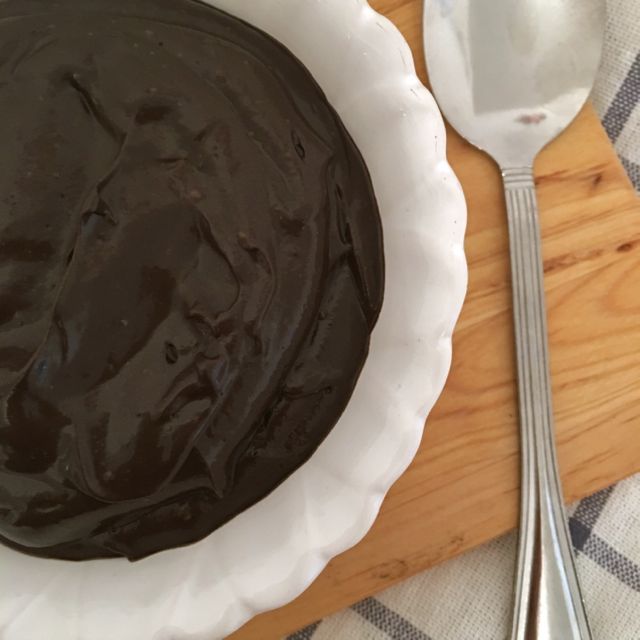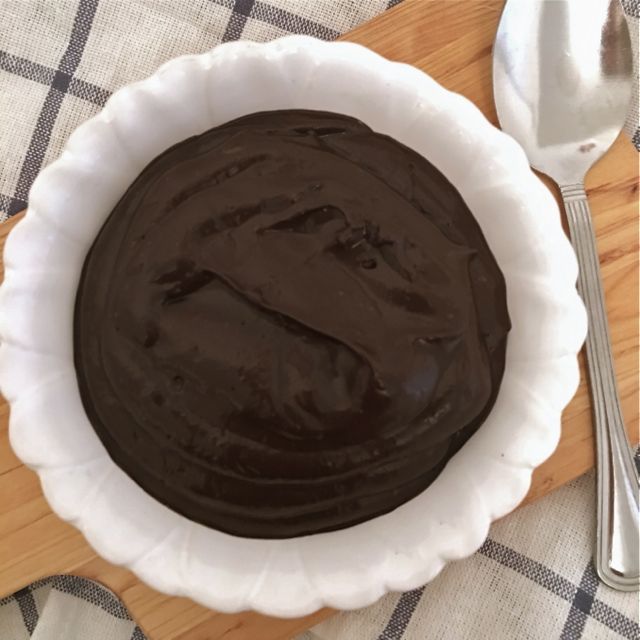 Here's our recipe, we hope you love it as much as we do!

Paleo Chocolate Avocado Pudding
Ingredients
2 ripe avocados
1½ banana (medium sized)
1½ cup milk (almond or cashew if you are dairy free)
½ cup-3/4 cup maple syrup (to taste)
¾ c good quality cocoa powder
1 tbsp vanilla
Instructions
Add all ingredients to a high powered blender or food processor and blend until creamy.
(You may have to use a spatula to move the ingredients around in the food processor.)
Let pudding chill for about an hour before serving.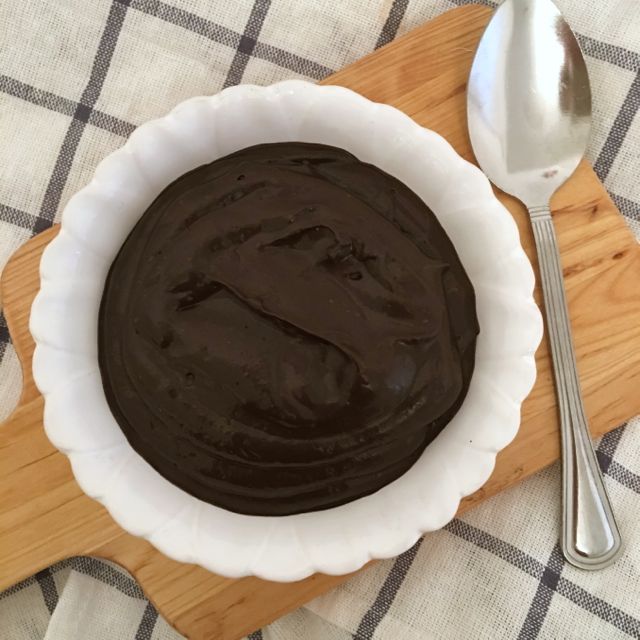 I love that you only need 6 ingredients to make this and you don't even cook it on a stove! Just add avocados, bananas, dairy free milk, maple syrup, cocoa powder, and some vanilla into a blender and blend everything together until it is nice and creamy and smooth!
And FYI, a good high powered blender will give you a much smoother consistency then a food processor BUT a food processor does work! You may just see some small lumps of avocado so you may need to use a spatula and work the ingredients around the blade!
Also, you can start off adding in 1/2 cup of maple syrup and if that is not sweet enough go to the full 3/4 cup. If you are new to eating paleo you will slowly start to work your taste buds to want less sugar and 1/2 cup of maple syrup will taste great!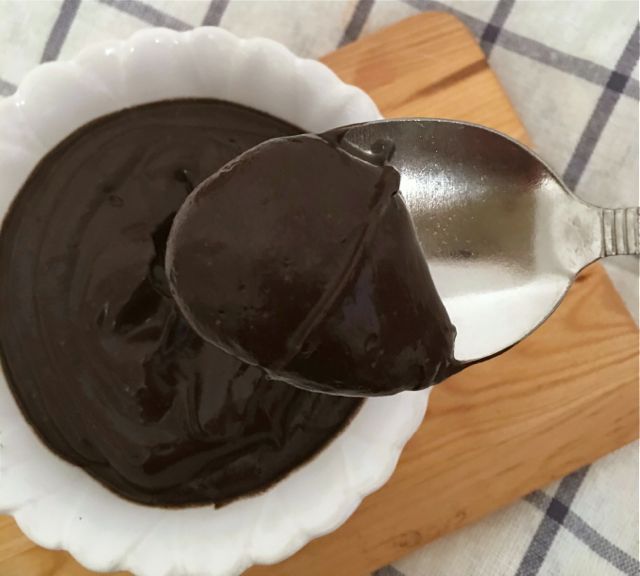 Look how silky and chocolatey this pudding is!!! Seriously so so so good!
Hope you enjoy this recipe!!
Love,
Maggie