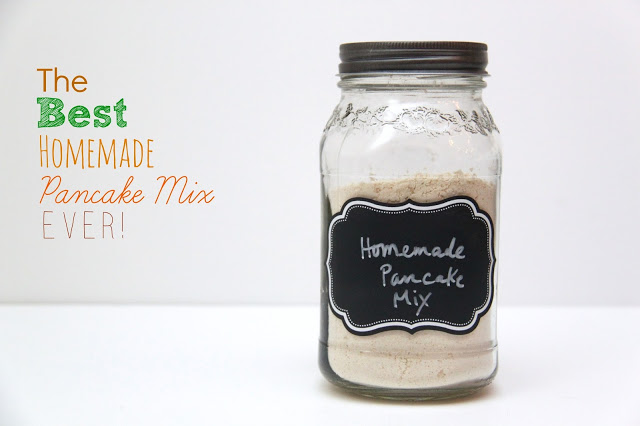 After I posted our family's favorite recipe for The Best Homemade Waffle Mix Ever, I received a whole boat load of emails asking if you could use that recipe for pancakes too.  Now, while I am sure you could, I never do.  Instead I use our family's most favorite recipe for The Best Homemade Pancake Mix Ever…haha, seeing a theme here? 😉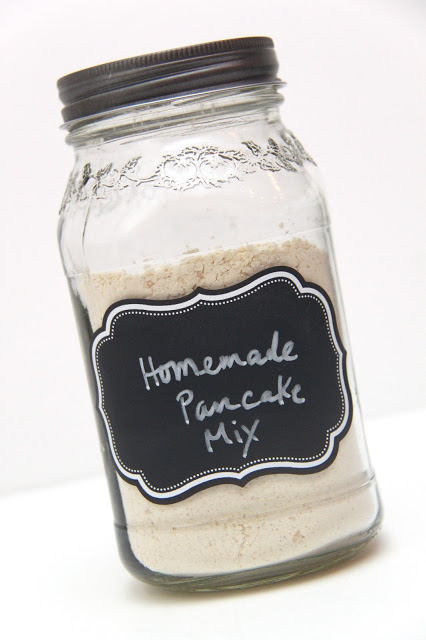 This mix, like the other, is so easy to make.  And, just like the other, you can also make it Gluten-Free, wahooo! All you do is sub out the all-purpose flour for the Gluten-Free blend of your choice.  I also don't add xanthum gum as some had asked about…you totally can but I usually don't…we don't notice a whole lot of difference either way with pancakes or waffles!

The Best Homemade Pancake Mix Ever
Ingredients
1½ cups all-purpose or Gluten-Free flour
3½ tsp baking powder
¼ tsp salt
1 Tbsp sugar
1¼ cup milk (can use coconut or almond as well)
1 egg
3 Tbsp butter, melted
½ tsp vanilla
Instructions
Mix the dry ingredients together in a medium-sized bowl.
Slowly add in the milk, egg, butter, and vanilla and mix until just blended.
The batter should be runny.
Heat a griddle or large skillet over medium heat.
Spray with non-stick cooking spray or melt a pat of butter.
Pour pancake batter onto griddle.
Cook until bubbles form, then flip and brown the other side.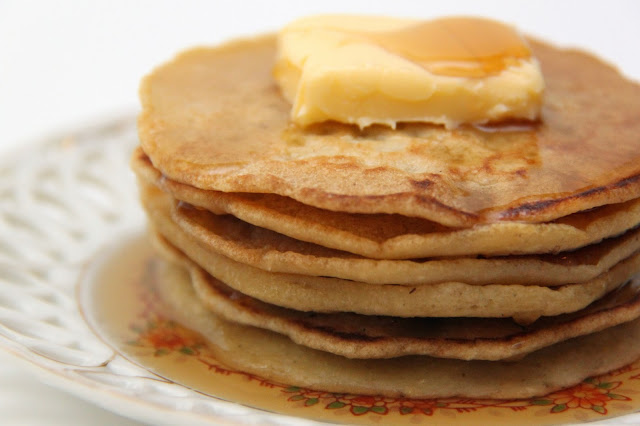 These pancakes are seriously sooooo good…light, airy, and just the right touch of sweet.  I even made a big batch for these Mini Pancake Push-Up Pops!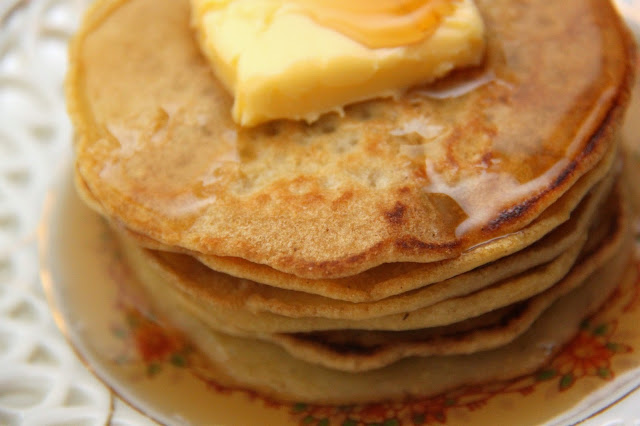 If you are looking for a go-to winner of a pancake mix, I highly suggest you give these a whirl!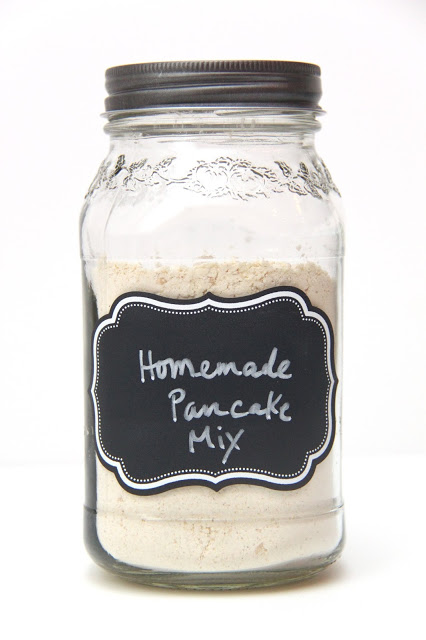 Enjoy!!!
And thanks for stopping by today!
XOXO,