Smoothies are one of my family's favorite things to eat and make! We like to load them up with veggies and/or fruit and many times we even add a good protein powder to up the nutrition in them. They make great on-the-go breakfasts and even better power-packed after-school snacks! I love that most of my children can even make them by themselves, it really doesn't get any easier than that, does it?! If you love smoothies as much as we do, or if you are just starting on your smoothie journey, you will love this list of our favorite Smoothies Recipes I have put together. I'll keep adding to this list as I find more and more family approved recipes. (affiliate links present)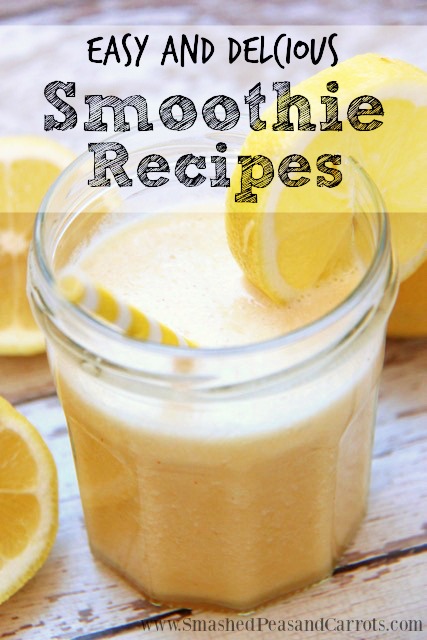 I have two blenders I will typically use when I'm making smoothies, depending on how much I need to make. If it is just one for me, many times I'll use my Magic Bullet. I love this one for quick personalized smoothies…it also works super awesome for making baby food! If I am making a big amount for my whole family or if I'm using big pieces of fruit or anything in big frozen chunks, I'll use my Vitamix. Now this is a bit more pricey of a blender but I think it is honestly worth every penny. It blends practically anything to a smooth consistency like what you may want in my Zesty Salsa recipe. Like you could cut an apple in half and it would blend it all up, seeds included, or if you blend up blueberries you won't have those little pieces of skin all over. It also blends so quickly that it can take tomatoes, corn, peppers, onion, and broth and heat it to make soup…crazy amazing!!!
I hope you enjoy this list I've put together of our favorite Smoothie recipes. Come back often as I'll add more to it over time!
Smoothie Recipes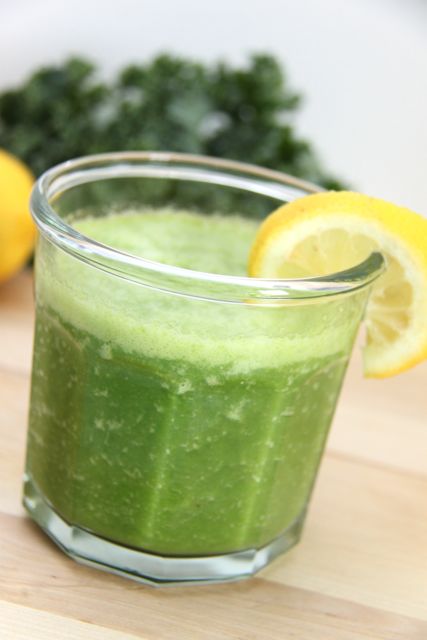 For more easy recipes, crafts, tips and tricks please LIKE Smashed Peas and Carrots on Facebook or follow me on Instagram or Pinterest for more great ideas!
Thanks for stopping by today!
Love,
Maggie