One of the best parts of summer is that we can relax a bit on our 'eat 'em quick, hurry out the door' school routine and we can slow down a bit more and enjoy hanging out most mornings. Part of actually getting to enjoy our breakfast is being creative with making it! Presentation is half the experience of eating anyways, right? My kids love when we design a fun meal which also means they eat way more of it, and the added bonus of a creative meal is that they get way more fruits and veggies in their diet too, woo hoo! One of our favorite things to do is funny face waffles, where we make a face (or even a scene) with different fruits all centered around a waffle smothered in peanut butter. If you have a picky eater, this may also help introduce new foods in small portions as well as giving old foods a new way to be presented by cutting them in different patterns or angles.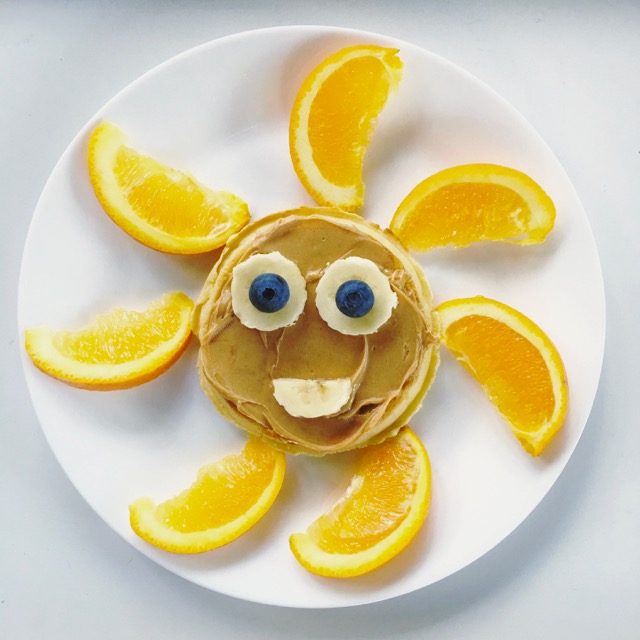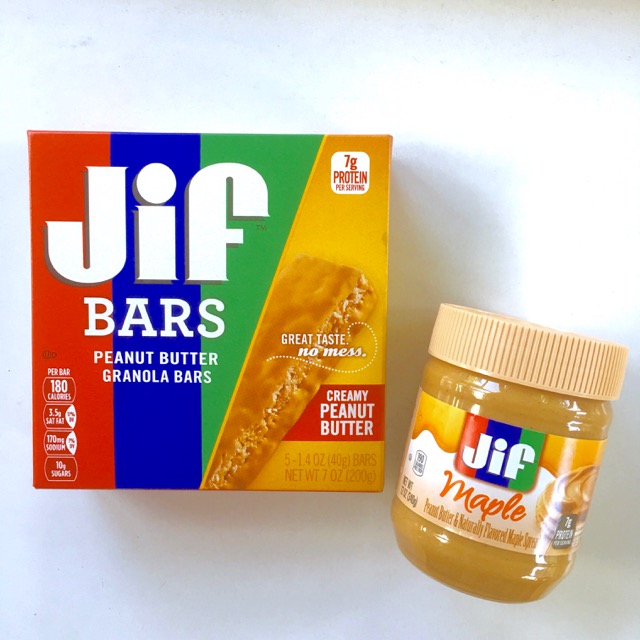 I was shopping at Walmart recently and found these new products: Jif Maple Peanut Butter Spread and Jif Bars in Creamy Peanut Butter and I picked them up because umm, hello? We are a peanut butter happy family and have you ever tried Maple + Peanut Butter? It is one of the best food combinations ever!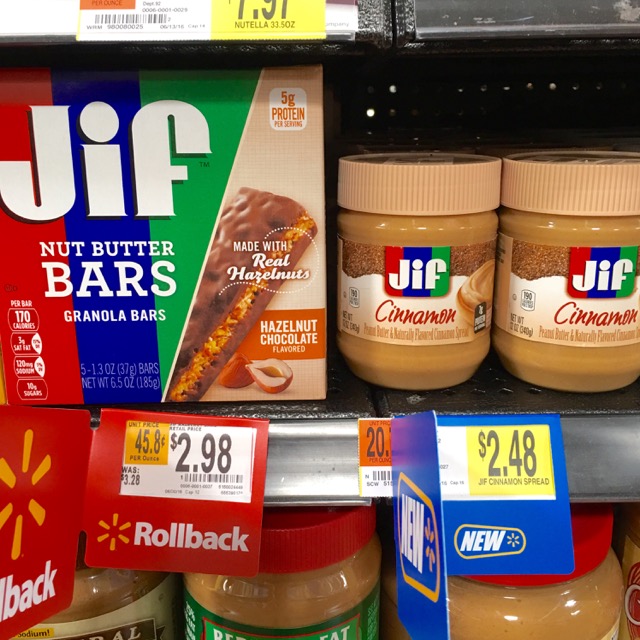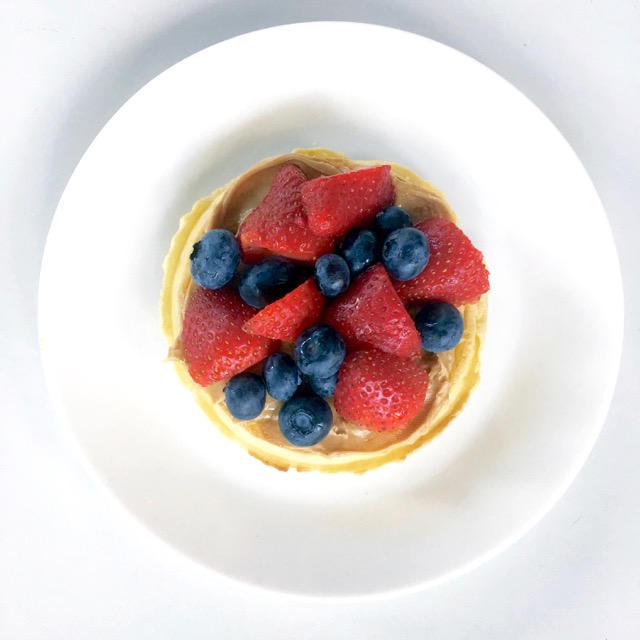 Not only was the Jif Maple Peanut Butter Spread Ahhh-mazing eaten straight out of the jar with a spoon (no judgement here, folks!), but it was also crazy delicious spread on waffles as the yummy base to create our breakfast masterpieces. Aaaand guess what? It also makes for a great base for an easy breakfast when you want to pile high all the fresh picked strawberries and blueberries you have in your refrigerator thanks to all the wonderful u-pick farms around you. Not a single one fell off while eating…now how is that for some breakfast magic?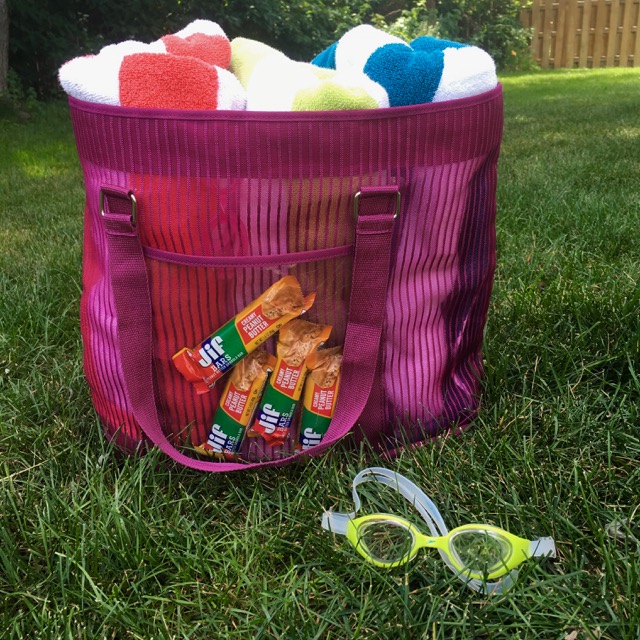 And the bars are the perfect on-the-go snack for all those hot summer days when we hit up the pool or splash pad. Do your kids get hungry the minute you arrive like mine do? I swear they all have holes in their legs! I love that I can grab a few bars, throw them in our pool bag and not have to worry later about them telling me they are starving. No muss, no fuss. You can't beat that!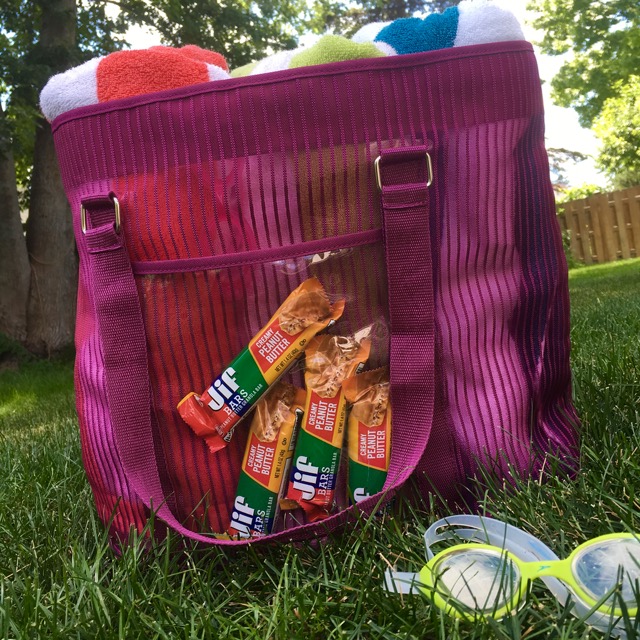 If you try the new Jif Spread or Jif Peanut Butter Bars use the hashtag #peanutbutterhappy to share your love!
Ibotta also has a current deal on Jif Bars (HERE) so head on over and grab those so you can start enjoying these delicious new products from Jif!
Thanks for stopping by today!
Love,
Maggie
This is a sponsored conversation written by me on behalf of The J.M. Smucker Company. The opinions and text are all mine.