I know Teacher Appreciation Week was last week but if you are still looking for cute ideas for end of the year Thank Yous for your teachers, coaches, etc. I re-created my Thanks a Latte Gift Card FREE Printable from last year's in blue (you can find it here!) to PINK and ORANGE! Just in case you wanted it a little more spring-y/summer-y looking! 🙂 I know, I know. I aim to please!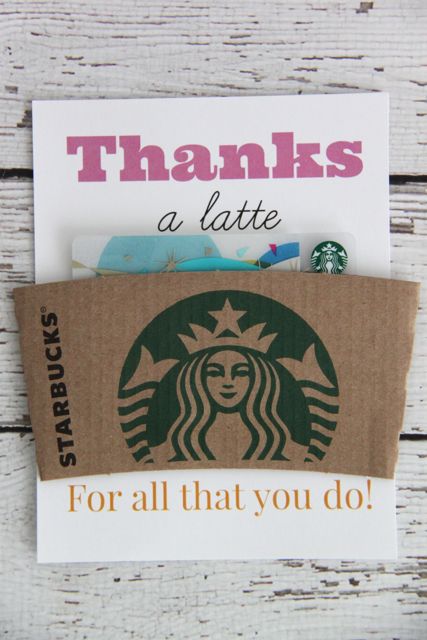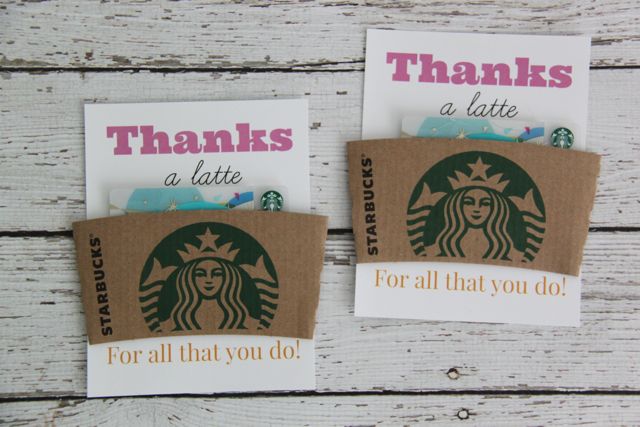 I love these little printable gift card holders because they pretty up your average gift card! You just need to buy a gift card from your local coffee shop and on the way out the door grab a coffee sleeve!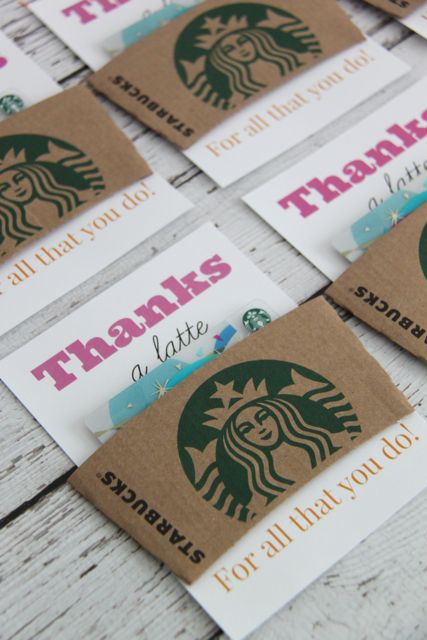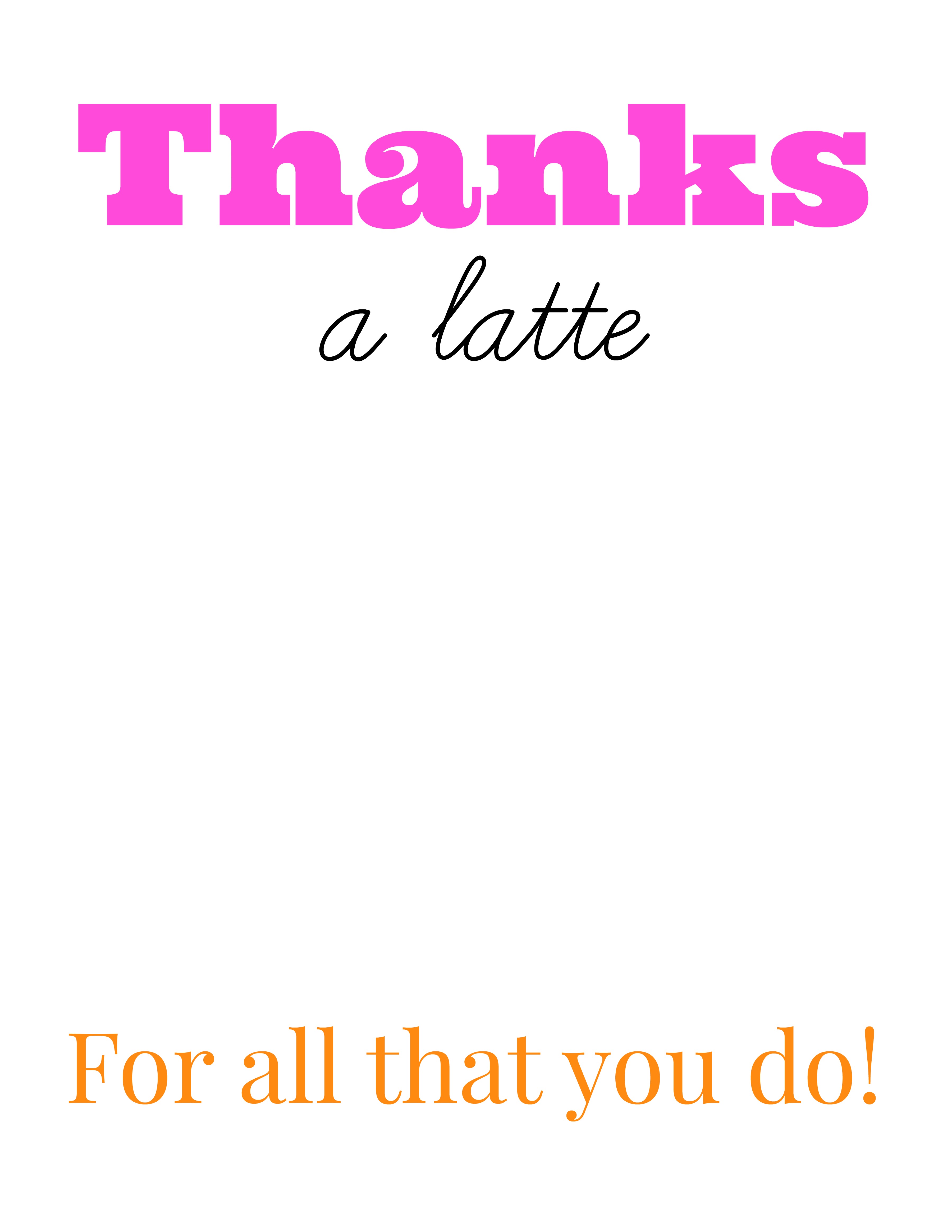 You can print off a single Thanks a Latte card in any size you want by clicking the image above or you can use the link below which has 4 to a page. Just print it off on heavy white card stock and then cut the printables a part!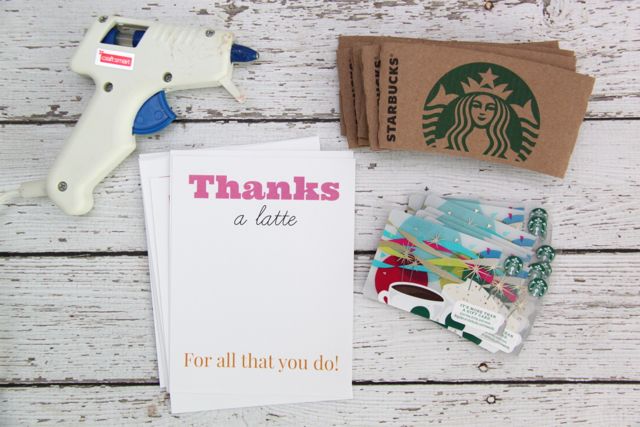 To put them together just grab a glue gun and glue the bottom inside portion of the coffee sleeve together (so the gift card doesn't fall out!) and then glue the backside of the coffee sleeve onto the middle 'empty' section of the printable! Once the hot glue has cooled, place the gift card into the little coffee sleeve pocket and you have yourself the cutest little gift card holder your eyes have ever seen! Easy peasy, lemon squeezy!
You can whip up a bunch in no time flat. How's that for fast and cute Thank Yous!!!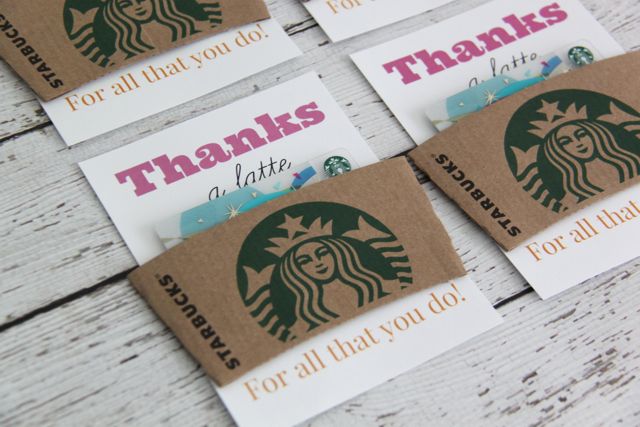 I hope this idea inspires you to give thanks to someone you know! It is always such a blessing to hear those two words…they are powerful!!!
Thank you for stopping by today!
Love,
Maggie