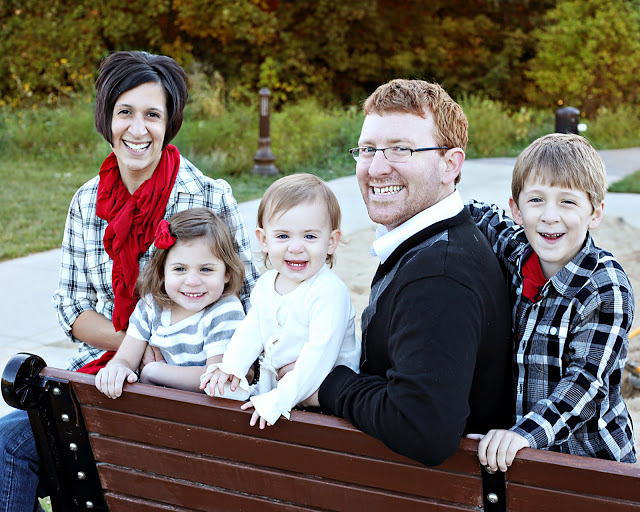 Thanksgiving is just one day away (if you are in the States that is!) can you believe it?  This is the time of year that we all reflect on the things we are thankful for and while I have a laundry list of things I could go on and on about can I just spend a moment being thankful for my family.  We just had a family photo shoot not too long ago and I just love what our photographer captured. Mind if I share a few with you?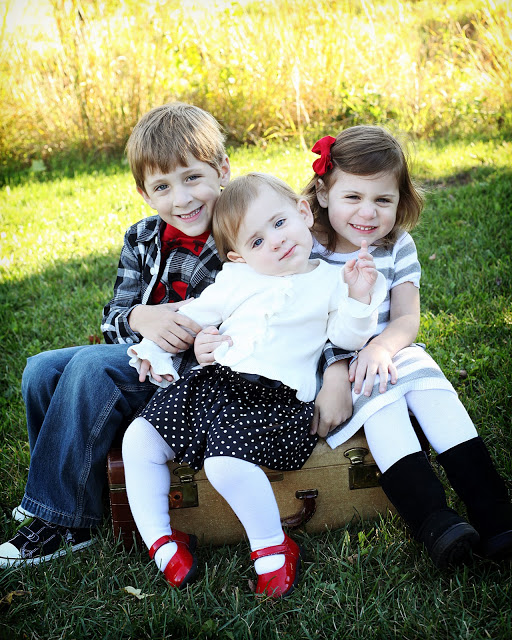 I am thankful for these three kids…boy, they sure do make me smile.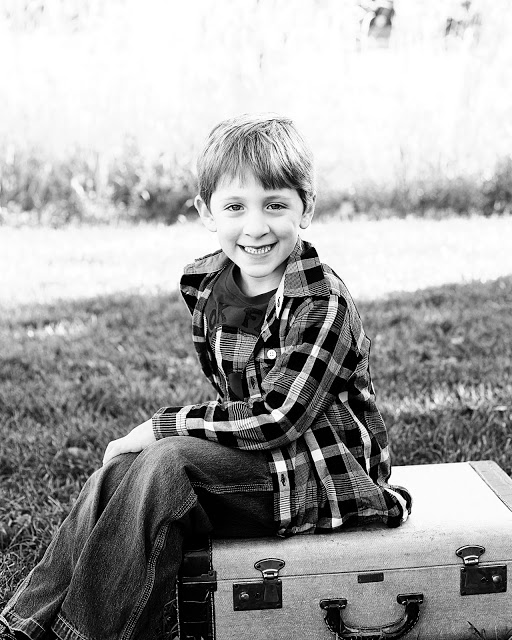 This little guy…he just turned 5!  He's not so little anymore but he'll always be my baby.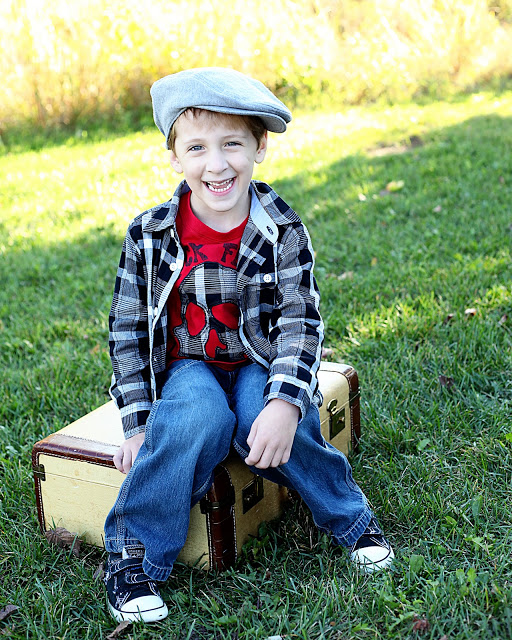 I love this smile with his eyes twinkling, he could light up any room.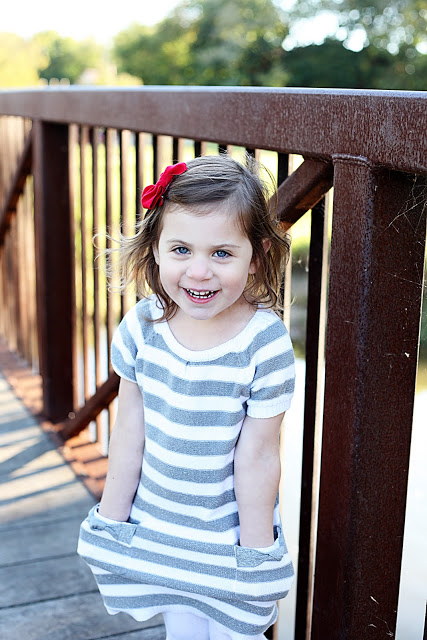 Penelope, Penny, Pen-Pen…what a sweet little girl you are.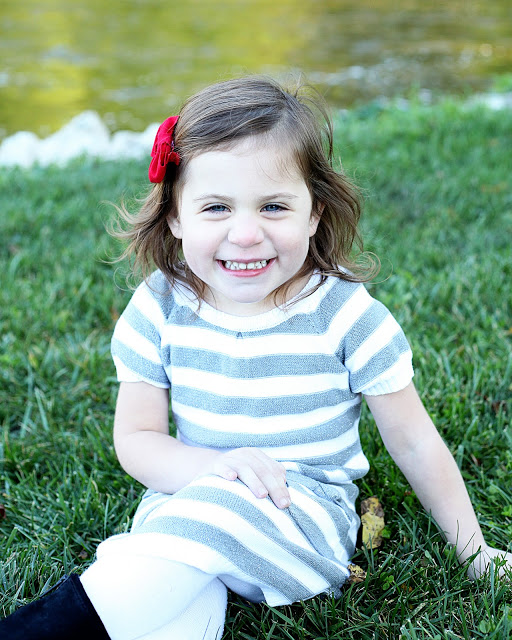 Her giggly smile will grab your heart every time.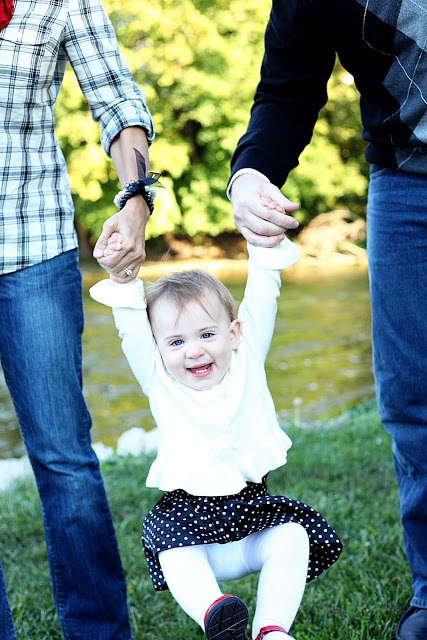 And little Eloise, is always ready for a laugh.  I think one of the newest words she learned just about sums her up… 'tickle, tickle'…as she tries her hardest to tickle under your arms.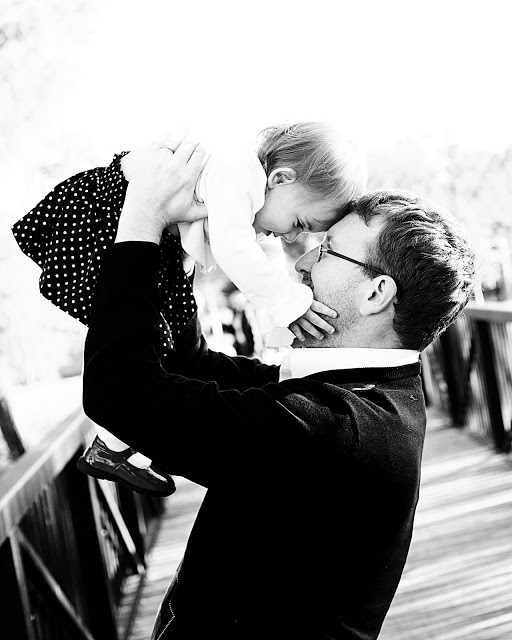 Clif, such a great daddy.  I love this tender moment with our littlest babe.  I am so thankful that he is mine for life, I wouldn't want to go through this life without him.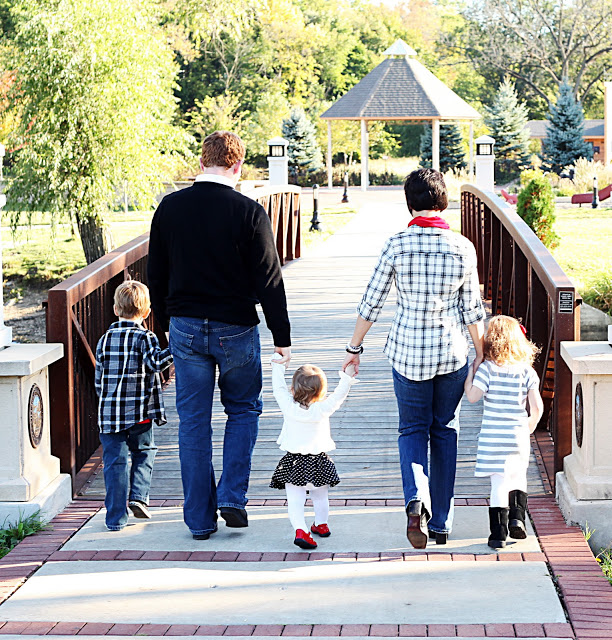 Isn't this such a fun photograph?  I think we may just print it out on a really big canvas and hang it in our family room.
Thank you for letting me share a few of our pictures.  I just love our photographer and am so happy we were able to get in a session with her.  She is so very talented, every picture she took was so beautiful that it was really hard to pick only a few to share with you here.  If you live around the Chicago suburbs here is her
photography site
in case you want to try to get in with her someday.  I highly recommend her, my kids adored everything about her as did we!
XOXO,