Over the past few weeks we have been hitting up pumpkin patches like they are going out of style. It's one of our favorite things to do in October. We have quite a few good ones not too far from where we live and like to visit as many as we can before the weather gets really cold and windy…and you know that happens quickly in Chicago! And with all those visits we have picked our fair share of pumpkins! One for each child of course, it's tradition that everyone in our house picks out their own and chooses what they want to carve or paint on it!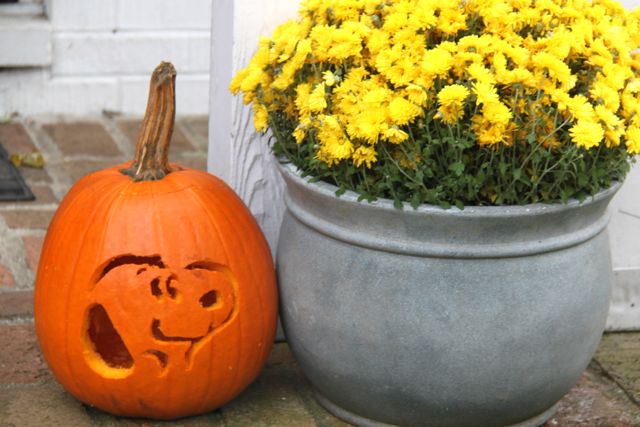 You might have seen me post a few of our favorite patches on Instagram (here), Twitter (here), or Facebook (here). One of the coolest things about visiting our favorite patches this year was that many of them were sponsors for the new Peanuts Movie coming out November 6th. That means we saw cute banners and inflatables as well as they were offering free Peanuts Movie stickers (one patch even blinged out a bunch of the pumpkins!) and the cutest Snoopy Pumpkin stencil!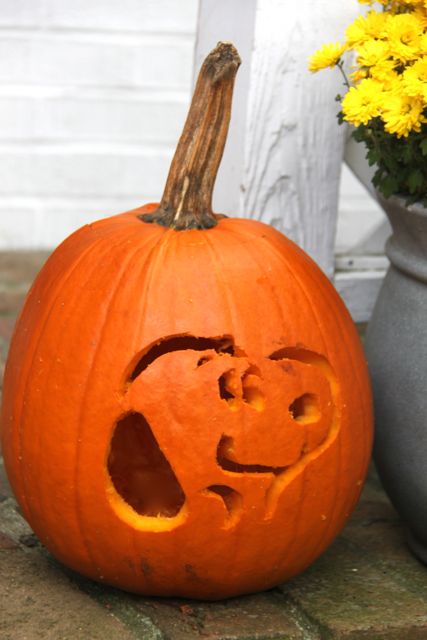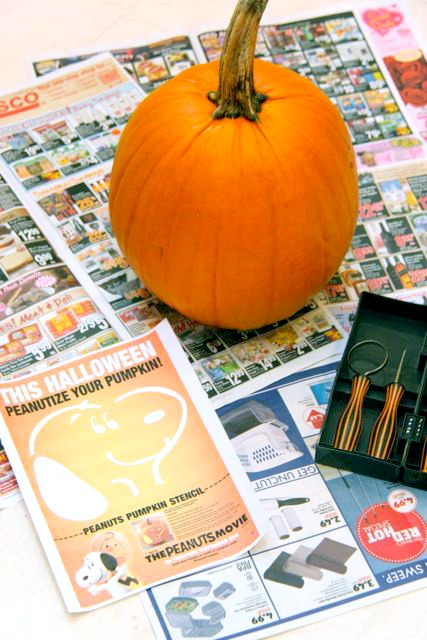 Oliver wanted the Snoopy face on his pumpkin so, while I am no where near as good of a pumpkin carving king as Clif is, I figured I would give it a whirl while the big kids were at school and it was just Oliver and doing our thing.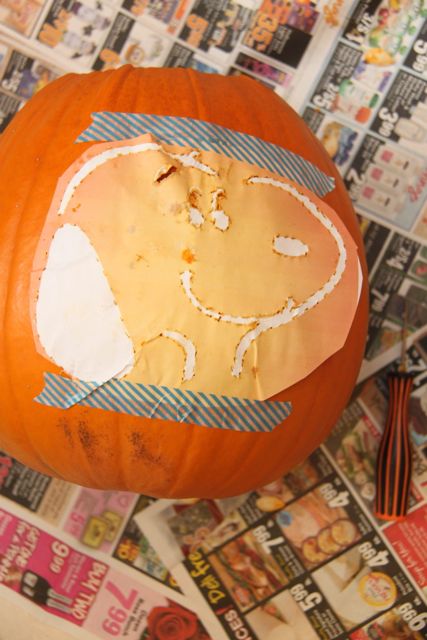 I have to say it was a very easy stencil! Even someone with the poor pumpkin carving skills I have could do it…I mean, it totally looks like Snoopy, am I right!!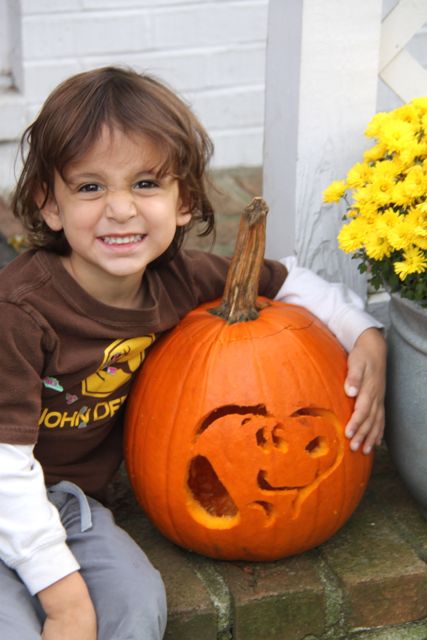 All I can say was that this little guy was one happy camper!!! Awww…Ollie and Snoopy…so cute!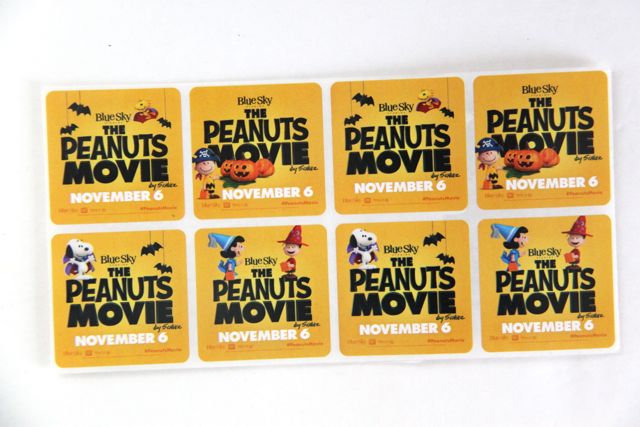 If you'd like, you can find a pumpkin patch near you to get your own set of stickers and Snoopy pumpkin stencil HERE.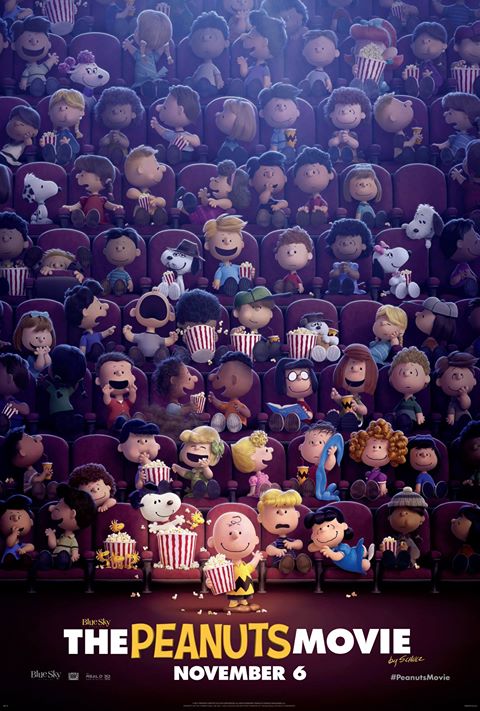 And here's just a little about THE PEANUTS MOVIE – IN THEATERS NOVEMBER 6. We are so excited to see this one, I think it will be such a great family movie!
Charlie Brown, Snoopy, Lucy, Linus and the rest of the beloved "Peanuts" gang make their big-screen debut, like they've never been seen before, in state of the art 3D animation. Charlie Brown, the world's most beloved underdog, embarks upon an epic and heroic quest, while his best pal, the lovable beagle Snoopy, takes to the skies to pursue his arch-nemesis, the Red Baron. From the imagination of Charles M. Schulz and the creators of the ICE AGE films, THE PEANUTS MOVIE will prove that every underdog has his day.
And you can check out a trailer for the new Peanuts Movie HERE:

Thanks for stopping by today!
Love,
Maggie