First off, can I say thank you for all the kind comments and emails regarding the new look of Smashed Peas and Carrots. It was really a labor of love to get everything switched over and categorized correctly and I do so appreciate those that took the time to tell me what you thought!  There were a few little hiccups, one in particular with the email subscriptions in the yellow boxes at the top and bottom of the site, but rest assured those are all fixed now, phew! I hope you find my little place on the interwebs still as cozy and inspiring as before and hopefully more so now in the time to come.
I realize that this post is a smidge late as we are already 6 days into the new year, but since the site was a bit under construction at the end of the year there was just never time to get it up on the blog. I gotta tell you that I love doing these posts at the end of every year. It is so much fun to look back at what y'all liked and it gives me a chance to go through old posts and remember all the good times! So without further ado, here's a look back at the Top 13 Posts of 2013…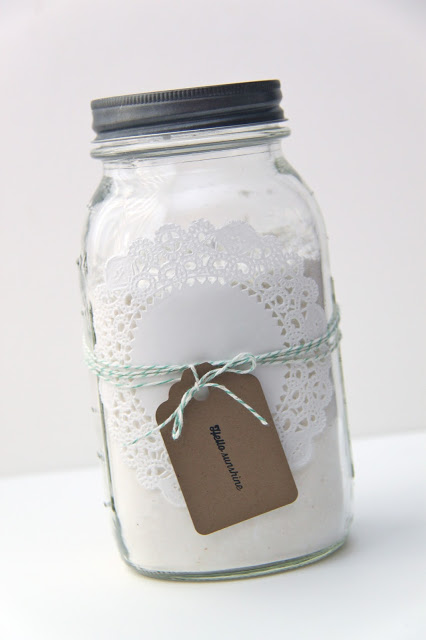 13. The Best Homemade Waffle Mix Ever found here.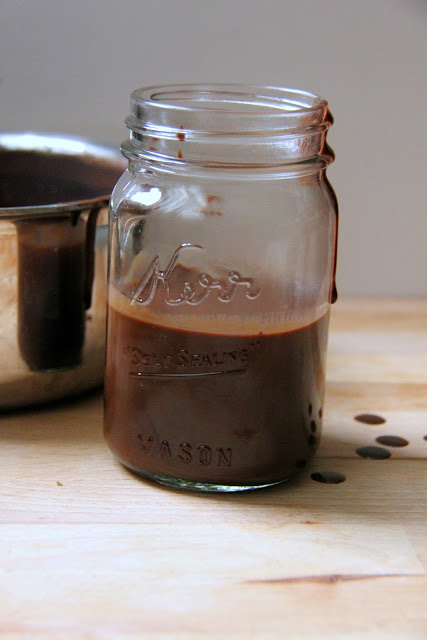 12. Paleo Chocolate Syrup found here.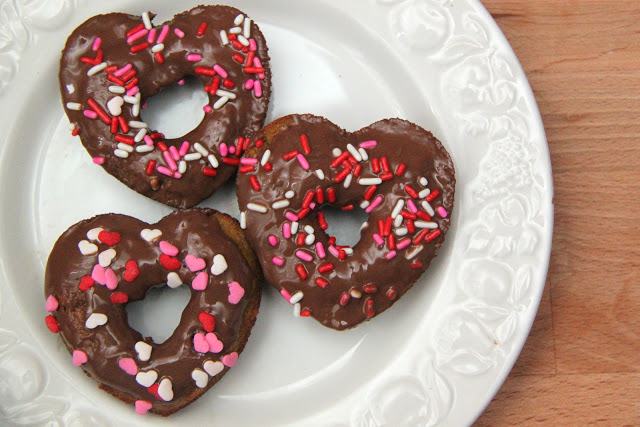 11. Gluten Free Coconut Flour Donuts found here.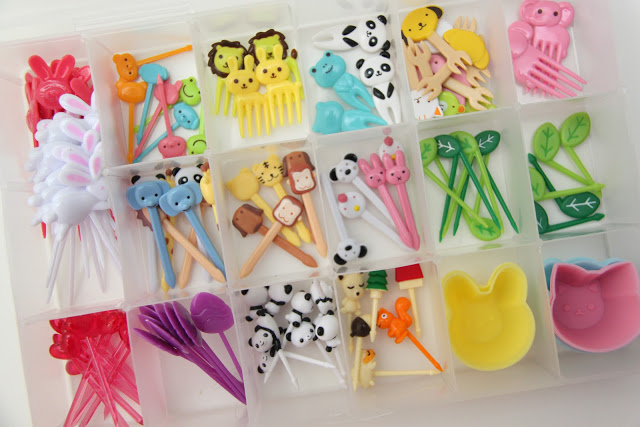 10. Bento Lunches Part One-The Accessories found here.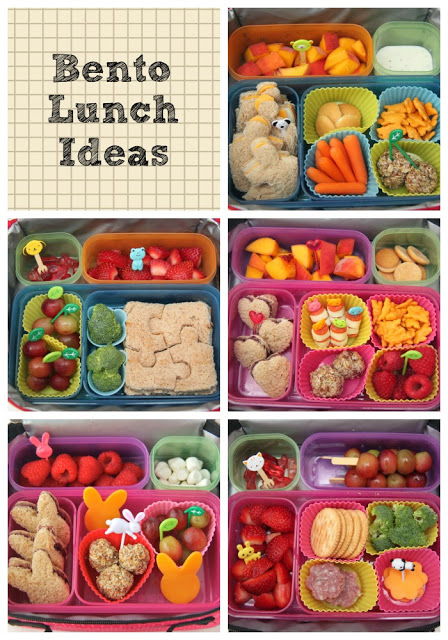 9. Bento Lunch Ideas-Week 1 found here.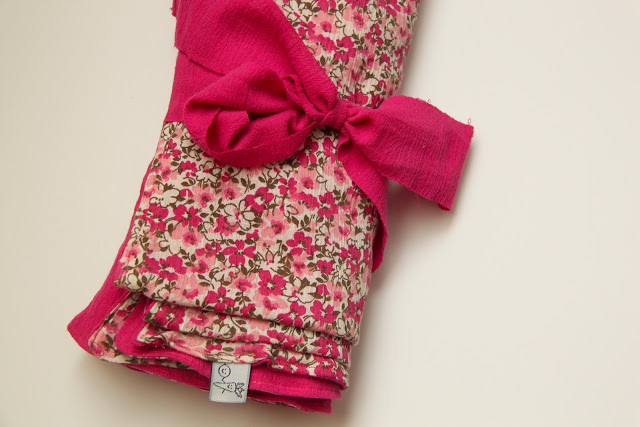 8. Double Layered Gauze Swaddle Blanket found here.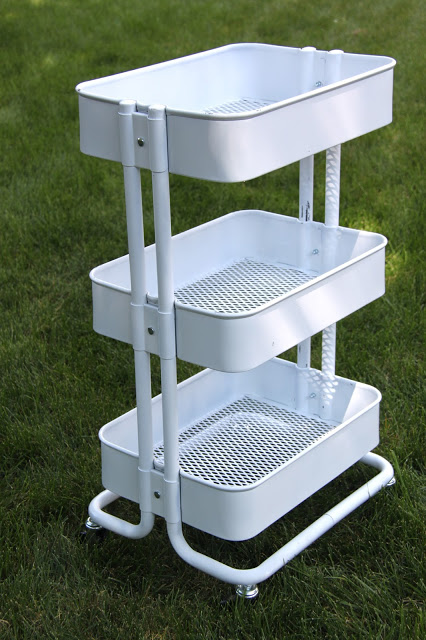 7. Ikea Raskog Kitchen Cart Makeover found here.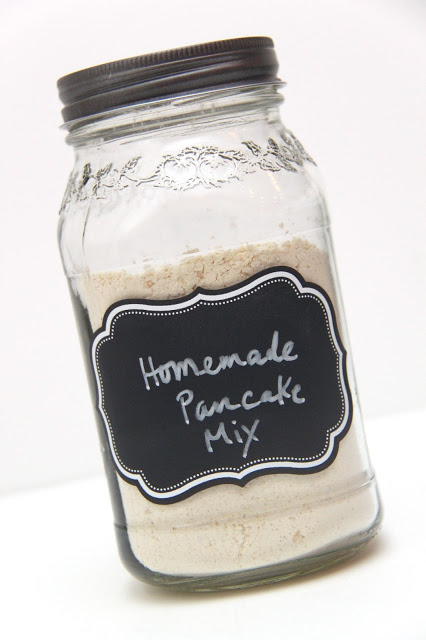 6. The Best Homemade Pancake Mix Ever found here.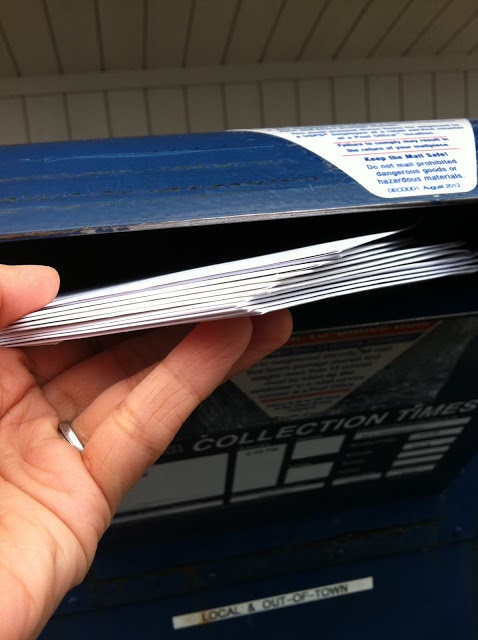 5. Random Acts Of Kindness Week found here.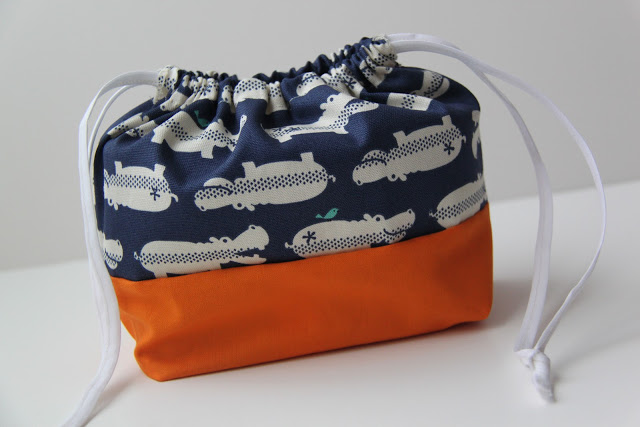 4. DIY Bento Lunch Bag found here.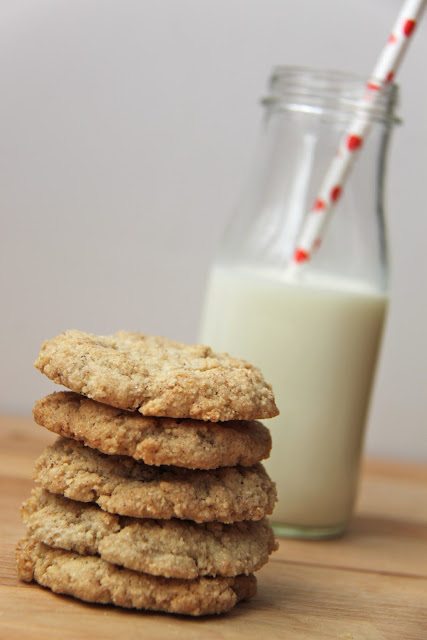 3. Gluten Free Dairy Free Almond Cookies found here.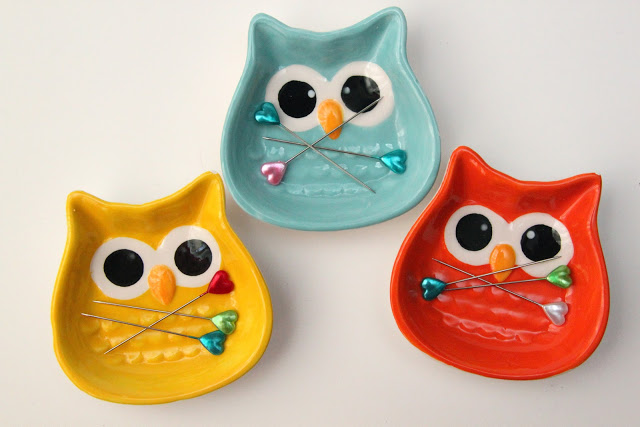 2.  How to Make a Magnetic Pin Dish found here.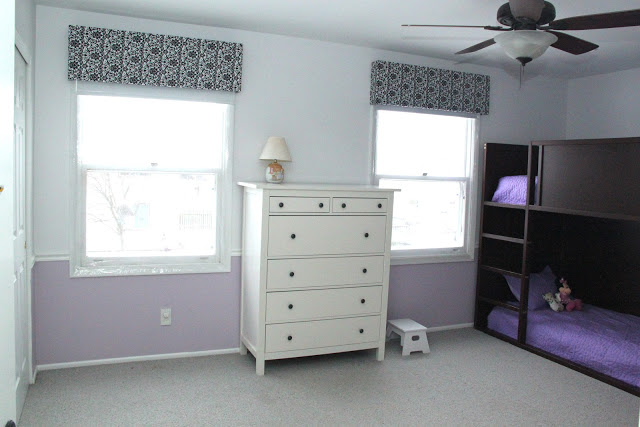 1. How to Make a Cornice Board found here.
Pretty fun to look back on, isn't it? And who knew my all time number one post this past year would be on how to make a Cornice Board?! You just never know!
And lastly, as I look back on the past year, I just want to tell you all from the bottom of my heart how much I truly appreciate you! This blog is so much fun to write and has been for the past 4.5 years and as much as it is a creative outlet for me, it also has been such a great way to meet all of you! Here, on Facebook, Instagram, and Twitter…the blog world, internet, and social media really do bring people together, especially creative, DIY, sewists like yourself! Muah!
Thanks for stopping by and reading today!
Love,
Maggie