Today I have a great giveaway from one of my lovely blog sponsors,
WallFry
, home of wall art for small fry!  It is the place to go for beautiful printed modern wall art for your nursery, playroom, bathroom, and home in general!  
WallFry
is owned by the talented designer, Kylie Jackson, who works her magic right out of Australia.  And all the artwork you see in WallFry is customizable to your child's name as well as to coordinate perfectly with your home's decor with her array of color choices.
Let me share a few of my favorite prints with you below…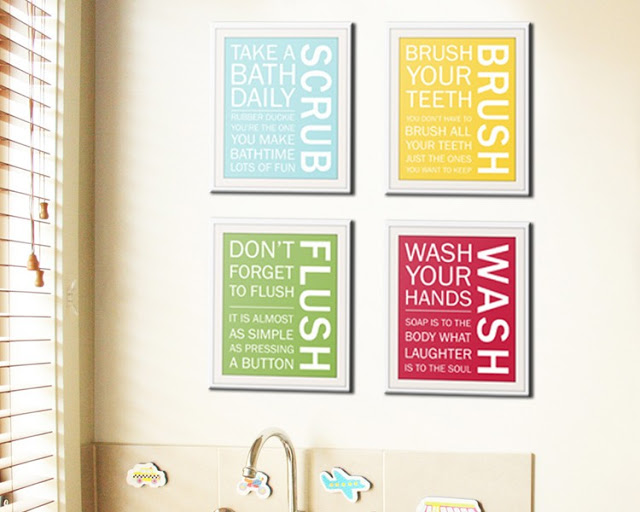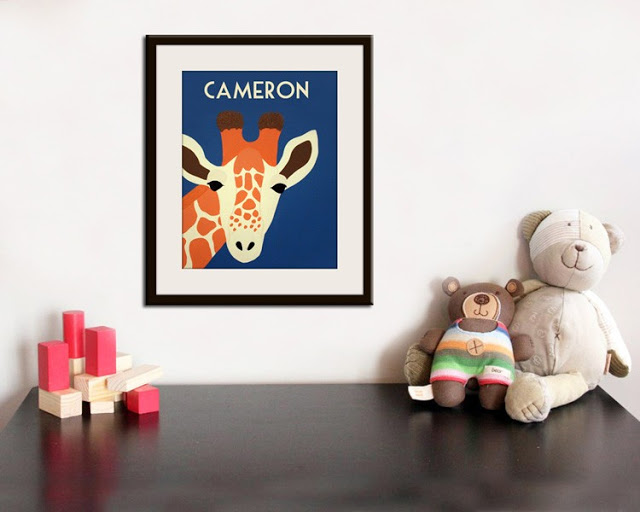 Beautiful prints, aren't they?  How would you like to win a few for your home?
WallFry
is offering a set of 4 8×10 prints of the winner's choice to one of you!
**The winner is…

Want to enter?  I think you should!!
1.  'Like' WallFry on Facebook,
here
.
2.  Follow WallFry's blog,
here
.
3. 'Like' Smashed Peas and Carrots on Facebook, here.
4.  Be/Become a follower of Smashed Peas and Carrots!
Giveaway ends Friday, July 6 at midnight!
XOXO,