This is a sponsored post written by me on behalf of The Hershey Company. All opinions are 100% mine.
This is a sponsored post created with The Hershey Company
The other night as I was getting the kids ready for bed, my littles wanted to look at a few photo books I made about our previous summer adventures and our summer bucket lists from the past four years. I started to realize how much of our lives revolves around food. We love food!!! And I love that we love food…we make such wonderful memories when we make food together. It seemed so many of our best summer nights centered around the simple act of building a bonfire in our backyard and roasting marshmallows for S'Mores; which I think is one of the simplest foods we can make together. Making Memories with HERSHEY'S Milk Chocolate is such an easy way to get family together and have fun because who doesn't love chocolate and getting messy…especially when the mess stays outside!!!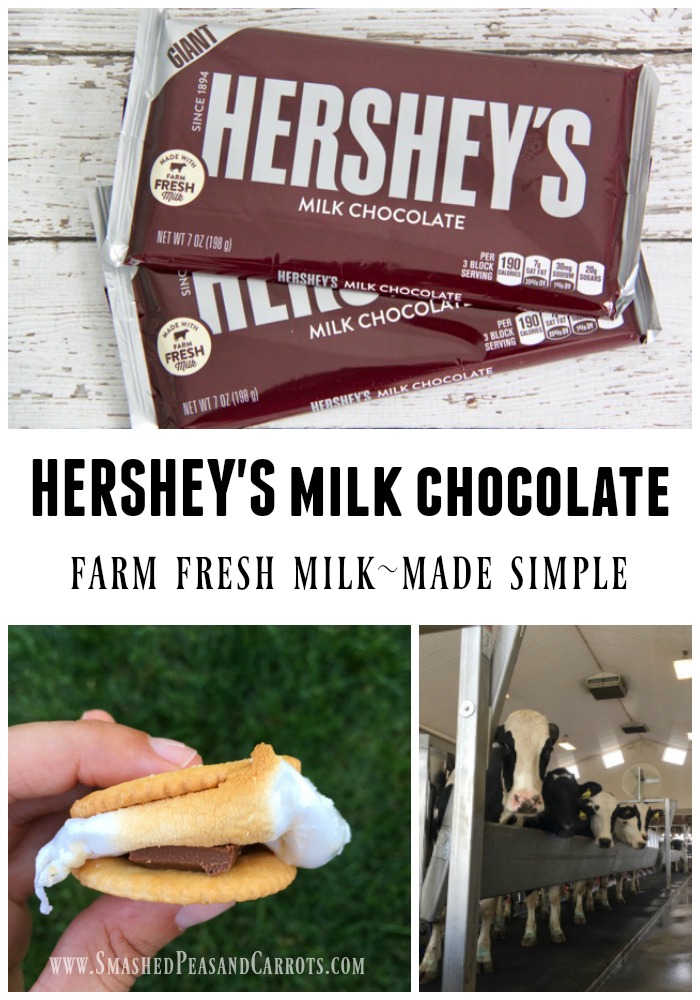 Continue Reading…