Holy cats!  I cannot believe that my oldest child, my big little man Noah, turned 6 years old yesterday!  What is going on with that?  I swear he was just born.
His birth made me a momma, something I will never forget.  Thinking back to that day 6 years ago seems like yesterday.  My water broke while I was at work.  Although I had no clue that that was what was going on as I wouldn't have my first contraction for 4 more hours.  It was 3 weeks before my due date.  I called my momma and didn't know what to do.  Did I pee myself?  Whenever I sat down the leaking stopped but when I stood up I would get another gush, it definitely wasn't the classic water breaking you always see in the movies.  So many people kept telling me that is what happened towards the end of pregnancy…the peeing yourself deal (which by the way I never had happen once in all of my four pregnancies!) I remember feeling so embarrassed.  Clif and I couldn't leave work as it was our busiest time of the evening with a waiting room full of patients so we needed to stay and finish out the day.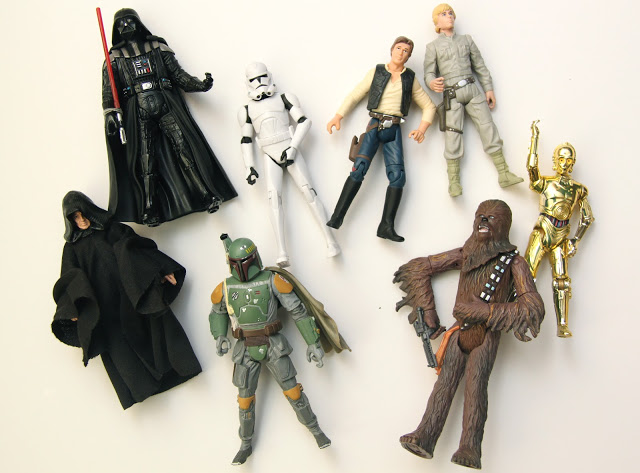 We headed home around 8pm to gather our things and get a sitter for our dog.  On the way to the hospital I finally started really feeling contractions, and they were strong!  We arrived at 9 and dang, I was in so much pain the only position that felt good was kneeling on the bed leaning over the raised portion!  Forget the CD of awesome music we made and the birthing ball, those weren't going to be happening that night. The nurses didn't seem phased by my pain and figured I'd be there for a while as this was my first baby so they didn't call my midwife right away.  I think I might have been 5 cm dilated.  An hour went by and I was 7-8 cm with the pain getting worse and worse, they finally decided it was time to call my midwife 🙂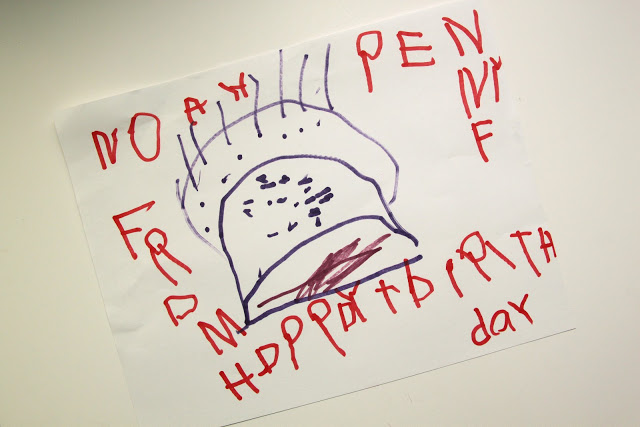 Then the pain became so intense, like this pressure I have never ever felt before.  Clif ran out to get the nurses, they rushed in and checked me and ran right back out (looking to see if my midwife had arrived to the hospital yet).  I kept yelling that I had to push.  They kept telling me not too, that I wasn't dilated enough.  Then all of a sudden, like an angel in the sky, my midwife came rushing into the room and yelled, 'PUSH!'  Hooray and thank God!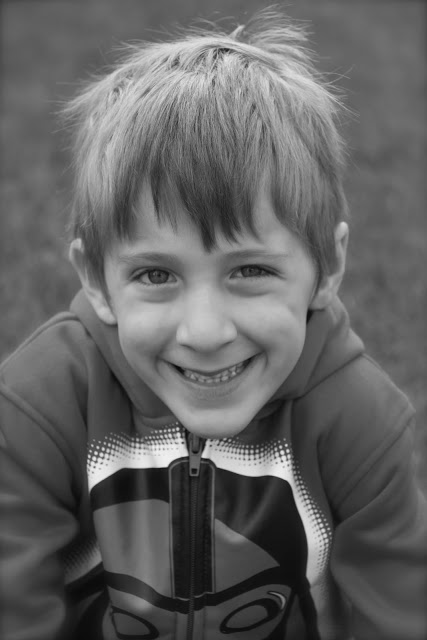 Two big pushes later and this little guy popped right out.
So freakin' incredible.
I ended up delivering him on my hands and knees.  Not my finest moment in life but when you are having a baby what isn't on display for the world to see, right?
Clif was right there to catch him and we were finally able to see if he was a baby boy or girl, that was way fun!
I thank God every day for giving us such a sweet little guy to watch over.  He is such a joy to watch grow into the little man he is becoming.  Such an awesome jump into parenthood he was.  He is a great big brother, an eager student, and a sensitive soul.
We love you so much, Noah!
 XOXO,