We are so excited to share that Chuck E. Cheese's 40th Anniversary World-Record Breaking Party is being held this Friday, May 19!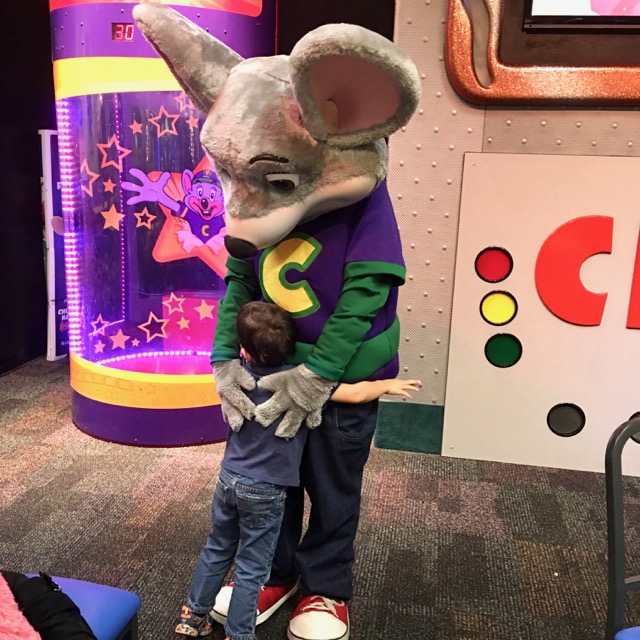 If you have followed my blog at all in the past few years, you know that my kids love Chuck E. Cheese's. Thanks to a large amount of video games, basketball and football shooting drill-style games, and games of skill, my kids could spend hours there. I love that Chuck E. Cheese's works for such a wide age group…my 4, 6, 8, and 10 year old all love it there. And I have to say that any place where all my kids get along and are busy for hours at a time is a great place to be for me too! Aaaand not only is it good fun on a cold and rainy day, it is also a great place to be for a birthday party…just ask us, we've had many there!
Chuck E. Cheese's 40th Anniversary World-Record Breaking Party
And what's better than celebrating your child's birthday there than celebrating Chuck E. Cheese's very own 40th Anniversary Party! That's right, this Friday, May 19th you can visit any Chuck E. Cheese's and help celebrate their 40th Anniversary with a world record breaking party among many other fun-filled activities!
Chuck E. and friends have teamed up with GUINNESS WORLD RECORDSTM to attempt A GUINNESS WORLD RECORDSTM title in stores nationwide on May 19.
Families are invited to visit their local Chuck E. Cheese's to be a part of the "Most People Blowing Party Blowers Simultaneously for 10 Seconds" world-record breaking event.
Every child that comes in on May 19th will receive a free slice of cake and 40 free tickets, while supplies last, regardless of participation in the record-breaking stunt.
Go in-store on Friday, May 19th at 8:40 PM EST / 7:40 CST / 6:40 PM MST / 5:40 PST to participate. Please arrive 30 minutes before the world-record breaking attempt begins!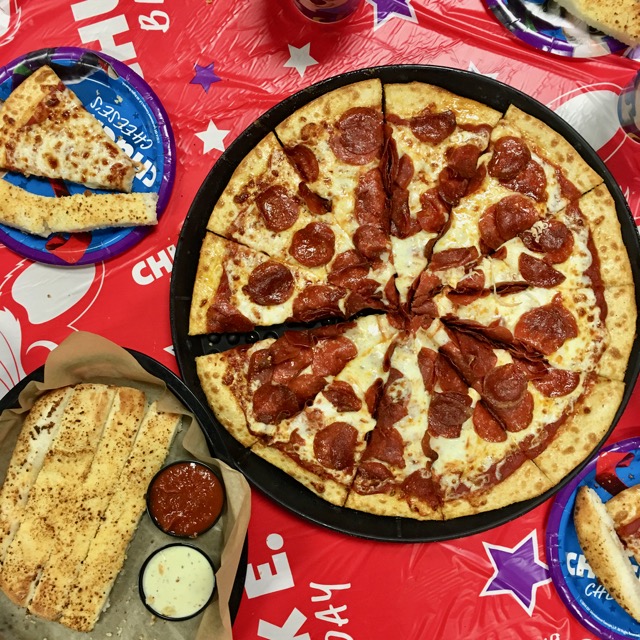 And in honor of its own birthday, Chuck E. Cheese's is hosting a daily sweepstakes to celebrate 40 years of fun. In the 40 days leading up to the milestone on May 19, Chuck E. Cheese's will grant unsuspecting fans a chance to win a free VIP birthday party experience. To enter, fans can upload an image of their receipt showing that they visited a Chuck E. Cheese's between 4/10 and 5/19 for a chance to win the VIP party for up to 20 kids. Kids can also get 40 free tickets with a minimum purchase of $5.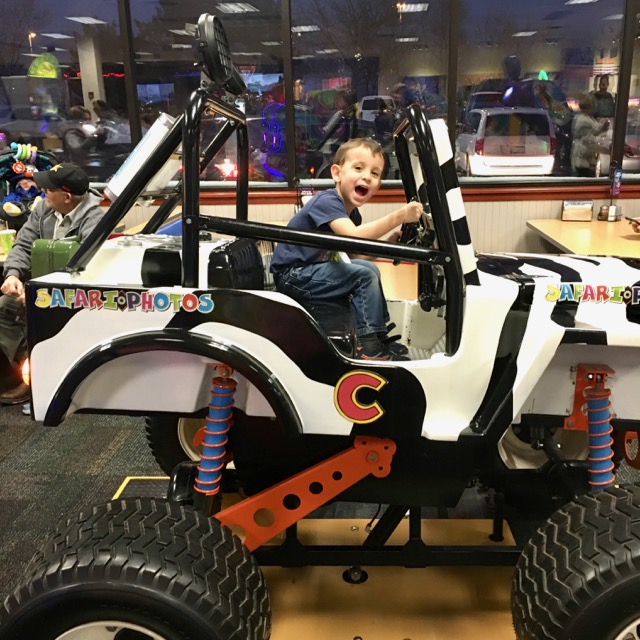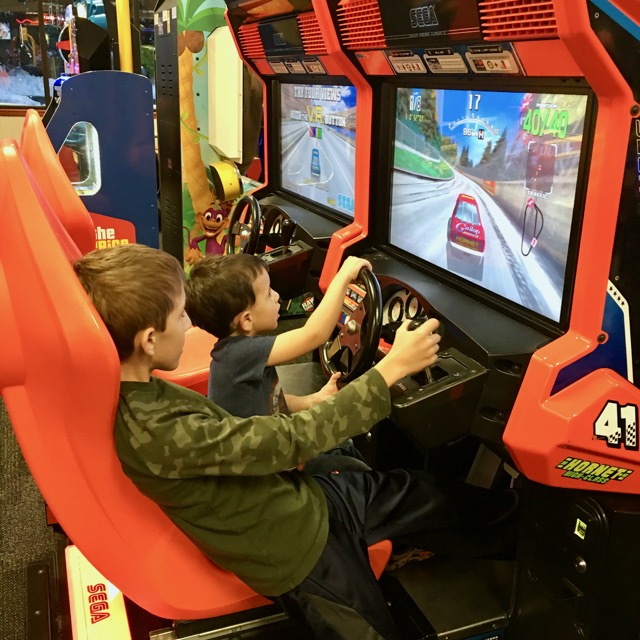 For more 40th anniversary information, visit www.40yearsoffun.com where you can find more details on Chuck E. Cheese's birthday celebrations and enter for a chance to receive special offers.
You can also follow Chuck E. Cheese's on social media here:
Facebook  // Twitter // Instagram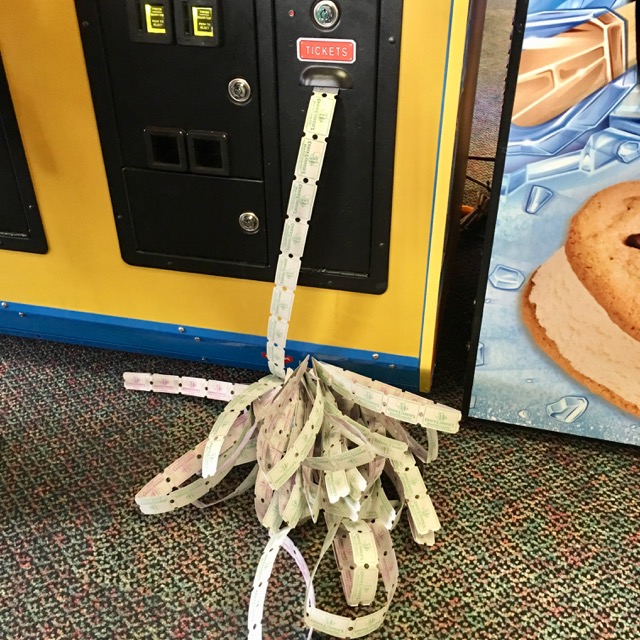 For more delicious and easy recipes and craft ideas please LIKE Smashed Peas and Carrots on Facebook or follow me on Instagram or Pinterest for more great ideas!
Thanks for stopping by today!
Love,
Maggie