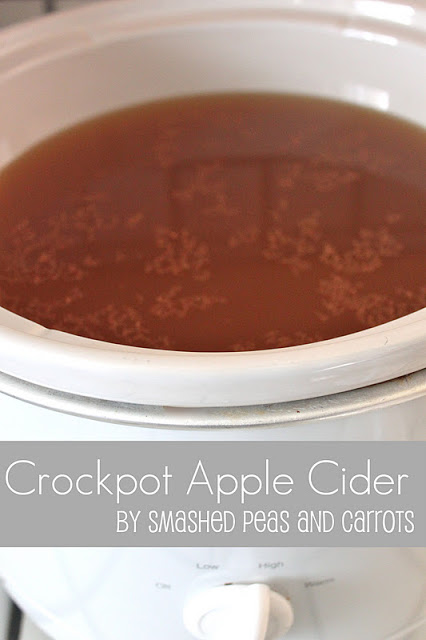 I played host to another one of our Momma Get Together's recently and I thought I'd share my go-to recipe for some of the best apple cider out there!  This recipe is so easy, hello? you make it in a crockpot, and it's perfect for a group gathering on a chilly day.  It always gets rave reviews and recipe requests although I'm a little embarrassed to say that it isn't really much of a recipe…there are only 3 ingredients!
On a side note, can I just say I love, love, love my Momma Get Together group time!  If you are a momma to any number of children you really need to do this!  Gather a group of your friends who have children together once every couple of weeks or once a month and make it a point to enjoy each other.  You can do this without kids or with kids–playdate style–but if you do get together with kids you need to make sure you aren't helicoptering around your children so you can enjoy the grown-ups a bit too!  I think it is so important for us momma's to have a support system of friends who are in the trenches with you, I mean this job is tough!  I truly think my friends are the best ones out there, we share the good, the bad, and the ugly and we keep it real.  I know sometimes it's hard to find good people out there especially other mother's that have similar values as you but it is possible.  Think of momma's from your children's classes, from church, or even someone you met at the park!  What a great New Year's resolution…make it a point to be friendly with other momma's and maybe start your own small group of awesome, it's totally worth it in my opinion!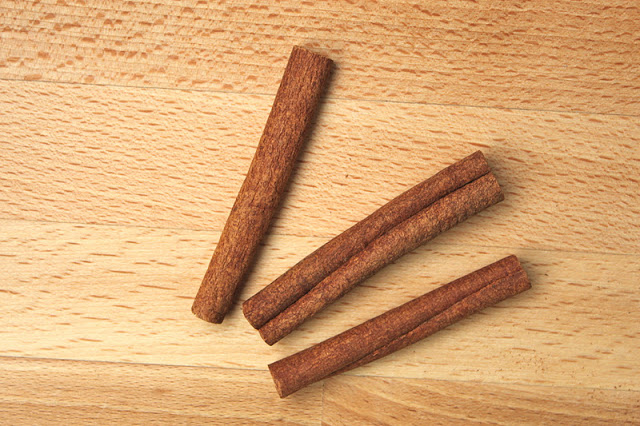 Crockpot Apple Cider
Ingredients
1 64 oz container of apple cider
2-3 cinnamon sticks
dash of ground nutmeg
Instructions
oz container of apple cider
-3 cinnamon sticks
dash of ground nutmeg
Pour the apple cider into a crockpot and add the cinnamon sticks and a dash or two of ground nutmeg.
Stir and heat on high until warmed through, about 2-3 hours.
*PS. You can find apple cider in the juice aisle any time of year!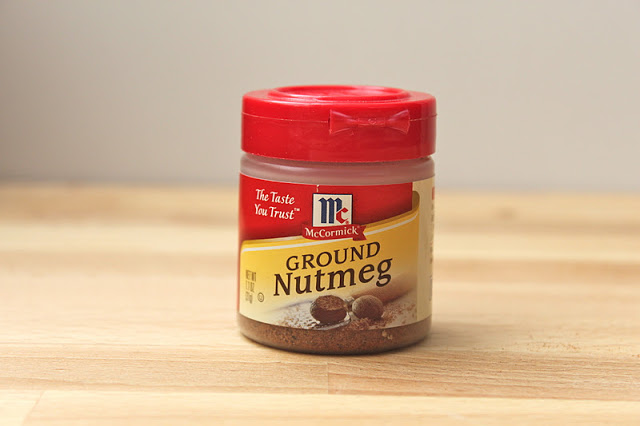 This ground nutmeg is seriously the secret ingredient to this recipe.  I swear that just a dash or two of this stuff makes the apple cider outstanding!  There is just something about a hint of nutmeg I tell you.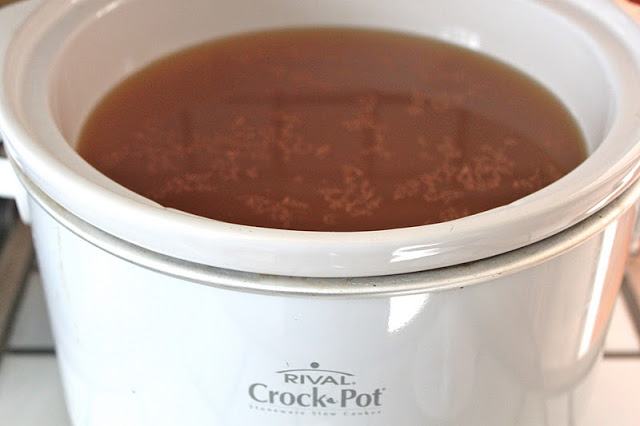 Mmm, all warm and cozy and ready for friends to enjoy!
Thanks for stopping by!
XOXO,