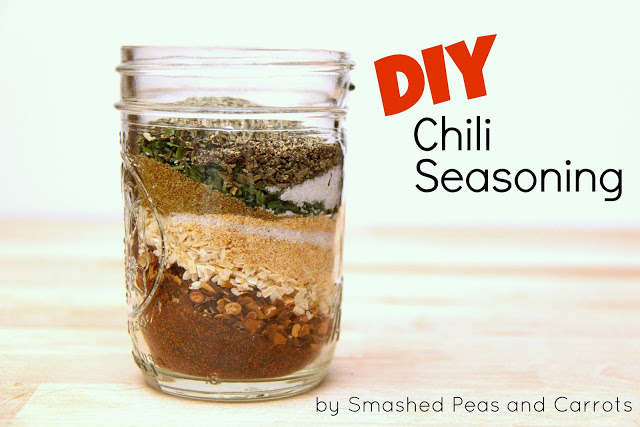 Since it's fall…and apparently November now (geesh, where is the year going?), chili making season is definitely upon us.  I feel like we make a batch at least once a week.  Chili is such a great meal, easy (hello, crockpot!) and full of vegetables and fiber in the form of beans!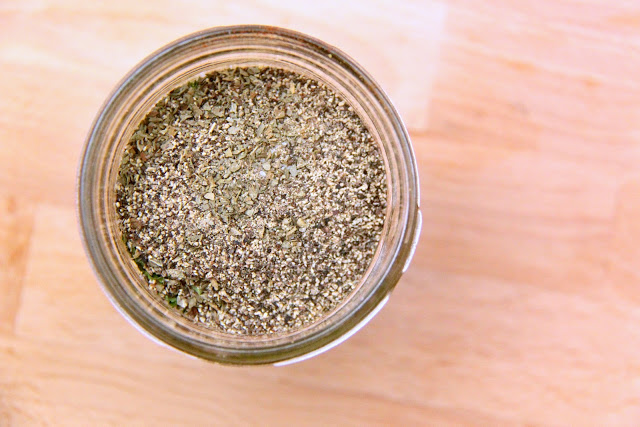 It's also perfect to feed a large crowd, say during a football game…or something like that 🙂  Maybe that is why we have been making it so often?  We tend to watch the games on Sunday with a crowd.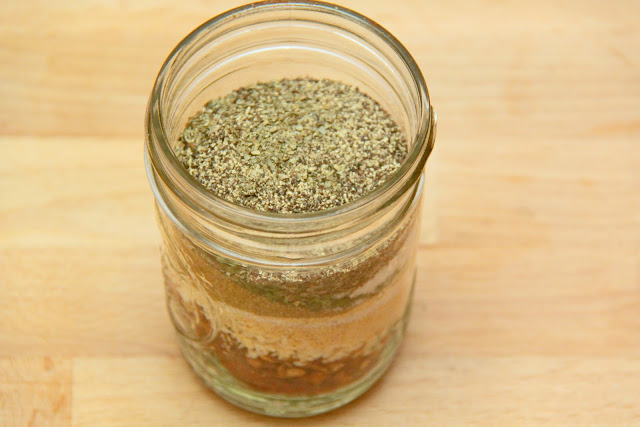 Well since I shared my DIY Taco Seasoning Recipe a while back and you guys loved it,  I thought today would be the perfect day to share my easy peasy DIY Chili Seasoning Recipe with you too.
When you make seasoning mixes yourself you can control the quality of ingredients…maybe you like it spicy…or not so spicy?  Or maybe you are watching your salt intake?  Whatever your deal is, making your own seasonings is definitely the way to go, plus it's cheaper than always buying those store bought packets!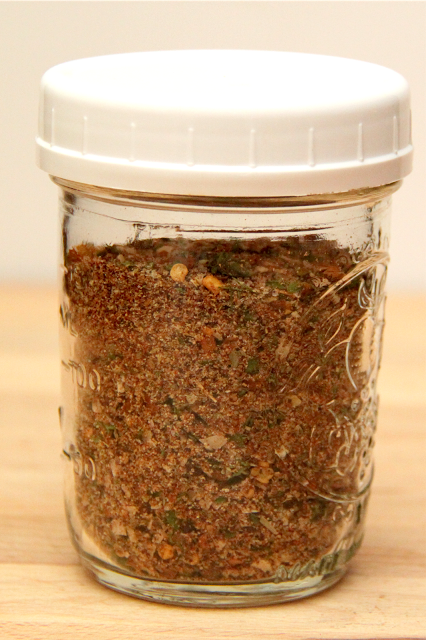 DIY Chili Seasoning
Ingredients
3 Tbsp chili powder
2 Tbsp dried minced onion flakes
1 Tbsp crushed red pepper flakes
1 Tbsp + 1 tsp ground cumin
1 Tbsp + 1 tsp dried parsley
1 Tbsp garlic powder
1 Tbsp granulated sugar
2 tsp salt
2 tsp dried basil
½ tsp ground black pepper
Instructions
Place all ingredients together into a container that fits some type of lid.
Tighten the lid and shake well to mix.
Use 2 slightly rounded Tbsp per packet of chili seasoning.
You can also add ¼ cup cornstarch to thicken your chili if you desire but I usually just add canned beans undrained to get the thickening effect!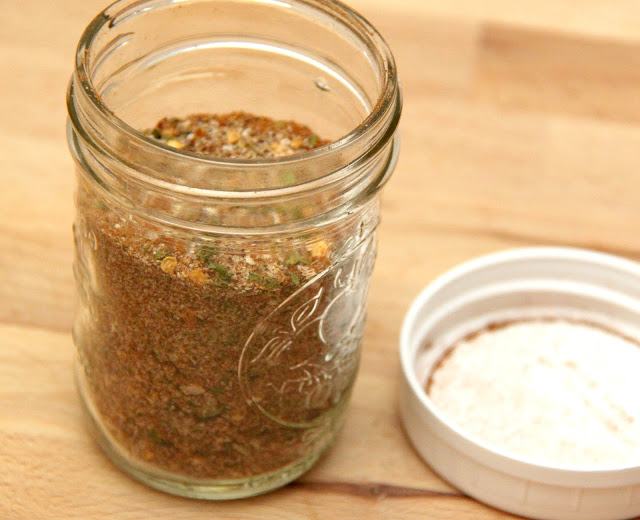 Hope you have a great weekend!
Thanks for stopping by today 🙂
XOXO,