I thought today I would share an easy recipe for
DIY Taco Seasoning
.  In case you are making a few of these recipes
here
and
here
and you don't have a packet of taco seasoning handy or you just plain don't like all the extra additives (can we say MSG, what the hey peeps?) that many of the store bought brands include.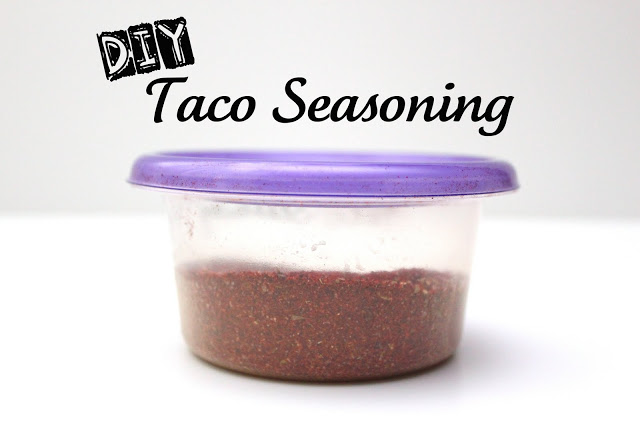 I started making my own seasoning last year and can I just tell you how much I LOVE IT!!  It is ridiculously easy to make and you probably have all the ingredients you need right in that awesome kitchen of yours too.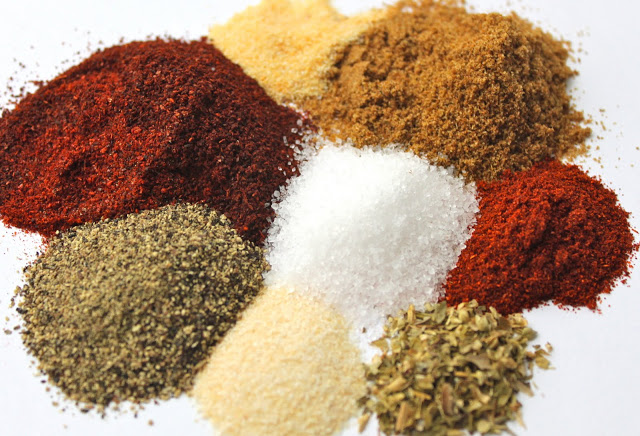 This stuff tastes just like the store-bought variety minus all the crud…me likey and I hope you likey too!  After you make this you will start thinking that the packet o' seasonings you find in the Mexican food aisle are the poor man's version of Taco seasoning….just sayin'…it's that good!
DIY Taco Seasoning
To use: substitute 2 rounded Tablespoons for 1 packet of taco seasoning.
Ingredients
¼ cup chili powder
1½ tsp onion powder
1½ tsp garlic powder
1½ tsp cumin
1½ oregano
½ tsp paprika
1 tsp salt
1 tsp pepper
Instructions
Mix all the ingredients above in a small bowl.
Keep fresh in an air tight container for up to 6 months.
Double or triple recipe as needed.
**You can also kick up the heat a notch by adding in 1 teaspoon of red pepper flakes!!**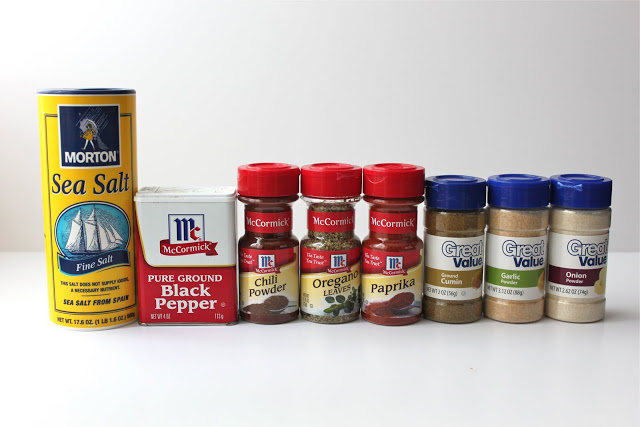 Oh, the line up…how sweet, or ahem, spicy you are!
Mix together 1/4 cup of chili powder…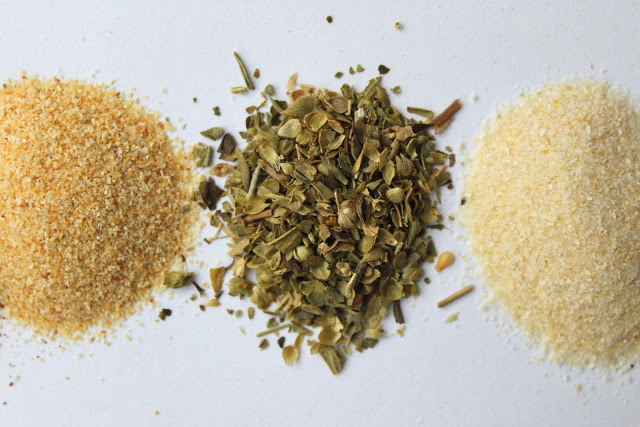 1 1/2 teaspoons each of garlic powder, oregano and onion powder…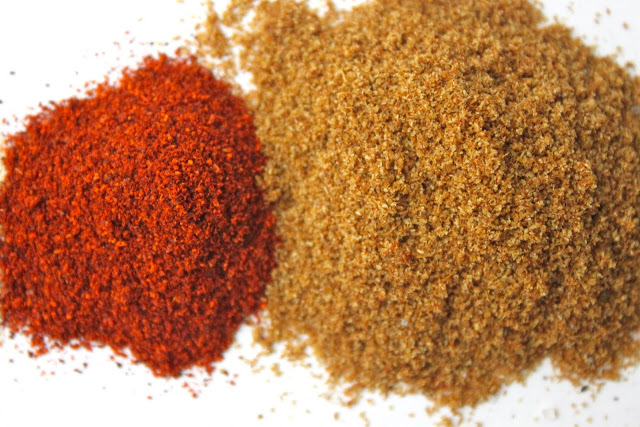 1/2 teaspoon of paprika and 1 1/2 teaspoon of cumin…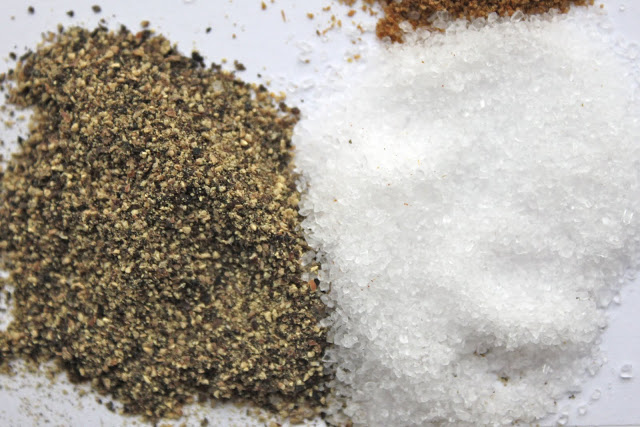 1 teaspoon each pepper and salt.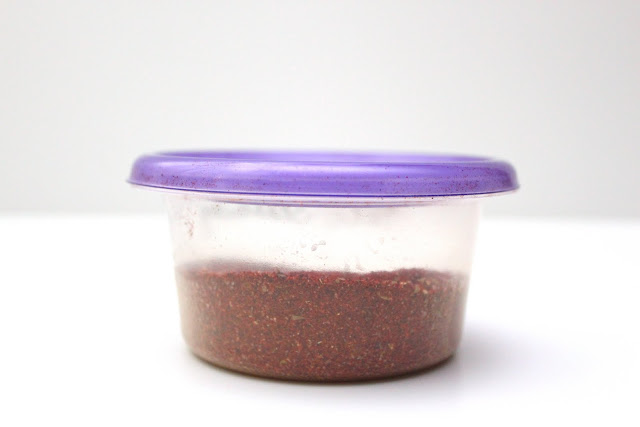 Shake it all up in an airtight container and enjoy a better-for-your-body taco seasoning at your next Taco night!!  Olé  🙂
XOXO,