So
, my momma went back home on Friday, super sad face 🙁 It was so nice having her here for a couple of weeks. She is one of those amazing grandmas that entertains the kids and wears them out from the moment they get up until the minute they go to bed. Totally ab-fab for me, the 24-hour milk machine.
Even though this was the hubs and my first weekend back to reality (parents of three, for reals!?!), I was able to get a few little projects done in between all the boobie time that little Miss Eloise has been requesting these days. I'm not sure about at your house but lately at ours we have been reading out of lots of "big" books, you know, books with chapters or multiple stories in them. Because of this we have been in need of some bookmarks. And not just any bookmarks would do either. We needed some cute, fun, kiddie bookmarks, yup, only that kind would do in our house 🙂
This project is a super easy one…fun bookmarks for the kids that they can even help you make.
Holla!
for a summertime activity for the kiddies that doesn't require a lot of money!!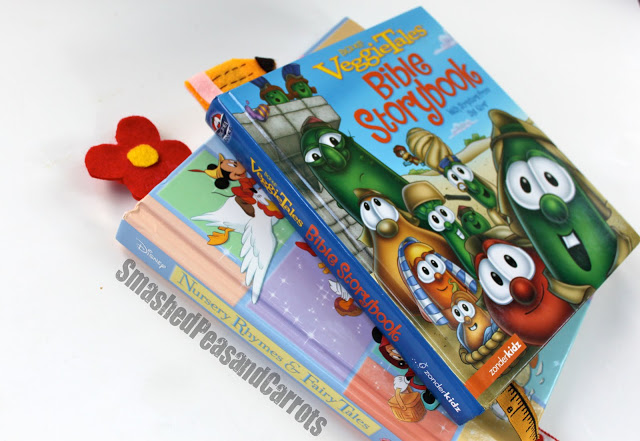 A fun Flower bookmark for Penny's book and Pencil for Noah's book 🙂
And make them any length to fit any book…
And, they are really easy to make…oh, did I already say that?!
A length of Trim, Ribbon, or Rick Rack
Felt scraps
Fabric glue or hot glue gun
Scissors
Lighter (to keep ends from fraying)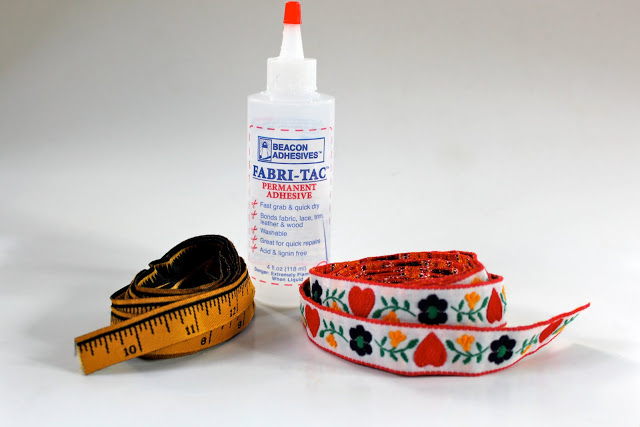 Some of my goods…
Okay
, so this is so easy I'll just explain it in a few steps.
1. Cut a piece of your ribbon, trim or rick rack to the length of your desired book.
2. Take a lighter and singe both cut ends to reduce any fraying that might occur.
3. Grab your felt scraps and cut out a fun shape to place at the top of your ribbon/trim. Make sure you double over your felt so you get two identical shapes.
(Some easy ideas are flowers, hearts, initial of your child's name, doggie or kitty face, sports equipment like soccer balls, basketballs, baseballs, fruit, etc…)
4. Glue the felt shape to the top of your ribbon/trim making a felt sandwich around it.
5. Let dry for 20-30 minutes and then use in your favorite book!!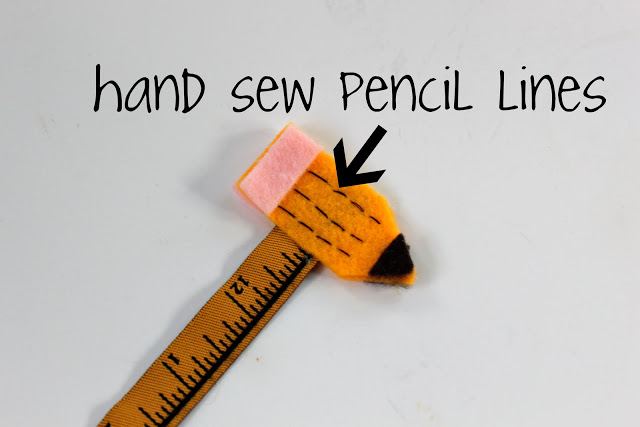 For this little pencil bookmark, I used yellow, pink and dark brown felt scraps. I hand stitched the pencil lines with some regular sewing thread and a hand needle. Easy Peasy!!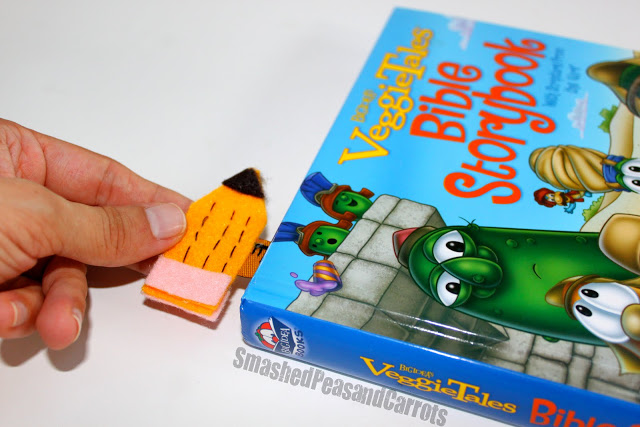 The bookmark hard at work!
:: :: ::
Aannd, here's a picture of MY momma with Eloise!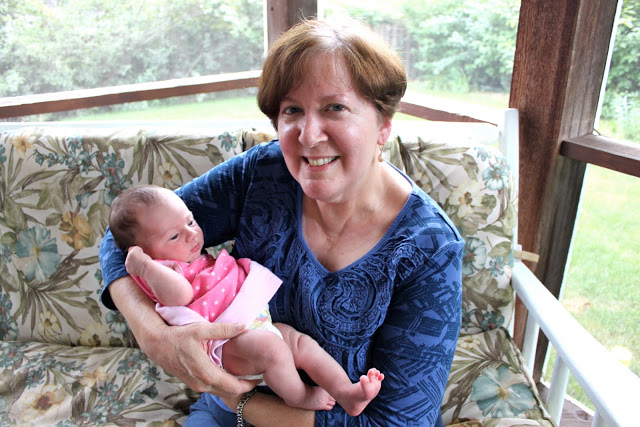 Thanks so much for coming to visit us and helping us get used to life with three munchkins!!