Need a super cute gift idea for Easter that works as an Easter Basket stuffer, scavenger hunt treasure, or just a good 'ol Thank You for a friend or teacher? Well, look no further, friends, I've got you covered! I put together this fab Egg-cellent Easter Gift Idea Chocolate Egg Taste Test last week in preparation for Easter and wanted to share all the fun with you. I even created a fun little FREE printable that you can attach to the outside or even the inner carton cover…if you like! Since chocolate eggs are where it's at, I made sure this gift was full of them…who wouldn't love these all sweet treats! (affiliate links present)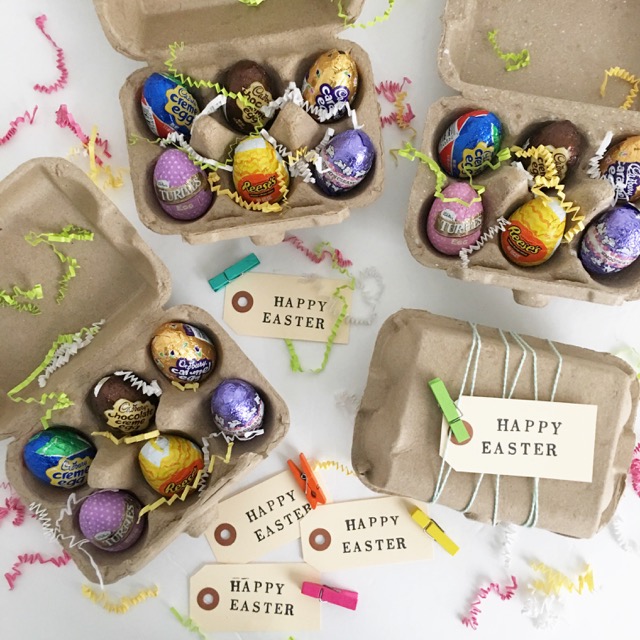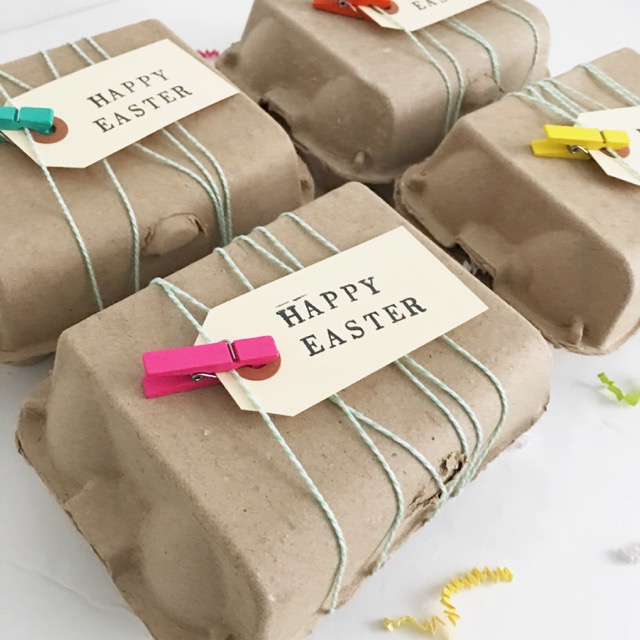 Egg-cellent Easter Egg Gift Idea
You can buy these half dozen egg cartons here or find them at your local craft store. The minute I saw them I knew they had to be used for this Taste Testing gift idea…they were just calling my name! Then you can stuff them full of all sorts of delicious chocolate eggs. I cannot believe how many flavors Cadbury has out now…creme egg, caramel egg, and the chocolate creme egg! And Reese's has thrown it's hat into the ring with the peanut butter filled egg, oh my! I also found a Turtles egg filled with pecans and caramel that is To. Die. For. And Palmer has a chocolate filled egg too!
You just don't know how excited I was to find 6 different flavors to perfectly fill my egg carton slots!!!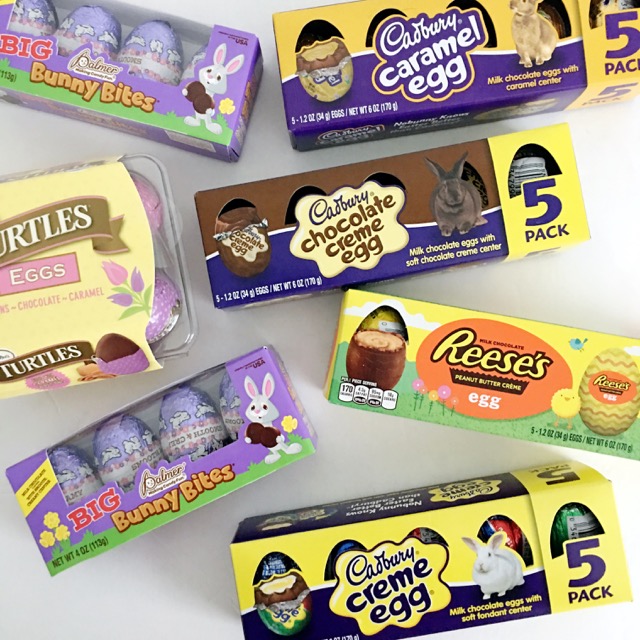 I created these Egg-cellent printables to add to your egg cartons. Just click on the pictures below and pull onto your desk top. I printed them off on heavy white card stock. I made one for 'friends' and one for 'teacher' in case you'd like to gift these to a teacher or two that you know for the Easter holiday!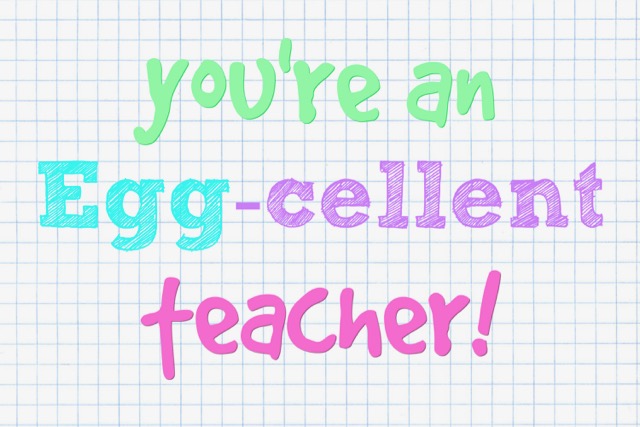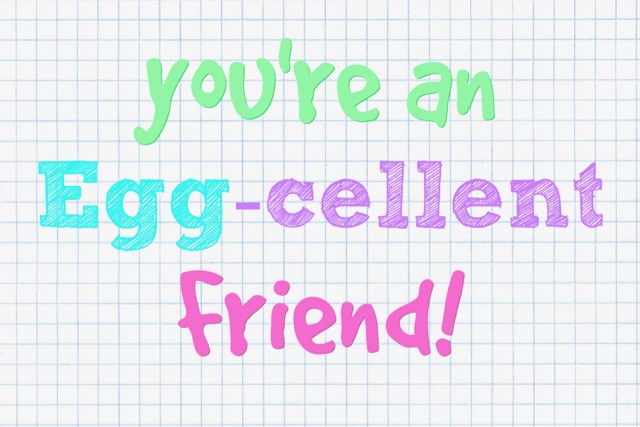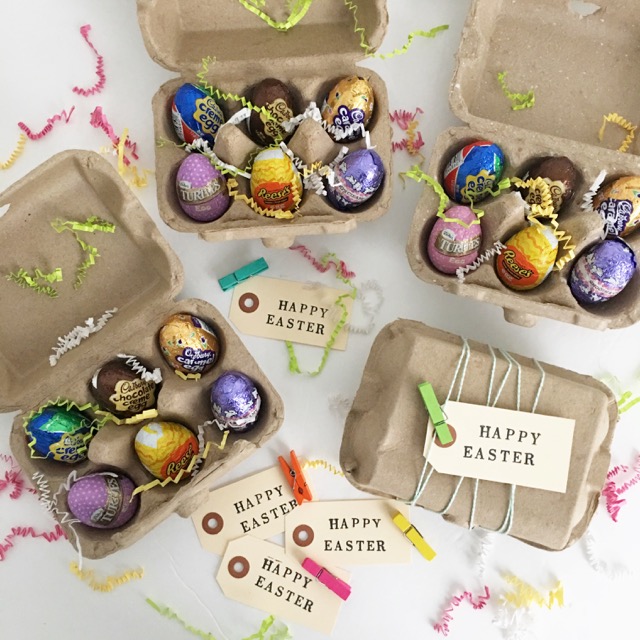 You are now ready to give someone their very own Chocolate Egg Taste Test! Now that is a gift worth giving if I do say so myself!!!
For more easy recipes, crafts, tips and tricks please LIKE Smashed Peas and Carrots on Facebook or follow me on Instagram or Pinterest for more great ideas!
Thanks for stopping by today!
Love,
Maggie