You guys!!! Remember in this post here where I was so bummed that Mo Willems had finished his last book in the Elephant & Piggie series. Such a sad day in our house…sigh. Well, I have the best news for you today….I am so excited to share with you that Mo Willems has created a new beginner-reader series called, Elephant & Piggie Like Reading! Hooray!!! In this series, best friends Elephant and Piggie introduce kids to their favorite books – brought to life in original stories created by contemporary children's book authors and illustrators. We received two of these books a few weeks ago and let me tell you, they are just as wonderful as that original series we all have loved for so long!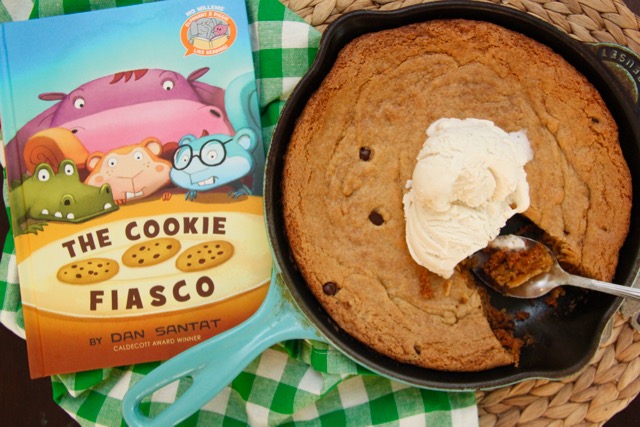 Each 64-page beginning reader delivers a high quality reading experience that speaks to kids' interests and abilities through stories that are fun and funny. The defining dialogue-driven format, established in the Elephant & Piggie series, unifies the collection with an active, participatory storytelling style that fans love. Plus, each book contains all-new Elephant & Piggie story bumpers at the beginning and end so we get to keep seeing our beloved best friends!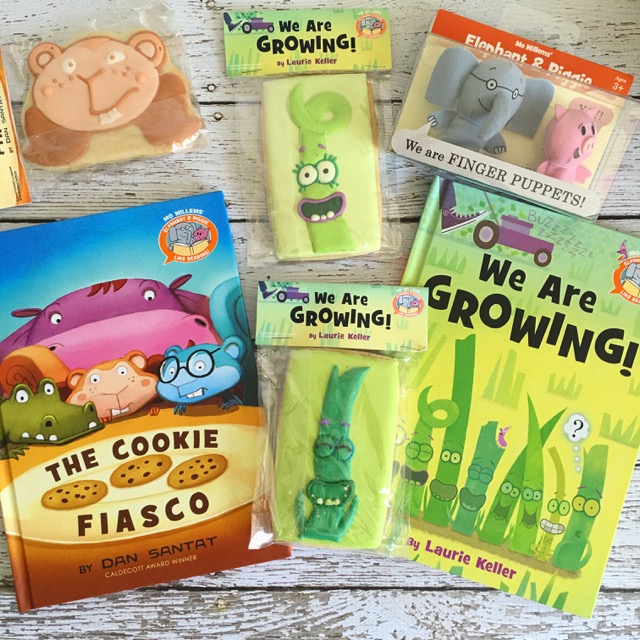 As a Mo Willems ambassador the first two books in this series that we received were:
WE ARE GROWING By award-winning author and illustrator Laurie Keller and in Stores September 20thThis book is about some cute little blades of grass. Walt and his friends are growing up fast! Everyone is the something-est. But . . . what about Walt? He is not the tallest, or the curliest, or the silliest. He is not the anything-est! As a BIG surprise inches closer, Walt discovers something special of his own!
COOKIE FIASCO By Caldecott Award winner Dan Santat and in Stores September 20thThis book is about Four Friends. Three Cookies. One Problem. Hippo, Croc, and the Squirrels are determined to have equal cookies for all! But how? There are only three cookies . . . And four of them. . . What's more, they need to act fast before nervous Hippo breaks all the cookies into crumbs!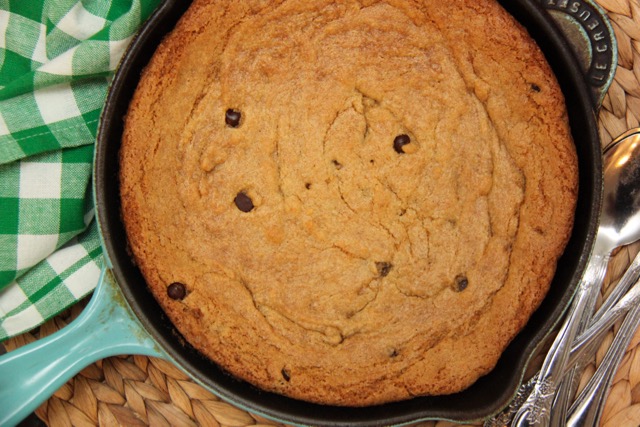 To celebrate the release of Cookie Fiasco I thought it would be fun to make a Pizookie!!! You know, a pizza shaped cookie! And even better for us, I made it a Gluten Free Chocolate Chip Pizookie! The best thing about a pizookie is that you bake it in a skillet (cast iron if you have it!)
Here is our favorite Gluten Free Chocolate Chip Pizookie recipe, hope you love it!!

Gluten Free Chocolate Chip Pizookie Recipe
Ingredients
½ cup dairy free butter
½ cup brown sugar
½ cup evaporated cane sugar
1 eggs
1 tsp cold water
1 tsp vanilla
1½ cups gluten free all purpose flour (with xanthan gum)
½ tsp baking soda
pinch of salt
½ cup Enjoy Life mini dairy free chocolate chips
Instructions
In the base of an electric blender, cream the butter and both sugars for 3 minutes of until creamy.
Next, add in the eggs, water, and vanilla and mix until incorporated.
Then add in the flour, baking soda, salt and continue mixing until well incorporated.
Lastly, add in the chips and mix until well blended throughout the dough.
Spread dough into a 8 inch skillet and bake at 350 degrees for 20 minutes or until slightly golden brown on the edges.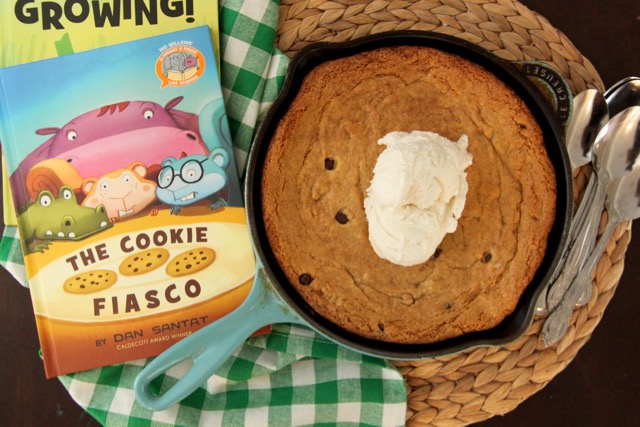 The perfect dessert to have when reading this cute little book!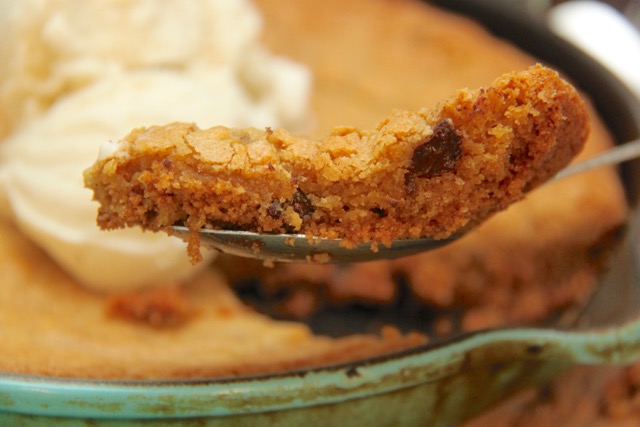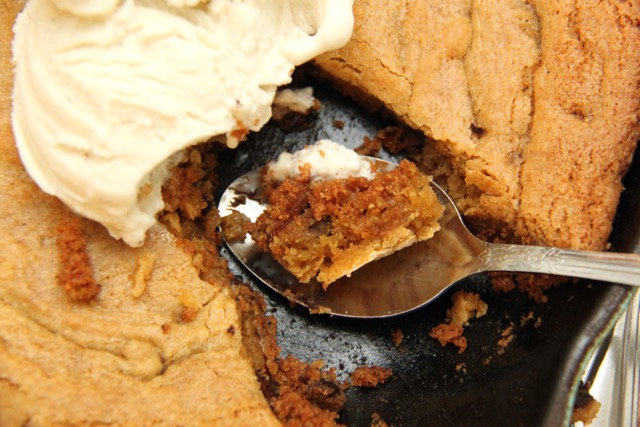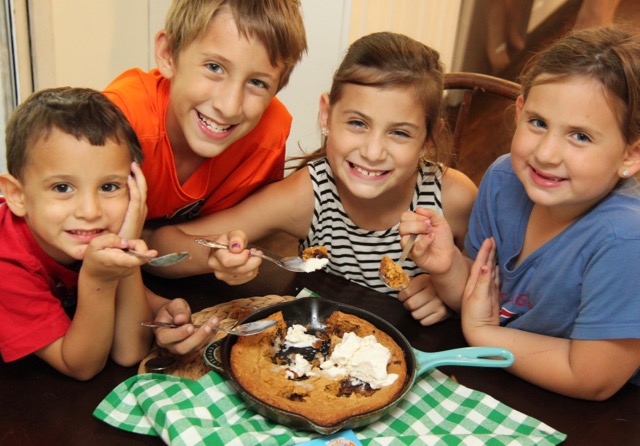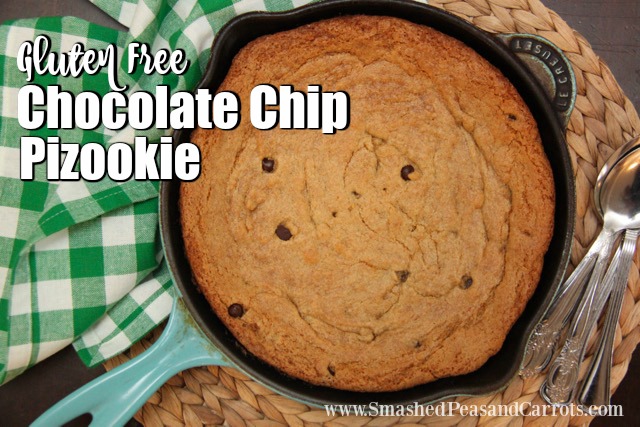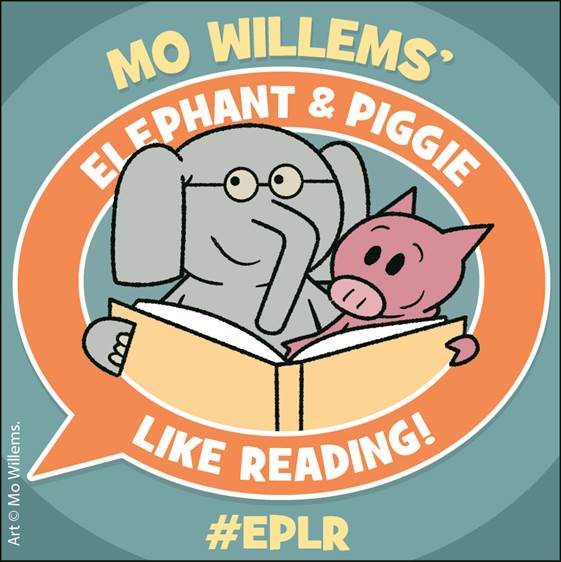 Visit PigeonPresents.com
Follow on Twitter: @DisneyHyperion @The_Pigeon @DSantat @LKellerBooks
Follow on Instagram: @DisneyBooks
Thanks for stopping by today!!!
Love,
Maggie
*I partnered with @disneybooks for this post, all ideas are my own though!