Merry Christmas a day early, friends!! I just wanted to pop in before I take a little vacation from the 'ol blog to spend some time with my family this holiday season and wish you all a very Merry Christmas!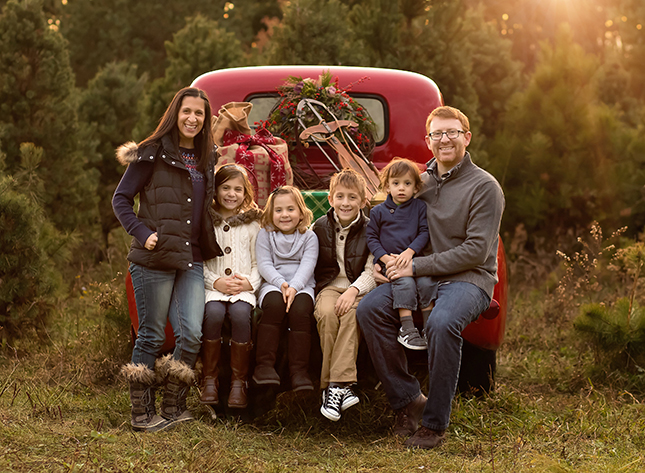 I also wanted to share a few of the pictures from our photo session we had for our family Christmas card this year. I think they turned out so cute!! We used one of my favorite photographers (and also one of my very good friends) to shoot these and I think she did an amazing job. She really is such a talented photographer and stylist! If you are local to the Chicago area I highly recommend checking her out for your family photographer, newborn, lifestyle, or wedding needs! You can check her website out HERE. (PS. Do it!!!)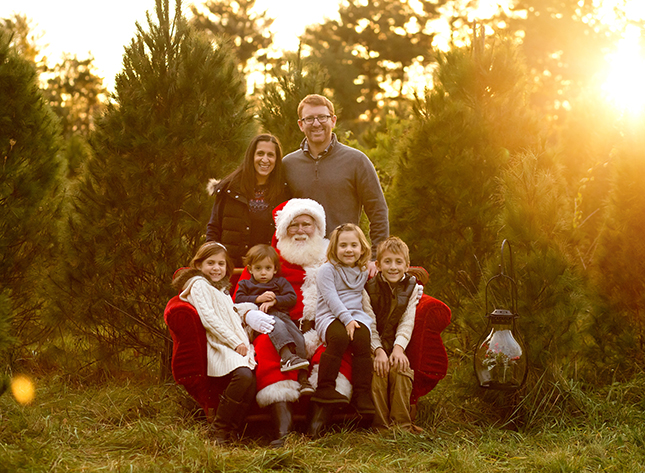 I truly hope you all have a wonderful time with friends and family over the next few weeks and know that if there is someone you are missing this season we wish so badly that it was different for you. Hugs to you all!!
Season's Greetings from our family to yours!
Love,
Maggie, Clif, Noah, Penelope, Eloise, and Oliver