Did y'all know that this week is officially known as "
Random Acts of Kindness Week
"?  Yup, starting today, the next 6 days are meant to spread kindness to others, one random act at a time 🙂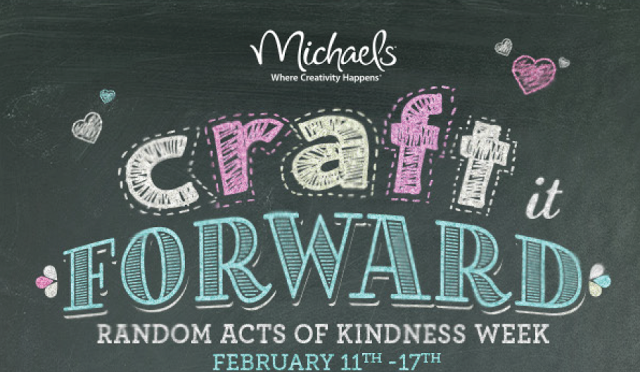 If you follow me on
Instagram
and
Facebook
you know that I LOVE LOVE LOVE spreading acts of kindness!  I am very service-oriented and bit by bit I am trying to teach my children about doing acts of service for others whether it's their siblings, friends, neighbors, or just an new acquaintance we met in a class or at church.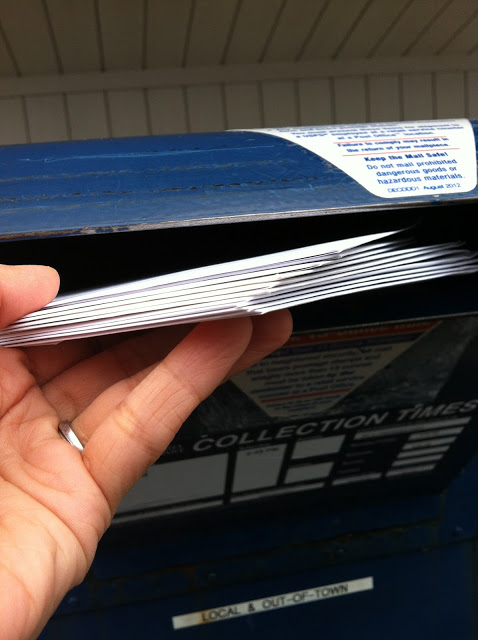 Every year in December my husband and I make it a point to take our kids with us as we do our daily errands and activities and we do acts of service for others as many times as we can fit it in.  (We do this throughout the year too, but we seem to drill it in their heads in December!) A few of the simple Random Acts of Kindess we did this December were…
1.Helping to address and mail Christmas cards for a neighbor in need.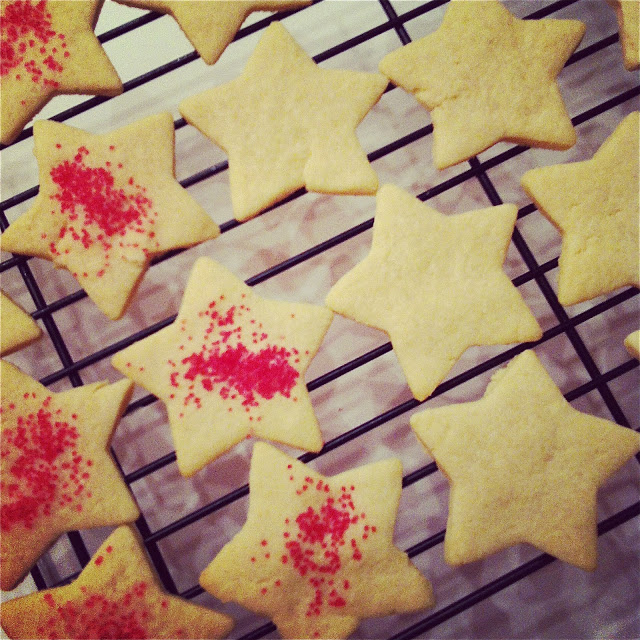 2. Making Christmas cookies and other goodies to surprise friends and neighbors with and brighten their day.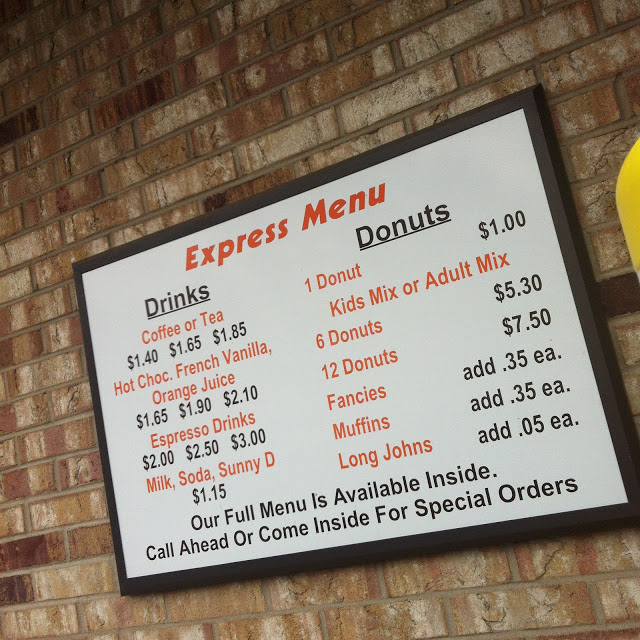 3. Buying a few dozen donuts for our local fire stations along with saying "thank you" for their service to our community.  (As a bonus the kids got a tour of the fire station and were thanked for their good deed by getting to try on the fireman's very heavy gear!)
4. Buying a stack of Starbucks gift cards and handing them out to people we met while we ran our errands.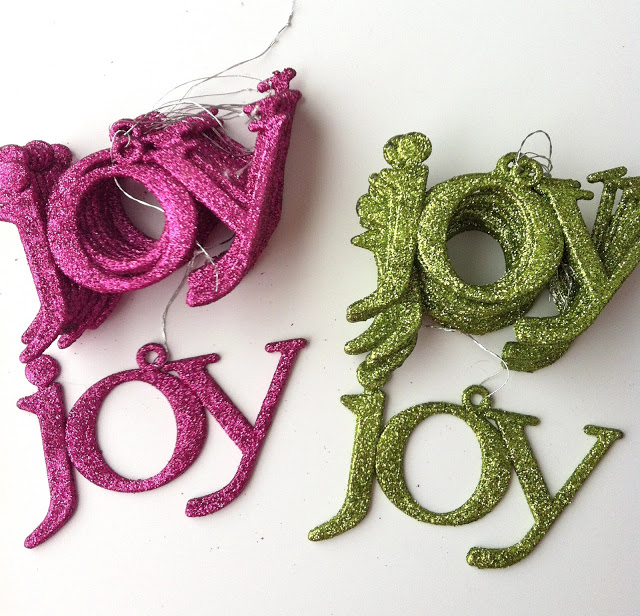 4. I found these great "JOY" Christmas ornaments and stocked up big time on them.  I thought they were so pretty, all glittery and all, how can they not make you happy?  We placed them on mailboxes, car windshields, trees outside of stores, you name it! It was fun to give our community a bit of sparkle!
5.  I made special treats for Noah's two bus drivers and surprised them at pick up and drop off one day! They were so surprised 🙂  I wonder how often anyone thinks of them?  
A few other things we do off the top of my head are:
6.  Pay it Forward at the Starbucks drive through.  I pay for the tab of the car (or sometimes even a few cars) behind me to brighten their day!
7.  My kids love to draw and they love to make special cards to hand out to the check out people at our most frequented stores.
8.  Dropping off stickers, foam craft kits, crayons, and coloring books to our local hospital. 
9.  Bring Salvation Army ringer volunteers donuts and coffee.
10. Taping money to gas pumps with a note that says "To help you fill your tank! Have a happy day!"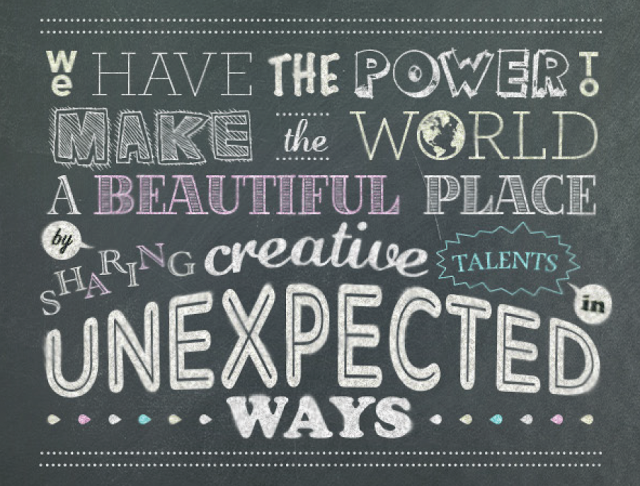 I'm so excited to share a craft project with you tomorrow that is an easy way to show an act of kindness to someone else…maybe it will give you a bit of inspiration to show a little kindness to someone this week 🙂   
Michaels
craft store is also celebrating "Random Acts of Kindness" week too!  They're hoping y'all will join them to "craft it forward" and are asking you to share your own random acts of kindness on
Michaels Facebook page
and to use the hashtag #RAOKDIY when sharing on Twitter and Instagram.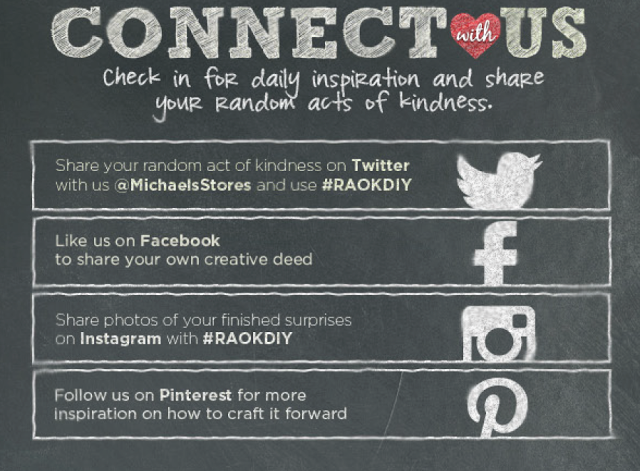 In celebration of the holiday, on Sunday, February 17 2013, Michaels hopes to inspire customers to participate by giving away more than
$100,000 in gift cards
at its nearly 1,100 U.S. and Canada stores. Gift card recipients will be encouraged to "Craft it Forward" and exhibit their own act of kindness towards another person.  
Let's make this week a good one!
Til tomorrow y'all!! 
XOXO,