One thing I've learned having four kids is that bedtime can be hard. Like, really hard. It's the end of the day and we are all tired. Getting everyone ready can be such a challenge. There's finding everyone's pj's, getting them on, getting everyone to the bathroom, brushing teeth, bedtime stories, saying prayers, tucking in, filling diffusers, adjusting the lights…phew! There are a lot of things happening in a short amount of time which makes for a stressful situation some nights.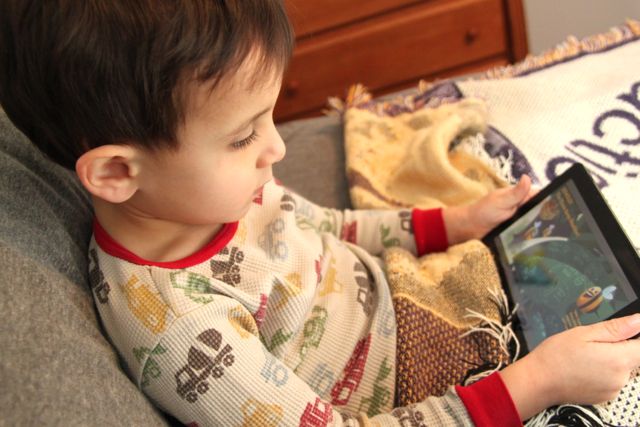 And that's where Scholastic and Orajel™ enter the picture. They are teaming up on a campaign called Read2Me Tonight to encourage parents to make reading out loud to their children and brushing their teeth part of their families' bedtime routines.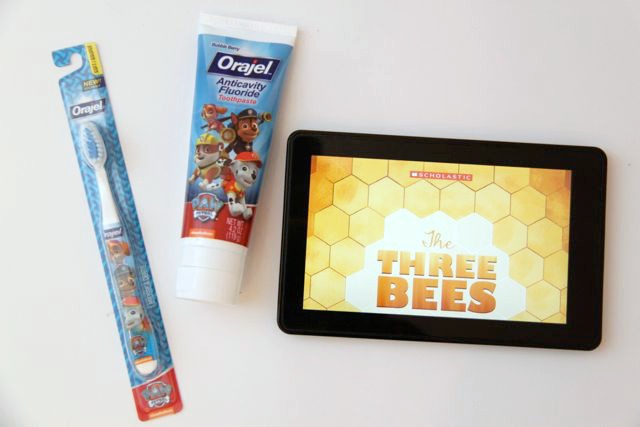 A part of how they are doing this is by offering tons of resources to get parents excited to read books to their kids, including a free Scholastic e-book called The Three Bees, the 100 Best Read-Aloud Books, and essential articles from the editors of Scholastic Parents.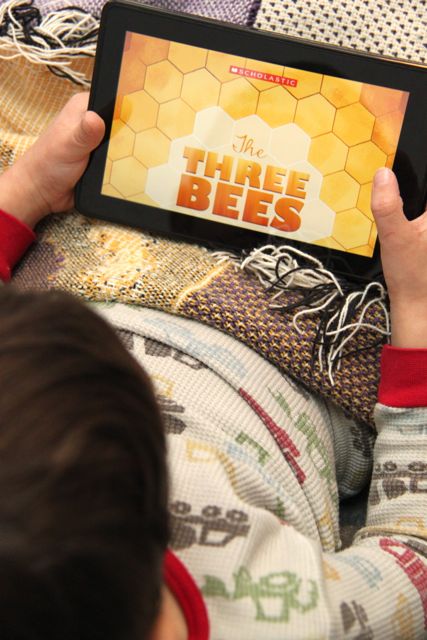 We have been reading the Three Bees at bedtime every night lately, after pj's and the bathroom and before brushing our teeth. Oliver is just a wee bit excited to jump into bed and look at the pictures!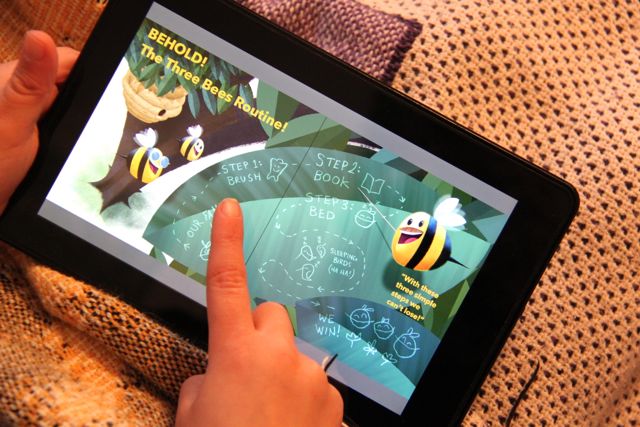 The story is so cute (and not too long!) and walks you through a bedtime brushing routine which makes the transition to brushing teeth so much easier. Hooray for less pulling teeth to brush teeth, am I right!?
I love that it gives us a bit of special one on one time before bed but also teaches him about brushing his teeth in a fun way. Then the transition to get up and start brushing is so much easier.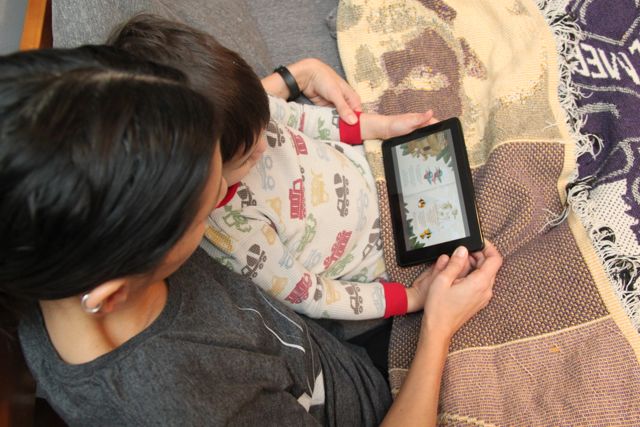 The Scholastic.com/read2me website also links to the Read2Me Tonight Challenge where parents can take a photo or video of themselves reading out loud to their children as part of their bedtime routine for a chance to win all 100 Best Read-Aloud Books and a PAW Patrol™ "Brushers Bundle" from Orajel™. Parents can then share that entry via the site to social media, earning an extra chance to win and helping to spread the word!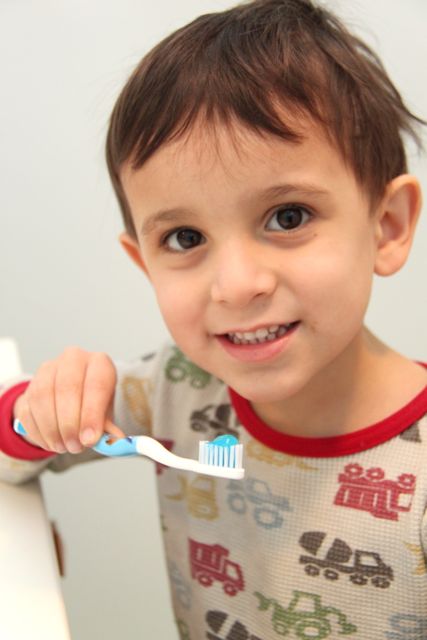 I highly suggest hopping over to the Scholastic/Read2Me website to check out all the resources, there are so many good ones to choose from, then while you are there participate in the challenge and make reading and brushing a part of your child or children's night time routine!
* This post was sponsored by Orajel™. The opinions and text are all mine.
Thanks for stopping by today!
Love,
Maggie