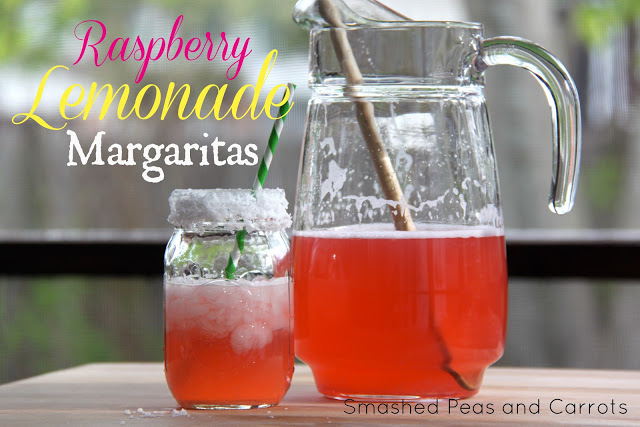 With Memorial Day weekend coming up (this weekend folks!) I thought I would share with you my all-time favorite Margarita recipe in case you were entertaining a crowd…or maybe you would like a little something to enjoy after the kids are in bed, I totally get that!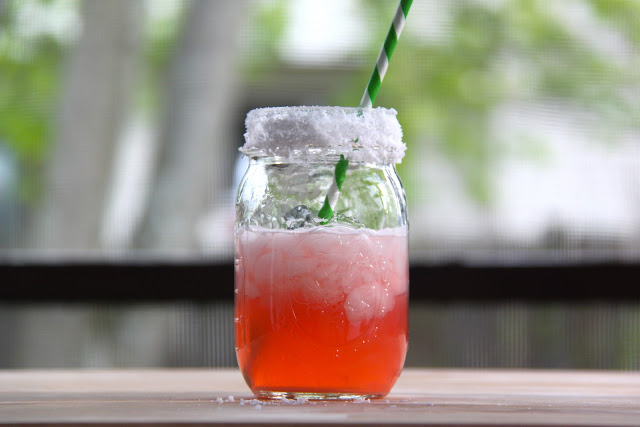 I love this recipe because it is soooo soooo easy and it's even easier to change up the flavor…lime, strawberry lemonade, you name it depending on your mood 🙂  It is the perfect drink for a Girl's Night In with your favorite ladies or a BBQ with your neighbors, summer lovin' at it's best, ahhhh!
Raspberry Lemonade Margaritas
Ingredients
½ cup Tequila
½ cup Triple Sec
1 bottle of light beer
1 can of Frozen Raspberry Lemonade
1 cup of water
Instructions
Empty the can of raspberry lemonade into a pitcher.
Add in 1 cup of water, ½ cup tequila, ½ cup triple sec, and 1 bottle of light beer and mix well.
Pour over ice or blend with ice and enjoy!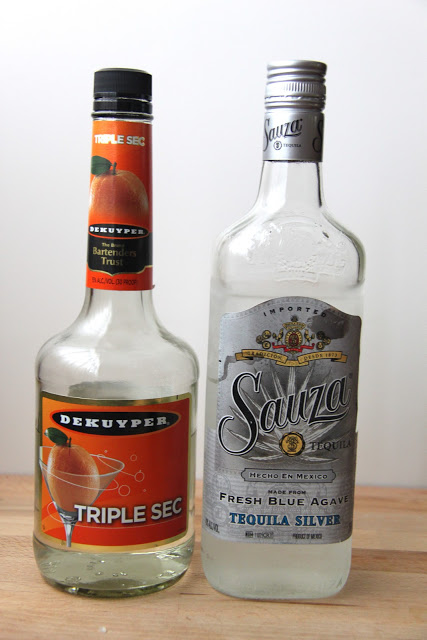 Are you ready!?  Get out your Triple Sec and Tequila….you'll need 1/2 cup of each.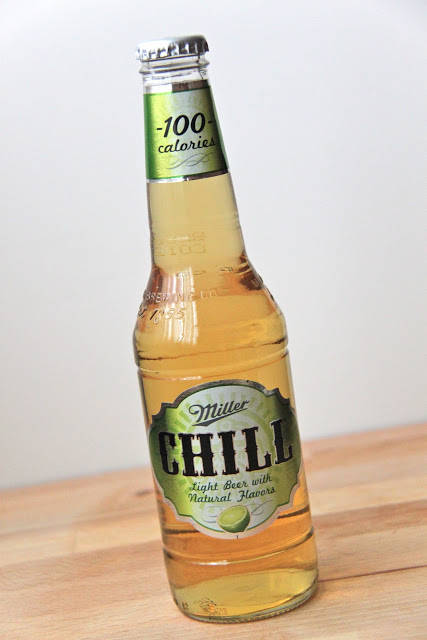 You'll also need a bottle of light beer.  I love using one with Lime flavor but any kind you have on hand will do!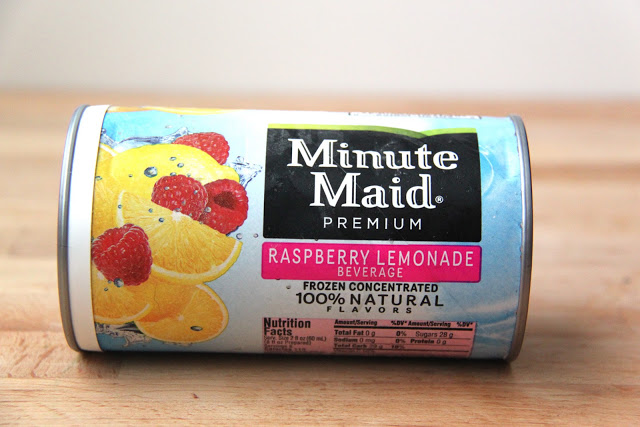 And this, my friends, is how you get the delicious flavor!  Frozen Raspberry Lemonade is by far our favorite one we've ever tried.  You can also try using Frozen Limeade, Frozen Strawberry Lemonade, Regular Frozen Lemonade, etc. too!
Mix all the ingredients above with a cup of water (you can just fill the empty can!) and mix well.  We love to serve this on crushed ice but it is mighty fine blended too, we are just too lazy most times to do it that way!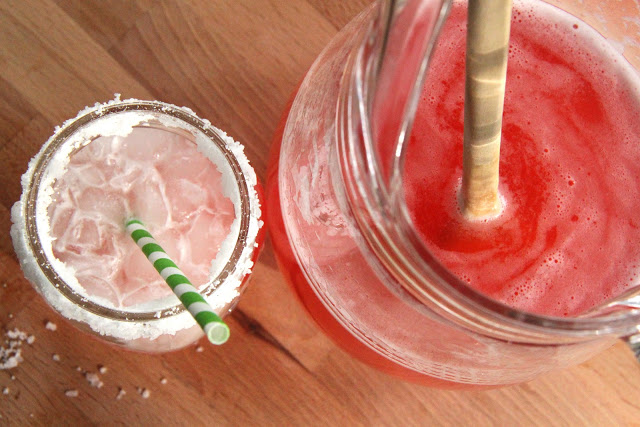 Is it summer yet?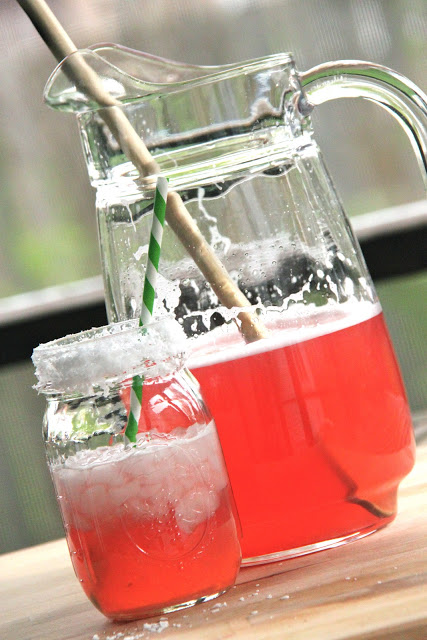 Enjoy!
And thanks for stopping by today!
XOXO,