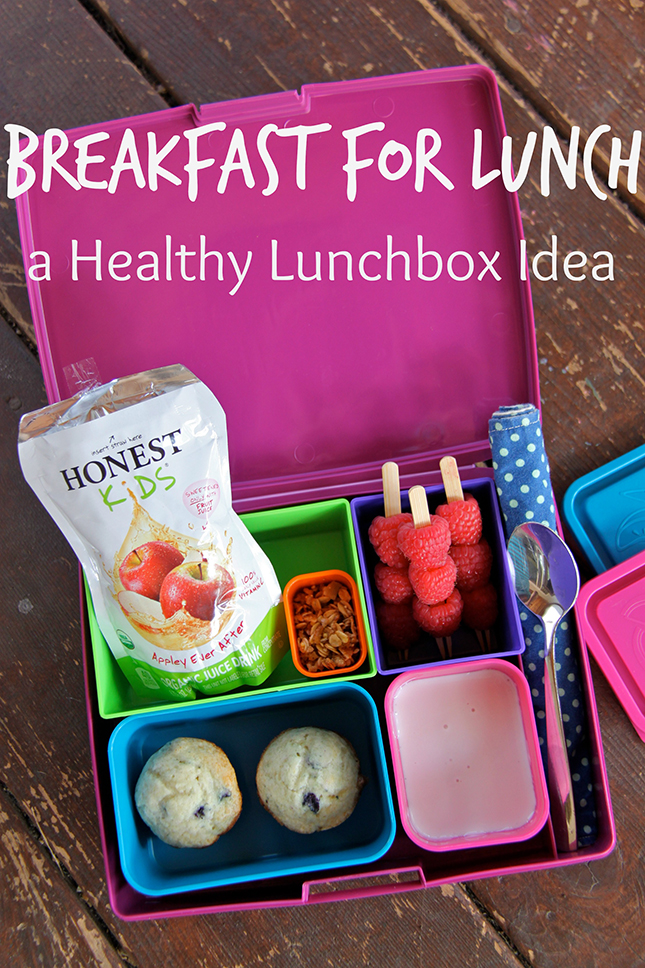 My littles finally started school! Summer is officially over. And now our minds turn to reading bags, homework folders, and what we want in our lunches! We spent the weekend shopping for all sorts of healthy goodies that they wanted in their lunches this week, I love that they want to help pick out the foods they eat.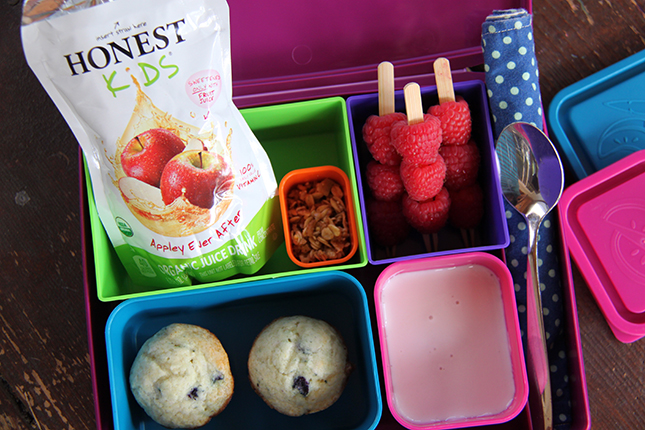 I know that it's a challenge to keep lunch ideas fresh and so does Rock the Lunchbox, a website dedicated to sharing simple tips, lunchbox inspiration, and downloadable coupons from some of your favorite brands like Annie's Homegrown, Applegate, Organic Valley, and Rudi's Organic Bakery. They asked me to ask my kids to draw a picture of their perfect lunch and here is what Noah drew: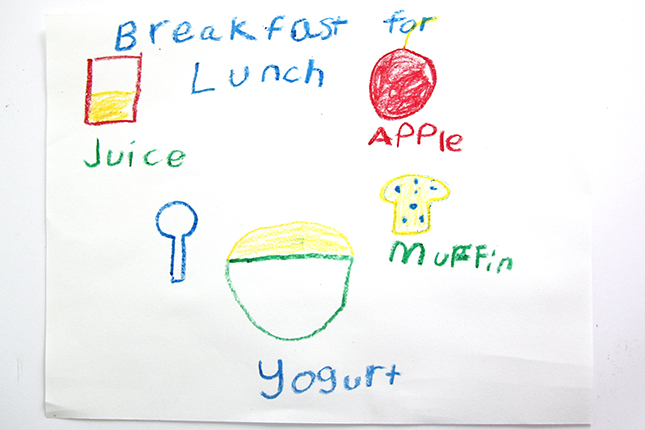 Breakfast for Lunch? What a great idea! We love eating "brinner" which at our house stands for "breakfast for dinner", so why not breakfast for lunch! We took Noah's idea and ran with it while we were at the grocery store and this is what we created together…his perfect kid-approved lunch!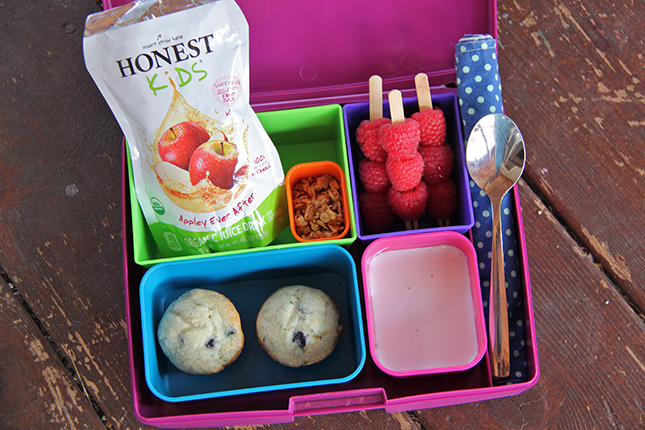 It includes:
An Honest Kids Organic Apple Juice Drink (frozen to keep his lunch cold and once thawed the perfect temperature apple juice!), raspberries, two mini blueberry muffins, Stonyfield Organic YoTot Strawberry-Beet-Berry yogurt, and a tiny cup of fresh granola.
Hopefully this healthy lunch idea inspires you as you are packing lunches this year. And to help you out even more, Rock the Lunch Box is offering ONE of you a pretty sweet giveaway! One of you will win a lunch toolkit containing…
Three Free Lunchbox Containers
Laptop Lunches Bento laptoplunches.com/

U·Konserve Stainless Steel Container ukonserve.com/
Blue Avocado Rezip® Bag blueavocado.com/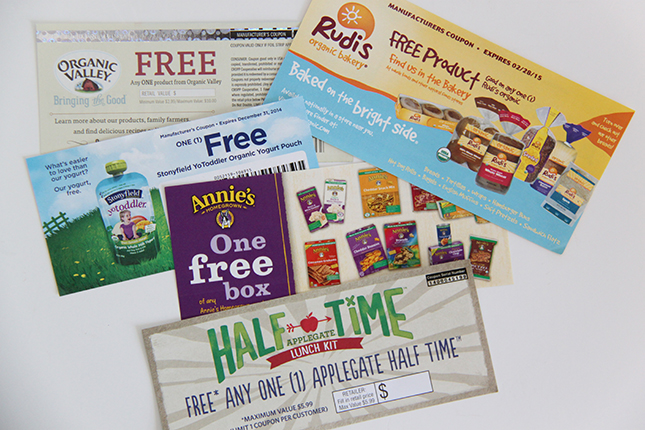 And Six Free Product Coupons
o Annie's Homegrown
o Applegate Organic & Natural Meats o Honest Kids
o Organic Valley
o Rudi's Organic Bakery
o Stonyfield Yo Kids Yogurt
And 1 Set of Free Crayola Crayons – get the kids involved drawing their dream lunch!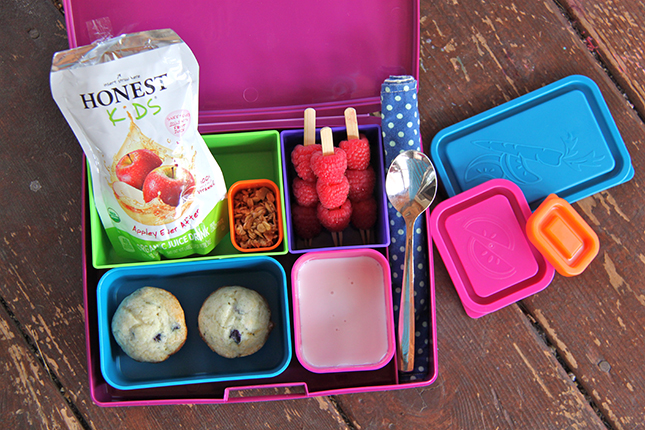 To win, just enter using the widget below of click here now!
Good Luck and thanks for stopping by today!
Love,
Maggie