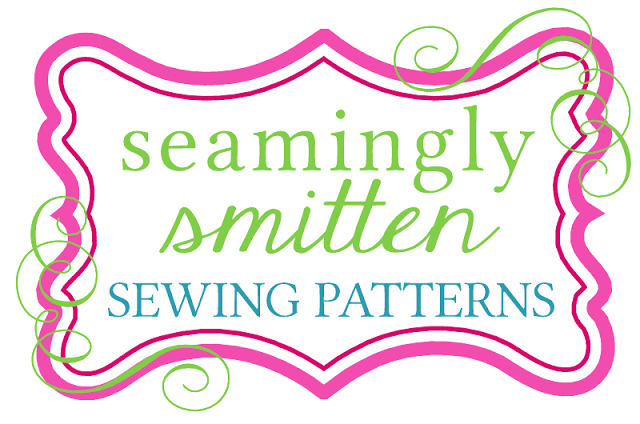 Happy Wednesday! I've got a great giveaway from one of my super fun blog sponsors for you today, can I get a woot, woot!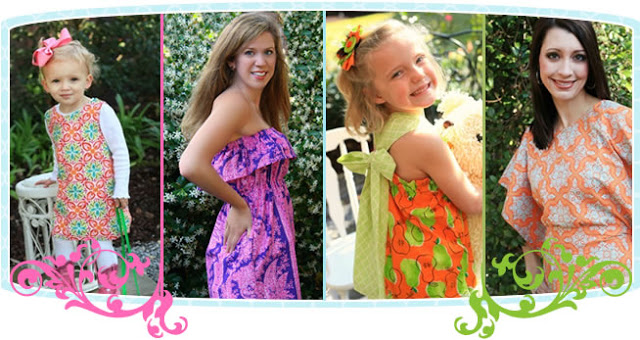 Seamingly Smitten is a PDF sewing pattern shop where you can browse and buy clothing patterns for women, girls, and yes…even boys!  The ePatterns get sent directly to your email account and you just print them off in the comfort of your very own home.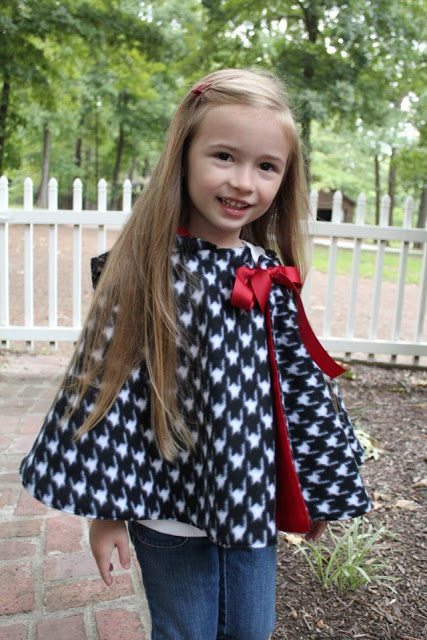 Some of my favorites are the Cozy Hooded Cape for Girls.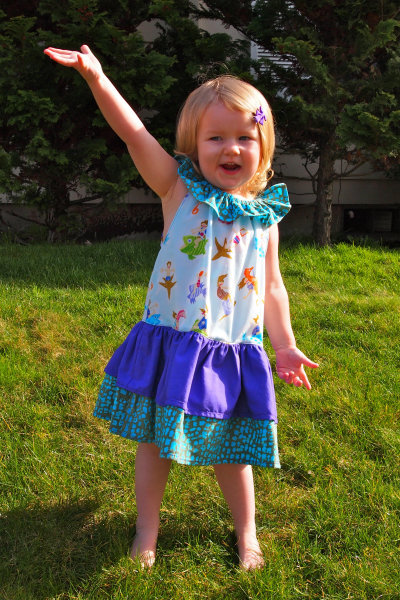 One of their newest patterns to hit the shop is the All Ruffled Up dress for girls, how cute is that neckline!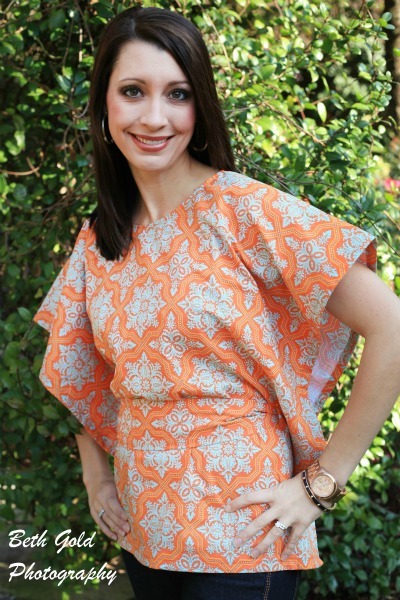 And how about this Miss Mod Top for Women…I think it is just perfect for Spring!!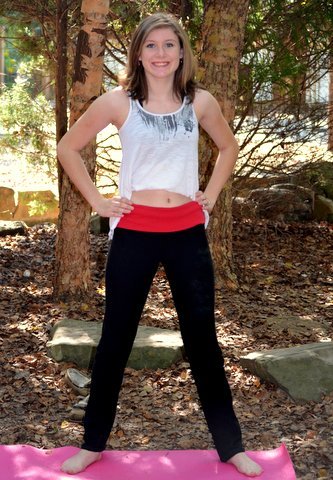 I just love these Womens Yoga Pants, I need to make a pair for my pilates class!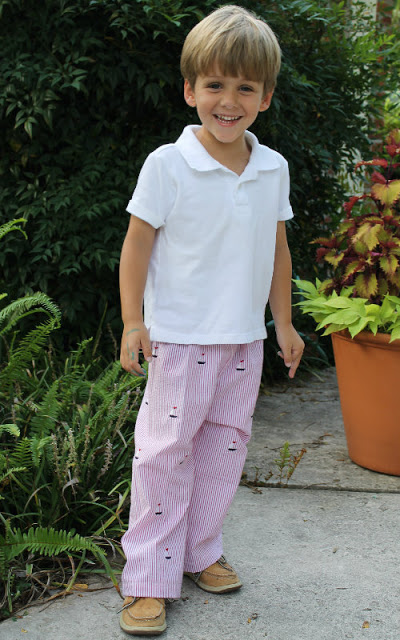 And how cute are these Boys Classic Fit Pants?  Totally daper, eh? 🙂
And now that I've got you excited….Seamingly Smitten is offering up THREE sewing pattens of your choice to TWO of my wonderful blog readers!!!
To enter just click on the link here or enter below!
XOXO,